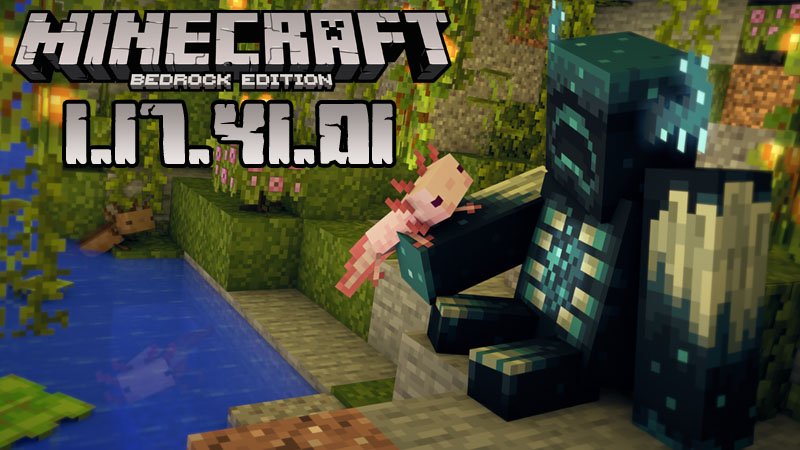 Minecraft for Android
Minecraft PE 1.17.41.01
Because we just published the article about Minecraft PE 1.18.0.24, you are probably still busy exploring it, but we recommend you take a few minutes to read about Minecraft PE 1.17.41.01 which is a full game version containing a few very important fixes.
Changes in Minecraft Bedrock 1.17.41.01
When developing this version, the Mojang team focused on two major problems that used to affect the gameplay. These were:
Crashes occurring during split-screen sessions on PlayStation devices
Server using more and more RAM over time, causing it to eventually run out and crash the game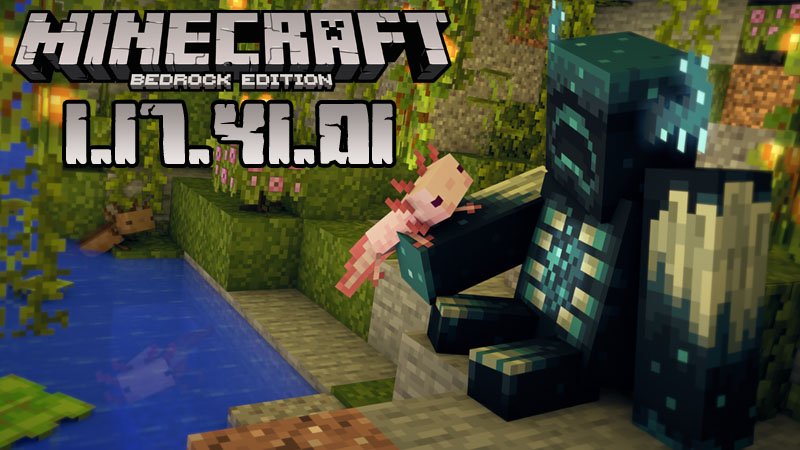 Dear players, we hope you didn't have to face these awful problems, but if you did, be happy that they have been successfully fixed. Please share the news about this hotfix with your friends.
For other interesting game-related articles with free download buttons, including the most popular texture packs, mods, and more, visit our website and enjoy your time!
Clip Trailer of MCPE 1.17.41.01
---
2 November, 2021