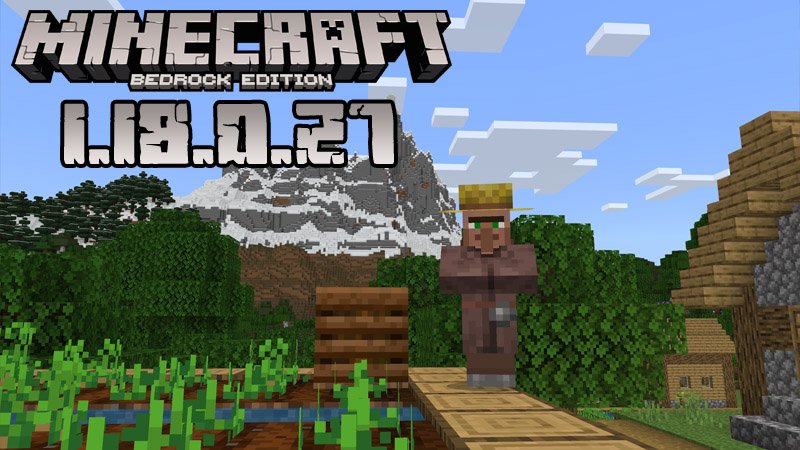 Minecraft for Android
Minecraft PE 1.18.0.27
The last time we had the chance to try a new beta of the Caves and Cliffs update Part II was a week or so ago and that was Minecraft PE 1.18.0.24. This week we have another new beta to present to you but we must admit that it contains fewer changes. This version is Minecraft PE 1.18.0.27.
Changes in Minecraft Bedrock 1.18.0.27
The new version contains three changes and three bug fixes. The changes are:
A better chunk generation
A new animation for gaming world upgrade in the corresponding menus
Disabled toggle of the Experimental Features on the backup world copies by default
And now, let us tell you about the fixes. The following issues won't prevent you from having a nice and smooth gameplay anymore:
Mob spawners not working correctly in certain circumstances when the player upgrades his/her gaming world to Caves and Cliffs Part Two
Players receiving a prompt telling about the fact that their files should be moved to a different location on their devices and this prompt used to appear every day
Vines, lava, water, leaves, and other things generating in the air on pasted backup world copies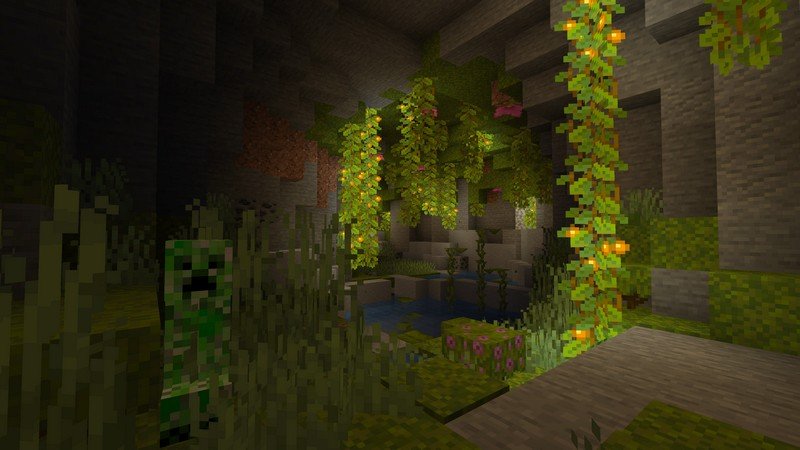 Dear MCPE players, unfortunately, this is everything we can tell you about the new beta, but if you want to hear this information from a different point of view, you can watch the clip trailer below the article.
Follow our website if you want to be informed about all the upcoming game versions promptly. You can also explore our sections because they contain lots of free mods, textures, and other game-related surprises. Enjoy your time!
Clip Trailer of Minecraft Bedrock 1.18.0.27
---
13 November, 2021