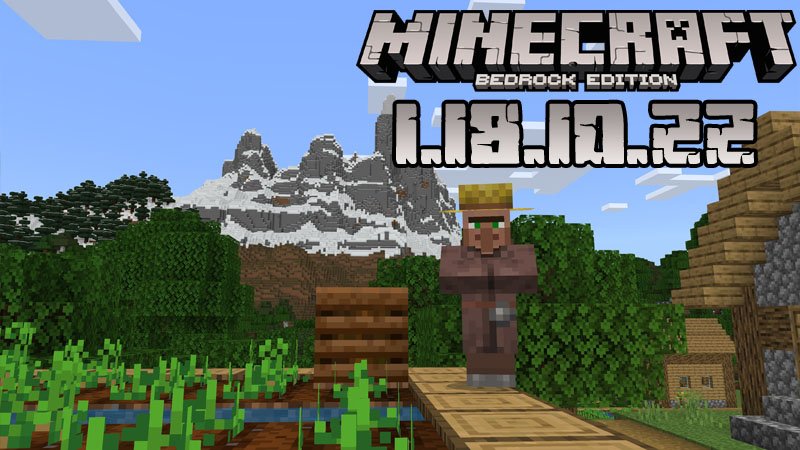 Minecraft for Android
Minecraft PE 1.18.10.22
Today we informed our subscribers about two versions released this week. We started by describing the one that was a full game version, that is Minecraft PE 1.18.2, but we bet you are curious to find out what the second one is about too. Well, Minecraft PE 1.18.10.22 is a beta and it contains much more features than the full one.
Bugfixes in Minecraft Bedrock 1.18.10.22
The most active players detected a lot of crashes, bugs, and other issues. The most serious ones were:
Deepslate still not replacing bedrock as it was mentioned in Minecraft PE 1.18 even if the game developers made several attempts to fix this issue
Inability to place a light block on top or on the side of other such blocks
Wrong dimensions of Lava hitbox
Death screen tilting to the left instead of tilting to the right
Player's vision snapping to north while in a boat
Player not being able to teleport anywhere after he/she consumes chorus fruit
Honey bottle failing to remove the effects it should remove
Eating foods that have effects on them giving effects that are longer than they should be
Game crashing when buying maps from the cartographer
Slimes not even trying to attack snow golems as they should
Off-centered visual of the inventory screen when gliding
Invite to Game button working incorrectly in certain situations
Incorrect name of oak door texture in the resource pack
Outdated dirt path's side top, stripped dark oak, and glass pane top textures
End crystal beam disappearing when the player looks upwards
Carrot crop, cocoa beans, and other crops having misplaced pixels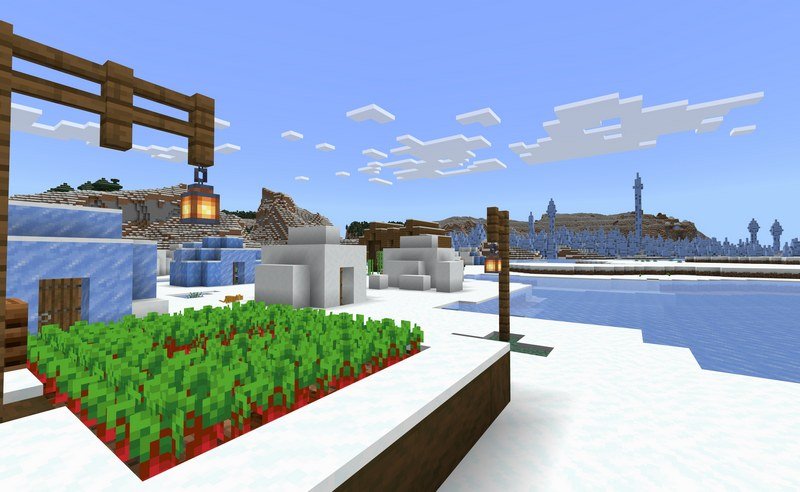 Inconsistent highlight colors in gold and diamond armor
Off-centered back of axolotl color
Outdated hammer icon in the anvil GUI
Happily, these and other several less serious issues have been fixed.
This is everything we wanted to tell you about this beta, but if you are interested, you can learn more information about it by watching the clip trailer below.
Please share this article with other players so they can be up to date with the latest news too, and leave feedback.
If you want to find out about all the upcoming updates as soon as they are released, subscribe to our website. We also invite you to check our maps, mods, and the rest of the articles. Each of them contains free download buttons at the end, so you can try as many as you want. Enjoy your time.
Clip Trailer of  Minecraft Bedrock 1.18.10.22
---
11 December, 2021