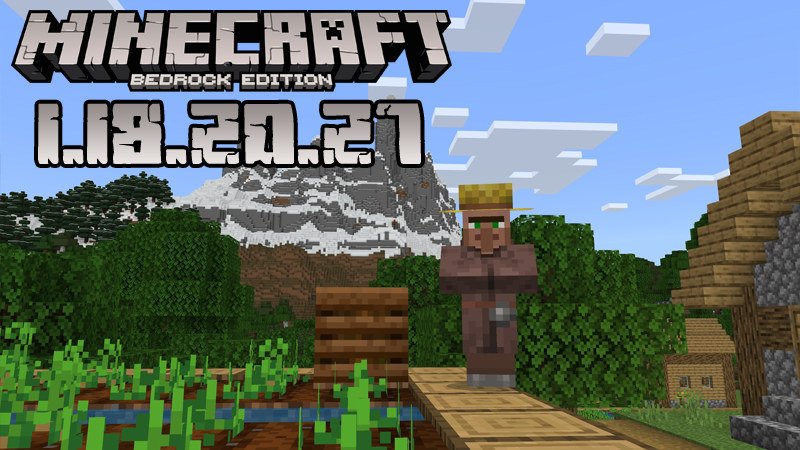 Minecraft for Android
Minecraft PE 1.18.20.27
If you remember, last week the Mojang Studios team developed a very little version called Minecraft PE 1.18.12. The players were quite surprised that there were only six changes. Anyway, time goes by and the game developers are continuing to work on improving Minecraft Bedrock and today they released a new beta, that is Minecraft PE 1.18.20.27, and we are glad to tell you that it contains way more features than the previous update.
Fixes in Minecraft Bedrock 1.18.20.27
This week, the game developers had to:
Fix the interaction between the identifiers and the block and item names
Make the Ender Dragon bring damage as it should when breathing fire
Stabilize the player's position in lava when he/she dies and respawns there
Make the player's flight down smoother and introduced the possibility to fly through ladders
Fix the shield blocking animation when used for the first time
Fix the carrot's stage three growth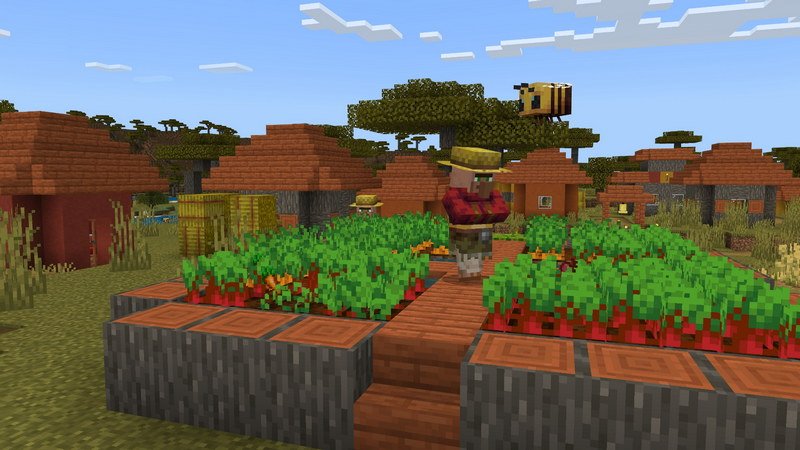 Prevent bees from attacking the player when he/she breaks their beehives with silk touch tools
Fix a bug preventing players from using the interface buttons
Fix crash occurring when using controllers
Fix crash occurring when pressing on the Show More button
Fix the download popup that used to flicker
Fix several bug affecting the emote animations
Besides carrying out these fixes, the developers also:
Improved the attack damage calculations
Improved the armor damage reduction calculations
Corrected the damage from Shulker's bullets, Fang attacks, and Blaze fireballs and all difficulty levels
Modified the damage from spiders, baby zoglins, and other several mobs on different difficulty levels
Decided that baby hoglins should not attack players anymore
Canceled the spawning of chicken, cows, and other farm animals in cold taiga biomes
Added another new popup message in the Marketplace appearing when the player uses new skin pack skins when this is not allowed
If you are an addon creator and/or a map maker, you will discover several useful technical updates too, some of them being in relation to the experimental features.
Unfortunately, there is one issue that the game developers could not yet resolve. This is the fact that the game can crash while creating a new world, but the good thing is that it happens only once. The following attempts to make a new world won't end like this. We hope that this problem will be fixed in the near future.
If you want to share this article (or any other article from our website) with your friends, you are welcome to do so. You can also leave feedback if you want to tell us your opinions and/or requests.
By following us you will always be among the first to find out about the latest game versions and about the best maps, mods, and other cool content that can make your Bedrock experience even better. Enjoy your time!
Clip Trailer of Minecraft PE 1.18.20.27
---
22 February, 2022