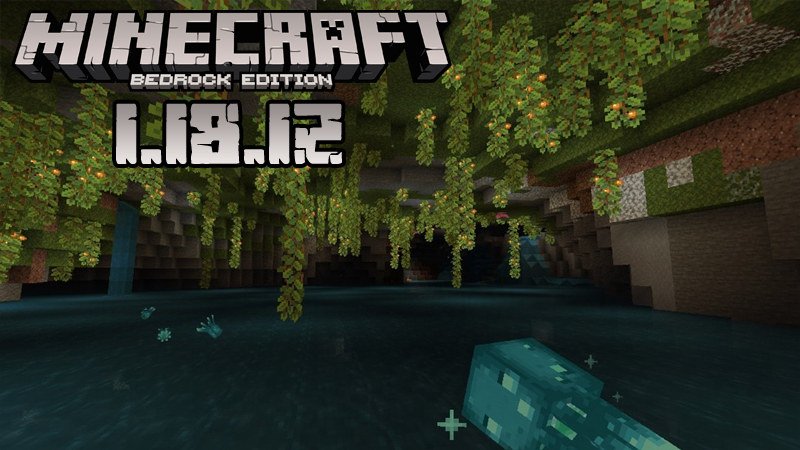 Minecraft for Android
Minecraft PE 1.18.12
Unlike the relatively big updates released last week, namely Minecraft PE 1.18.10 and Minecraft PE 1.18.20.25, the version we will talk about, namely Minecraft PE 1.18.12, contains only six fixes, but they are very useful and will help you enjoy a smoother gameplay.
Fixes in Minecraft Bedrock 1.18.12
Here is what the game developers did this week to improve the Minecraft PE gameplay:
Made players move better in Minecraft PE
Activated the "Invite to Game" button on Realms
Corrected the way products and ratings are displayed in the Marketplace
Improved the XP gaining process when moving items to the furnace
Corrected bugs affecting the animation timeline events
Fixed the crash happening when PS devices when connecting with RemotePlay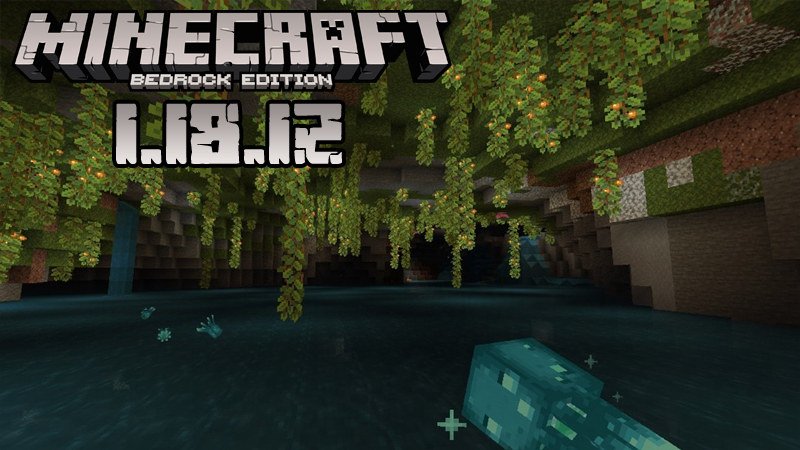 Hopefully, the MCPE developers are already preparing more changes for future game updates. We promise to keep you informed about all of them. To let us do this, subscribe to our website. This will also give you the possibility to try the most popular mods, maps, and other interesting MCPE-related surprises. Enjoy your time!
Clip Trailer of Minecraft Bedrock 1.18.12
---
17 February, 2022