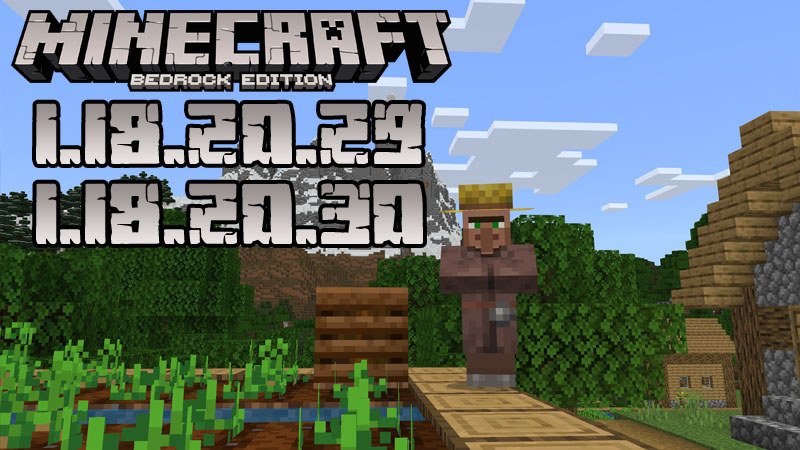 Minecraft for Android
Minecraft PE 1.18.20.29
One of the two versions released last week was Minecraft PE 1.18.12, a full game version that brought us only six bug fixes. The version we will explore in this article is even smaller, but we still think that it is our duty to inform you about absolutely all the changes happening in Minecraft Bedrock. This version is a beta and it is called Minecraft PE 1.18.20.29.
Fixes in Minecraft Bedrock 1.18.20.29
Download and install this update to discover that:
Several crashes happening during the gameplay were fixed
Paintings can be placed on more kinds of blocks
Mobs can pathfind through half-blocks towards doors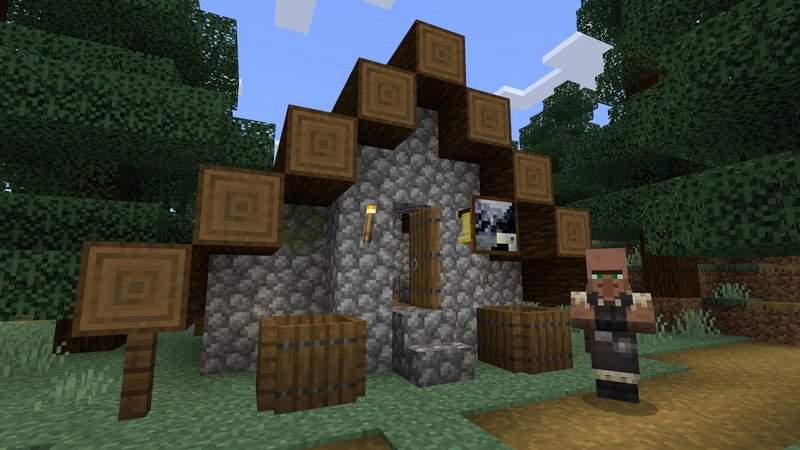 The game developers also made one technical update for the development and creation of MCPE addons.
Below this article, you can also find a clip trailer if you want to hear all the information about the beta from a different angle.
If you want to be informed about the upcoming game versions as soon as they are released, hurry and subscribe to our website. This will also give you the possibility to check many free maps, mods, and other surprises meant to make your Bedrock experience better and more fun. Enjoy your time!
Clip Trailer of Minecraft PE 1.18.20.29
---
26 February, 2022