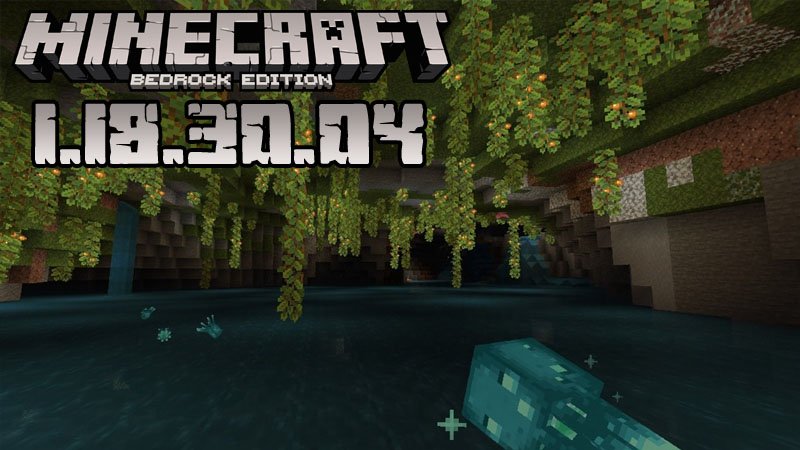 Minecraft for Android
Minecraft PE 1.18.30
The developers of the Mojang Studio release game updates regularly lately. Most of the betas they make are very interesting and some of them are even legendary, for example, Minecraft PE 1.19.0.20 where they removed all the Wild Update features from under the experimental toggle and added such a beautiful new biome. Even so, many users prefer only full game versions because they are more stable and they allow them to play in Realms. If you are one of these persons, Minecraft PE 1.18.30 will make you happy not only because it is a full version, but also because it contains an incredible number of useful updates that will improve your gaming experience.
Changes in Minecraft Bedrock 1.18.30
This version's most noticeable feature is the updated Create New World screen. The MCPE developers changed the navigation, updated the descriptions, and worked on the UI design. This option is planned to be made available on all types of devices soon, so even if you cannot enjoy it yet, you will do it in the nearest future.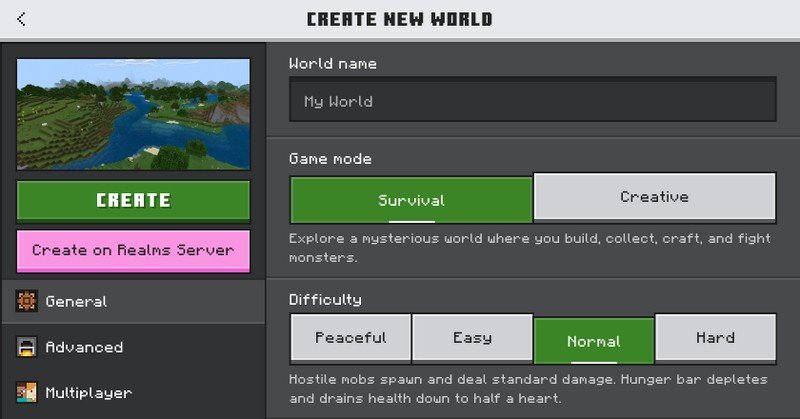 The developers also made 73 changes, fixed 75 bugs, and added 66 technical changes. Actually, all of these are not new but gathered from the previously released beta versions, which is a good thing because by installing one single update you can enjoy all of them. You will be able to enjoy even some Wild Update features, even if this is a Caves and Cliffs version, but only by enabling the experimental toggle.
Most of the changes and fixes were done in relation to the following things:
Game's stability and performance
Mobs, their behavior, animations, and textures (villagers, bees, wolves, drowned, etc)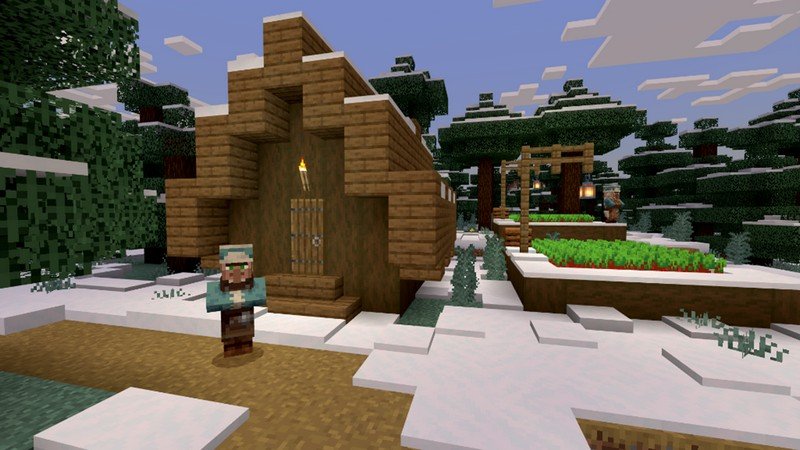 Blocks, their behavior, animations, and textures (plants, cauldrons, TNTs, etc)
Items, their behavior, animations, and textures (bows, water and lava buckets, nether bricks, etc)
Even if these are not good news, there are a couple of issues you should know about too. These are:
Teleporting mobs to unloaded chunks makes them disappear
Camera-related bugs on touch control devices
Our advice is not to focus on these problems too much because we are sure that the MCPE developers will resolve them soon, especially given the fact that they were already informed about them.
And now it is time to share everything you found out about this new version with your friends, but if you want to learn more information about it, you can also watch the video trailer.
Click on our website's subscribe button and this way we will be able to let you know when there are new game versions to explore. We also have a very nice collection of new textures, maps, and other surprises that you may find interesting. You can try them for free and share them with other players. Enjoy your time!
Clip Trailer of Minecraft Bedrock 1.18.30
---
22 April, 2022