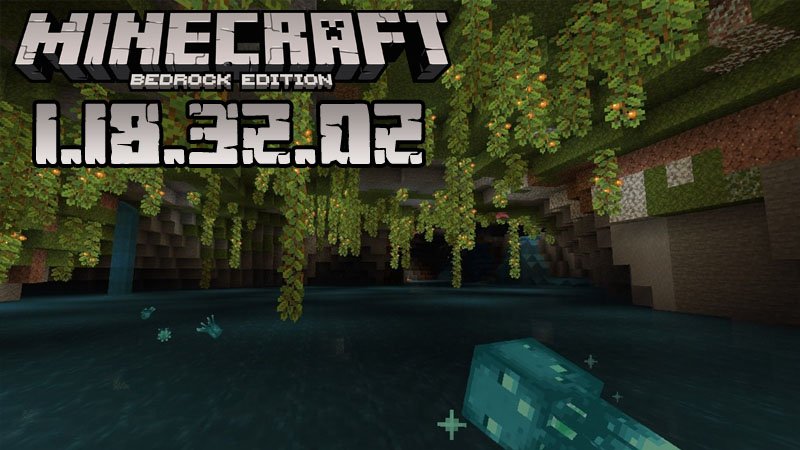 Minecraft for Android
Minecraft PE 1.18.32
If you are not working or studying at the moment, you are most probably experimenting with the futures brought by Minecraft PE 1.19.0.30. All these activities are interesting and important but there is one more update we must tell you about. This is the new Minecraft PE 1.18.32 full version of the Caves and Cliffs update.
Optimization in Minecraft Bedrock 1.18.32
This version was developed to optimize the Minecraft PE performance and namely:
The chunk loading on Nintendo Switch devices
The game's stability on Android devices
In case you or your friends are using any of the above-mentioned devices to play Minecraft PE, don't hesitate to download and install this version.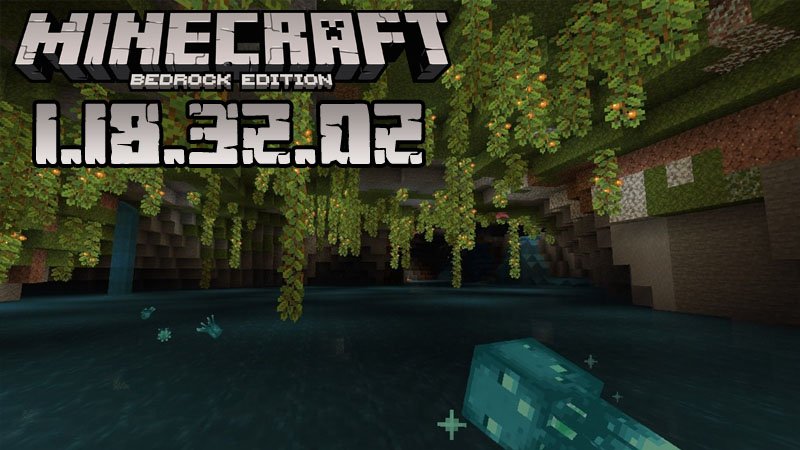 If you want to find out about all the upcoming game versions, subscribe to our website and we will inform you about their release as soon as possible. You can also check our collection of cool mods, maps, and other related content. Enjoy your time!
Clip Trailer of Minecraft Bedrock 1.18.32
---
9 May, 2022