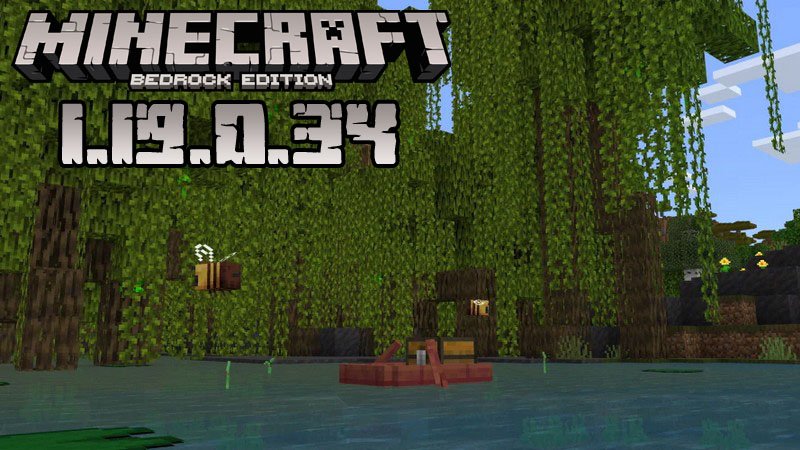 Minecraft for Android
Minecraft PE 1.19.0.34
The beta released last week, namely Minecraft PE 1.19.0.32 brought several interesting changes, but it also brought important bug fixes. Apparently, after trying it, some players noticed that there are more issues to be fixed and informed the game developers about them. These fixes became the reason to develop a new release called Minecraft PE 1.19.0.34.
What's new in Minecraft Bedrock 1.19.0.34
We will talk about the fixed problems in this article, but first, we want to tell you that if you disconnect your controller while the game is loading (progress screen), you will receive a notification telling you about this fact.
The game developers also made several modifications in the Deep Dark and in the Ancient City structures. From now on, both shriekers and catalysts will generate as often and in the same amounts as in the Java edition. You will also notice that sculk patches generate more often and they are of a larger size in these places.
And now, it is time to find out about the problems. These were:
Game crashing when accessing the Marketplace wish list
Star rating icons being filled incorrectly in certain situations
Certain content failing to download from the Marketplace
Impossibility to use Marketplace templates when trying to create a new world
Impossibility to drop things in the dark area of the enchanting table, smoker, furnace, and other such blocks.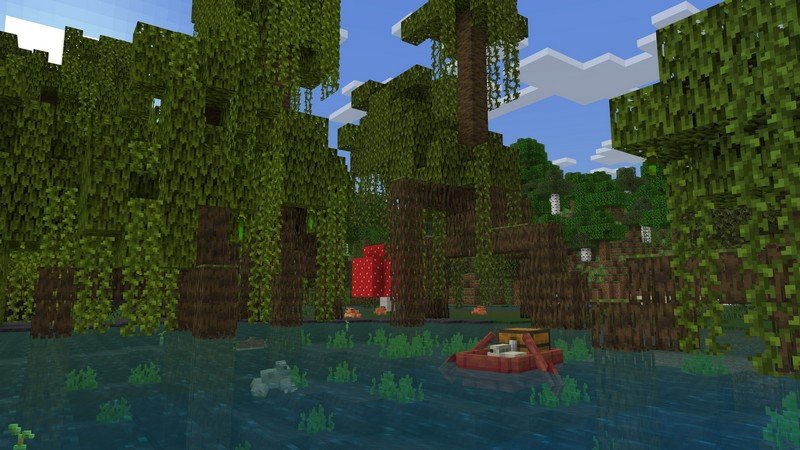 If you want to continue playing Minecraft PE without having to face the above-listed issues, download and install the present beta. You can share this article with other players if you want to inform them about the release too.
You are welcome to return to our website as often as you want too because here you can also find a lot of cool free mods, maps, and other surprises. Enjoy your time!
Clip Trailer of Minecraft Bedrock 1.19.0.34
---
21 May, 2022