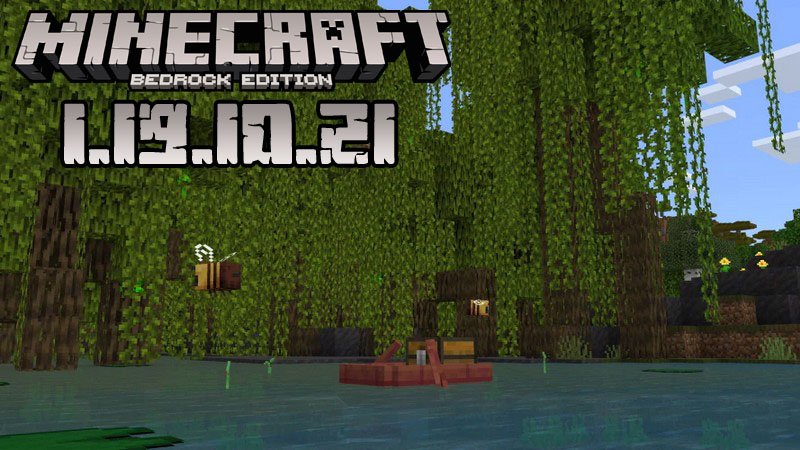 Minecraft for Android
Minecraft PE 1.19.10.21
Every new game version brings a lot of interesting changes and updates, this is why we recommend you follow our website in order to benefit from all the advantages. For example, last week, if you managed to try Minecraft PE 1.19.10.20, you could notice that the allay has a different pickup range and that bonus chests contain mangrove logs. Minecraft PE 1.19.10.21 is also a very interesting beta, but it contains mainly bug fixes.
Fixes in Minecraft Bedrock 1.19.10.21
Here are the most serious problems that the game developers and players identified:
Players who use the spectator mode used to get affected by the effects of the gameplay
Mangrove logs did not stack correctly after being broken
Stripped Mangrove Logs used to transform into normal mangrove wood when crafted, not into stripped wood as they should
Players were not able to place Mangrove propagules in flower pots
Flowing water used to break mangrove propagules
Players were not able to place sweet berry bushes, saplings, and other vegetation on muddy mangrove roots
Decorative sculk veins did not generate correctly
Ancient cities did not contain any camp structures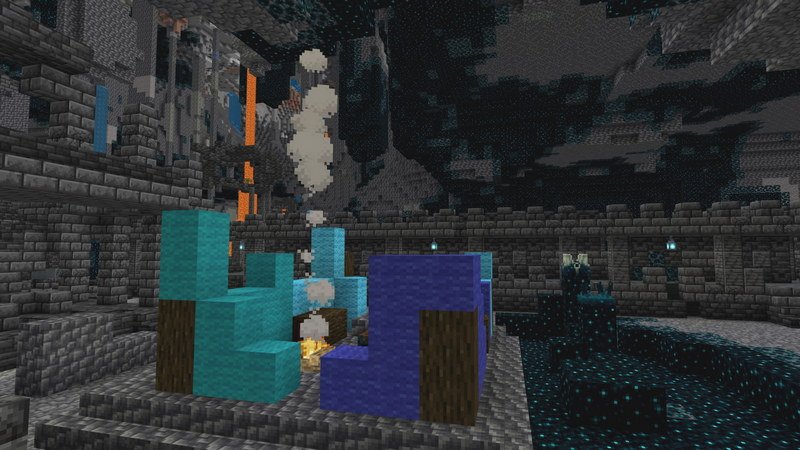 The sonic boom attack of the warden was not strong enough to bypass such enchantments as Protection
The warden was not able to spawn on single non-full blocks
Wardens could be summoned underwater this making them dig into the liquid which is not normal
Sculk sensors used to detect vibrations they shouldn't react to (according to the Java edition) and vice versa
Wool did not occlude sculk sensors the way they should
Players did not obtain any exp when smelting tools or armor into nuggets
Mobs teleported to unloaded chunks used to disappear
The player's hitbox failed to update in case his/her death occurred while swimming
Health boost effects used to disappear if the player exited and rejoined the game
Players could not enter the dressing room
Graphical issues affecting the underwater fog
Animation-related issues affecting the gameplay while playing in split-screen
The terrain used to flicker sometimes on Nintendo Switch devices
The equip button was missing from custom skin packs
Villagers and wandering traders did not flee from zoglins
Wither did not break the required blocks when attacked
The player could not be able to see the cause of his/her death
Players and mobs used to have an incorrect position when using the nether portal
The world used to crash every time the player died because of withering
The world used to crash every time the player changed dimensions and while doing so, exited the world
Download and install this version and you will see with your own eyes that all these problems and a lot of other less serious ones have been fixed.
Visit us if you want to try other game versions or the best maps, mods, and other free surprises. You are welcome to share your favorite articles with your friends and leave feedback. Enjoy your time!
Clip Trailer of Minecraft Bedrock 1.19.10.21
---
5 June, 2022