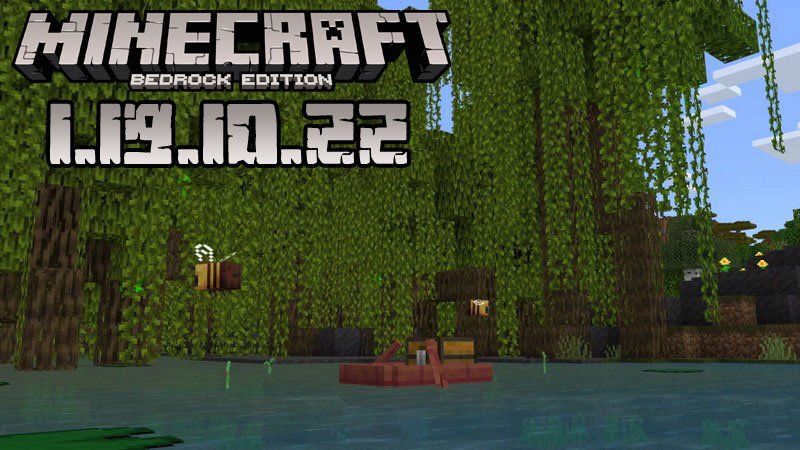 Minecraft for Android
Minecraft PE 1.19.10.22
Last week was a very busy one both for the developers of the Mojang team and for the players due to the release of this year's grandest full game version called Minecraft Bedrock 1.19.0 or the Wild Update. As it always happens after such grand releases, the hard-working team does not stop but continues to improve the game. They prepared a brand-new beta called Minecraft Bedrock 1.19.10.22 and in this article, we will enlist its main features.
General changes in Minecraft Bedrock 1.19.10.22
This version contains changes affecting:
The names of Flowered Azalea Leaves and Lapis Lazuli Blocks. Now they are called Flowering Azalea Leaves and Blocks of Lapis Lazuli
Sculk Catalysts. Only the nearest one to a dead mob blooms and when it blooms it can unlock the It Spreads achievement, but only in case when the dead mob doesn't have XP
Allays. Now you will see them dance when there is a jukebox playing nearby but they will stop doing this immediately after the music stops. You will also discover that you can make an allay duplicate when he gets an amethyst shard. If you have many amethyst shards, you can duplicate allays infinitely, but you will have to wait several minutes between these processes.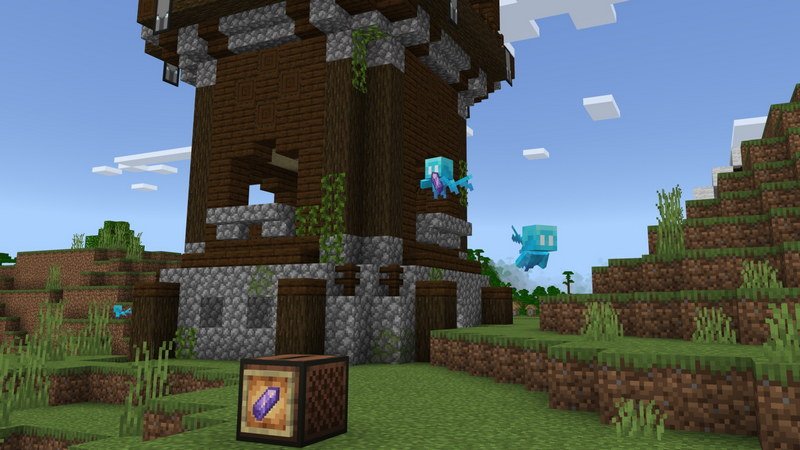 Frogs. From now on, frogs won't be able to lay eggs in flowing water.
You may also notice that the MCPE developers fixed the following problems:
The Feel Goat Horn not making the correct sound
Tamed mobs disappearing when attempting to follow their owners in the nether portal
Amethyst Clusters that are attached to a sculk sensor being destroyable
Some component particles of Sculk Shrieker not rendering correctly
Strange-looking particles emitting when the warden spawns or emerges
Haste level 1 having no mining speed increase
Impossibility to place cut copper slabs on the upper half of blocks
Vindicators acting as neutral mobs while they should be hostile
Pillager Captains being peaceful while they should be hostile
Interact Button having an outdated icon
Parrots eating cookies not getting poisoned as they should
Player jumping endlessly after leaving a boat if he/she entered the boat while jumping
Mobs having the flocking component making the world crash
Dear reader, if you want to know more details about the current beta, watch the video below this article.
To always be up to date with the latest game versions, follow our website. This will also give you the possibility to find out about the freshest maps, texture packs, and other new content. Enjoy your time!
Clip Trailer of  Minecraft Bedrock 1.19.10.22
---
15 June, 2022