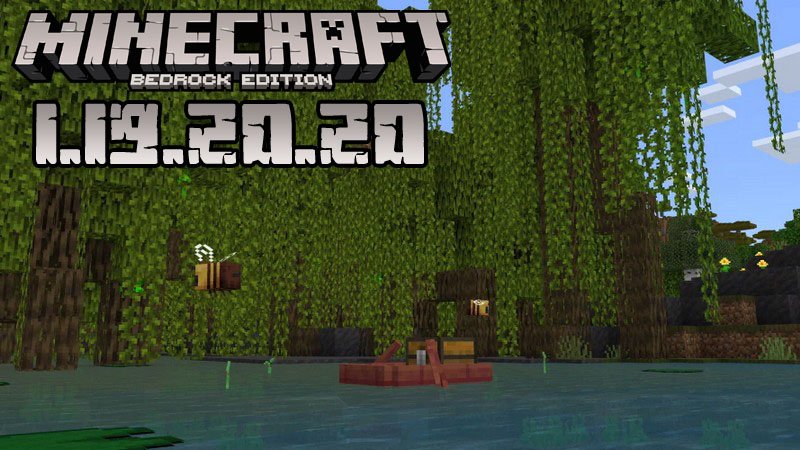 Minecraft for Android
Minecraft PE 1.19.20.20
Yesterday we said goodbye to the weekend by exploring the Minecraft PE 1.19.2 full game version and today we can start a new week with another new release called Minecraft PE 1.19.20.20. This version is a beta one and it brings much more changes than the one mentioned above.
Fixes in Minecraft Bedrock 1.19.20.20
Here is what problems have been successfully fixed this time by the MCPE developers:
Zombies destroy doors with an incorrect frequency when playing in certain game modes
Wandering Trader and his llama spawn in such places as flowing water and glass while he shouldn't do that according to the Java edition
Tadpoles moving too quickly when on land
Polar bears run away when someone attacks them
Misspelled End Portal name
Mangrove Planks and other features contain the word Wood while they should not according to the Java edition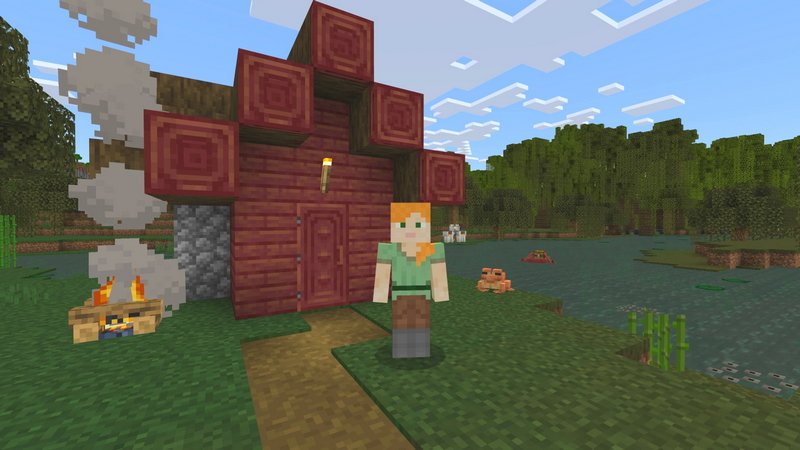 Normal players are not able to place blocks on those places that are hovered by those in spectator mode
Player's hands are textureless when he/she holds a map and some other item while in Spectator Mode
Some new biomes are not benefiting from the Wild Update music introduced recently
Mangrove propagules drop items even if their growth does not allow that (in case they are silk touched)
Incorrect teleportation process when going to the overworld from any other dimension
Sculk catalysts react only when mobs with XP die nearby
Hearts obtained from the Health Boost effect disappear when leaving the Bedrock world
Zombie villagers cannot use boats or other transport if they do not have jobs
Azalea and Mangrove leaves do not let their host trees grow properly
Impossibility to place muddy mangrove roots in certain positions
Game crashes in different scenarios during the gameplay.
Dear friends, besides that you will convince yourself that all these issues (and other several less important ones) have been resolved, you may also notice that the developers:
Made iOS devices support the middle mouse button
Made sculk sensors respond more reasonably in such situations when nearby blocks make vibrations simultaneously
Improved the design of the toggle switches
Now, if you are ready to try this beta, don't hesitate to hit the download button, but if you are interested in finding out more detailed information about it, you can watch the clip trailer.
Enter and explore our website regularly or even better, subscribe to it, and you will always be among the first to find out about the newest game versions. You can also download lots of free texture packs, maps, and other surprises. Enjoy your time!
Clip Trailer of  Minecraft Bedrock 1.19.20.20
---
4 July, 2022