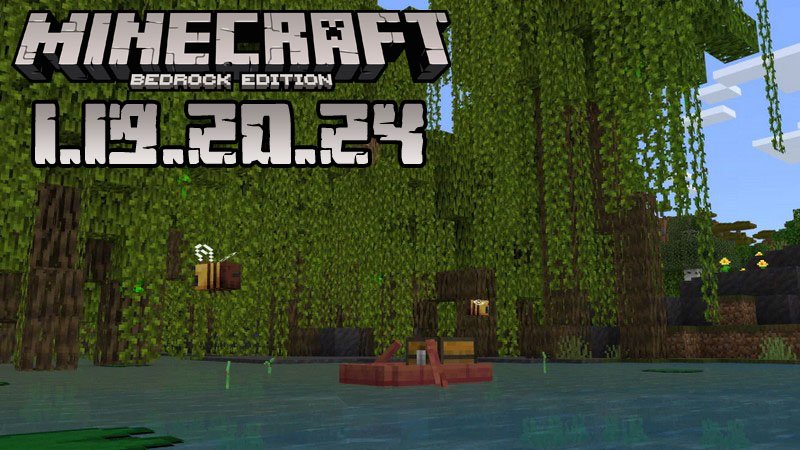 Minecraft for Android
Minecraft PE 1.19.20.24
Yesterday we published an article about Minecraft PE 1.19.11 and we mentioned that it is the latest full version. This is the truth, but recently the game developers also released a fresh beta called Minecraft PE 1.19.20.24. This update also brings a number of very useful fixes.
Bugfixes in Minecraft Bedrock 1.19.20.24
Here are the issues detected since the previous version and fixed in the present one:
Campfires not stacking as they should do
Many emissive blocks, for example, lava, glow lichens, and enchantment tables, having strange looking point lights in worlds where ray tracing is enabled
Pistons failing to drop piston items when broken by their arms
Bows and crossbows not working in some situations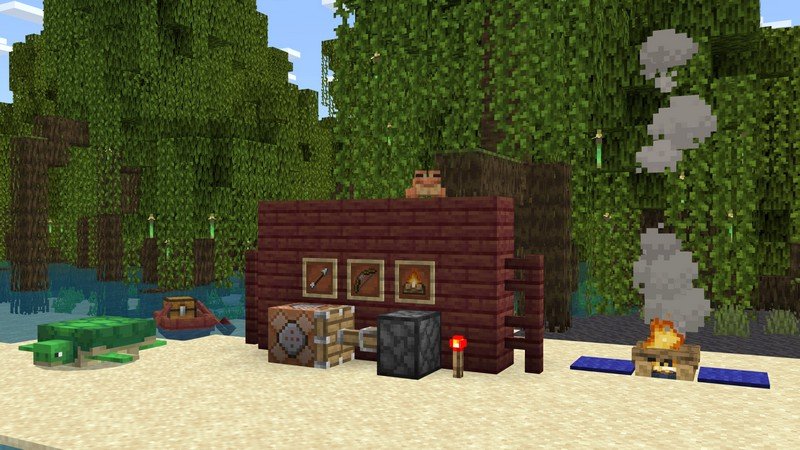 Besides these fixes, the developers also improved the technical aspect of the game by making several Marketplace updates and fixing a couple of issues related to spawn eggs.
If you want to download and try this beta, there is a free button below this article you can use and if you want to share it with your friends, you are always welcome to do so.
Our website also has a very good collection of texture packs, maps, and mods and each of them is free of charge. Follow us and enjoy your time!
Clip Trailer of Minecraft Bedrock 1.19.20.24
---
2 August, 2022