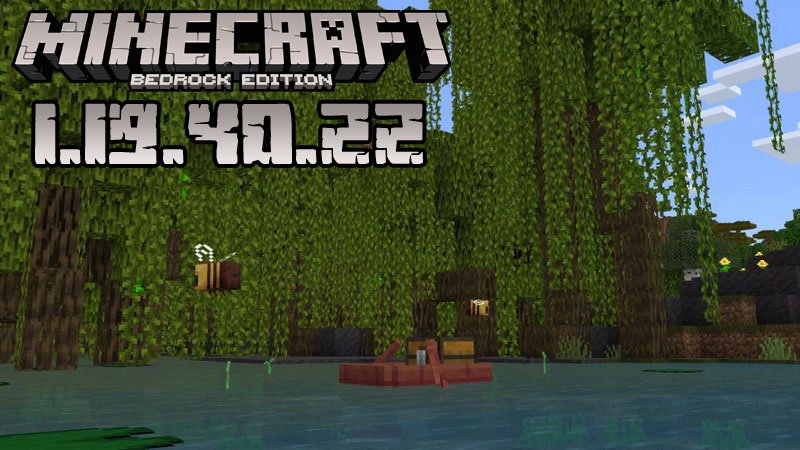 Minecraft for Android
Minecraft PE 1.19.40.22
Even if Minecraft PE 1.19.30 brought a lot of changes, you must have already known about most of them if you are constantly reading the articles we publish on our website because they were all imported from the earlier betas. Minecraft Bedrock 1.19.40.22 is a new beta that brings fresh features so we are sure you will enjoy at least a part of them.
New changes in Minecraft Bedrock 1.19.40.22
First, there is some good news for the content creators. The developers of the Mojang team:
Introduced additional documentation for minecraft.heartbeat
Developed new receipts that use item tags
Updated the API
Fixed several bugs
And now let us tell you the main information concerning all the players. The following problems have been successfully resolved:
Impossibility to swap stackable items
The text of some accessibility options being of a shade that could prevent players from reading them correctly
Impossibility to drag things from the equipment page
Drowned changing the things they are holding while shooting
Beacon blocks vanishing in the distance
Wither effect not working correctly when the player wears armor
Arrows and other projectiles not landing correctly
Command /clone working incorrectly when applied to bubble columns
Flowers covered with snow dropping an incorrect item when the block below is being broken
Scaffolds burning at an incorrect rate
Spectators playing incorrect sounds when in bubble columns.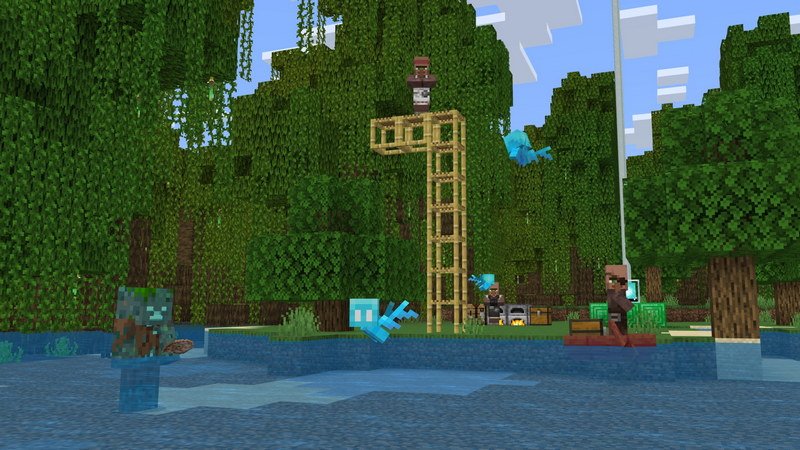 This is all you should know about the new beta, but if you want to find out more details, we recommend you watch the clip trailer.
Follow us and we will inform you about all the new game versions as soon as the game developers release them. You can also try lots of popular maps, mods, and other surprises and share them with your friends. Enjoy your time!
Clip Trailer of 1.19.40.22
---
27 September, 2022