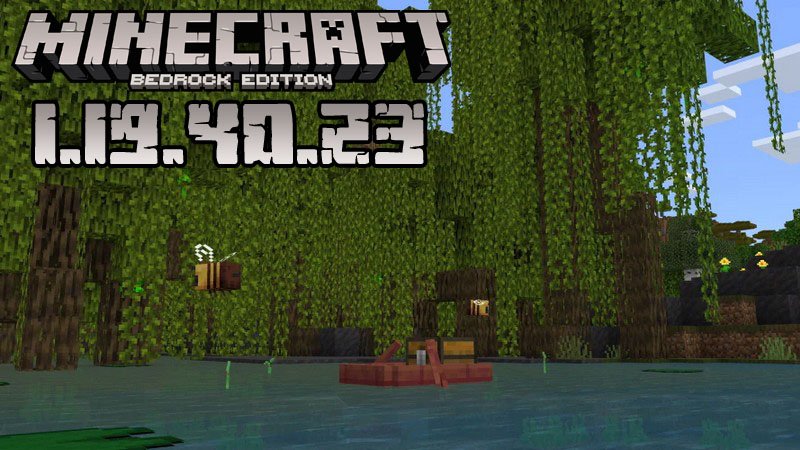 Minecraft for Android
Minecraft PE 1.19.40.23
As we usually do lately, we will inform you about the latest game beta which was released recently. This time it is Minecraft PE 1.19.40.23 and while working on it, the game developers had to fix more than twenty issues, that is much more than in the previous Minecraft PE 1.19.40.22. Because we are sure you don't want to spend your precious time reading about some really minor bugs that did not affect the game too drastically, we will enlist only the most serious ones that won't prevent us from playing normally anymore.
What's new in Minecraft Bedrock 1.19.40.23
By installing the beta, you will discover that the following problems are not there anymore:
Shulker bullets not stopping from following players and giving them effects even when they switch to Spectator Mode
Players who are not in the Spectator Mode being able to see the ones in Spectator Mode
Spectator players being able to influence mob despawning
Some death messages being too big to fit the screen on some devices
Tool and weapon durability bar not being displayed even if the item's durability decreases
Some buttons in Create New World screen not being accessible on some devices
Villagers and other mobs disappearing when attempting to use the Nether Portal by boat or minecart
Books on enchantment tables not facing the player directly
Bundle prices from the Marketplace being displayed as free
Explosions making the game crash under certain circumstances
Decision to leave split-screen sessions making the game crash
Librarians not selling any curse enchantments
Acceleration of hunger depletion in situations when this should not happen
Wither skeletons not spawning in the same places as those from the Java edition
Renamed range weapons, for example, bows and tridents, not being displayed in death messages.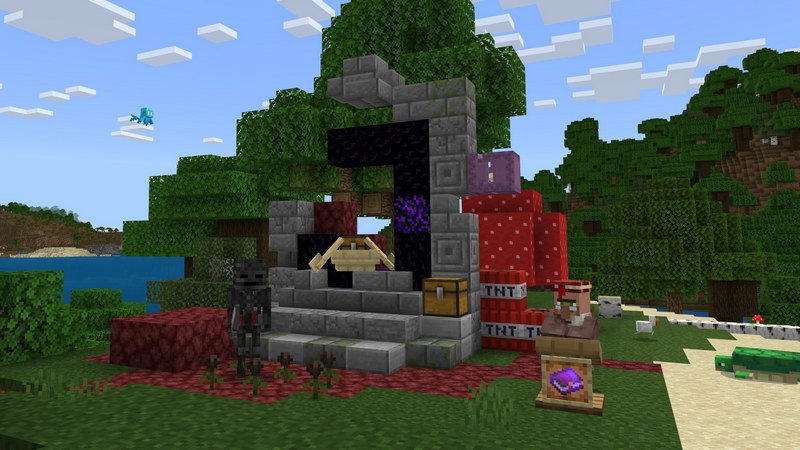 Dear friends, these bug fixes can be explored by downloading the current beta. Please share the article with other players so they can check it too. Also, if you have any friends who create content for MCPE, tell them that the version also contains several useful technical updates.
Our website also has a very good collection of maps, textures, and mods that you can check whenever you like. Enjoy your time!
Clip Trailer of Minecraft Bedrock 1.19.40.23
---
4 October, 2022