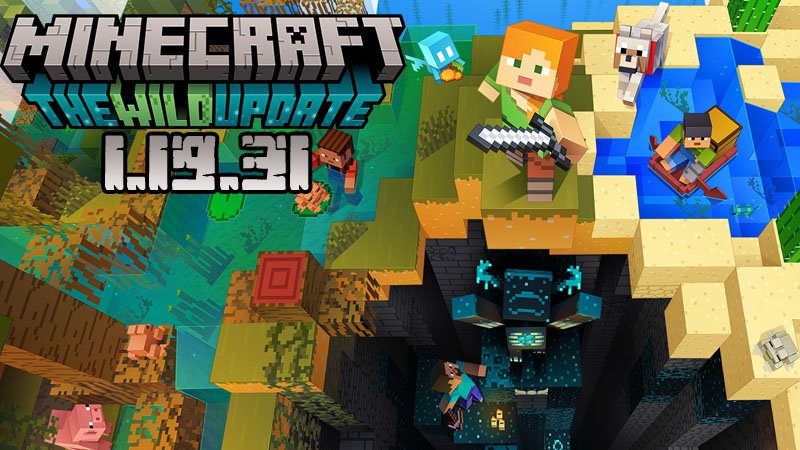 Minecraft for Android
Minecraft PE 1.19.31
Last week was productive for the Mojang team developers. They released Minecraft PE 1.19.40.24 (if you are following our website you already know everything about it and probably even managed to try it) and Minecraft PE 1.19.31. This one is a full version and it promises better stability in the game.
New options in Minecraft Bedrock 1.19.31
As we already mentioned, this update contains four fixes. This means that none of the following problems will affect your gameplay after installing it:
Crashes happening while playing
Strange pixels instead of normal areas on some maps
Inventory key working incorrectly when the player uses Full Keyboard Gameplay
Players behaving incorrectly and risking dying when using the End portal under certain circumstances
In addition to these fixes, the game developers improved the Mobile Touch Controls and now you can use a new toggle if you want to change the touch control schemes. For now, there are three available.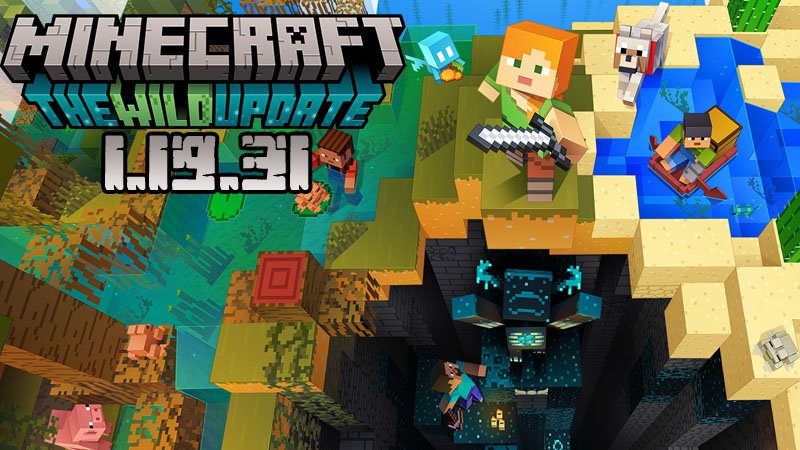 This version can be downloaded for free and you can also share the article with other players. In fact, you can share any articles published here. We recommend you check our mods, maps, and texture packs. Enjoy your time!
Clip Trailer of Minecraft Bedrock 1.19.31
---
12 October, 2022