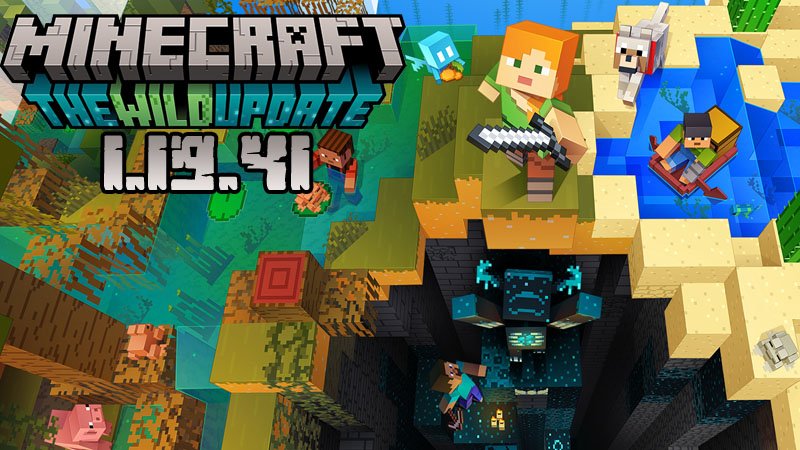 Minecraft for Android
Minecraft PE 1.19.41
Last week has been another very busy one for the Mojang team. They managed to develop two other new game versions. We prefer describing them separately so as not to mix things up and we will begin with Minecraft PE 1.19.41. Even if it does not bring many changes, this full version will allow you to access Realms and play with other non-beta players. This update was released as a result of several issues reported by the users after trying Minecraft PE 1.19.40.
Hot fixes in Minecraft Bedrock 1.19.41
Here are the problems that had to be fixed:
Issues accessing Realms
Impossibility to drag and split items over the inventory or crafting grid, all of the stack getting placed in one single grid
The slider in chest inventories working incorrectly
Minecraft preview losing its lock to 60fps after being quickly resumed on certain devices
RTX night looking too bright.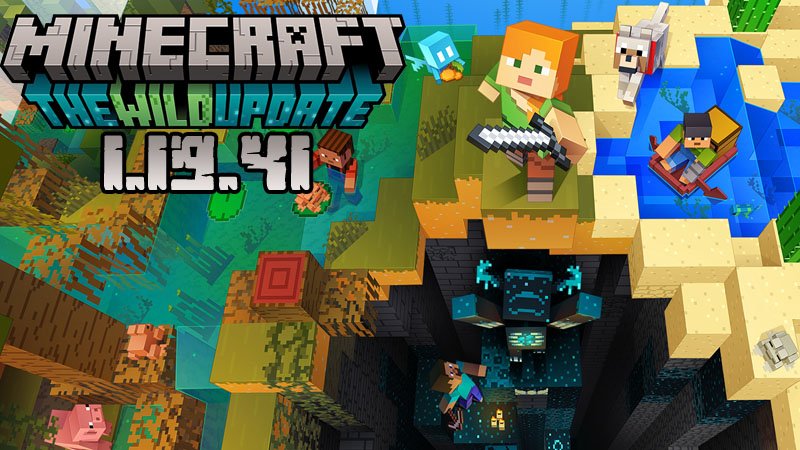 We hope that by installing this version you will successfully forget about the above-listed issues and will be able to have better gameplay.
We invite you to return to our website after checking this update because, as we mentioned at the beginning of this article, there is one more new version for you to try and we will tell you everything about it soon. Enjoy your time!
Clip Trailer of Minecraft Bedrock 1.19.41
---
9 November, 2022