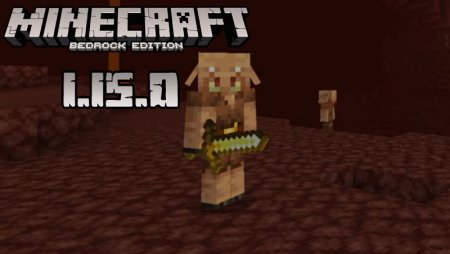 Minecraft for Android
Minecraft 1.15
For some MCPE players, Nether seems scary and unwelcoming, for others, it represents a fascinating world. Regardless of the category you belong to, Minecraft PE 1.15 will impress you with a great update in regards to the Nether. Starting with this beta, this place will be even more spine-chilling than now. 
Follow our website to be the first to download the Nether Update!
Update Minecraft Bedrock 1.15
With the release of Minecraft Bedrock 1.15, the Nether and everything related to it will go through a grand update. The developers already published the main changes that we will have the chance to enjoy starting with the beginning of the next year. 
The new version will add several new biomes, mobs, and blocks, all of them creepy and representative of the Nether. 
Some new biomes:
Netherwart Valley Blue
Netherwart Valley Red
Soulsand Valley
Each of these new biomes is going to be very interesting (even if a little scary) to explore thanks to their individual lighting, atmosphere and other features.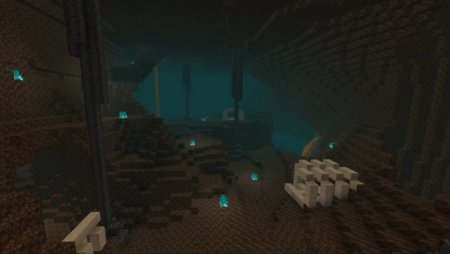 Some new blocks: 
Nether grass
Nether fungi
Blue nether Wart block
Target block
These are just a few blocks from a long list of upcoming ones. 
New mobs:
Of course, the fox brought to us by MCPE 1.13 and other earlier introduced mobs might present some danger to the player, but nothing compares with the upcoming piglins and piglin beasts, which the developers describe as highly dangerous not only in regards to the player but also towards the rest of the already existing mobs.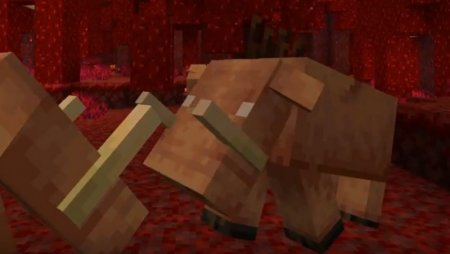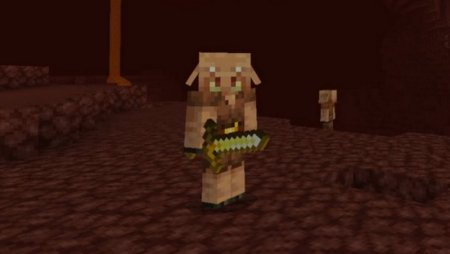 Even if Minecraft Bedrock 1.15 sounds scary, we are sure that our subscribers are brave and curious enough to look forward to its release. 
If this article interested you, share it with your MCPE friends and leave feedback. 
Until the Nether Update gets available, we recommend you to explore the already released game versions and a very interesting and modern AR game: Minecraft Earth!
---
19 October, 2019