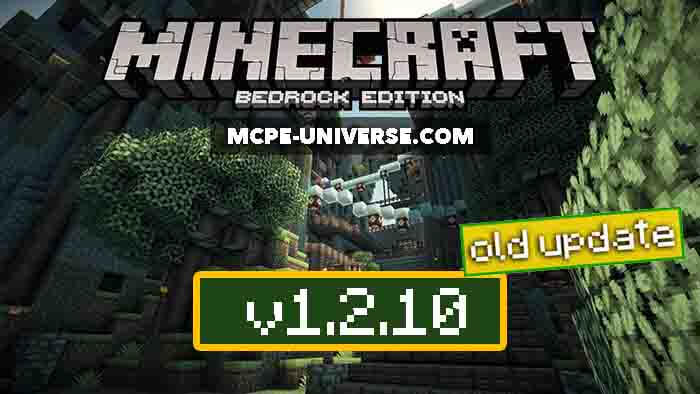 Minecraft for Android
Minecraft PE 1.2.10
Recently,
Minecraft Pocket Edition
updates come out very often. Sometimes I don't even want to download new game updates because there is nothing new. But
Minecraft 1.2.10 update
is an exception. In
the game Minecraft PE 1.2.10
, developers have fixed important errors, added several interesting features, and also increased stability.
The main emphasis in the update
Minecraft PE 1.2.10 
is to increase the stability of the game. After the release of
Minecraft 1.2.0
in which a large number of cool innovations were added - the developers continue to optimize the game. Minecraft 1.2.10 is perhaps the most stable version of the game.
We recommend that you
download Minecraft 1.2.10
update on Android and enjoy the game. Below on this page you can familiarize yourself with the full list of changes
Minecraft Pocket Edition 1.2.10
.
Changes in Minecraft 1.2.10
Gamepad cursor sensitivity can now be adjusted in Controller settings
Increased tick radius range, which can be adjusted when creating or editing a world


Fixes Minecraft PE 1.2.10
Enabling the Mute toggle will no longer suppress non-chat messages like players leaving and joining
Cartographer Villagers will now give maps for new Ocean Monuments and Woodland Mansions that are not in known generated chunks
Fixed the hunger bar not filling up in converted Xbox One worlds
Opening the chat screen with "/" no longer place the cursor before the slash
Changed the error message that appeared when attempting to purchase content and not having enough Minecoins
Players can no longer accidentally purchase marketplace content from the patch notes screen by repeatedly mashing the A button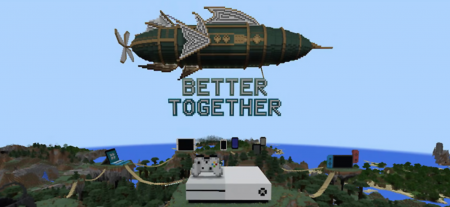 Marketplace
Worlds

Lumen: Power Challenge (Blockworks)
Hellstone Keep (Blockworks)
Stranded (Norvale)
Desert of Secrets (Toya)
Frostfall (Gamemode One)
Ultimate Minigame Rush (Pathway Studios)
Sands of Daara (Pathway Studios)
Fungus & Fun Survival Spawn (Razzleberries)
Rising Sun (Shapescape)

Texture Packs

Tiny Footprints (Noxcrew)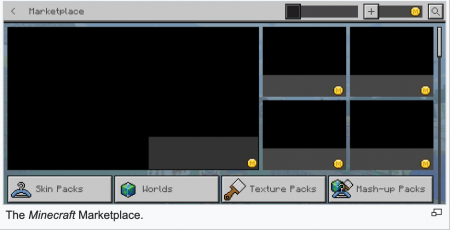 Various additions to the
game Minecraft 1.2.10
, textures and much more you will find using these links:
add-ons
,
maps
,
texture packs
,
seeds
,
skins
and much more. Open the menu of this website to visit other sections of our website.
Download Minecraft PE 1.2.10


---
22 October, 2019