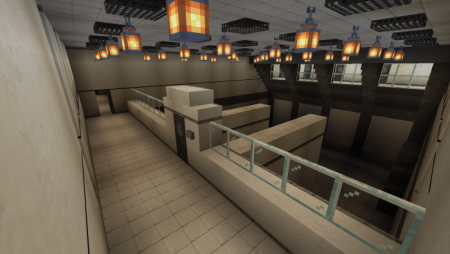 Minecraft Maps
Map SCPCB: Minecraft Map Build 1.13
SCP: Containment Breach supernatural horror video game is very popular nowadays and now you can explore the famous interiors of the facility where the plot takes place thanks to Map SCPCB: Minecraft Map Build.
Features of map SCPCB: Minecraft Map Build
In this map, you will have the chance to examine all the rooms, chambers, halls and other places of the Light Containment Zone (LCZ) from the facility developed for researching scientific anomalies from the initial video game.  Because this is the first creator's map, he didn't have the chance to give functionality to some of the doors yet, but he intends to do it in the future. The creator also intends to develop the Heavy Containment Zone (HCZ).  Even if this map is not yet fully developed, we assure you will have a great experience examining all the fascinating places provided by this sinister, but interesting place.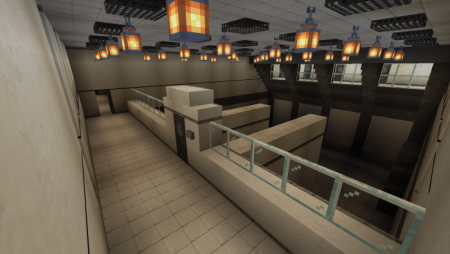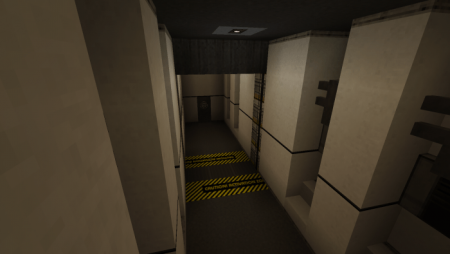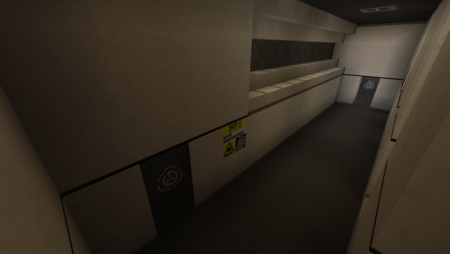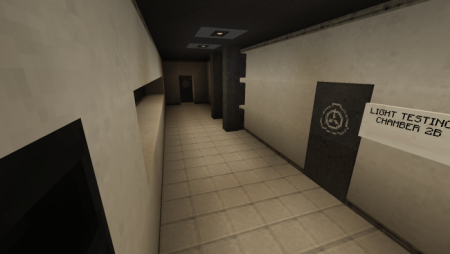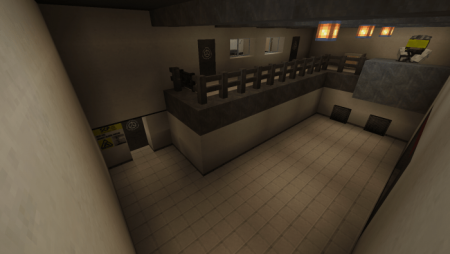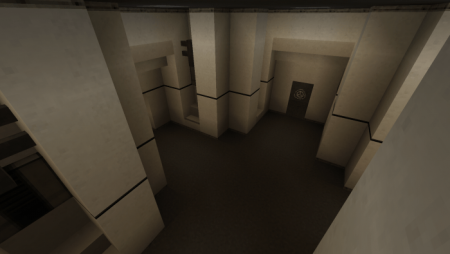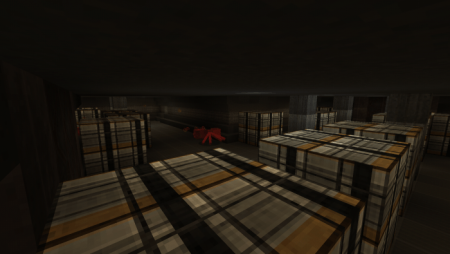 Please note that in order to be able to use the map, you have to install one of the latest game versions (at least Minecraft Bedrock 1.13).
If you have already installed a suitable game version and you want to start exploring this map, click on the download button below the article. Be generous and share the article with your friends who also like SCP: Containment Breach video game and leave feedback.
For other cool maps, visit our website. Here you will also discover many other Minecraft-related surprises, for example, Minecraft Earth, which is a very popular augmented reality game meant to take your in-game worlds outside your devices. Have a great time!
---
3 March, 2020