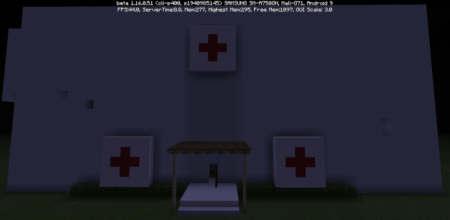 Minecraft Maps
Map Escape The Bloody Hospital: The Return 1.16
If you are afraid of the dark and/or of hospitals, we don't recommend you to accept the challenge, but if you are brave and ready to go through a lot of dangers to escape the creepiest place on earth, go on and try Map Escape The Bloody Hospital: The Return.
Features of map Escape The Bloody Hospital: The Return
This map has several rules you need to know аbout:
It is single-player
Map's weather: thunder
Cheats: forbidden
The place where you are going to play is really dark
It is full of spiders, skeletons, and zombies.
Your aim as a player is to try to escape the hospital where you are trapped. For this, you will have to use all your courage and strategic thinking.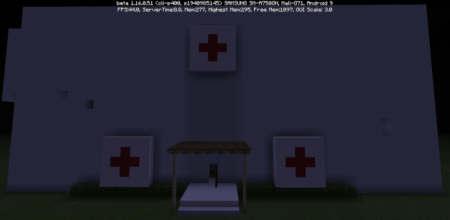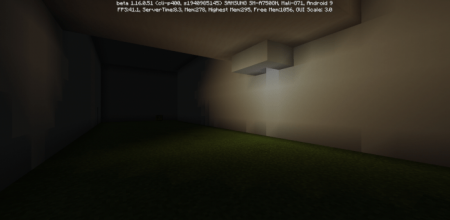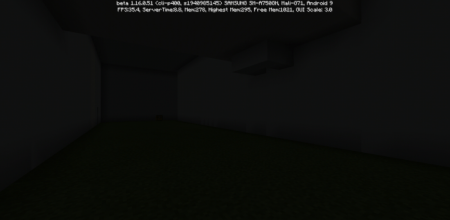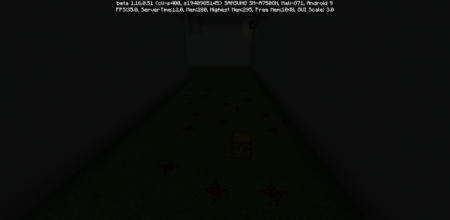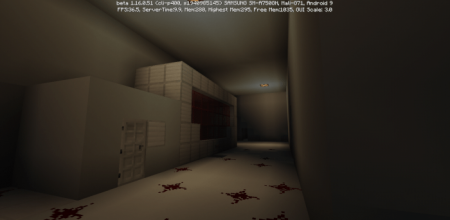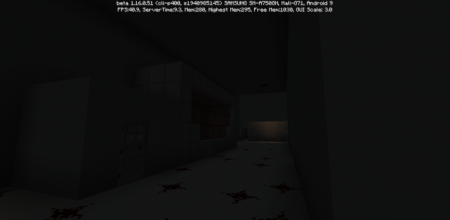 Important! To be able to enjoy this map, you should install Minecraft PE 1.16 or any other later game versions.
To check other interesting maps, visit our website. Here you will find lots of MCPE-related articles, all of them with free download buttons. Have a good time!
---
4 August, 2020