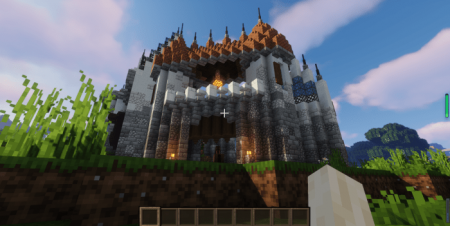 Minecraft Maps
Map Castle of Whiterock 1.14
If you like fairy tales and always dreamed of visiting an elves village and a real castle, you definitely should try Map Castle of Whiterock. The only condition is to have installed Minecraft PE 1.14 or any of the other later game versions.
Features of map Castle of Whiterock
This map can be explored either alone or together with other MCPE players who like everything related to fantasy. By installing it you will have the opportunity to visit:
A cute elvish village
A grand castle built in medieval style having a stunning exterior architecture and interior design
Two tall wizard towers
An enchanted forest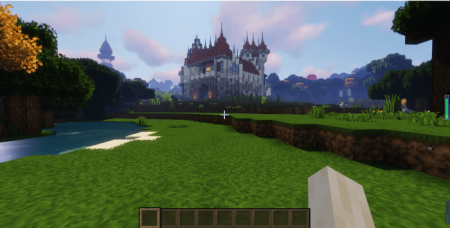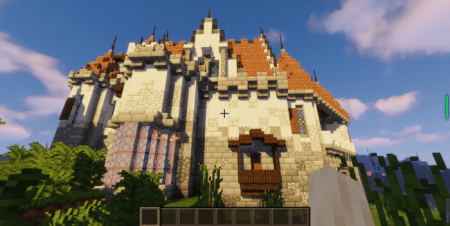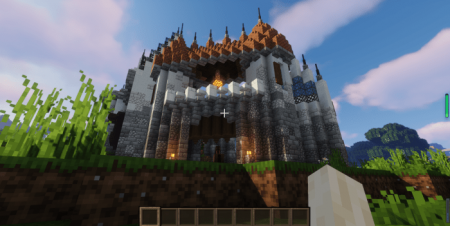 If you want to step into this fantastic world and feel what it's like to live in a fantasy world, click on the download button below, invite your friends, and leave feedback.
For other interesting MCPE places to explore and play in, check our Maps section. Our website also provides a lot of other free MCPE-related articles with free download buttons so follow us and have a great time!
---
11 August, 2020