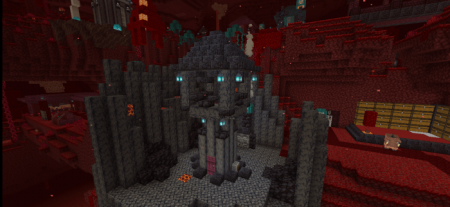 Minecraft Maps
Map Nether Survival Base 1.16
If you already managed to install and try Minecraft PE 1.16, you are probably familiar with all the Nether features. This world is both interesting and dangerous. Perhaps you are brave enough to move there for a while? If you are, try Map Nether Survival Base that provides you with everything necessary for a relatively comfortable living there.
Features of map Nether Survival Base
In this map, you will find everything that might be necessary in the Nether: houses, farms, storages, and more. Another good thing about this map is that you can play it in Multiplayer.
Below you can see several screenshots from this awesome map where you can explore and play together with your friends.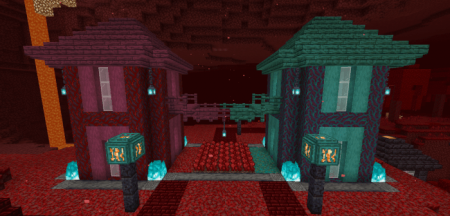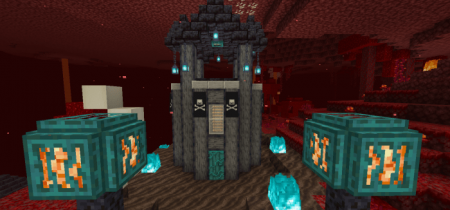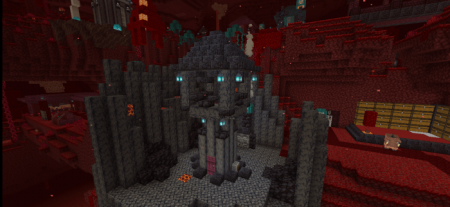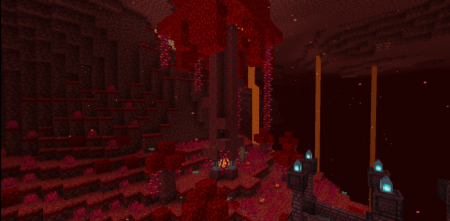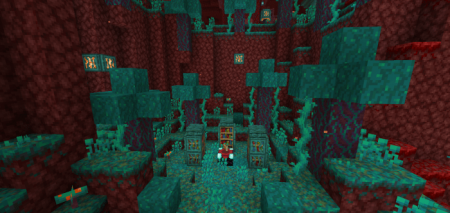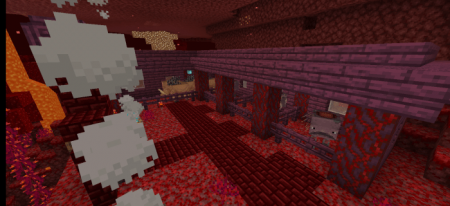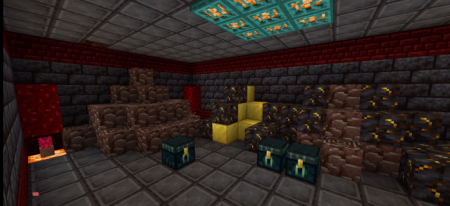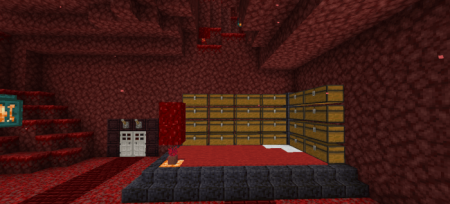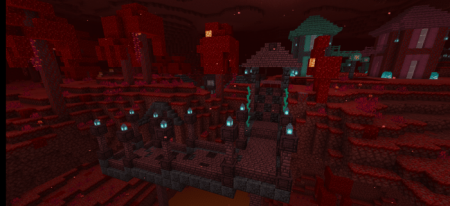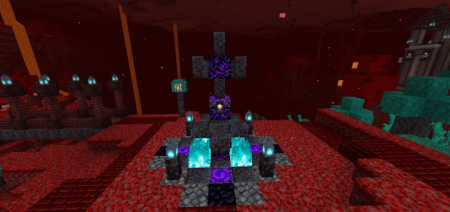 If you want to try and live in the nether with all the above-mentioned facilities, click on the download button below, invite your friends, and leave feedback.
Visit our website to discover other interesting maps and other MCPE-related articles. Here you will also find the latest game versions, Minecraft PE 1.16.100.51 being the newest one. Have a good time!
---
18 August, 2020