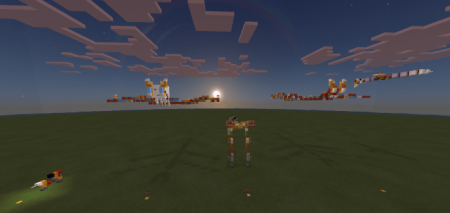 Minecraft Maps
Map DiamonC's 5 Slime Block Creations 1.13
Map DiamonC's 5 Slime Block Creations is a truly amazing map that will help us get five cool creations. With the help of these creations you can do almost everything that you want in Minecraft PE: travel fast, fly, destroy and transport big amounts of items and many passengers.
Features of map DiamonC's 5 Slime Block Creations
With the help of this map, you will be able to craft the following creations (robots):
A Motorcycle. This creation is the easiest one to create. To make it, you will need five honey blocks.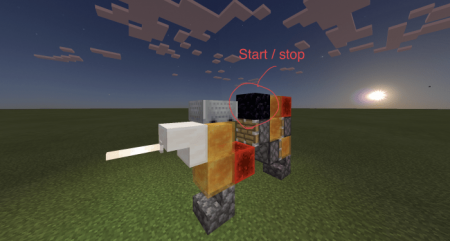 A Private Jet: perfect for flying high in the sky and admiring the world from above.
A Mantis Mech: small, but strong. Perfect for destroying but very hard to destroy.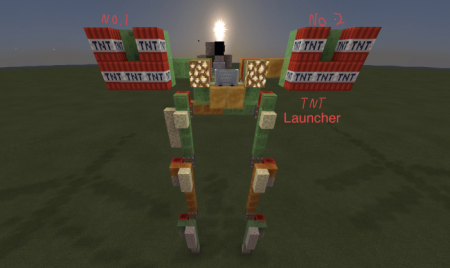 A Boreus. Because this so-called dragon is able to transport more than thirty passengers and more than twenty thousand items, it is rather small, but the map creator made it like this on purpose, so the low-end devices don't lag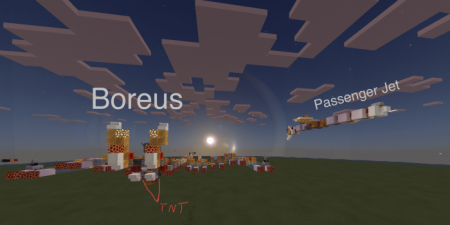 A Prime Boreus. This dragon is almost like the previous one, but faster, plus it has several additional features. It can be used if you are not afraid your device might lag.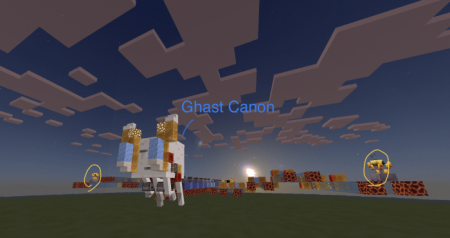 At the beginning of the map, you will discover a guide that will help you manage all the above-listed creations.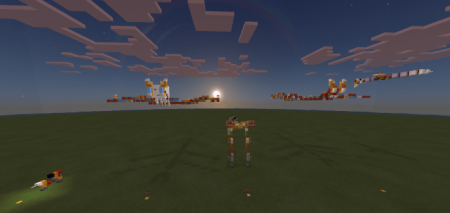 If you are interested in trying this map, go on and click on the download button below the article, share it with your friends, and leave feedback.
Visit our website and you will have the chance to explore more maps and other MCPE-related downloads. Here you can also find the latest game versions, Minecraft PE 1.16.100.58 being the freshest one. Have a good time!
---
6 October, 2020