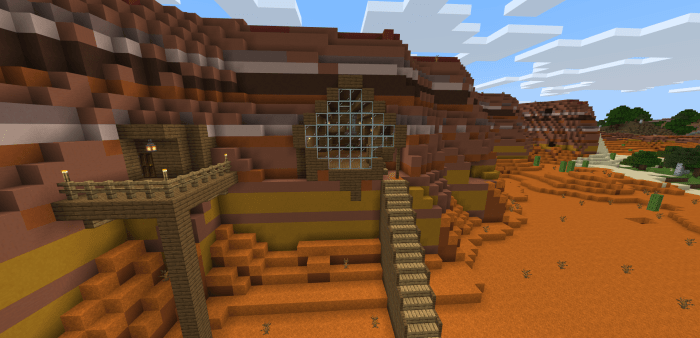 Minecraft Maps
Map Hillside House 1.16
Everything is possible in Minecraft PE, even becoming the owner of a grand house located in a beautiful place for free. Map Hillside House provides this possibility. The only shortcoming about it is that the creator did not manage to decorate it on the inside, but look at the bright side; this gives you the opportunity to decorate it in accordance with your tastes.
Features of map Hillside House
The house we are talking about is located in a very special area surrounded by enormous hills. This way, you can walk around and admire the view.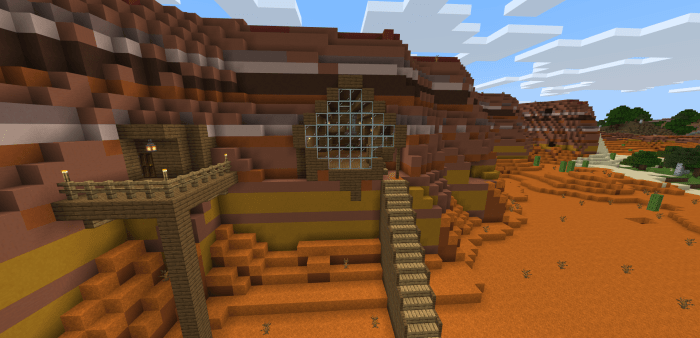 If you prefer relaxing at the pool, there is a pretty cool one that you can use whenever you like.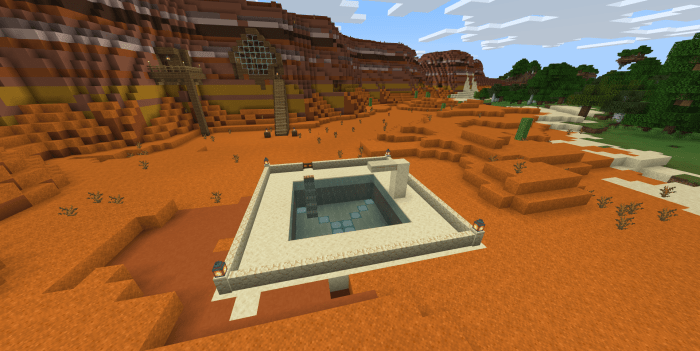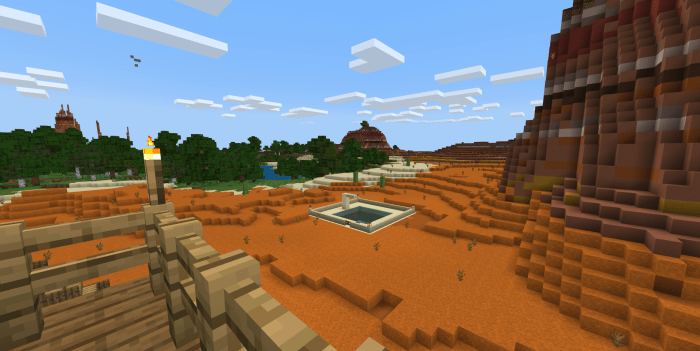 As we already mentioned, the house is not furnished and decorated, but you can do this any time you want.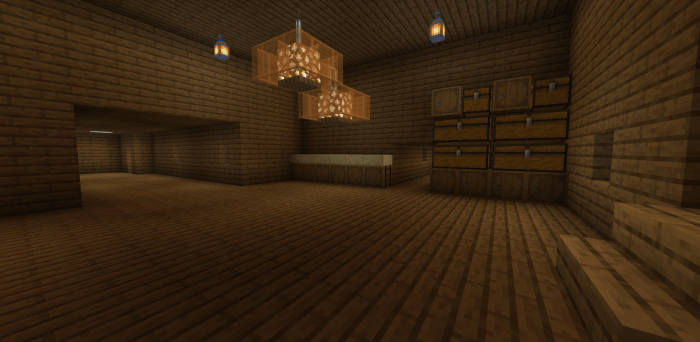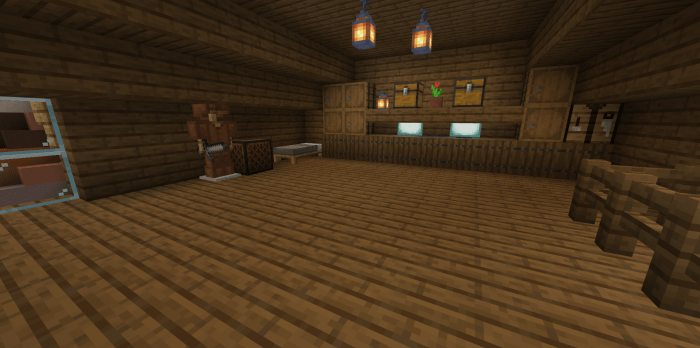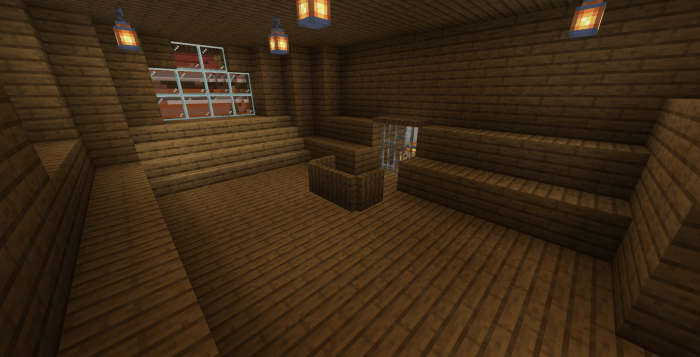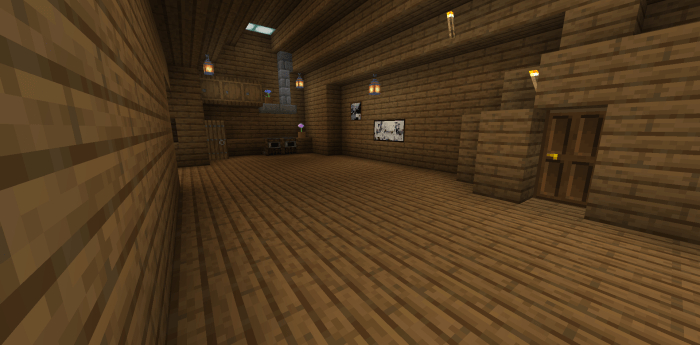 To download the map and move into this gigantic house, click on the button below the article, share it with other players, and leave feedback.
Visit our website if you want to explore more free maps, mods, and other game-related surprises. Of course here you will also find the latest game versions, Minecraft PE 1.16.210.61 being the freshest one. Enjoy your time!
---
5 March, 2021