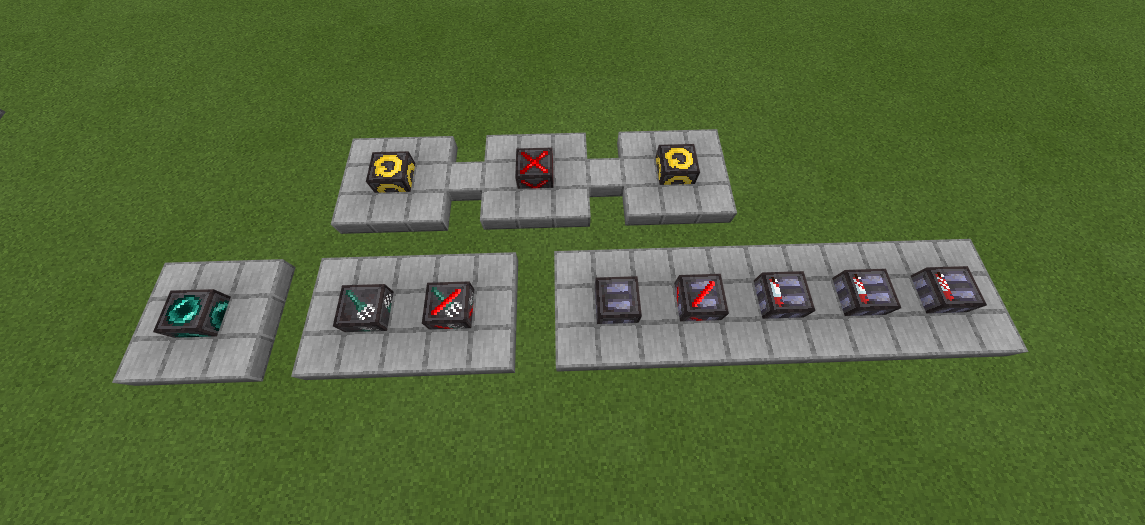 Minecraft Maps
Addon Parkour Blocks 1.16.221
There are so many parkour maps you can enjoy. Map Parkour Race, Levels Parkour! Map and other cool ones can be downloaded for free from our Maps section but if you want to create your own parkour map, you need different kinds of blocks, and Addon Parkour Blocks will teach you how to obtain them.
How does addon Parkour Blocks work
Thanks to this addon, you can obtain sixty-one kinds of blocks that you can use to create your own perfect parkour map but to craft them you will need a special crafting table. The picture below shows how to make it.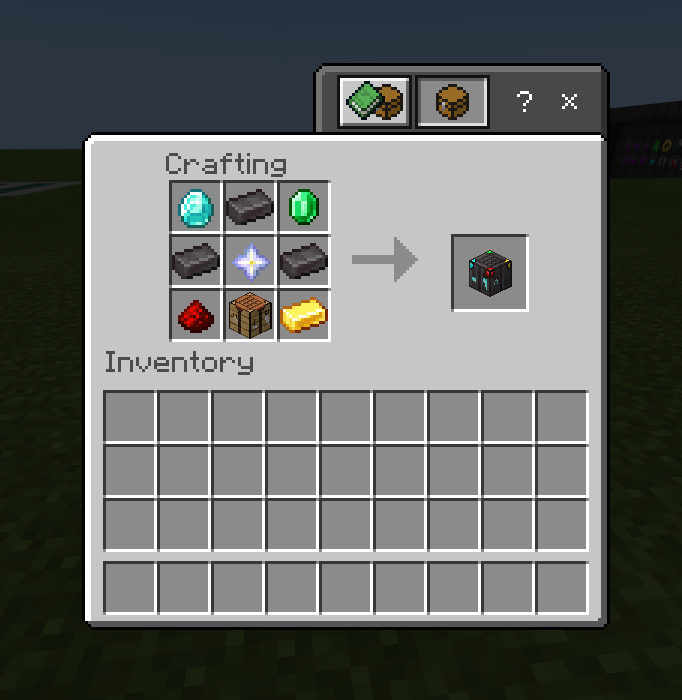 Now when you know how to craft the special table, you are ready to find out about the blocks. There are three categories of parkour blocks. Each of them has its individual features, but the main thing is that when the player steps on them, they will cause interesting effects. The big majority of these blocks have more levels that you can apply and their effects will become more intense.
Block categories:
Utility. This category includes blocks specific to parkour maps, for example, blocks that kill the player when stepped on, blocks giving interesting items, and checkpoint blocks that can be placed at the beginning of the race or wherever you want. The ones that kill and the checkpoint ones are craftable.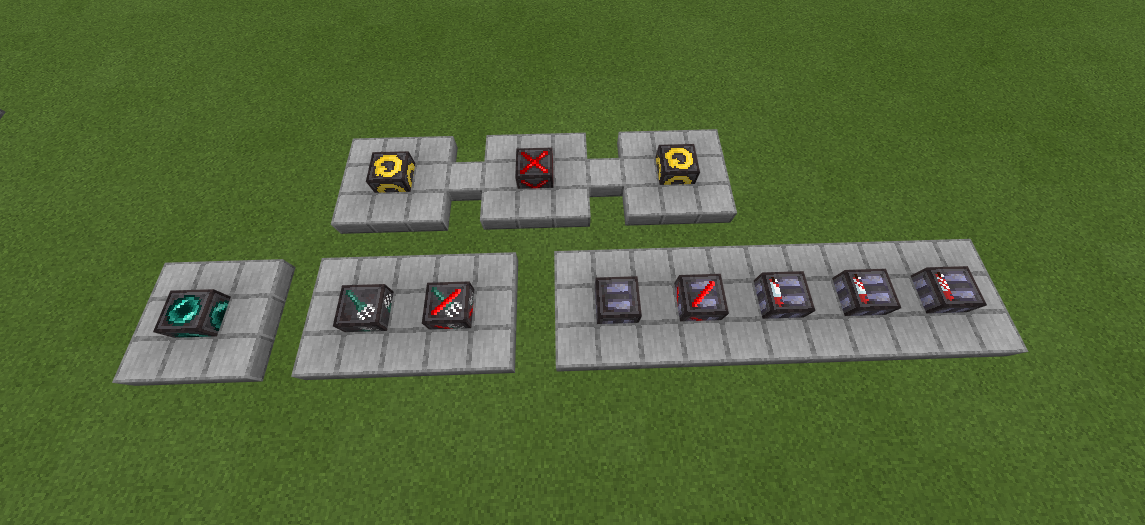 Effect. These blocks, as their category name suggests, are blocks that apply special potion effects when stepped on. This way the player can get a jump boost, fast running, or other effects. Effect blocks of the fifth level are craftable.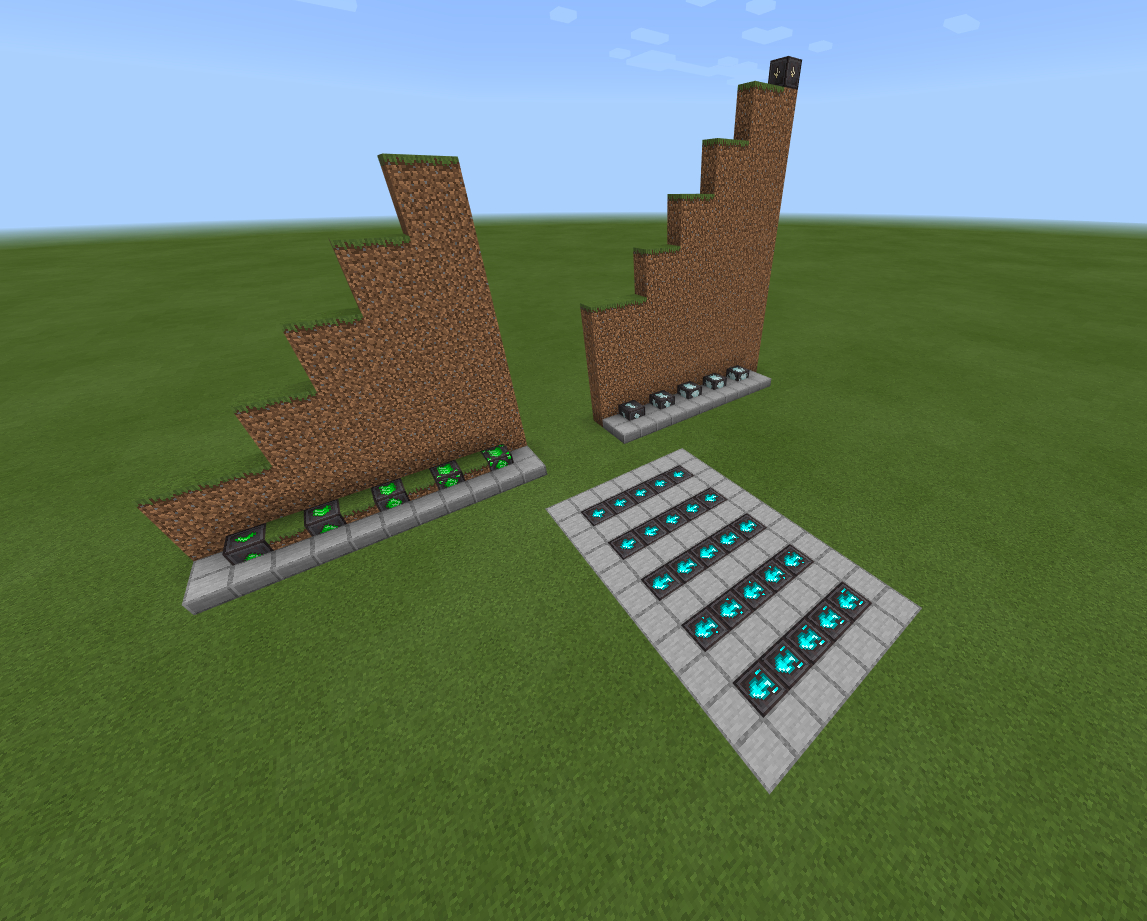 Teleport. The blocks in this category teleport the player in the direction they are showing (see picture below). These blocks of the fifth level are also craftable.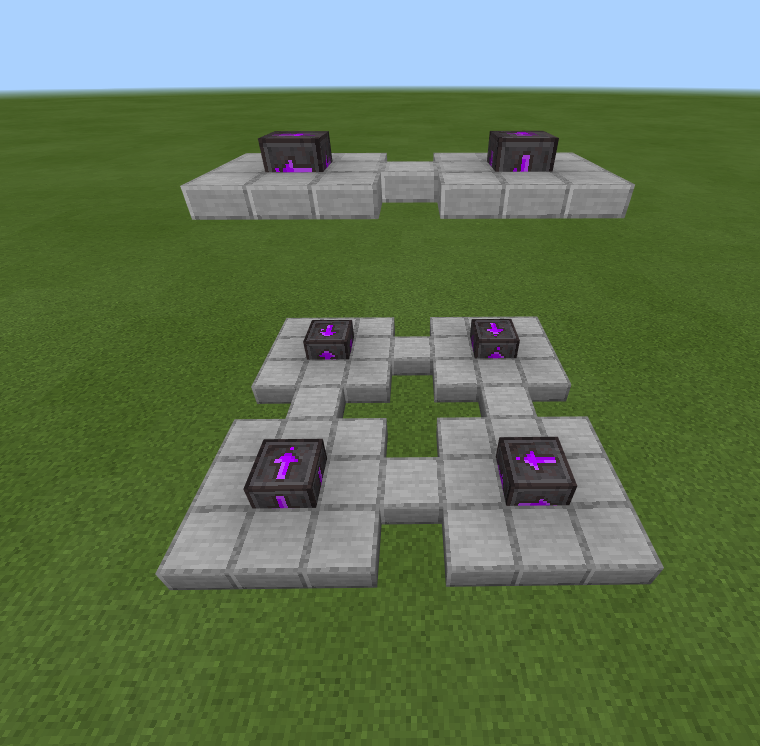 Below you can see an example of how to craft one of the blocks.
If you are ready to create your own parkour map using the possibilities offered by this addon, hit the download button below.
For other interesting MCPE-related articles with free download buttons, feel welcome to explore our website. Share the ones you consider the best with all your friends, leave feedback and enjoy your time!
---
27 August, 2021