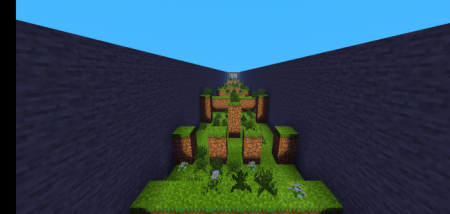 Minecraft Maps
Map Parkour Race 1.14
If you already tried Levels Parkour! Map and Parkour Map and you liked the experience, invite your Minecraft PE friends for a really fun race offered to us by Map Parkour Race.
Features of map Parkour Race
This map is multiplayer-friendly, so you can challenge one or more friends to compete with you in the offered levels. All the levels have different themes and difficulty grades.
Avalable levels:
The Grass Lands Race Level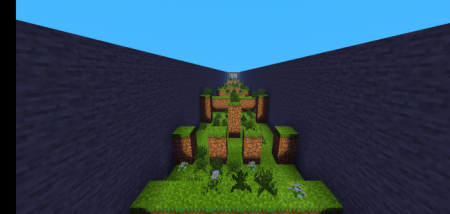 The Desert Race Level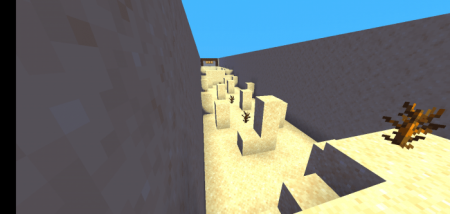 The Snow Race Level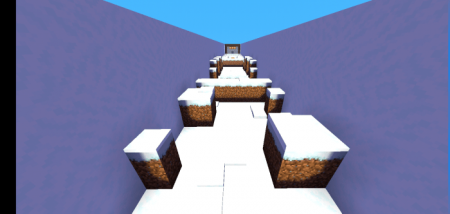 The Cave Race Level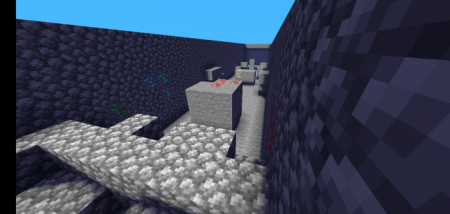 The Mushroom Island Race Level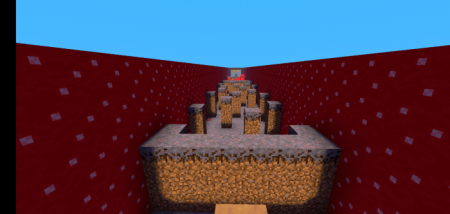 The Nether Race Level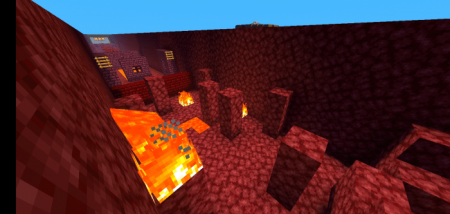 The End Race Level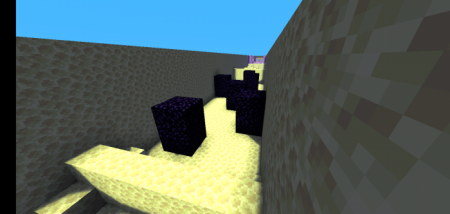 The Creepy Lane Race Level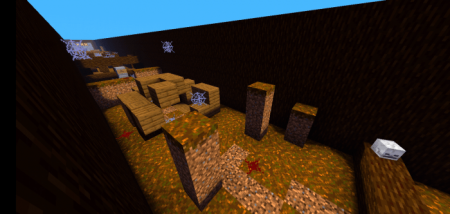 Are you ready for the adventure? If you are, hit the download button below this article, invite your MCPE friends, and leave feedback.
To make sure you will be able to enjoy the present map and the rest of the downloads featured on our website, make sure to have installed one of the latest game versions (at least Minecraft PE 1.14.1). Have a great time!
---
19 May, 2020