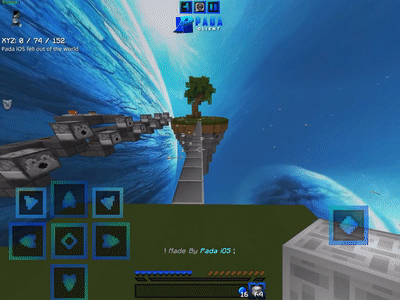 Minecraft Maps
Map Pada's Laboratory 1.17
Without training your skills, you have fewer chances to win in PvP games. Map Pada's Laboratory can play a very noticeable role in this and help you prepare for different challenges, for example in parkouring or aiming.
How does map Pada's Laboratory work
The so-called laboratory contains seven mini-maps equipped so that you can train your skills for as much time as you need. Below we will display what all these maps look like and what abilities you can train within them.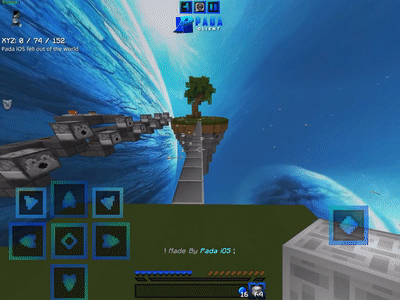 Aiming at non-moving targets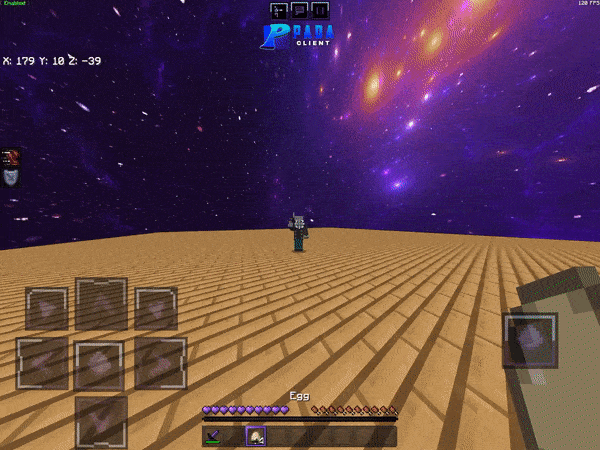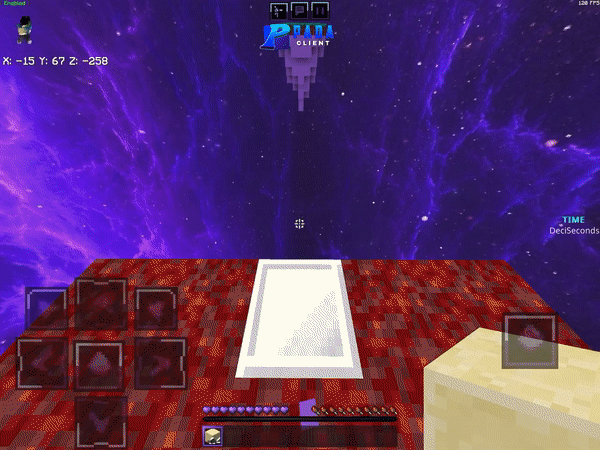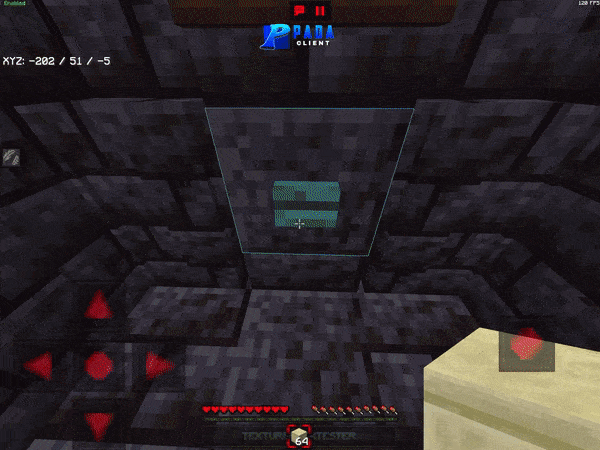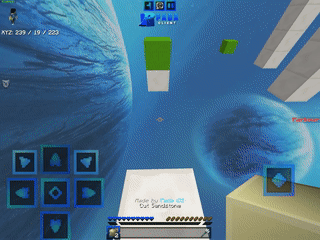 Treasure Breaking (different monsters will try to stop you)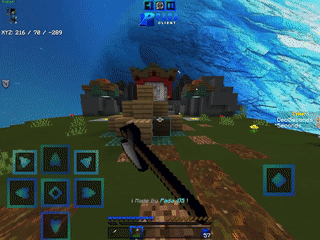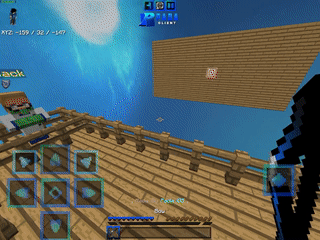 Dear friends, we think that all these mini-maps are not only fun but also very useful. Download and try them and if you like the experience, share this article with other players, and leave feedback.
Please note that you will be able to use his map only if you have installed one of the newest game versions. Minecraft Bedrock 1.17 is the earliest one suitable for it.
When you consider that you are good enough in PvP games after training with map Pada's Laboratory, we invite you to explore our website because here you will find many other cool maps, mods, and other surprises. Enjoy your time!  
---
25 January, 2022