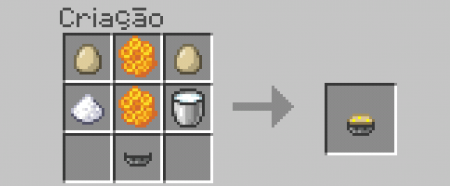 Minecraft Mods
Addon ManyFoods 1.13
If you already have installed Minecraft PE 1.14 or any of the other later game versions, it is time to try a fantastic addon bringing a lot of fruit, drinks, hot dishes, and sweets, as well as some tableware and magic bush dropping different fruit and berries. Addon ManyFoods is an absolute must-have for those who appreciate a tasty snack from time to time.
Features of addon ManyFoods
Like we already mentioned, you will have the chance to collect many delicious fruit and berries dropped by a bush.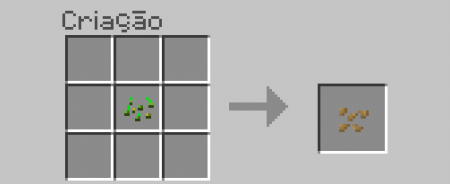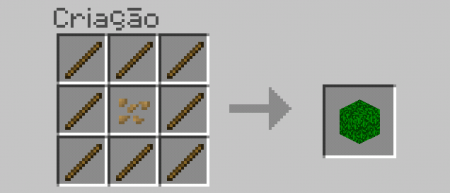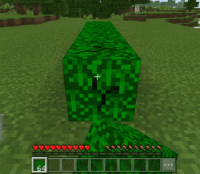 Before getting to the new dishes, we must mention that the addon also brings some tableware, like knives, cups, and molds for pannetone and muffins for you to be able to cook and enjoy your meals properly.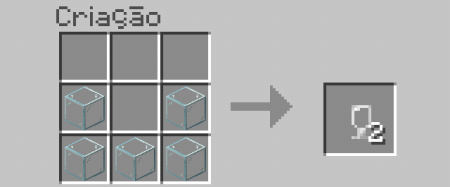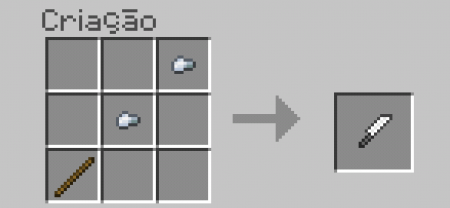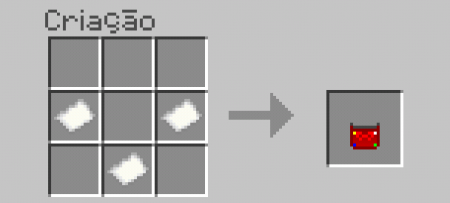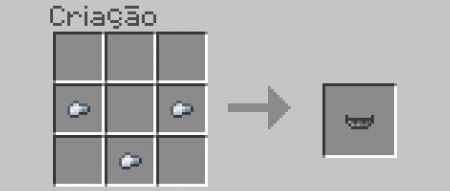 The rest of the foods offered by this addon will be able to satisfy the wishes of the most pretentious players because some of them are really sophisticated and definitely deserve five Michelin stars.
By installing the addon, you will obtain crafting recipes for a lot of drinks, among which:
Apple juice
Berry juice
Chocolate milk
Coconut water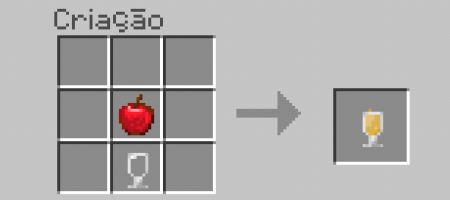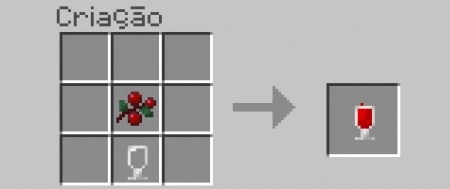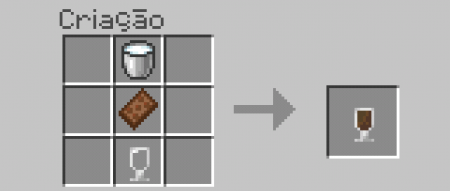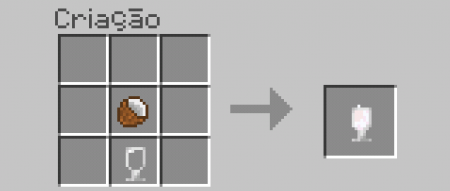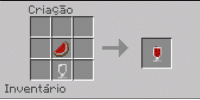 The addon also brings many snacks as:
Sandwich
Fried egg
Sliced cheese
Sliced ham
Toast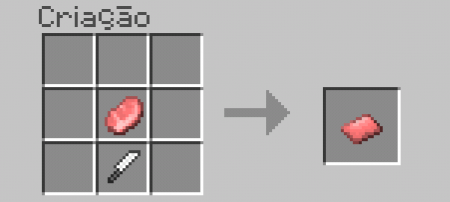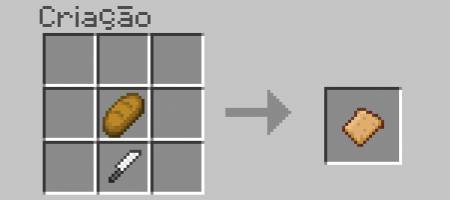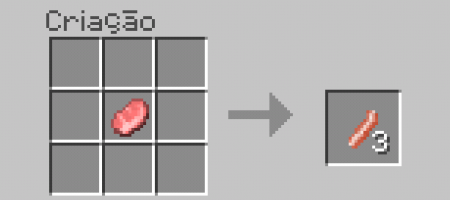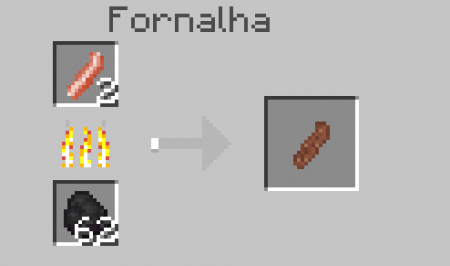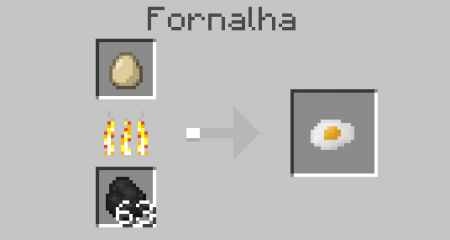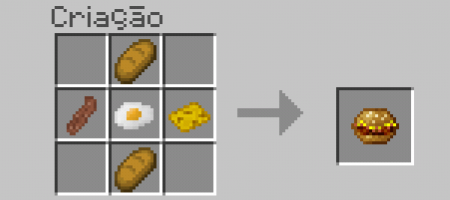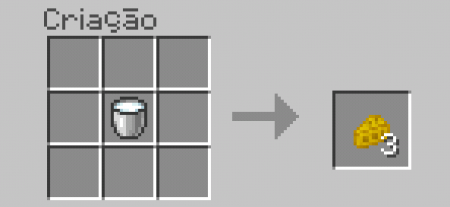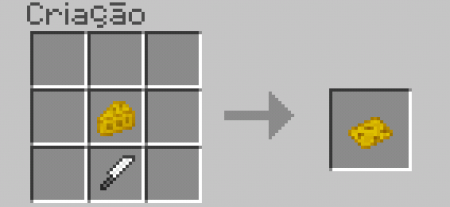 Several hot dishes, among which are:
Fish soup
Carrot soup
Hot snack
Cooked ribs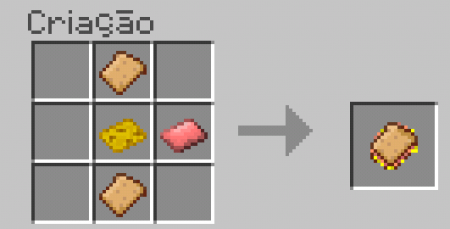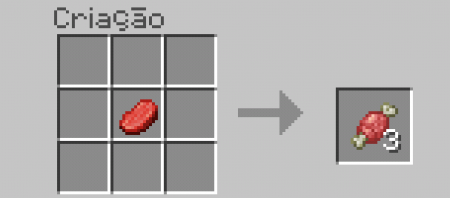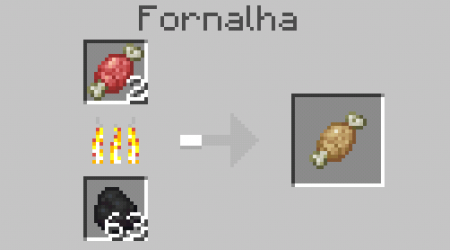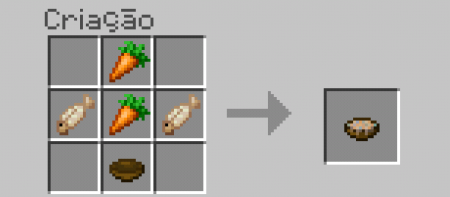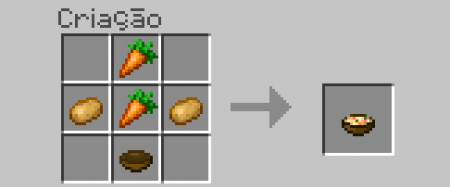 But the best part of the addon is the list of sweets. Below we will mention just several of them because their number is incredibly large:
Chocolate
Honey muffin
Coconut candies
Fruit and chocolate panettone
Fruit salad
Candied fruit
Apple pie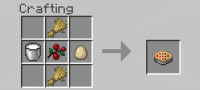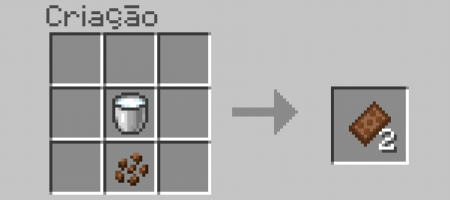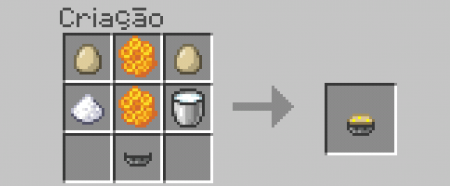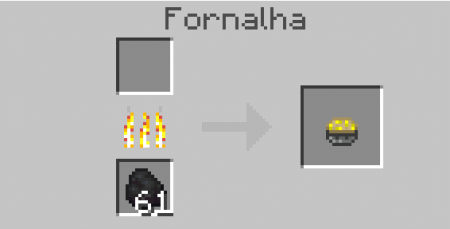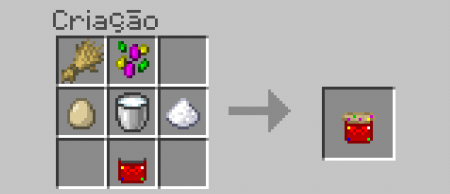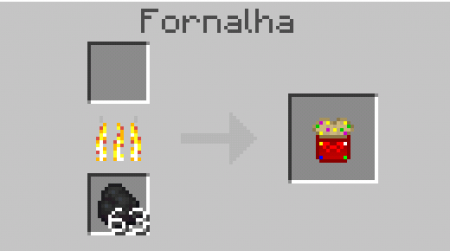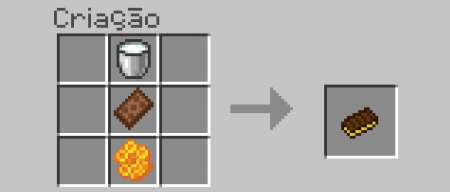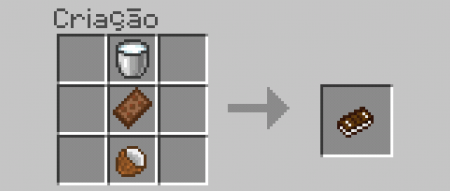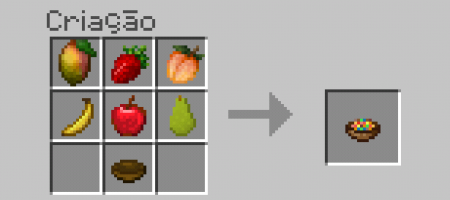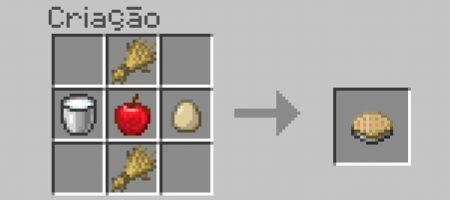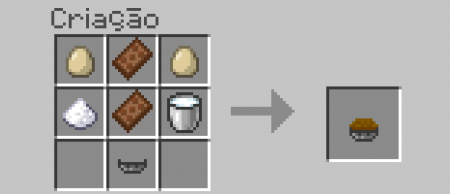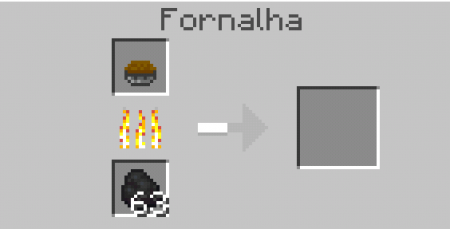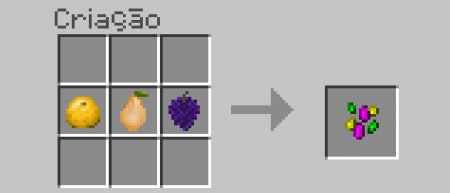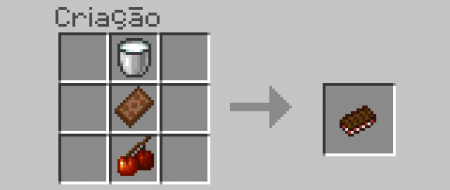 To benefit from all of these recipes and even more, click on the download button below the article, share it with all your MCPE friends and leave feedback.
Follow our website to always be up to date with the newest and most interesting mods, texture packs, maps, and other game-related novelties. Have fun!
---
21 January, 2020