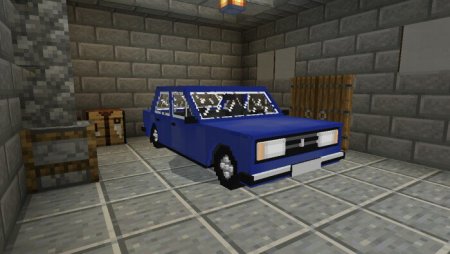 Minecraft Mods
Addon VAZ 2105 1.14
Our website provides many interesting mods, but not a single one offers a car to drive in MCPE. Well, it's time to change this and we will start with Addon VAZ 2105 which offers us the chance to drive such a cute car together with our friends.
Features of addon VAZ 2105
Thanks to this addon, the MCPE players can drive around their worlds and not just an ordinary car, but a VAZ 2105! Moreover, they will have the chance to choose between five available variants: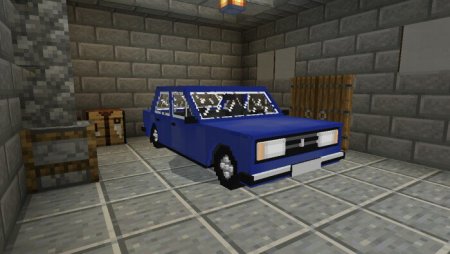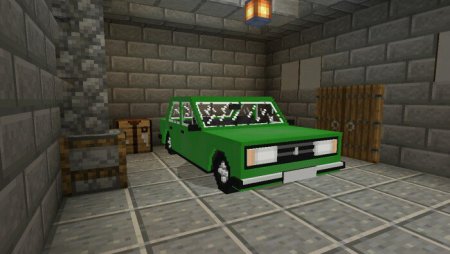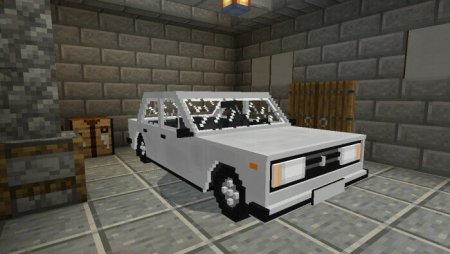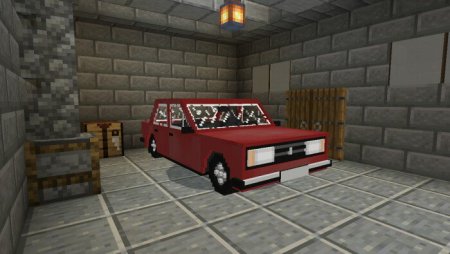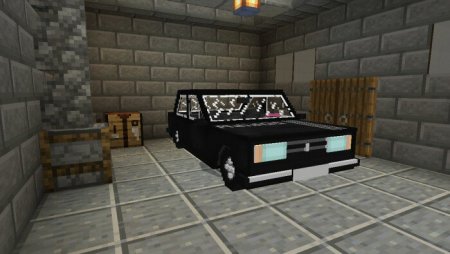 Each of these cars has a capacity of five players and a health of forty, except the last one which can drive only one person, but its advantage is in the fact that its engine is much better.
You can generate any of the available cars by using the /summon vaz2105_color command, for example,/summon vaz2105_blue. To summon the last variant, use the /summon vaz2105_adidas command.
The cars can also be obtained by summoning spawn eggs.
If you are tired of walking and you need a drive, download this addon by clicking on the button below, invite your friends and leave feedback.
Important: This addon works only on Minecraft 1.14 version or any version released later, so make sure to visit our Download MCPE section and install a suitable one.
---
8 February, 2020