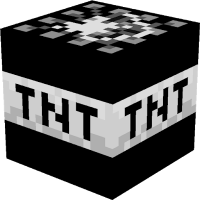 Minecraft Mods
Addon Extra Tnt 1.13
Our website publishes many articles on mods, some of them being useful in building, others in fighting, and so on. Addon Extra Tnt can be used in both cases. Because it brings a lot of extra TNT, you will destroy your enemies easier and will e able to make really big holes if required by your aims.
Features of addon Extra Tnt
This addon adds more than fifty TNTs, including fire TNTs, and nuke TNTs, as well as Molotov cocktails, grenades, and exploding arrows. They will replace less strong weapons like snowballs, ender pearls, and ordinary arrows.
Below you can see just several examples from all the wide choice of available explosives provided by this addon.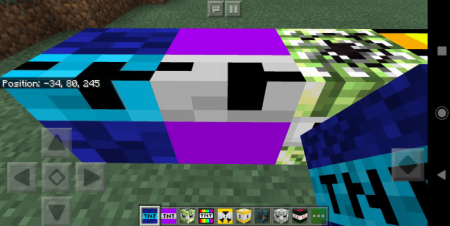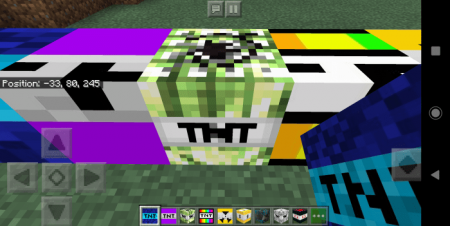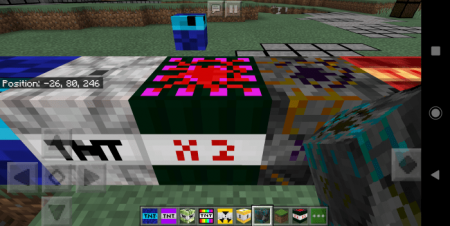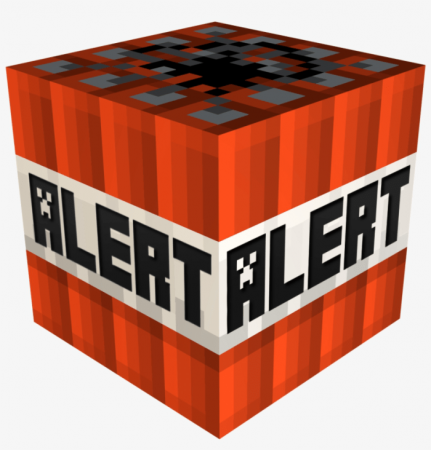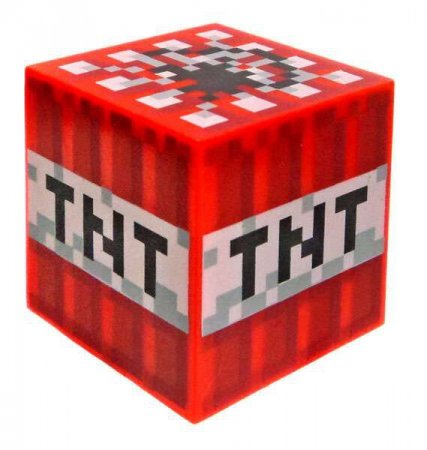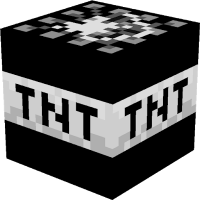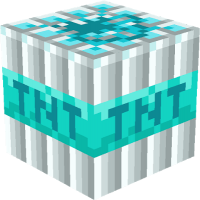 Note: Addon Extra Tnt requires Experimental Mode on.
Visit us to always be up to date with the freshest Minecraft PE related news and to be among the first players who can download the latest game versions. 
As a bonus for your loyalty, we are providing a free download for Minecreaft Earth, the coolest and most popular AR game, developed to take your MCPE worlds outside of your devices and into real life. Have a great time!
---
25 February, 2020