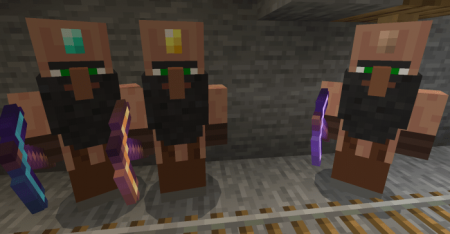 Minecraft Mods
Addon Miner 1.13
You are lucky you entered our website today because you are going to meet three new characters. These are three traders working with iron, gold, and diamonds brought to us by Addon Miner.
How does addon Miner work
There are three traders: The Iron Trader, the Gold Trader, and the Diamond traders. These guys spawn in mines and in caves. You can also create a new world in creative and you will find their spawning eggs in your player inventory.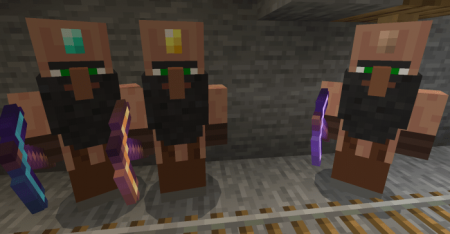 There are three different variants you can use to trade with them (see pictures below).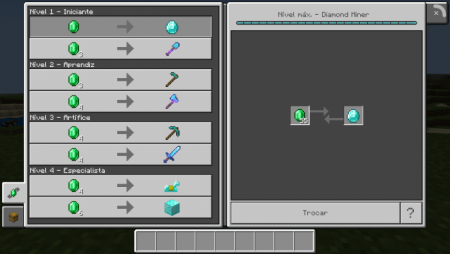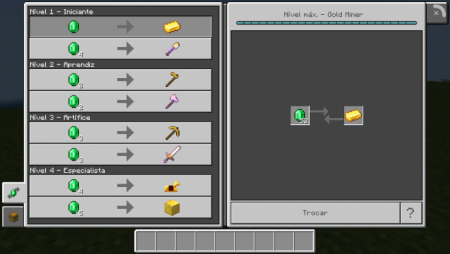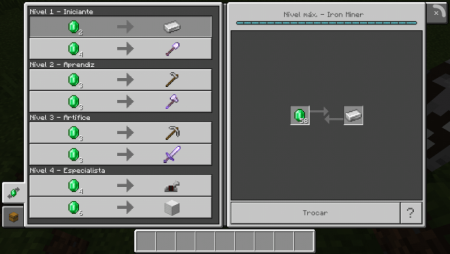 Important! Regardless of their innocent appearance, these traders do not like being attacked, so if you have such intentions, note that each of them has a health of 200 and deal 10 attack.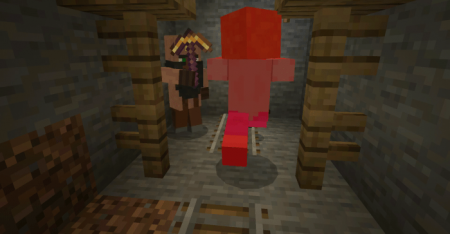 To download this addon, click on the behavior and resource pack buttons below the article, share with your friends and leave feedback.
Visit us regularly to have access to the newest mods, maps, and other cool downloads. We also offer the latest game versions, including Minecraft PE 1.14 which is the earliest one fit for the addon presented above. All downloads are free for our loyal subscribers. Have fun!
---
7 April, 2020