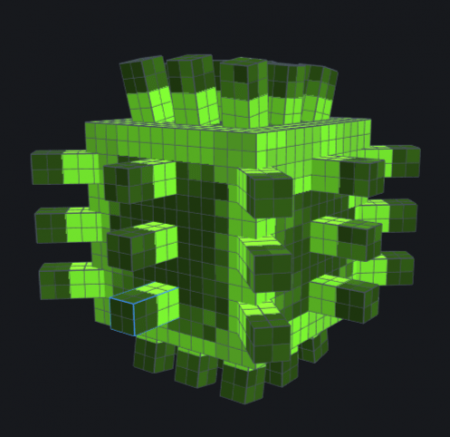 Minecraft Mods
Coronavirus in Minecraft Bedrock
Because most of us have to stay at home because of the danger to get infected with Coronavirus, we have to figure out what to do in order to avoid getting depressed or stressed out. A very good solution is to visit our website and check the multitude of cool articles with free download buttons. But because we cannot totally avoid this topic, we have two cool addons for you to try and both of them are linked to COVID-19, aka Coronavirus. These are Addon CoronaVirus Prevention Advices Pack and Addon Coronavirus.
Features of addon CoronaVirus Prevention Advices Pack and addon Coronavirus
These addons will not only give us the possibility to spend some time having fun but will also protect us and give us some quality advice on how to protect ourselves from the mighty virus.
Addon CoronaVirus Prevention Advices Pack
This addon's aim is to remind us all about the main rules to follow during this difficult time period and to encourage us. After installing it, we will start getting tips as soon as we open our main menu (see pictures below)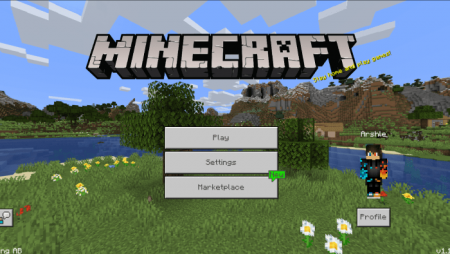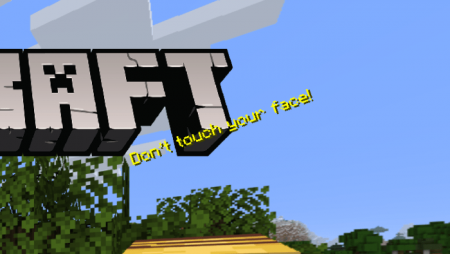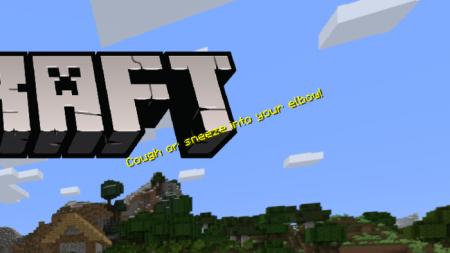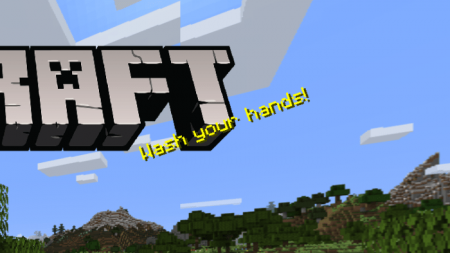 The tips do not end here. Until we are waiting for our MCPE world to load, we will continue getting short messages encouraging us or reminding us to wash our hands, to avoid touching our faces, etc.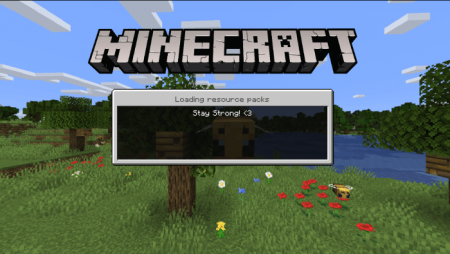 Addon Coronavirus
Ok, we already got the necessary advice on how to prevent Coronavirus, and now it is time to fight it. But first, we have to introduce it to our Minecraft world. For this, we can use a spawn egg or we can kill a bat and bring its corpse to a village. The virus is going to spread really fast affecting the golems, the villagers and of course our players.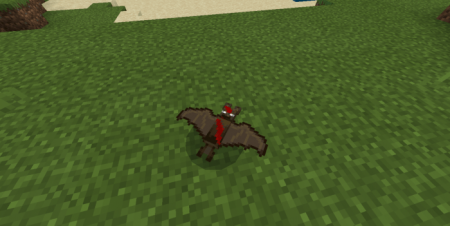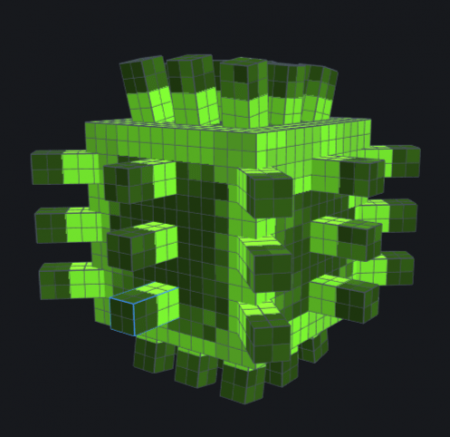 Even if the virus captured the entire village, we can still protect our player by using a special kit that can be obtained by typing /function kit command in the chat. This way we will obtain a special disinfectant spray and a face mask.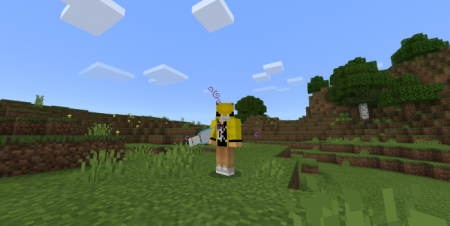 The mask is not a simple one. If used with a "loader" (see picture below), the player will get absorption and regeneration effects.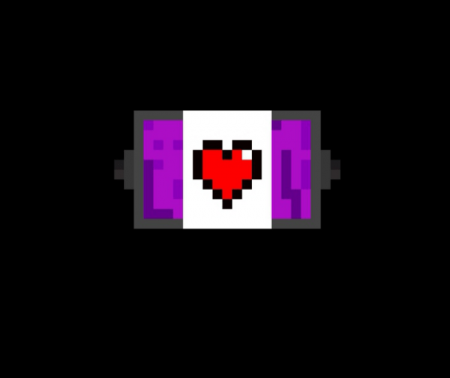 As you can see, we can spend this seemingly boring time period in a useful and fun way, so click on the download buttons below the article, share it with your friends and leave feedback.
Important! To be able to use these addons, you have to install one of the latest game versions. We recommend you Minecraft PE 1.16 that will also welcome you in a fantastically updated Nether.
If you want to discover other interesting MCPE mods, as well as a big number of fascinating maps, visit us regularly, because our list of novelties gets bigger with each passing day. Have fun and stay safe!
---
9 April, 2020