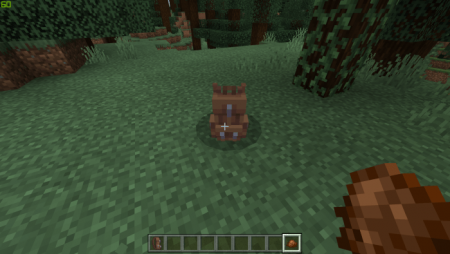 Minecraft Mods
Addon Backpacks 1.13
Backpacks are not only cool accessories that make us look more adventurous. They are also very practical when it comes to trips. A lot of things can fit into a backpack, a feature necessary in many in-game situations. Addon Backpacks equips the player with a very nice backpack in which he/she can carry all of his/her inventory content.
How does addon Backpacks work
To craft a backpack for your player, use the recipe below.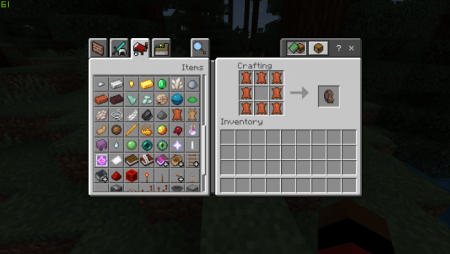 Now, when you have the backpack, you can dye it. For this, pick the color you prefer and click on the backpack. Later, if you change your mind on its color, you can change it in the same way.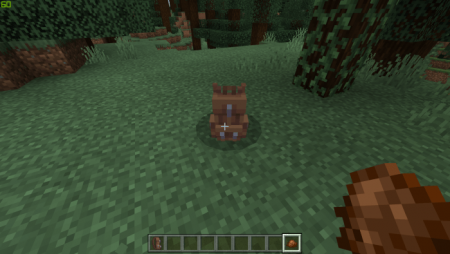 The backpacks can also be locked in case you are afraid someone might look in or steal something. To lock it, place a tripwire in the first slot as shown in the picture below.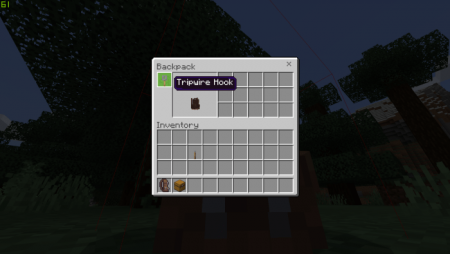 It is very important to claim a backpack with a chest. If you did not claim it, do not lock it because you might risk not being able to access it. As soon as you claim a backpack with a chest, you can lock and unlock its inventory and store items in it.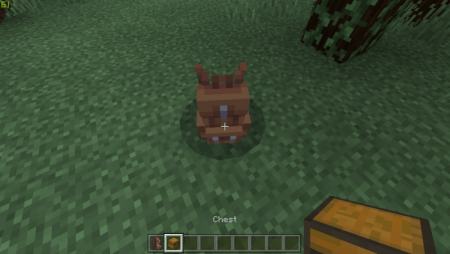 Putting the backpack on and getting it off is very easy. To put it on, make your player stand near it and it will simply jump on his/her back. To get it off, sneak and jump.
If you want such a cool backpack for your player, click on the download buttons below the article, share it with your friends and leave feedback.
Please make sure to have one of the latest game versions installed. The earlier one acceptable for this addon is Minecraft PE 1.14.
Visit our website to discover other interesting mods, as well as new maps and textures. Have fun!
---
14 April, 2020