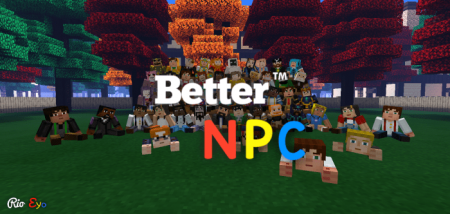 Minecraft Mods
Addon Better NPC 1.13
Sometimes, regardless of the multitude of existing mobs in our MCPE worlds, life here seems kind of dull if there are no friends around. Addon Better NPC was developed to deal with such situations by bringing an incredible number of new NPCs.
Features of addon Better NPC
Get ready to make your Minecraft PE world much more interesting than before by introducing many new NPCs that have individual models and animations.
The addon brings fifty-four new NPCs among which are NPC minions, magicians, golems, pigs, and more. Each of them has a custom behavior and animations: some are looking at their wristwatches; others are fighting or clapping their hands and so on.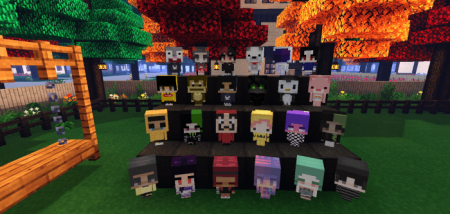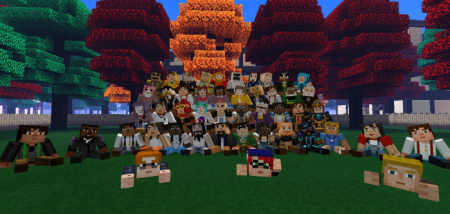 The fun thing about the present addon is that you can interact and modify the NPCs by adding name tags, commands and even changing their skins. There are more than two hundred available skins.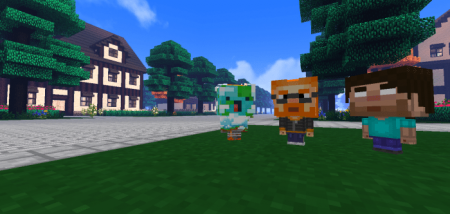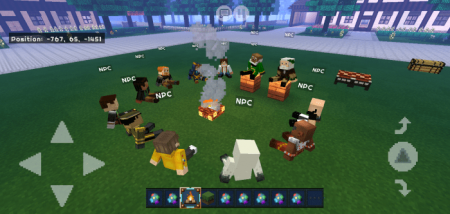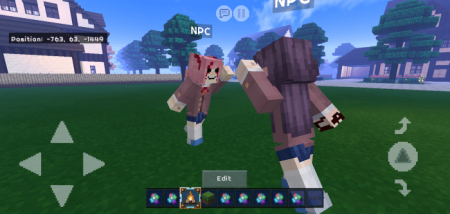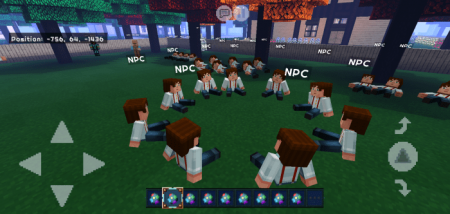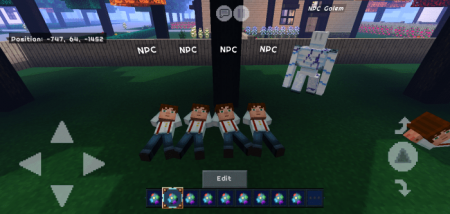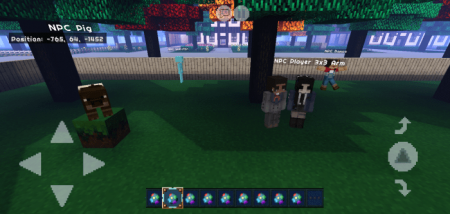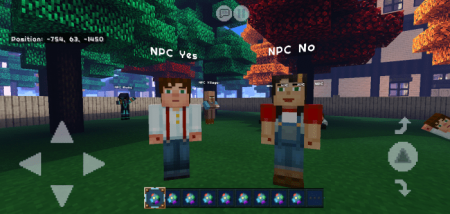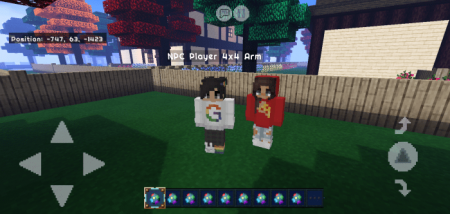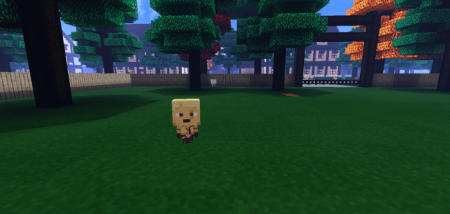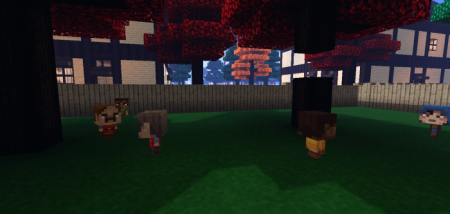 All the NPCs can be either spawned or killed using commands. Some of them are even tamable.
If you want to have some fun with this great addon and acquire new and interesting NPCs, click on the download button below, share the article with your Bedrock friends, and leave feedback.
Visit our website to discover other new mods. Here you will also find a lot of other interesting MCPE-related articles with download buttons, including the latest game versions, Minecraft PE 1.16.100.52 being the freshest one. Enjoy your time!
---
25 August, 2020