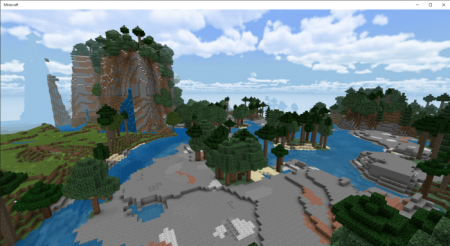 Minecraft Mods
Addon Better Minecraft 1.16
There are many beautiful biomes, delicious and healthy foods, interesting mobs, and nice structures in Minecraft bedrock, but in case you already explored everything and want to see something new, try Addon Better Minecraft.
Features of addon Better Minecraft
By installing this addon, you will get the chance to explore an incredible number of new biomes, interact with many new mobs, try new delicious foods, and work with new wood variations.
Available Biomes:
Castle County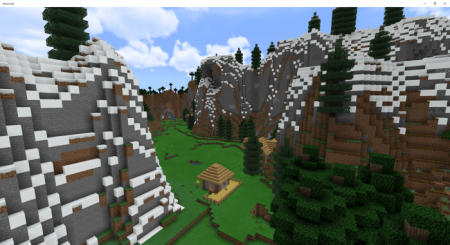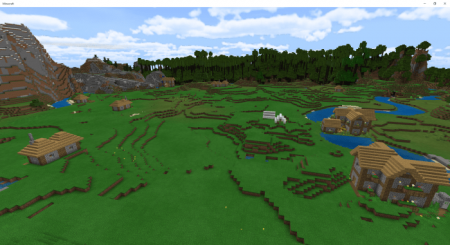 High Mountains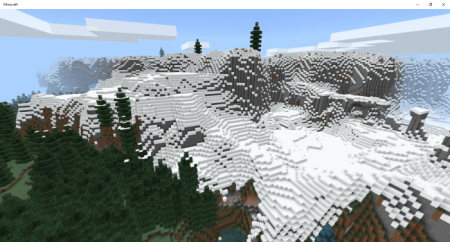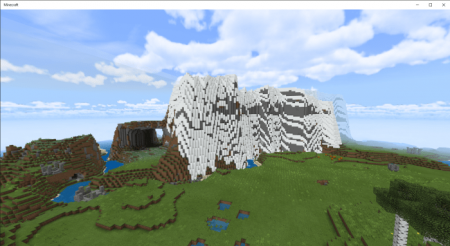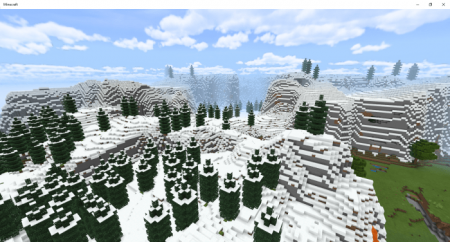 Herobrine's Lands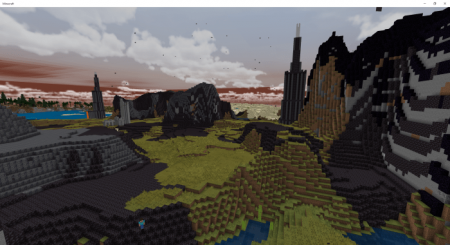 Creeper's Hills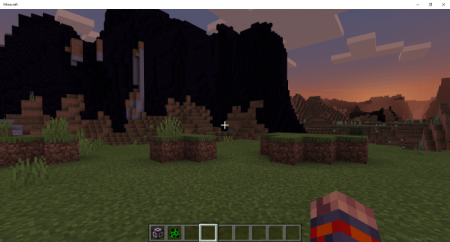 Creeper's Land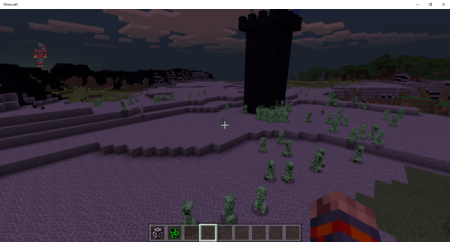 Epic Mountains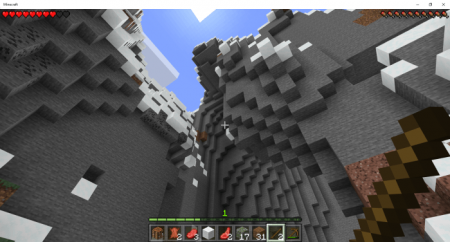 Grass Hills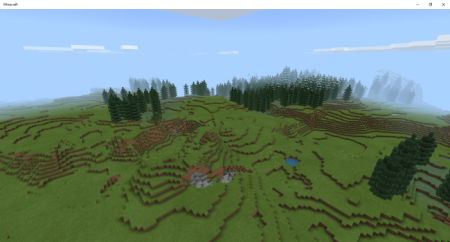 Alps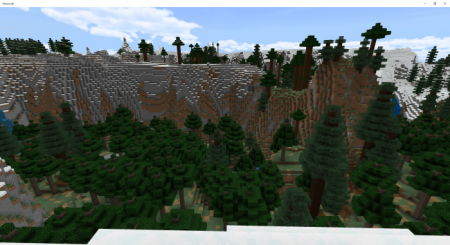 Waste Land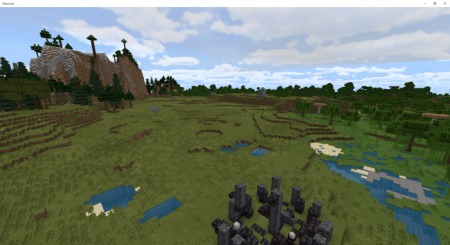 Marsh Land
Wood Land Hills
Pines Taiga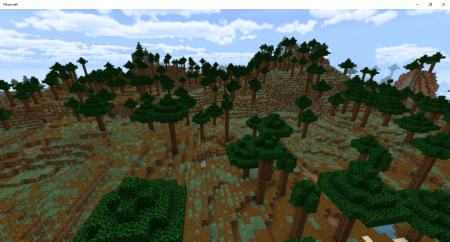 Dense Forest
Low Forest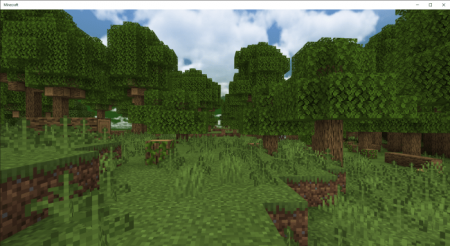 Enchanted Dark Wood
Lake Land Mountain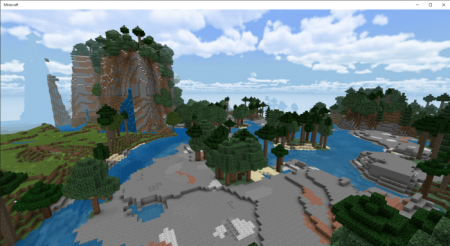 Wood Land Mountain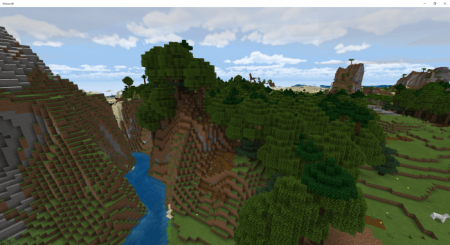 Fir Woods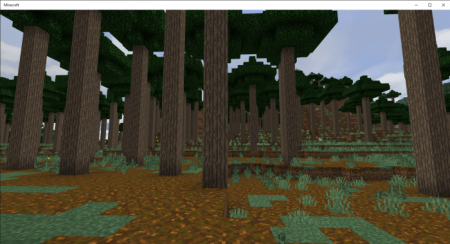 High Land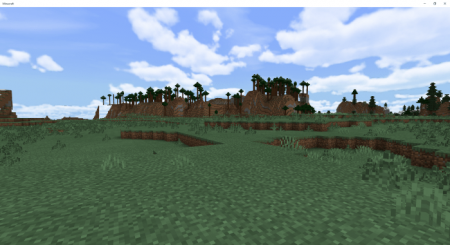 Volcano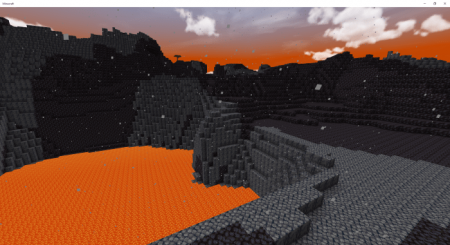 Subtropical Plains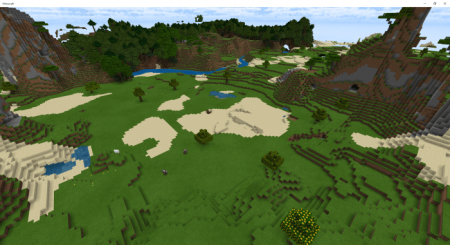 By traveling through these biomes, you will have the chance to admire the next structures:
A King's Castle
A Wandering Trader's Camp
A Zombie's House
Herobrine's Tunnels
Herobrine's TNT Mounds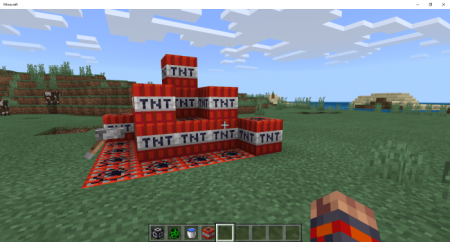 Herobrine's Dead Trees
Herobrine's Tower
Ruins
You will also discover many trees and wood types. You can use them to build things that are usually crafted from other kinds of wood. These are:
Pines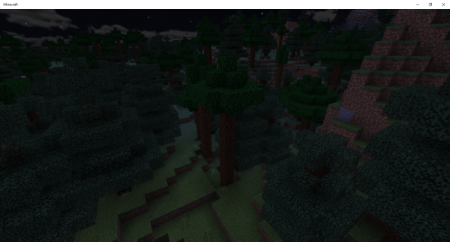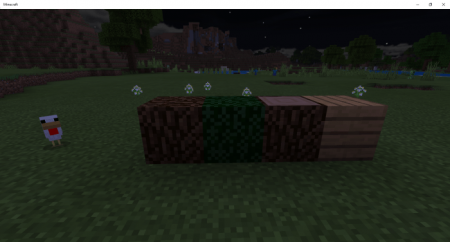 Firs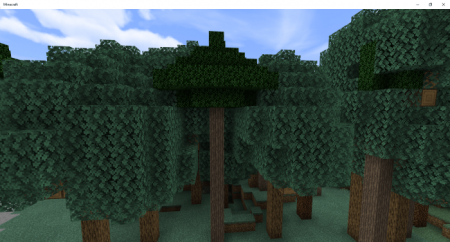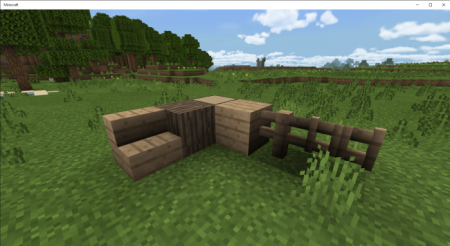 Fruit Trees (olive, mango, and orange)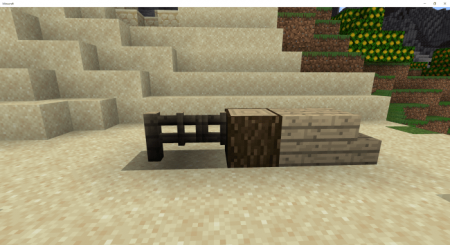 Since you have a lot of places to travel through, you may get hungry. In this case, there are several new foods brought by this addon. These are:
Salty Meat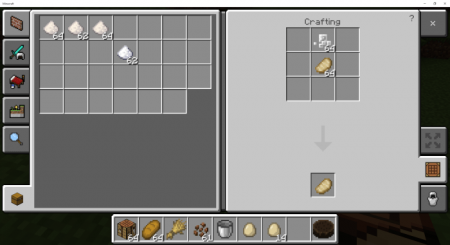 Bacon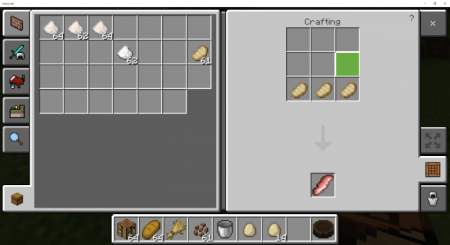 Flour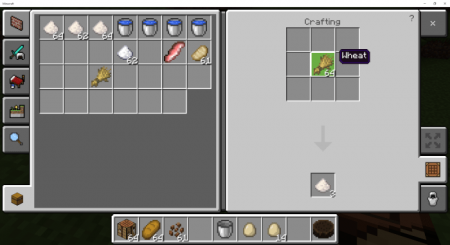 Pastry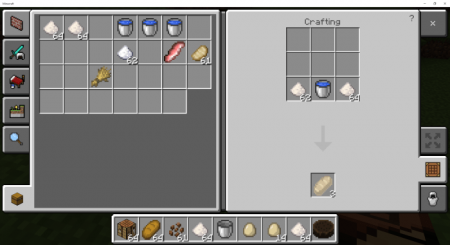 Bread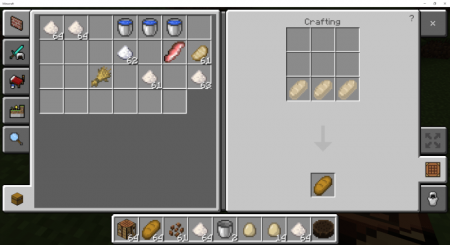 Sachertorte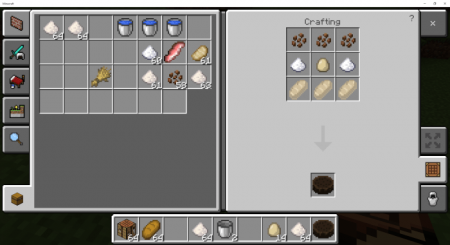 Bread Loafs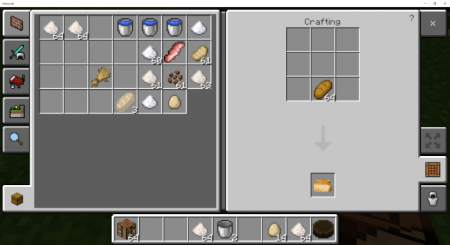 Along your way, you will also meet new mobs:
Villager Warriors. You can tame these guys using cooked meat and as a result, they will follow you wherever you go.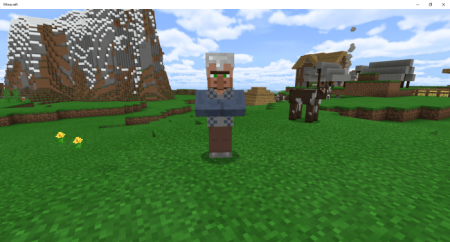 Food Traders. They act exactly like the Wandering Traders, the only difference being in the products they trade. These ones offer only foods.
Bears. We recommend you not to approach their cubs because the adult bears will try to kill you.
Ducks. These birds offer feathers /meat upon death.
Herobrine. You might have noticed his name when we were talking about the available structures. He is a boss and he cannot be defeated.
As a bonus, the addon creator introduced a texture pack that you can use to modify your user interface. Look at the pictures below to understand how to enable it.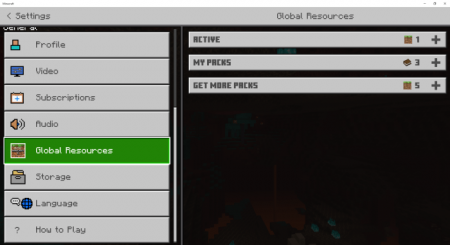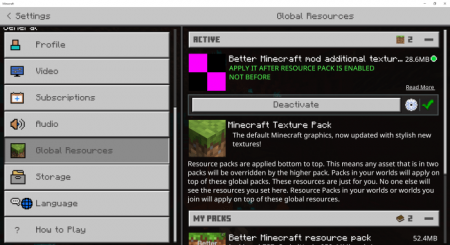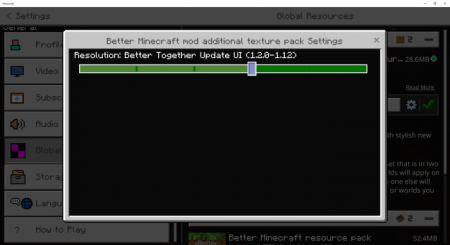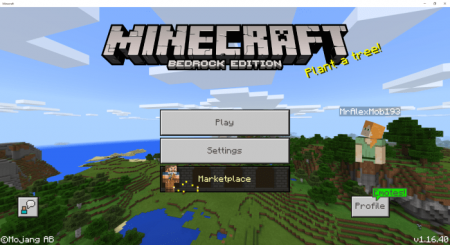 If you are ready to try the above-described addon, please make sure you have installed Minecraft PE 1.16 or any of the other later game versions and after this click on the download button below the article.
We hope you liked the presented addon with all its cool features. If you did, share the article with your friends, and leave feedback.
For other interesting and popular mods, visit our website and have a great time!
---
13 October, 2020