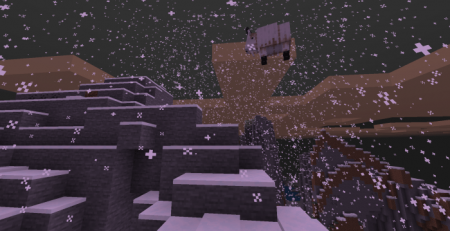 Minecraft Mods
Addon Goat Concept Replicas 1.16
Only today we have talked about goats in the article describing the new Minecraft PE 1.16.200.52. If for some reason you do not want to install the beta, but are still curious to meet the new mob, try Addon Goat Concept Replicas.
Features of addon Goat Concept Replicas
This addon adds not only goats but also some amazingly-looking mountains that are this animal's kingdom and favorite environment.
The new MCPE inhabitants, which are the goats are very cute-looking animals with fur and strong horns. They are passive mobs, this meaning that they attack only in case someone attacks them first. A very interesting feature of these mountain climbers is that they have the ability to jump as high as four blocks.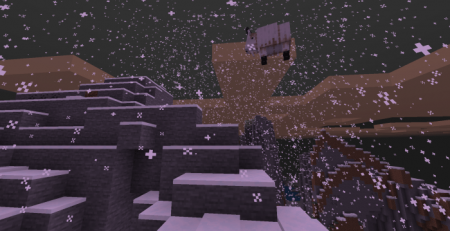 If you want to, you can feed goats with hay blocks, wheat, melons, and/or pumpkins, which are their favorite products. These foods can also be used to breed goats.
After installing this addon, goats will spawn in places like mountains and hills in groups of 3-4.
Upon death, goats drop raw mutton and wool.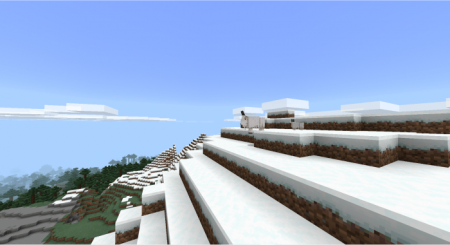 Would you like to see the above-described mobs in your MCPE world? If you do, hit the button below to download the addon, share the article with all your friends, and leave feedback.
Visit our website and you can try many other interesting mods, maps, and texture packs. Good luck!
---
29 October, 2020