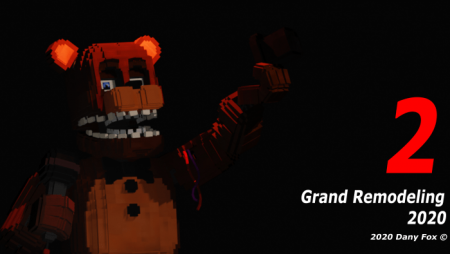 Minecraft Mods
Addon Five Nights at Freddy´s 2 Animatronics 1.16
If you are an active MCPE player, you definitely know about Freddy and the animatronics. If you want those creepy creatures to come and hunt you in your current Bedrock world, you should try Addon Five Nights at Freddy´s 2 Animatronics.
Features of addon Five Nights at Freddy´s 2 Animatronics
This addon brings all the animatronics from the popular map plus several more. Install it and you will have the chance to meet the following monsters: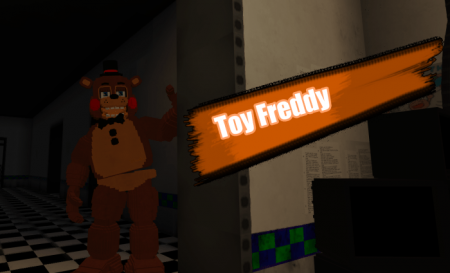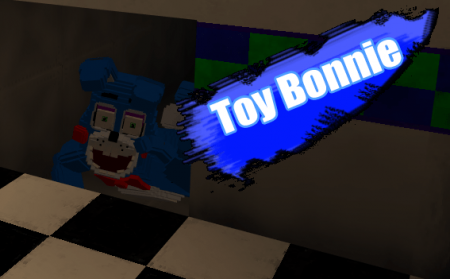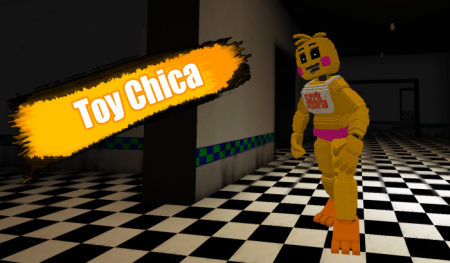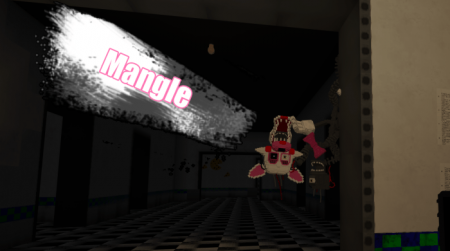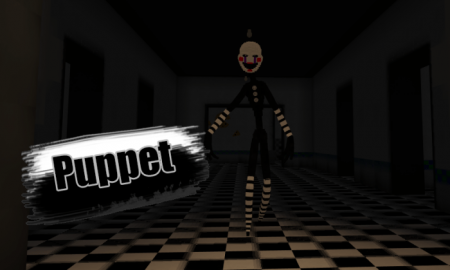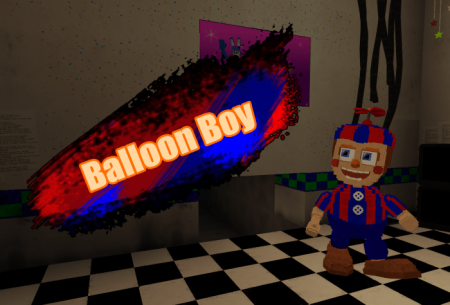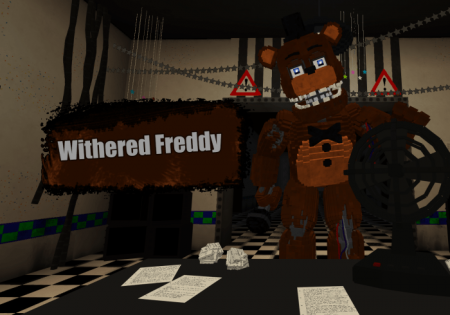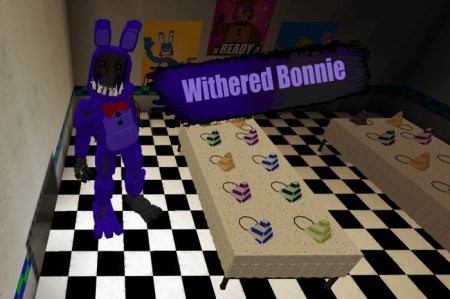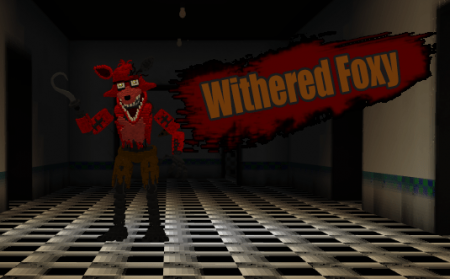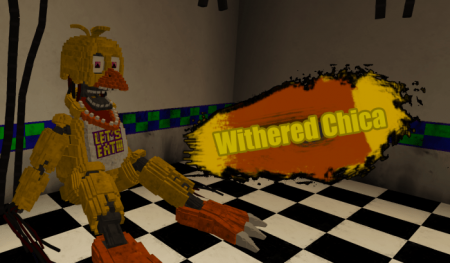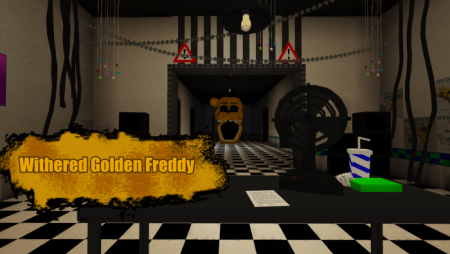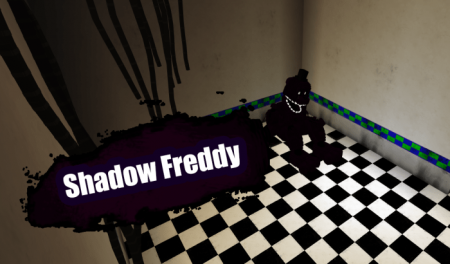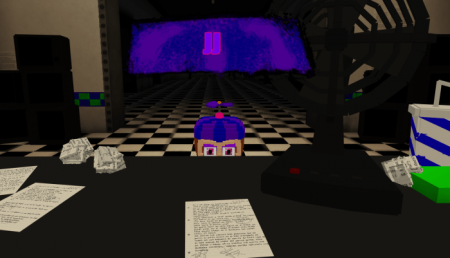 In addition to the above-pictured ones, you will also meet Toy Foxy, BB, Beakless Chica, Withered Bonnie with a face, Shadow Bonnie, and others.
To protect yourself from all these animatronics (except Puppet and Withered Foxy), you can wear a mask. To get it, type the /give @a mascara_fnaf2 command.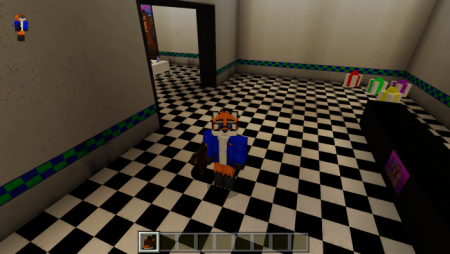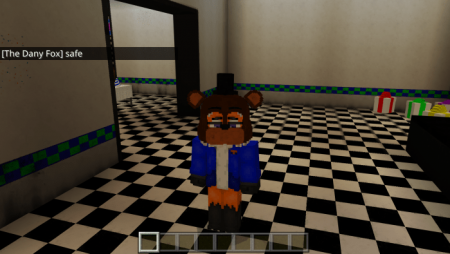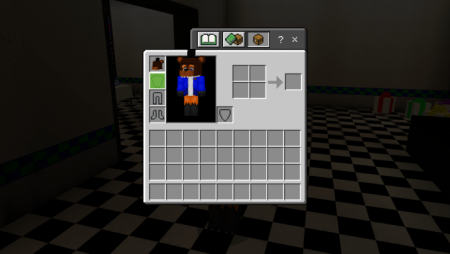 The addon also includes animatronic statues which you can get by typing the /summon testdf; (animatronic's name) command, for example,/summon testdf:puppet.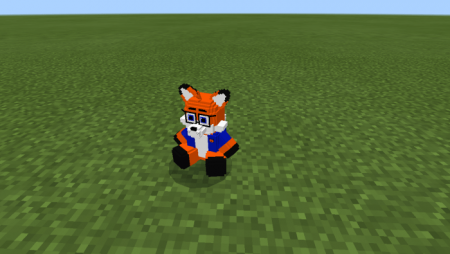 If you never had the chance to play the game featuring all the animatronics, you can do it now, because our article also includes the download for the FNAF2 map (in addition to the addon download).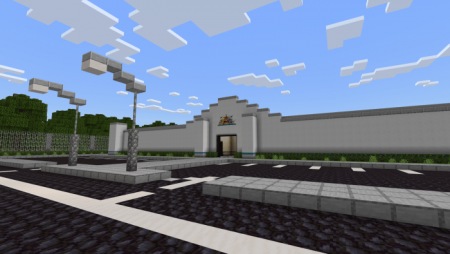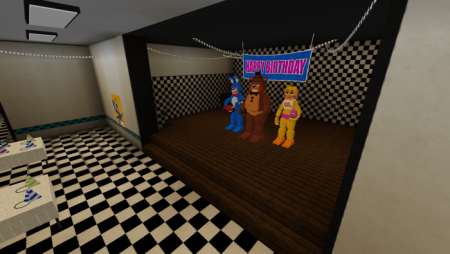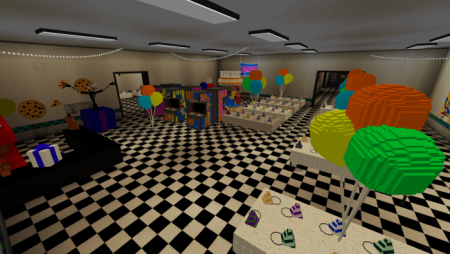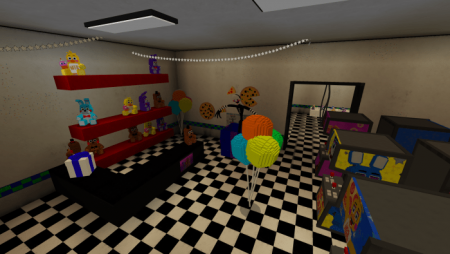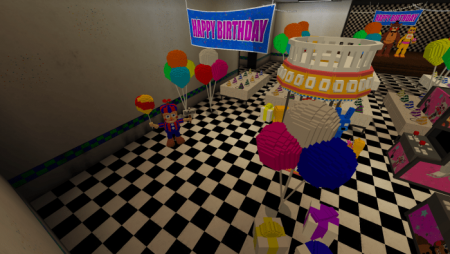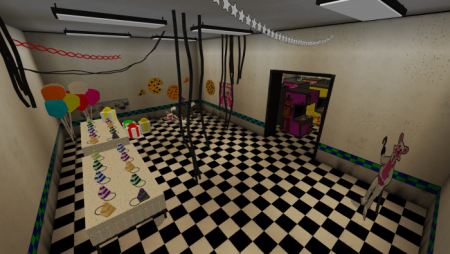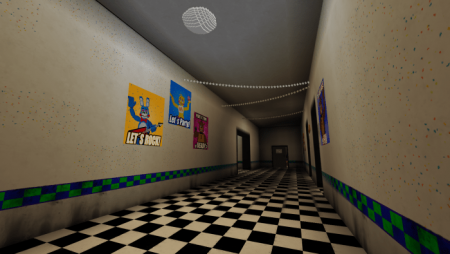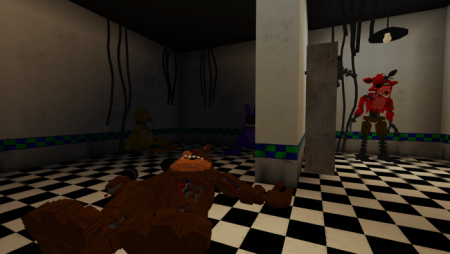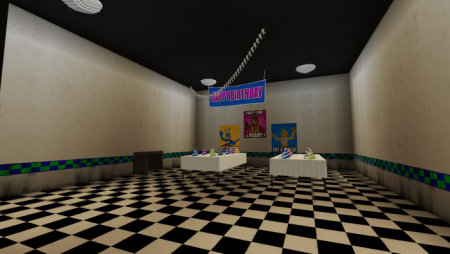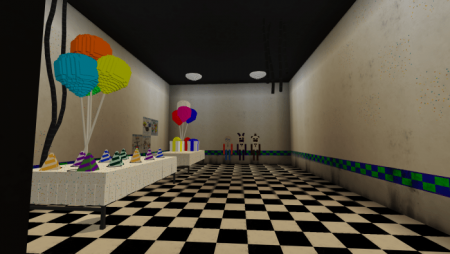 If you are ready to meet all these creepy animatronics, use the download buttons below the article, share it with other players, and leave feedback.
For other interesting mods and maps, enter our website. Here you will also find the newest game versions, including Minecraft PE 1.16.200.52 which is the latest one. Enjoy your time!
Video Trailer of Addon Five Nights at Freddy´s 2 Animatronics
---
2 November, 2020