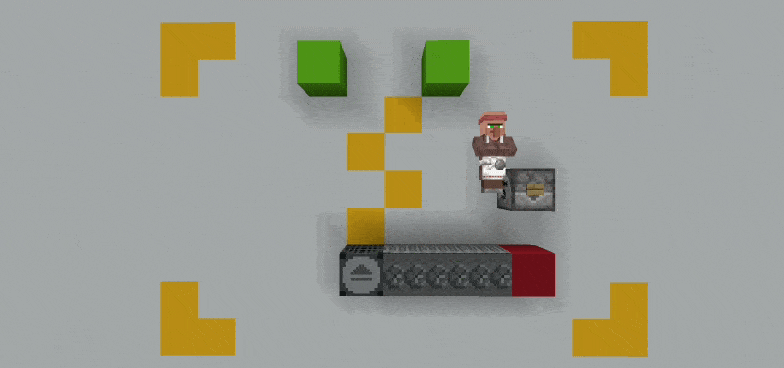 Minecraft Mods
Addon Conveyor Craft 1.16
Thanks to Addon Conveyor Craft you will learn to craft a lot of different conveyor systems for moving blocks and entities easily and effectively. Moreover, there are also a few tools for destroying unwanted blocks in no time.
How does addon Conveyor Craft work
Like we already told you, you will be able to obtain the conveyor systems by crafting them. At the base of these recipes are steel alloy and blocks of steel. Look at the picture below to see how you should create them.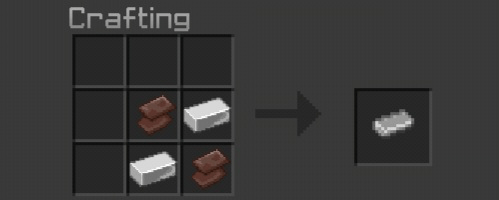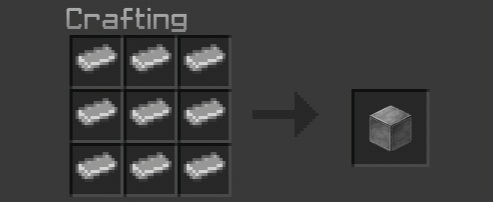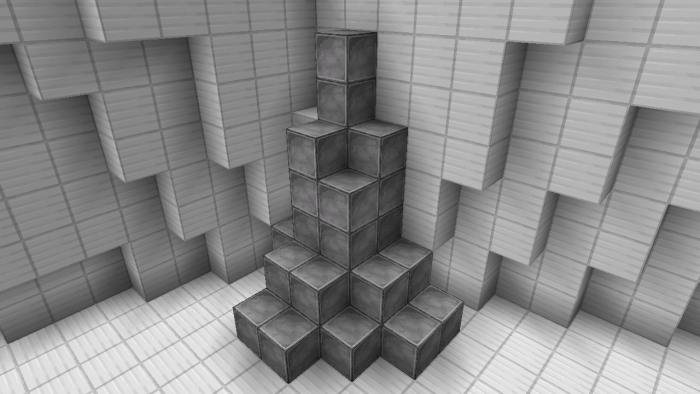 You can also obtain all the blocks and items available in this addon by accessing the Creative inventory.

Available Conveyor Systems:
The Steel Conveyor System that can move blocks and entities in different directions at a slow pace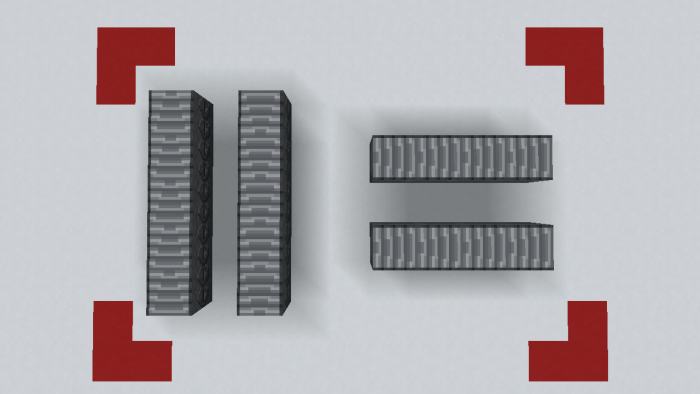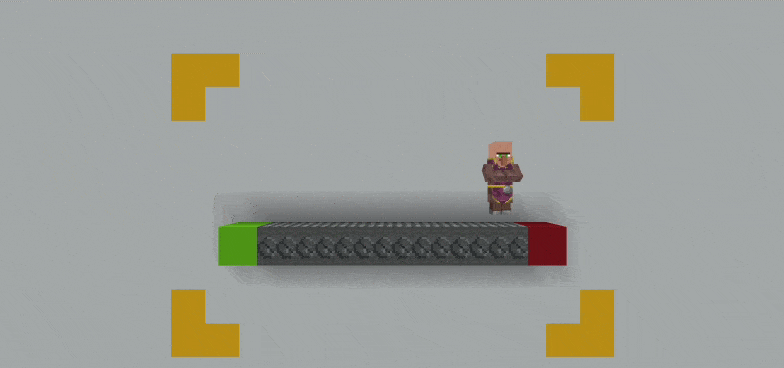 The Sticky Block Conveyor System is designed for transporting projectiles. It can also move blocks and entities but in the opposite direction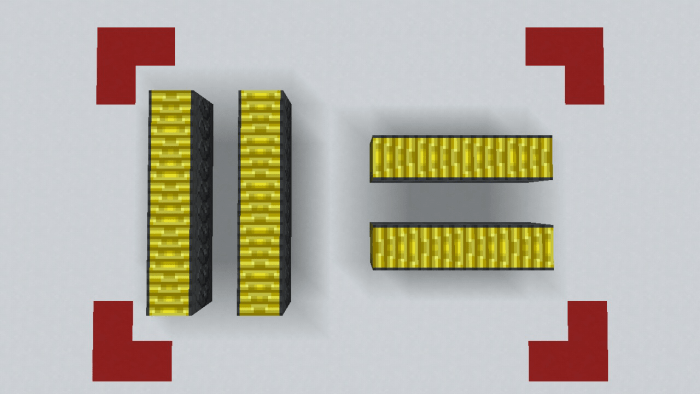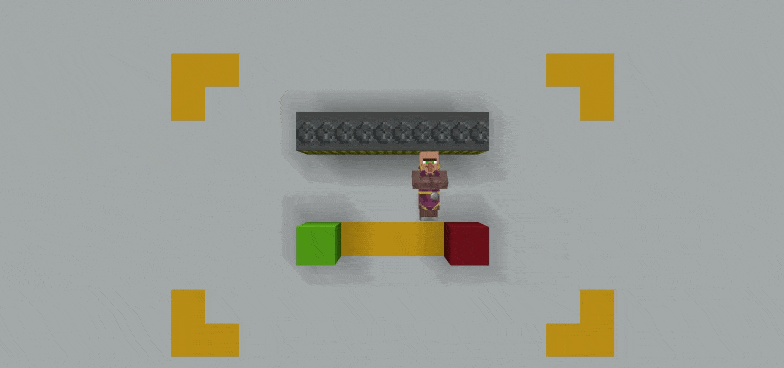 The End Conveyor System moving blocks of the required color to the End conveyor as shown below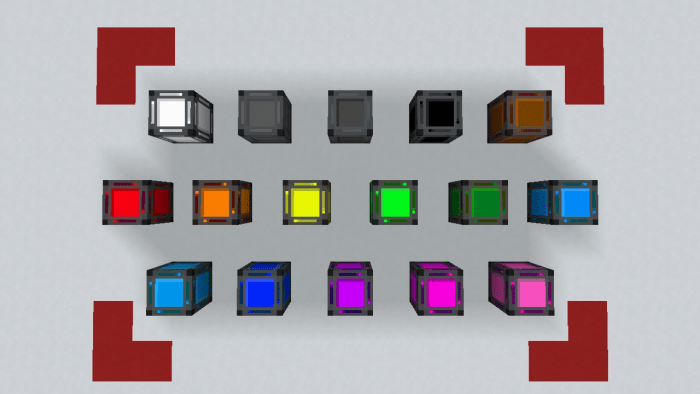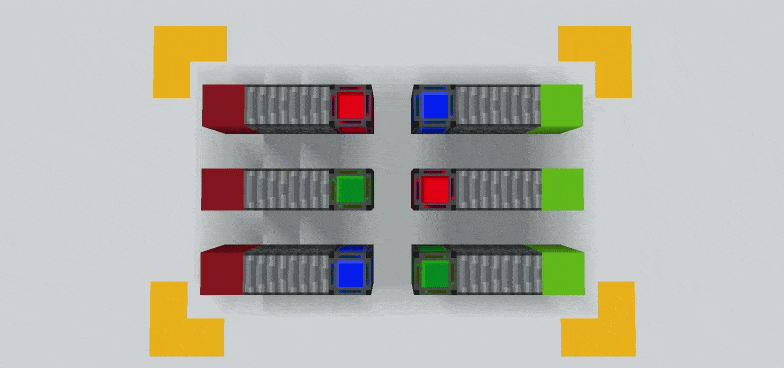 The Item Junction Conveyor System moving items from any required direction through a junction of the same color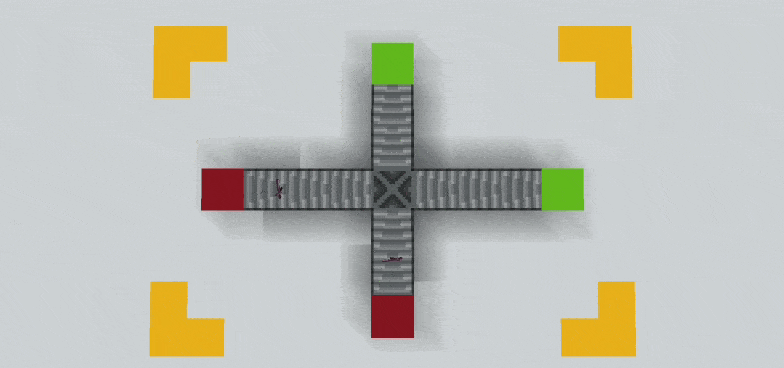 The Item Elevator Conveyor System can move items upwards or downwards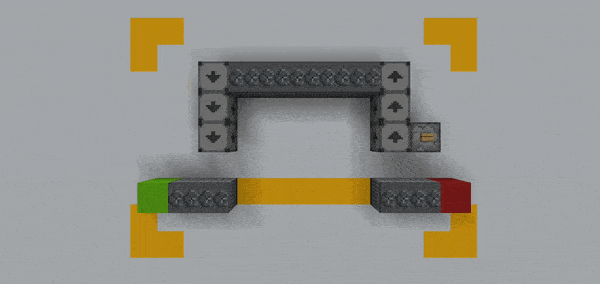 The Item Vacuum Conveyor System pulls items in the direction the item is placed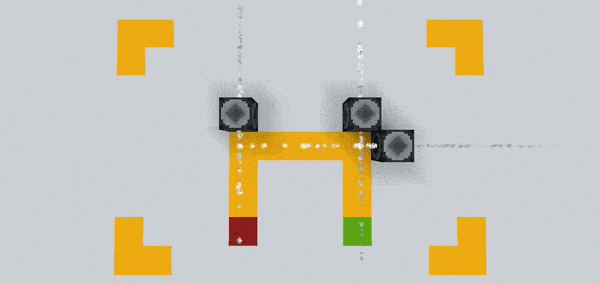 The Lifter Conveyor System moves both items and players upwards (up to five blocks)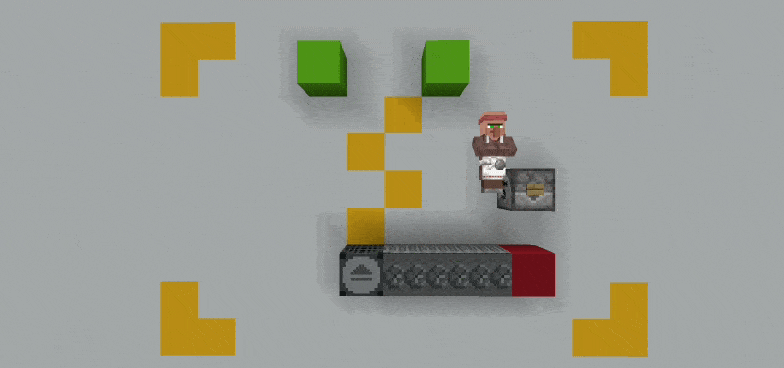 At the beginning of the article, we mentioned that there are also two ways to destroy unwanted blocks. The first one breaks the nearest block (regardless of its direction) in about twelve seconds. The second one breaks up to five blocks standing in one direction using a laser ray (it also works on mobs).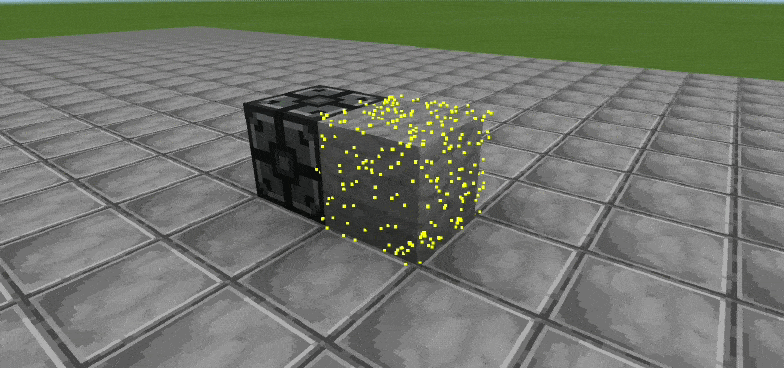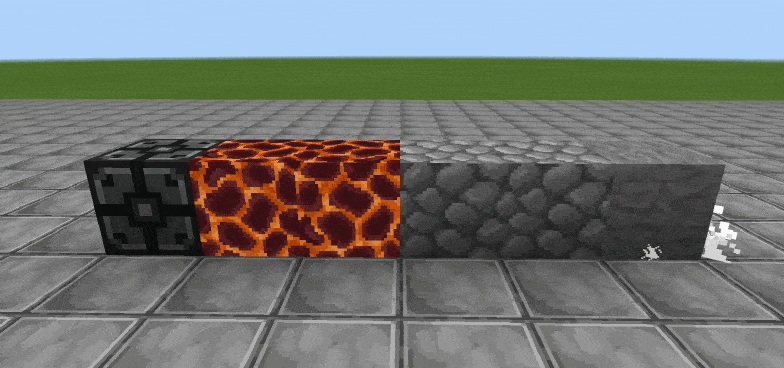 If you think this addon is useful and can help you to move blocks, download it by clicking on the button below the article, but first make sure you have installed Minecraft Bedrock 1.16 or any of the other later game versions.
To discover other popular mods, access our website and stay tuned because really soon we will present a brand new game update. Enjoy your time!
---
17 November, 2020