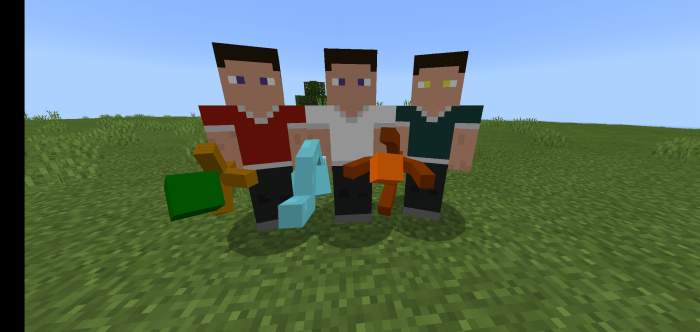 Minecraft Mods
Addon Darkness Depths 1.16
Dear Bedrock players, get ready to try one of the most complex and interesting addons ever. Addon Darkness Depths brings an incredible number of new interesting mobs, weapons, items, foods, and even several beautiful new biomes.
Features of addon Darkness Depths
Words can't relate how interesting this addon is and with what attention its creator worked on every single feature. The simplest way to find out is to install it and try it for yourself.  Anyway, we will at least try to enlist a big part of them so you can understand what to expect from it.
Available Biomes: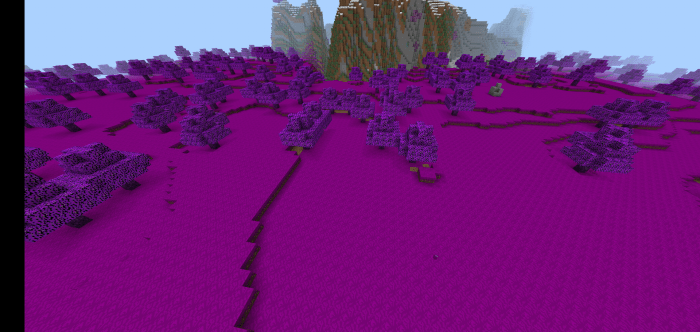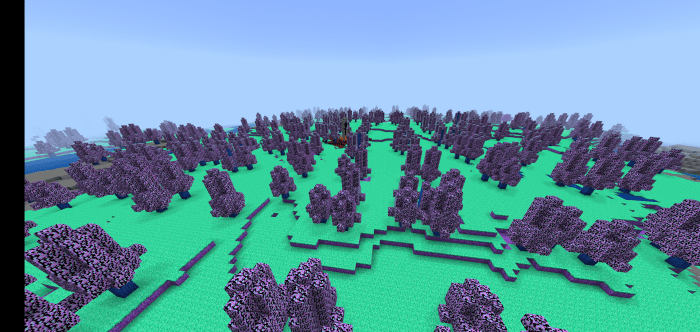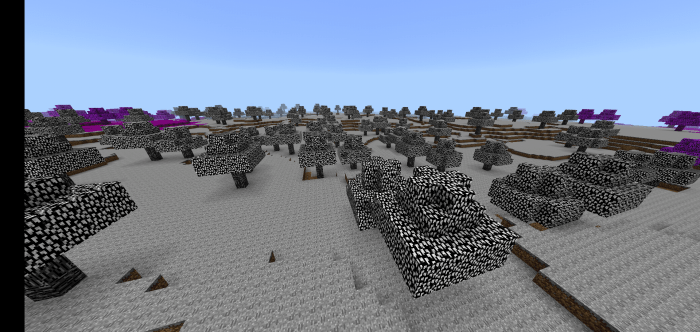 Available mobs: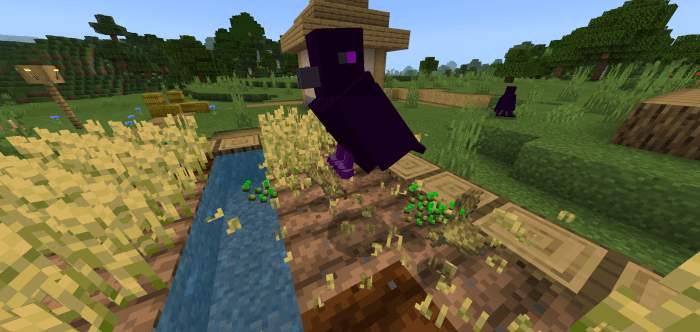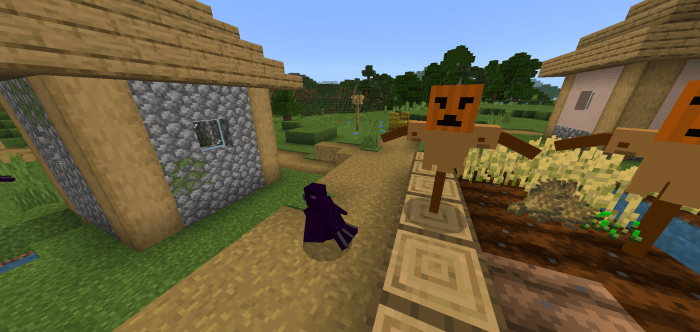 Different warriors including knifemen, hammer wielders, batters, axemen, samurais, sicklers, and great swordsmen. All warriors are available in male and female variants. The warriors can be upgraded and made stronger if giving them specific weapons or items.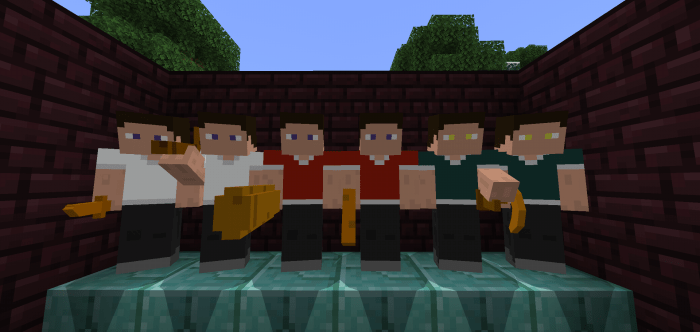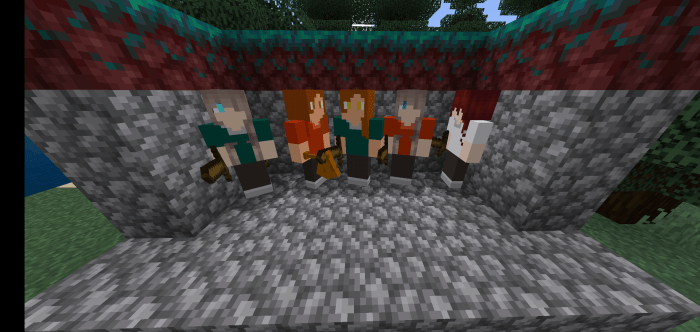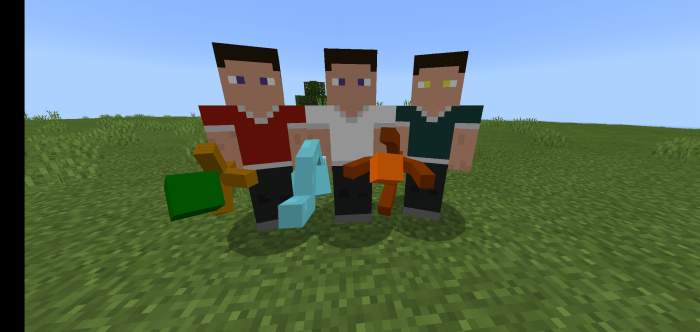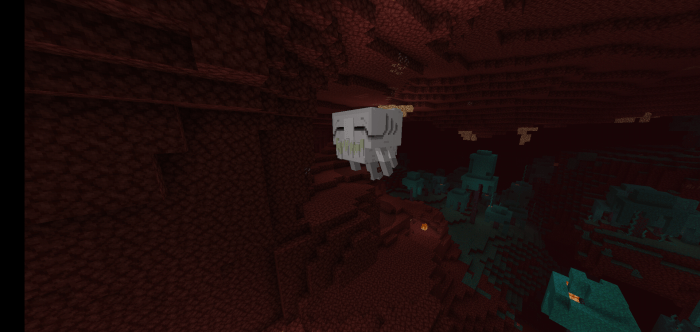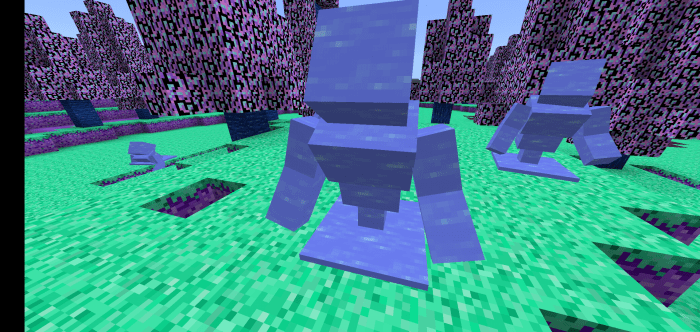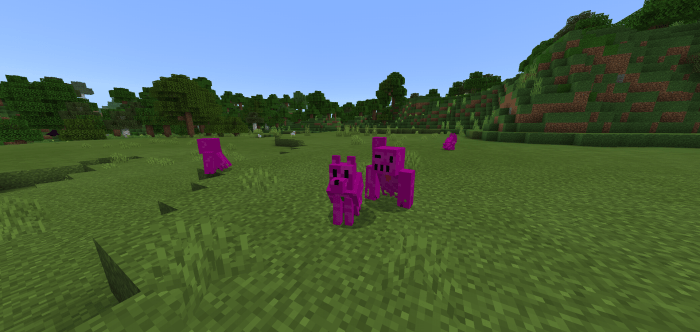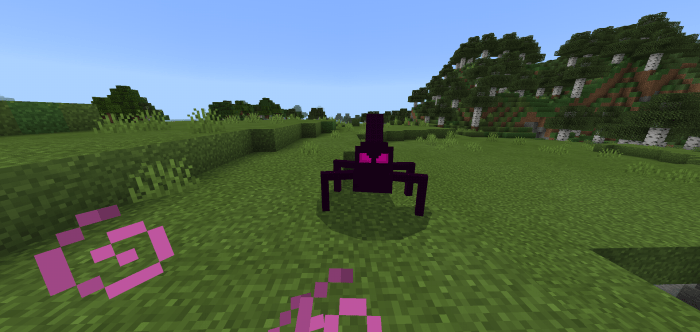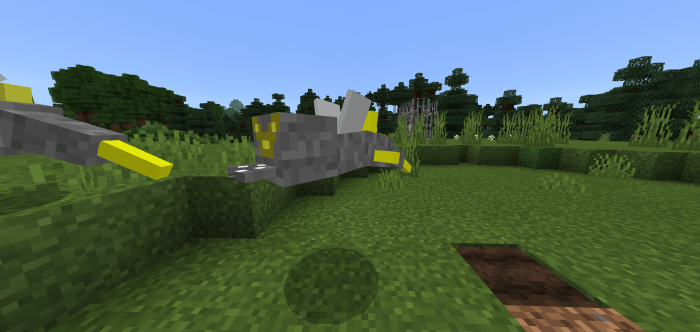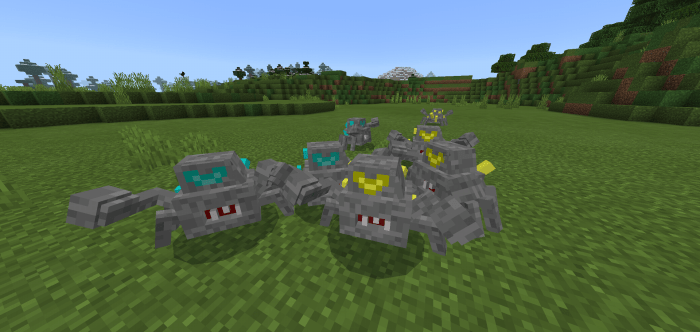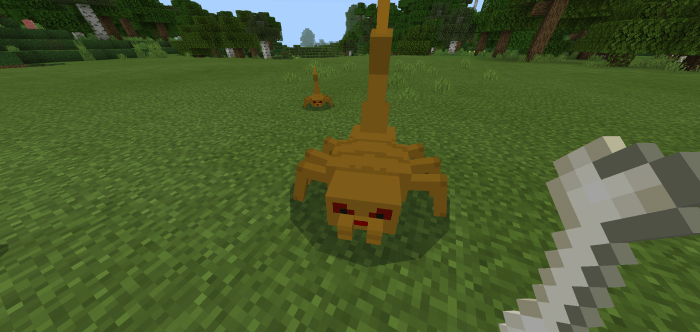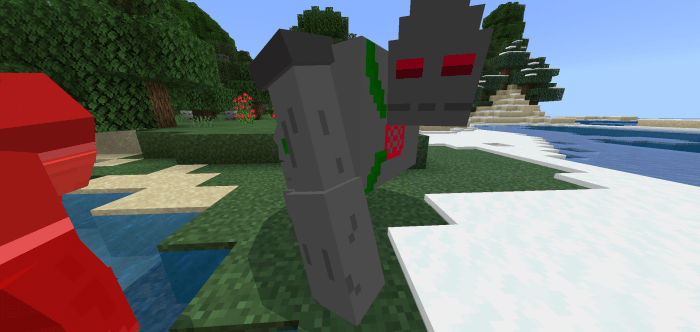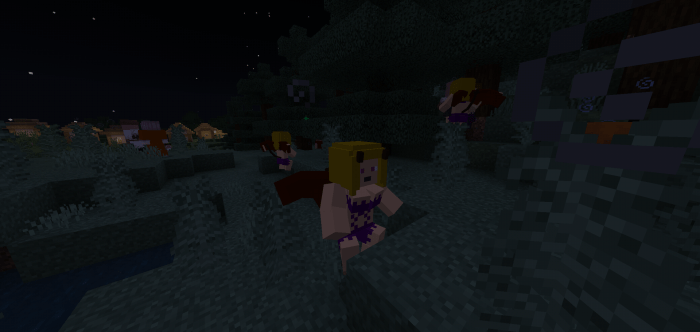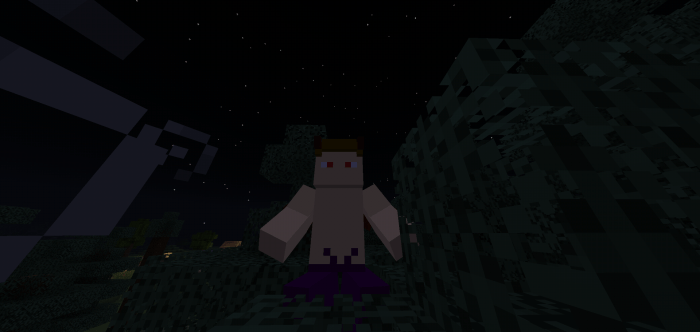 NPC Villagers (male and female)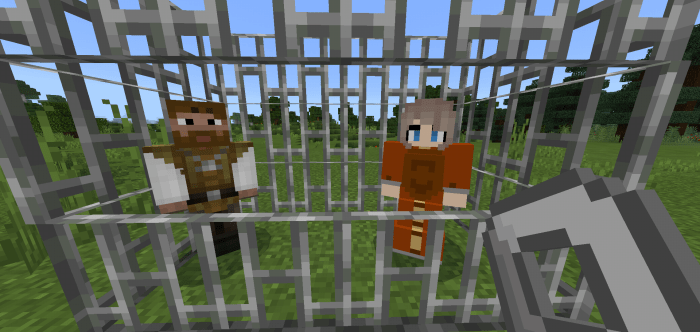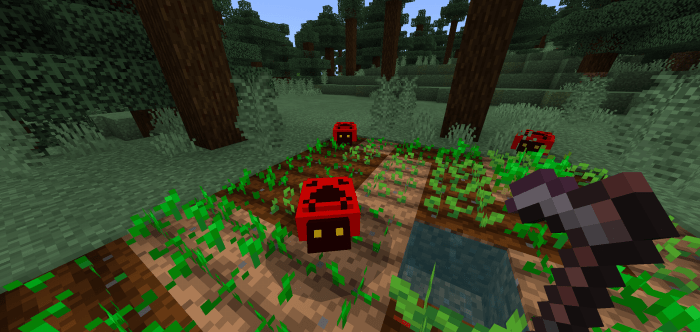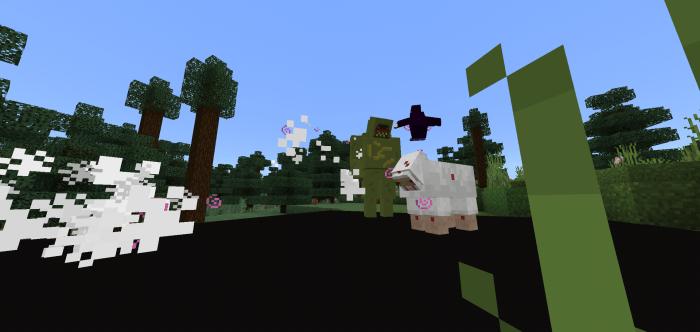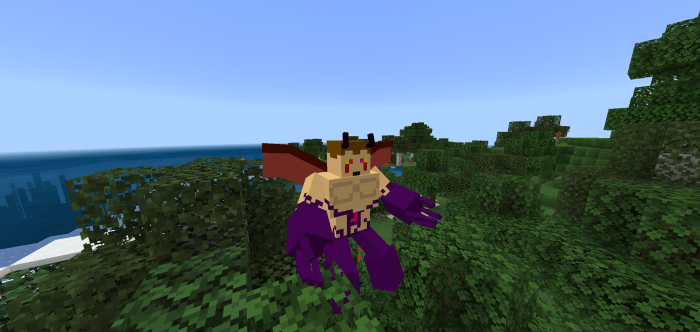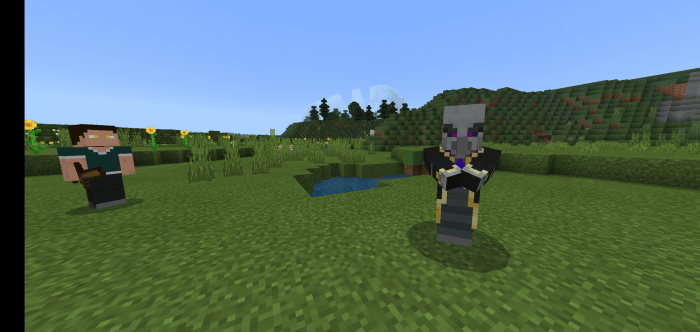 Available Weapons: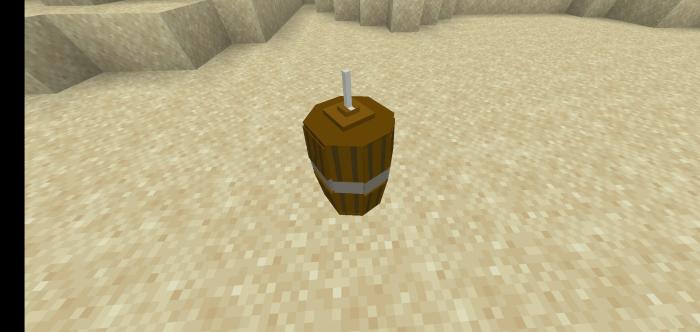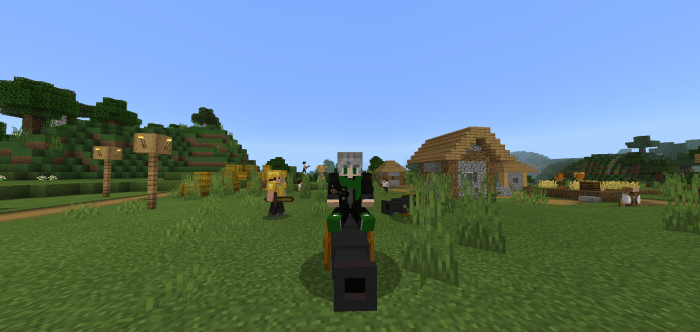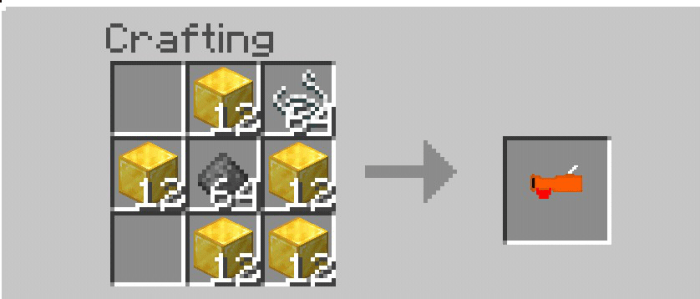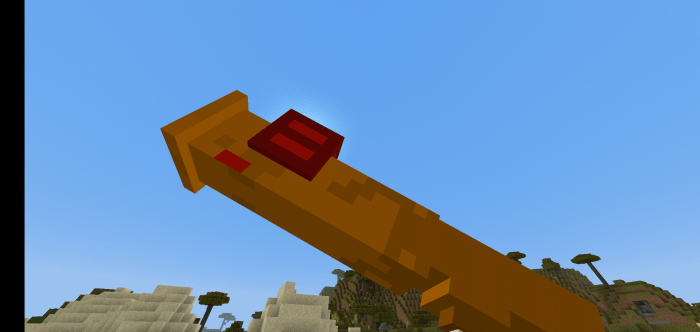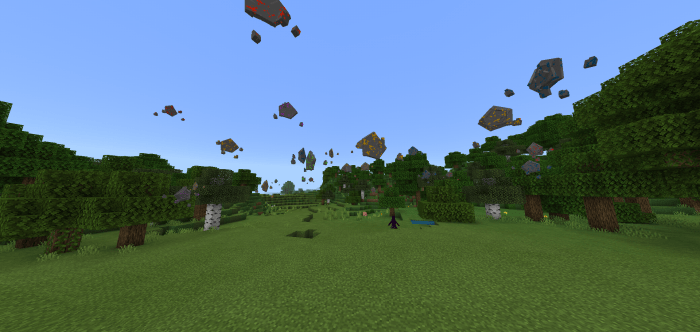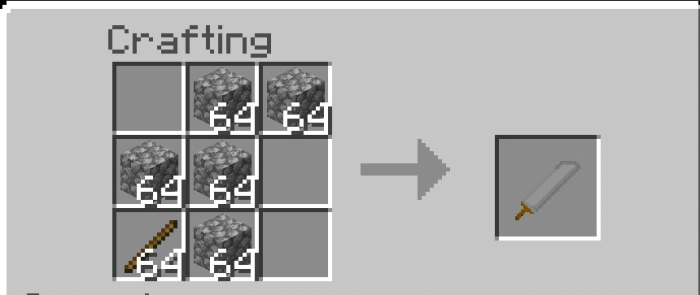 Available Armor: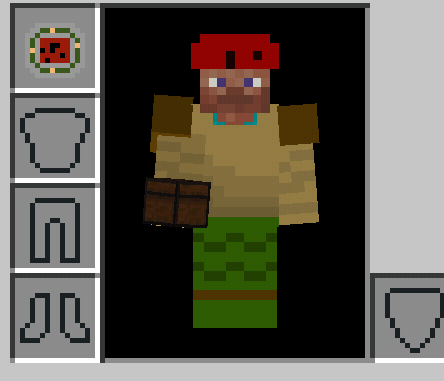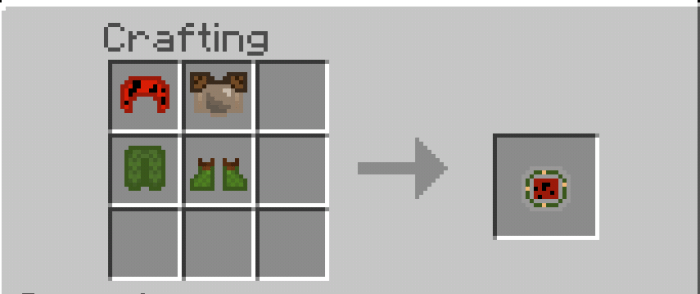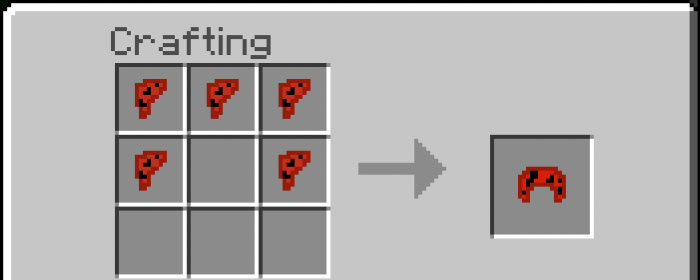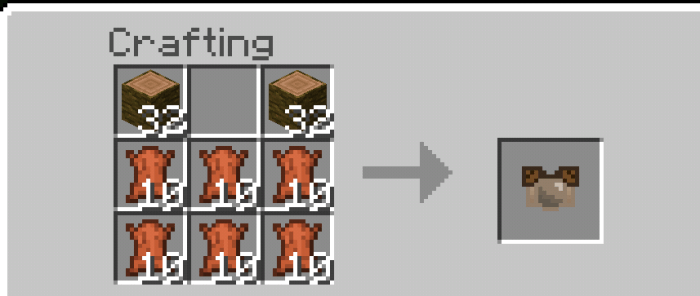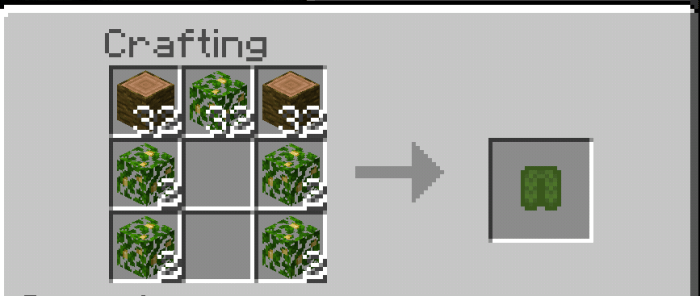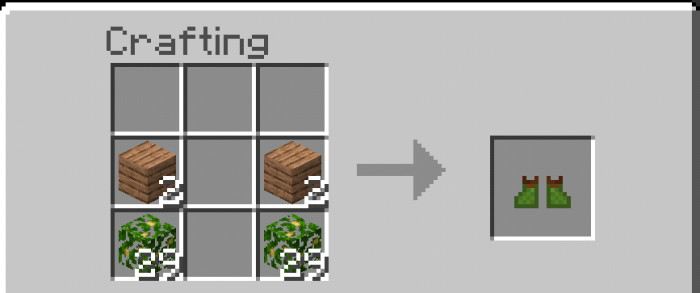 Available Magic Stuff: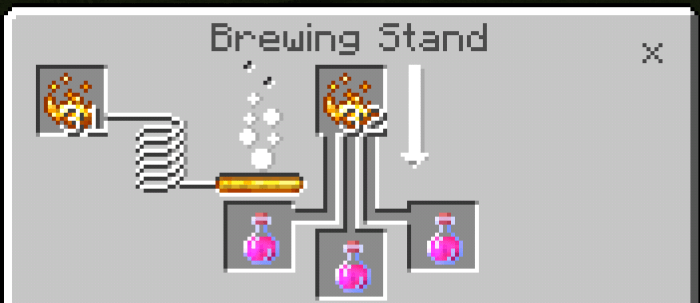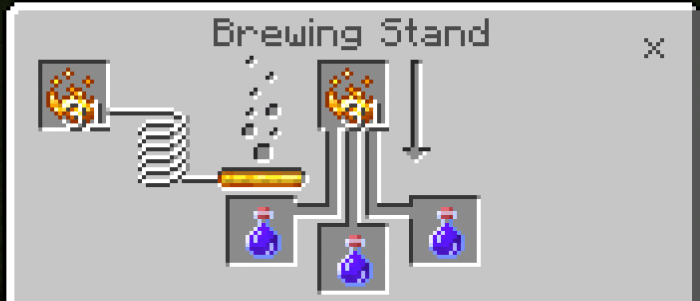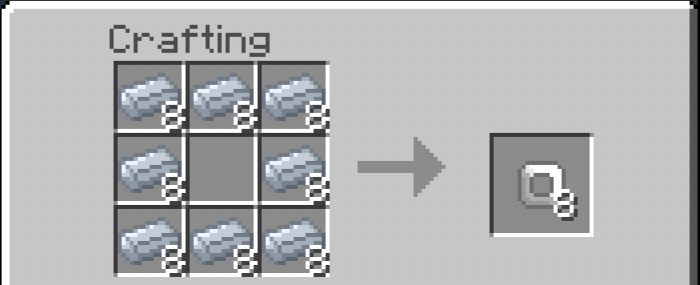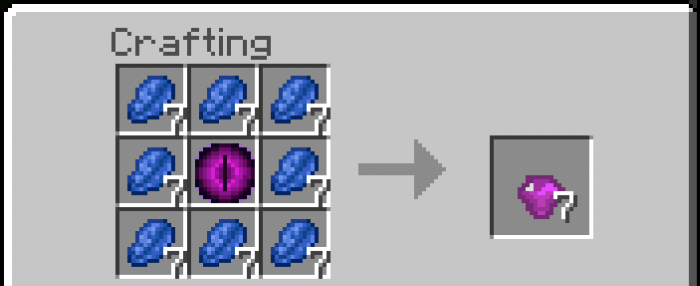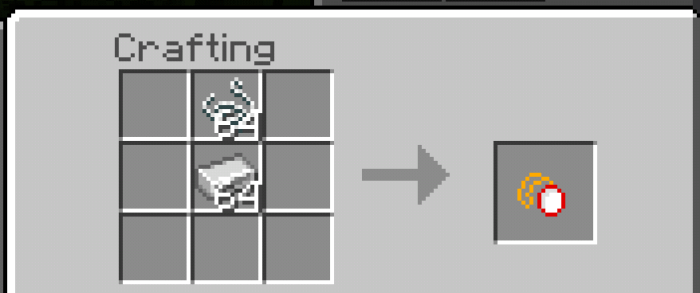 Available foods, ingredients, and cooking tools: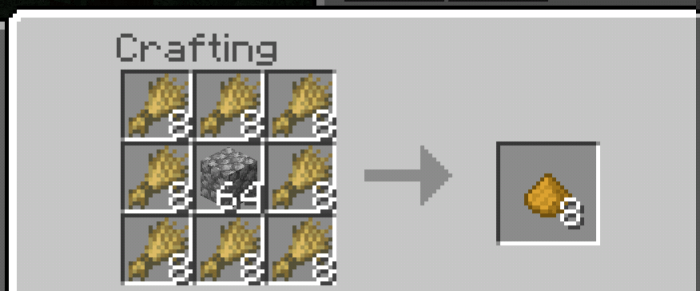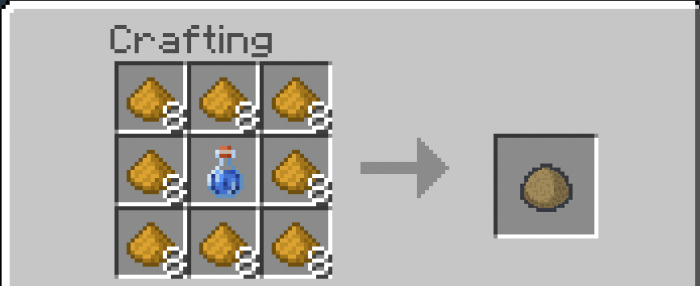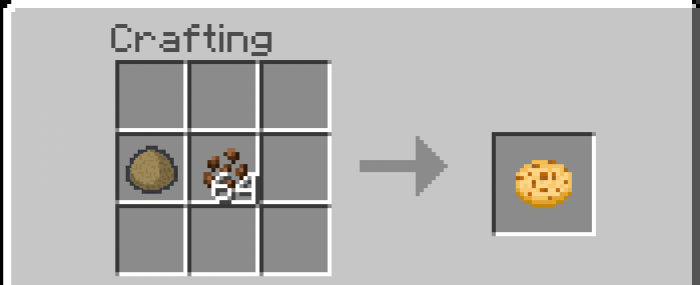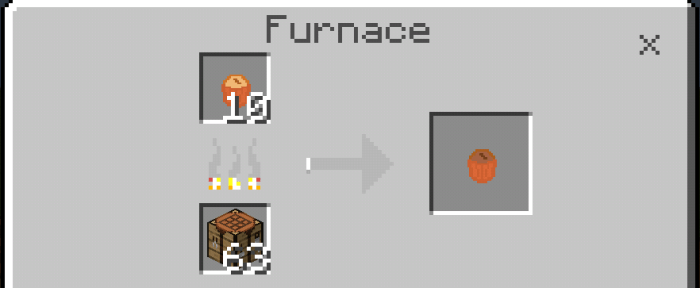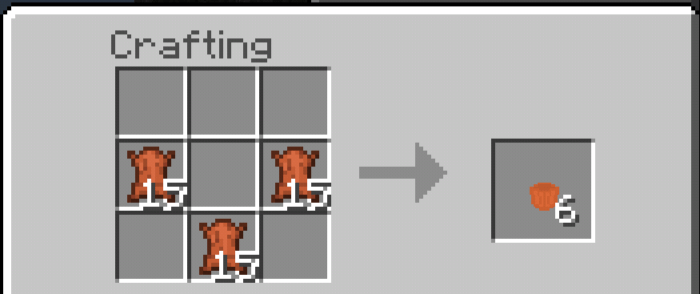 Bread mix (it can be used to cook nuggets)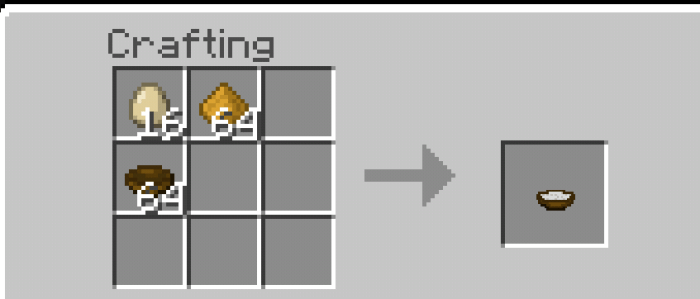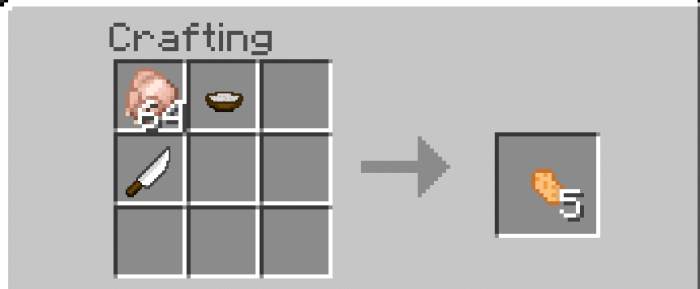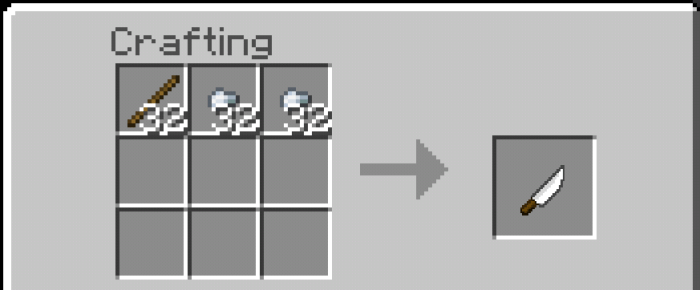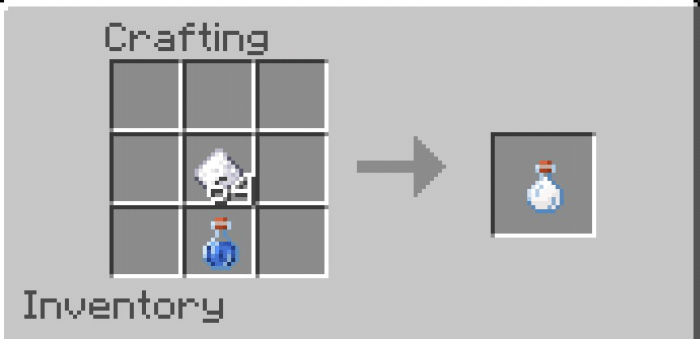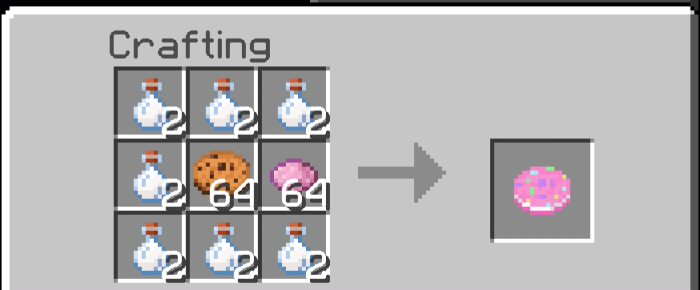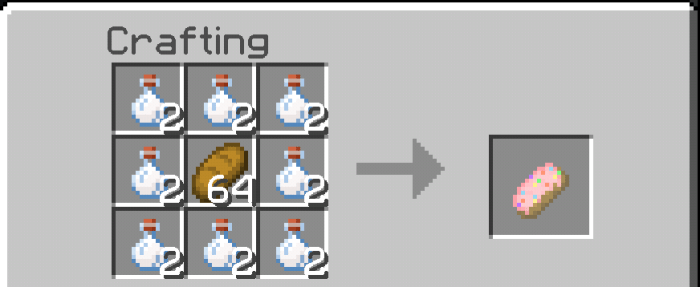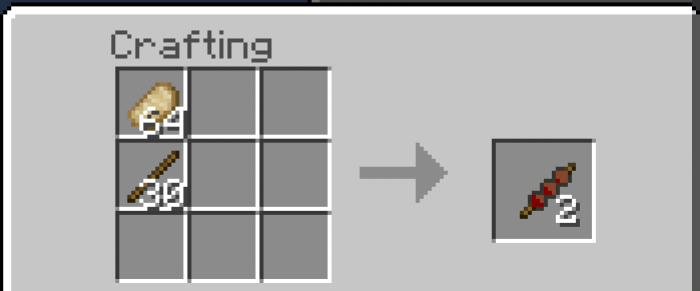 Dear readers, in addition to the multitude of features described above, the addon brings many new items, blocks, kinds of wood, ores, and more. Like we already told you, to fully enjoy and find out all the addon's features, the best thing to do is to install it. To do this, make sure you have installed Minecraft PE 1.16 or any of the other later game versions, and click on the download button below.
If you liked our article and the presented addon, share it with all your friends, and leave feedback.
For more mods, maps, and other interesting MCPE-related articles with free download buttons visit our website and enjoy your time!
---
28 November, 2020