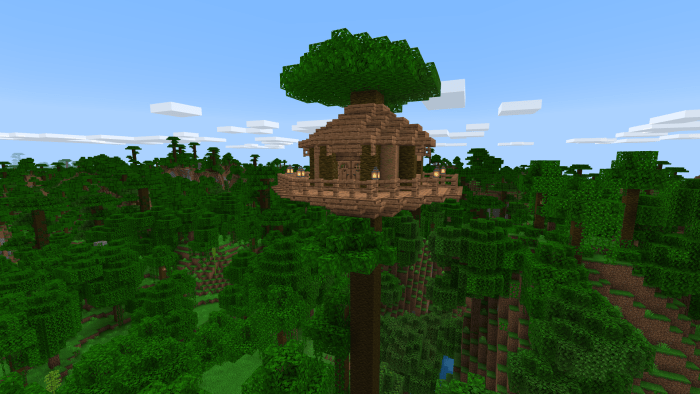 Minecraft Mods
Addon More Simple Structures 1.16
If you have installed Minecraft PE 1.16 or a later game version, nothing can stop you from trying Addon More Simple Structures that is meant to make your world much more interesting than it was before.
Features of addon More Simple Structures
This addon brings a lot of simple and sophisticated structures, starting with bushes and ending in grand pyramids, houses, ruins, etc.
Depending on their features, all the structures spawn in specific biomes. This way, no matter where are you traveling and what biomes you visit, you will find something interesting to explore or to interact with.
The available structures will spawn in the next biomes:
Forests
Birch forests
Dark oak forests
Deserts
Mesas
Taigas
Plains
Oceans
Extreme hills
Jungles
Savannas
Shores
Beaches
Orchards (a new biome brought by this addon)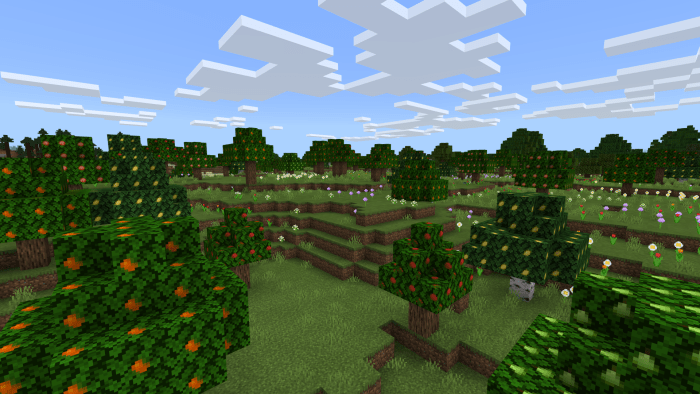 Swamps
Soulsand valleys
Mountains
Snowy plains
The End
Mushroom Islands
We must mention that every structure has its individual spawn rate. Below you can see some of the available structures.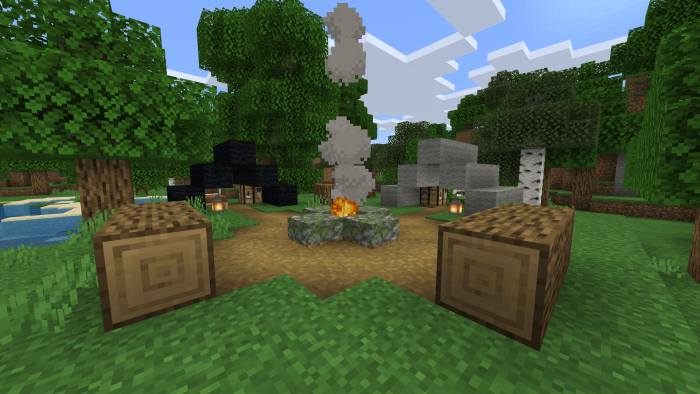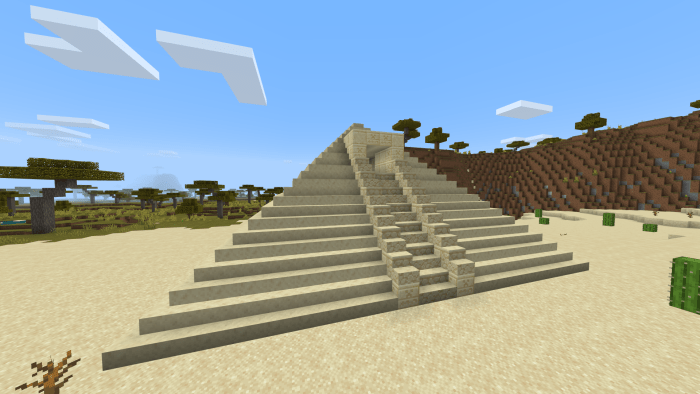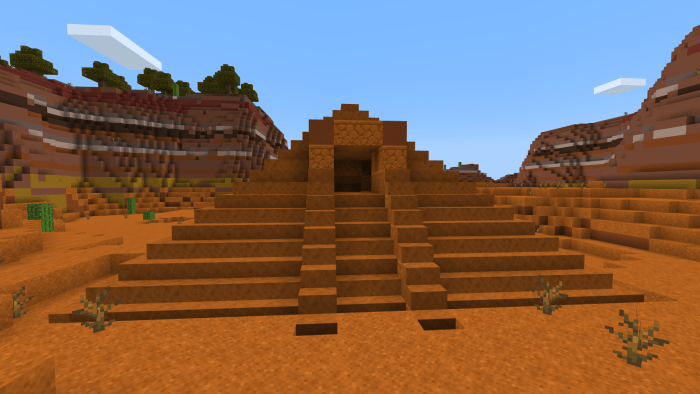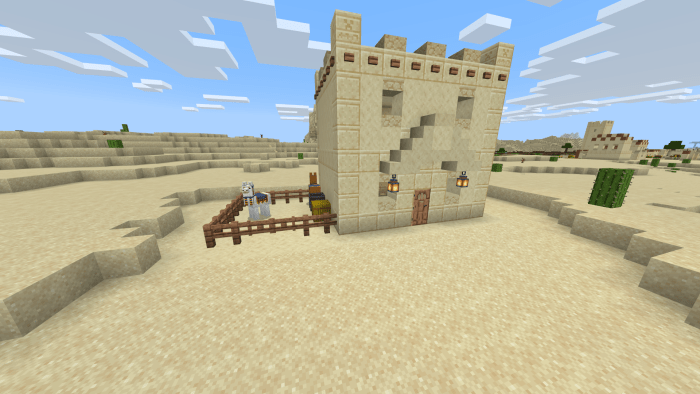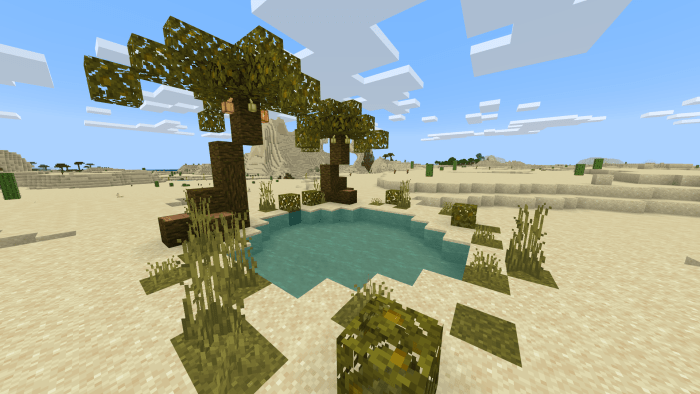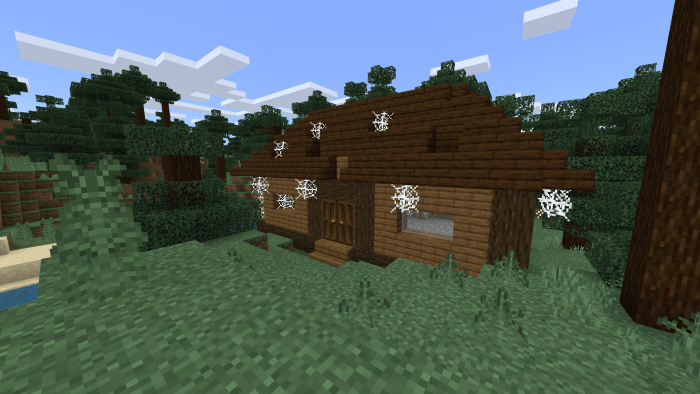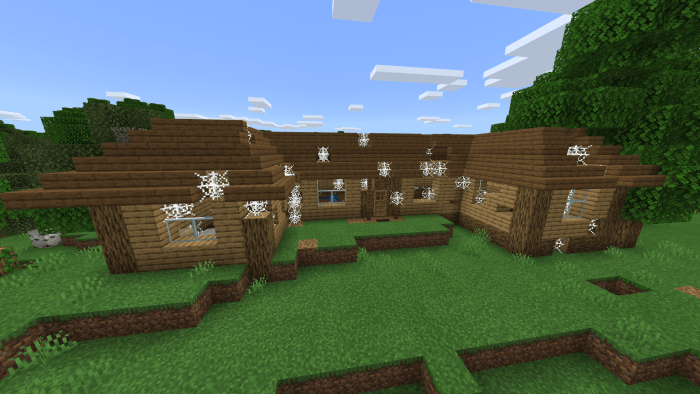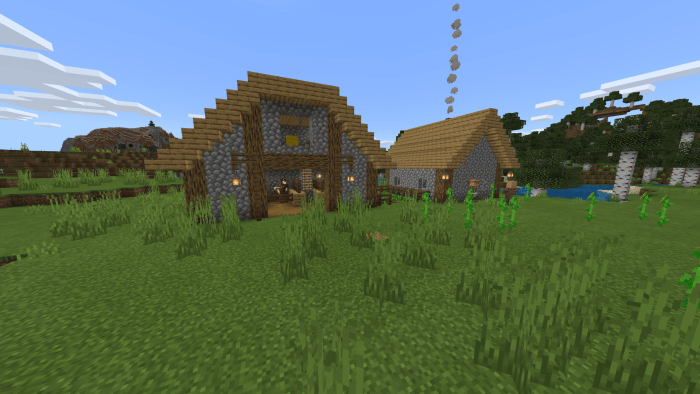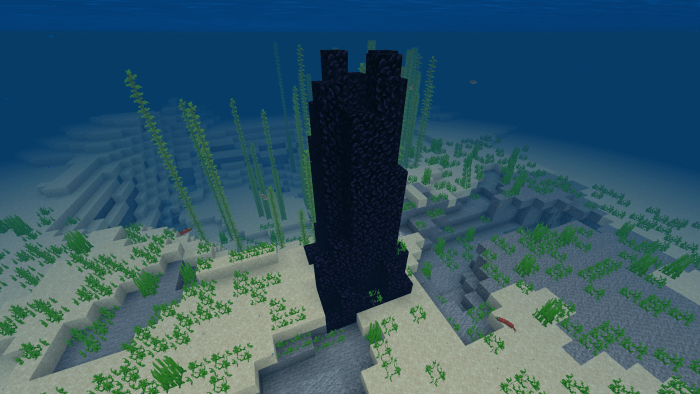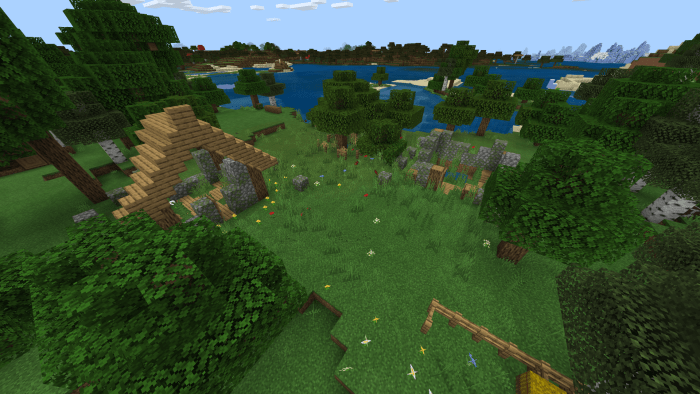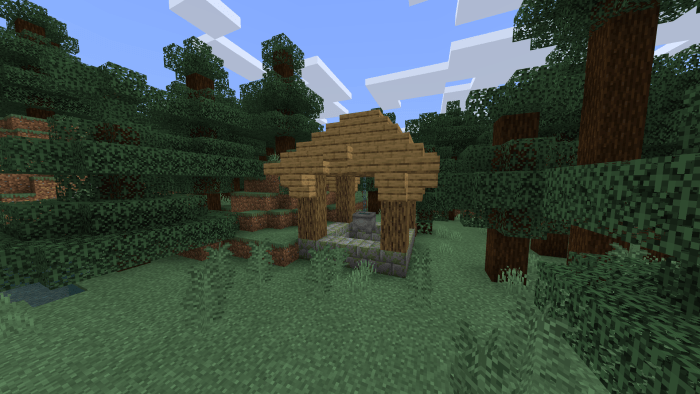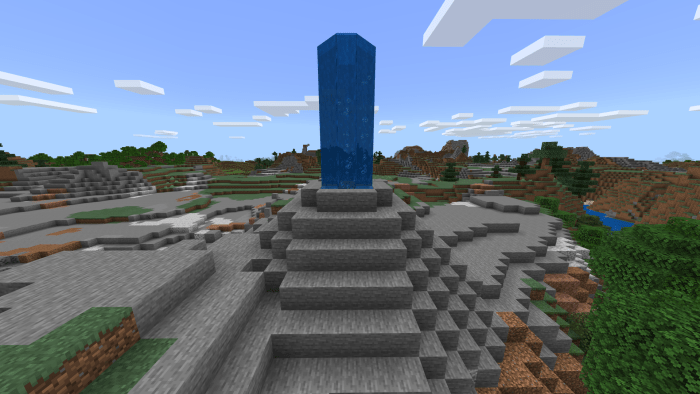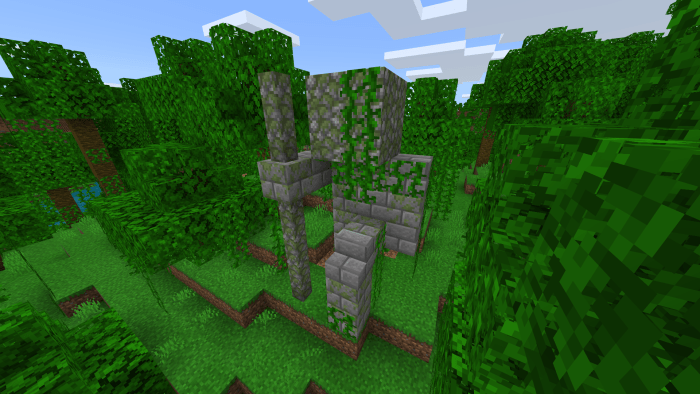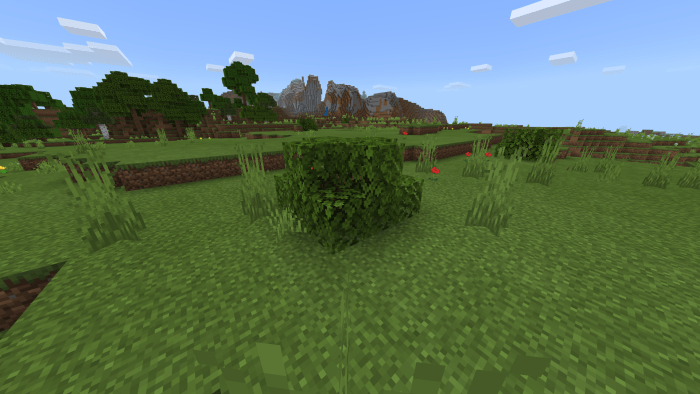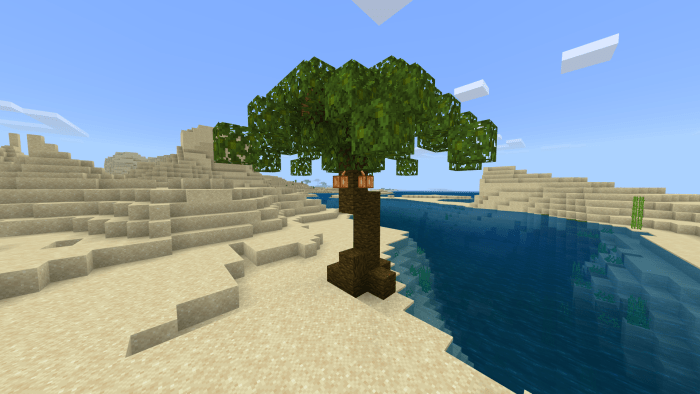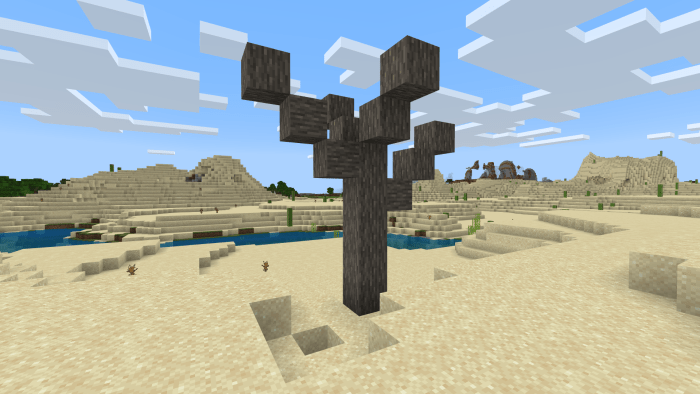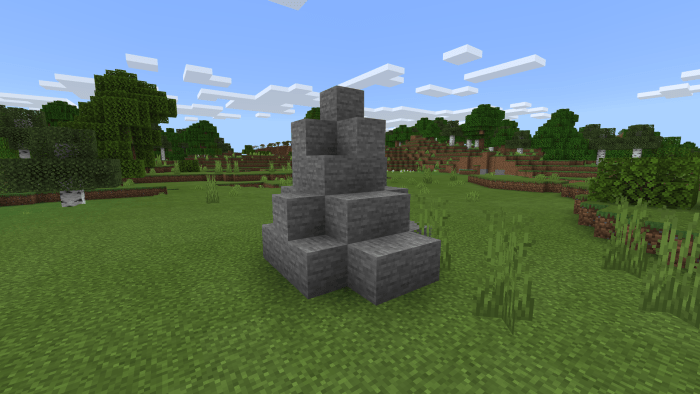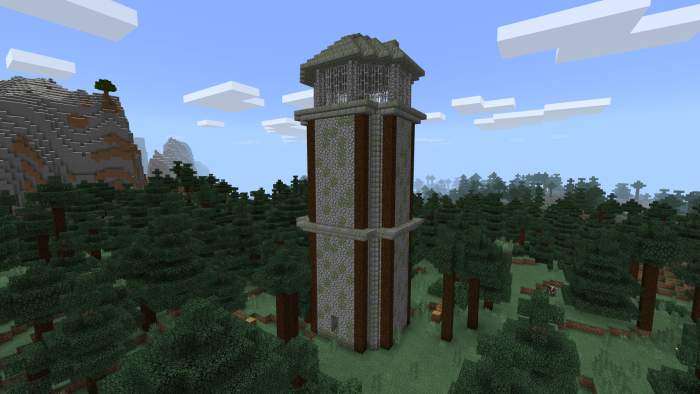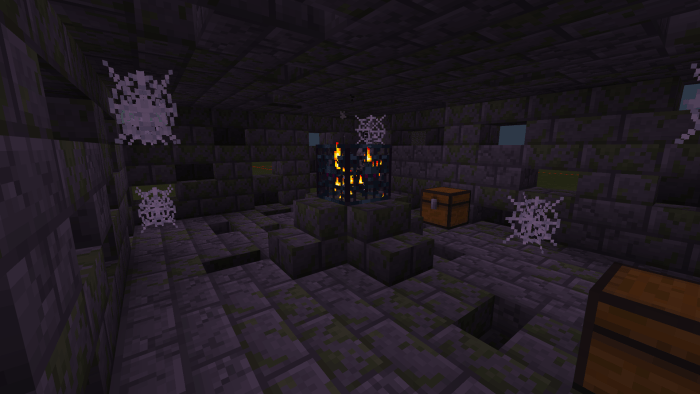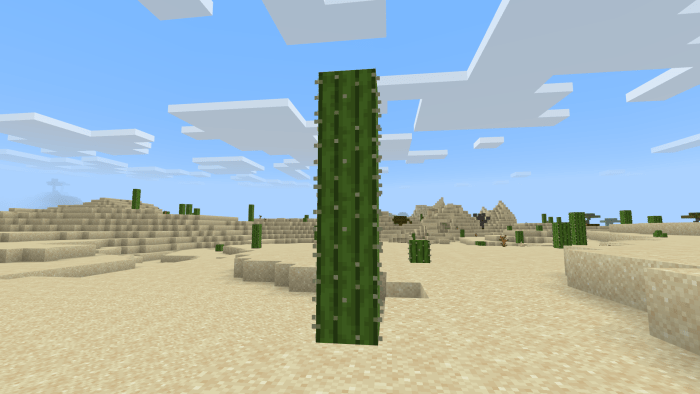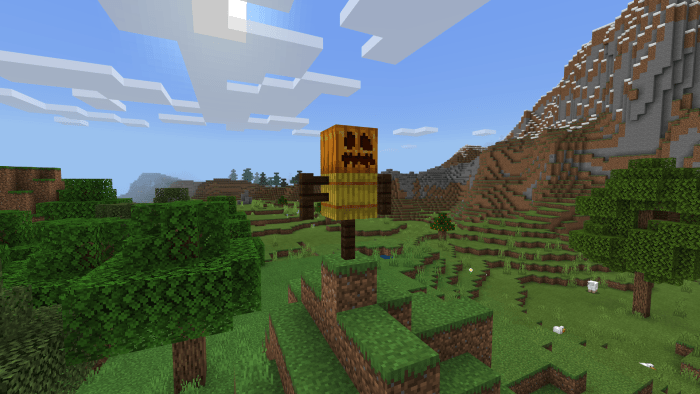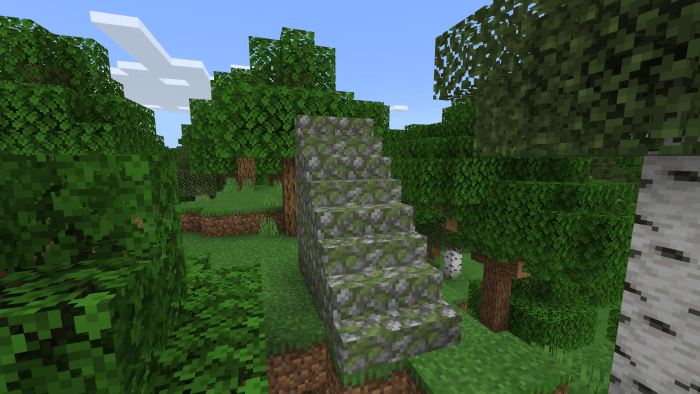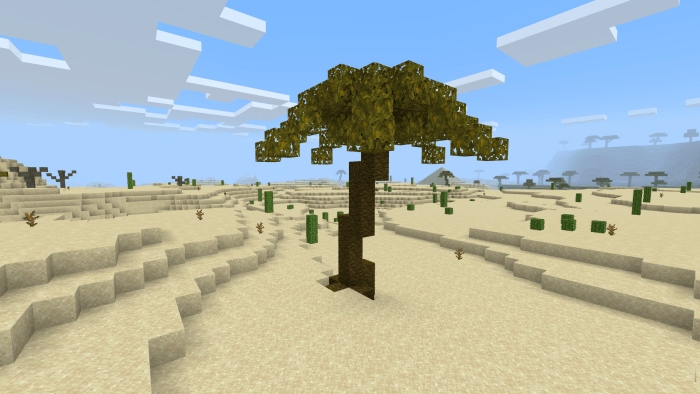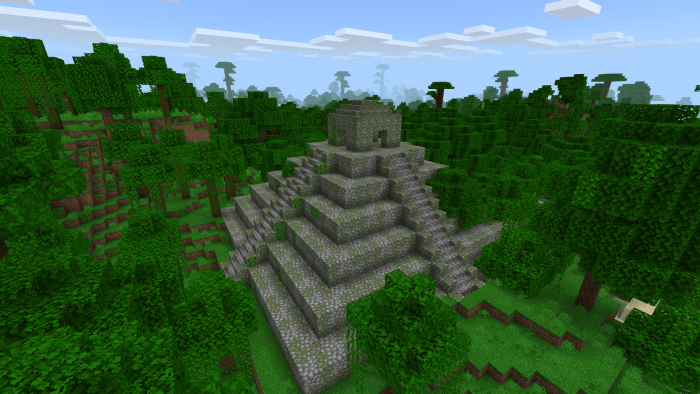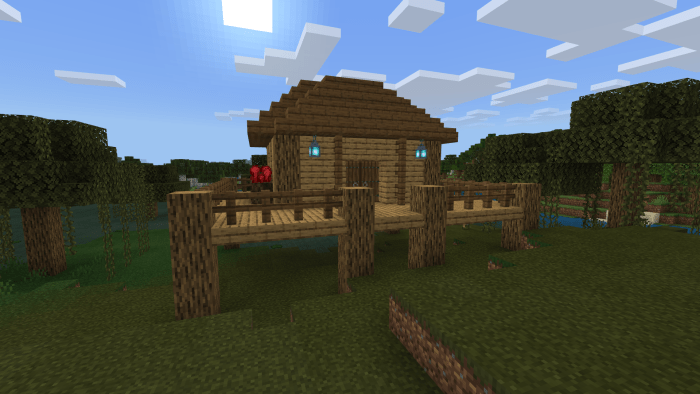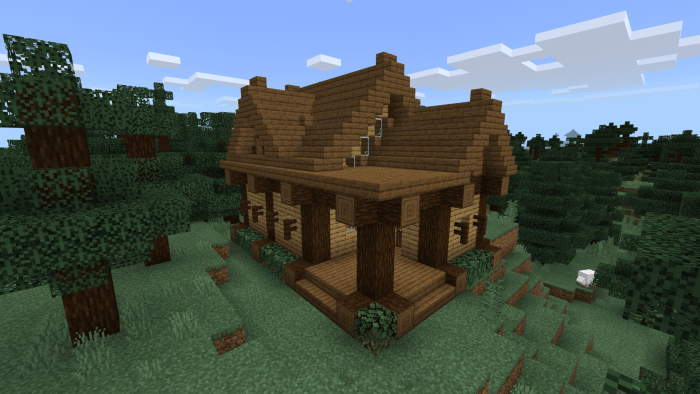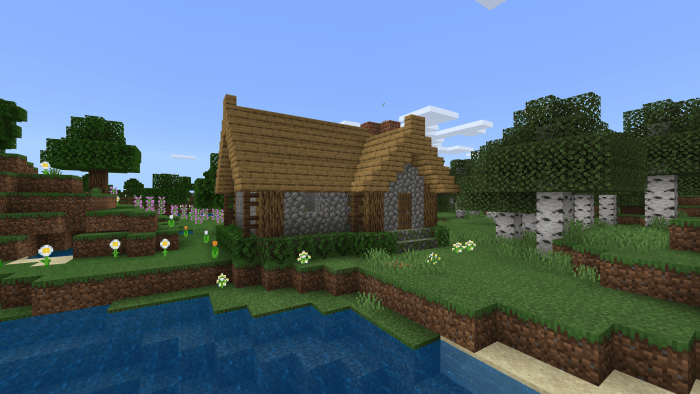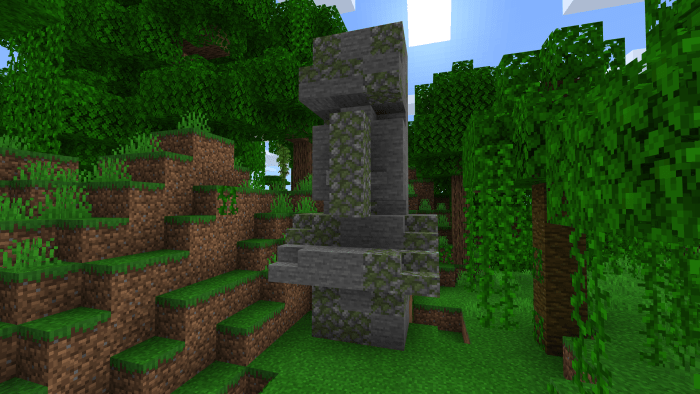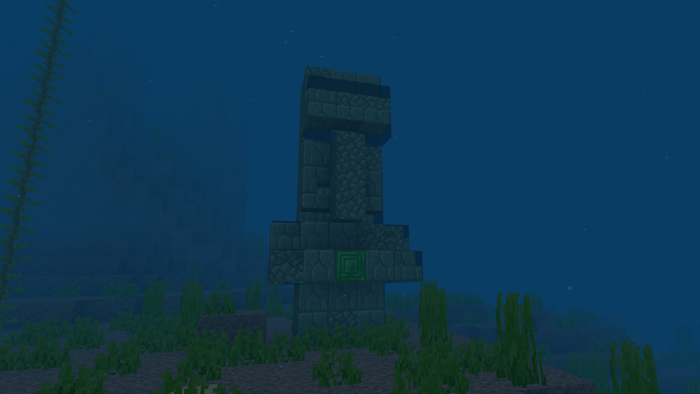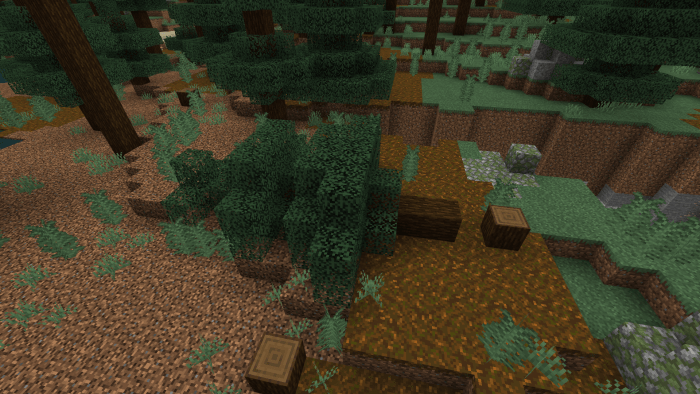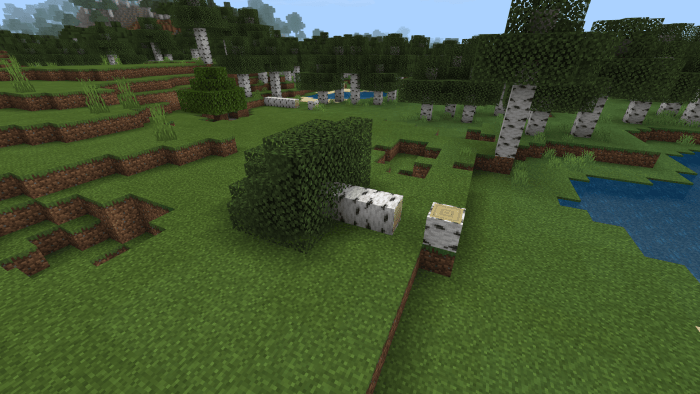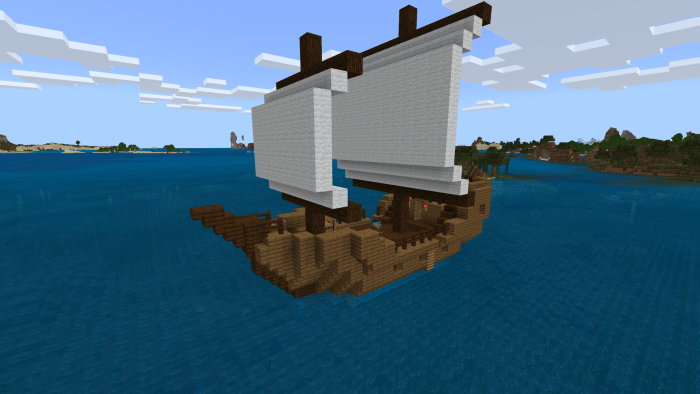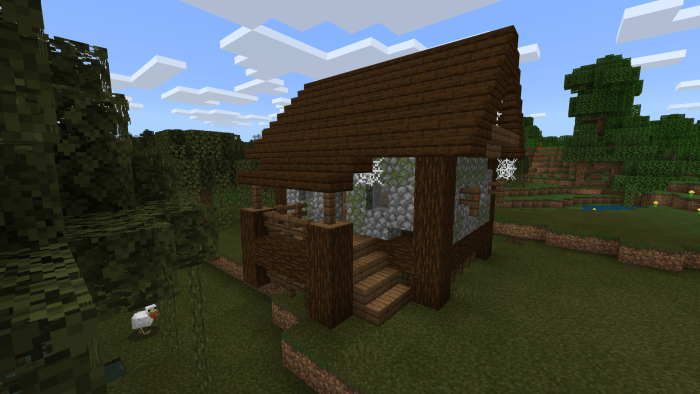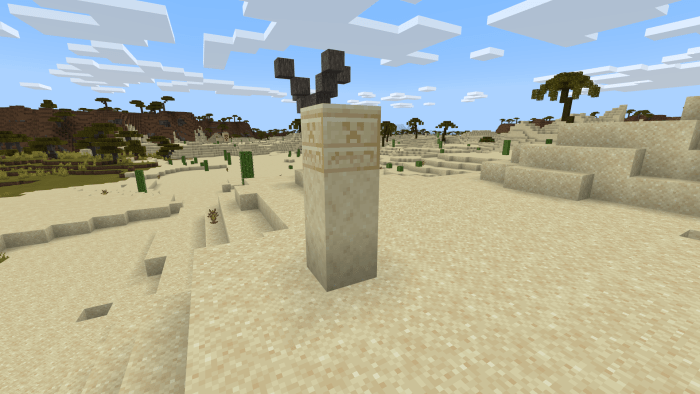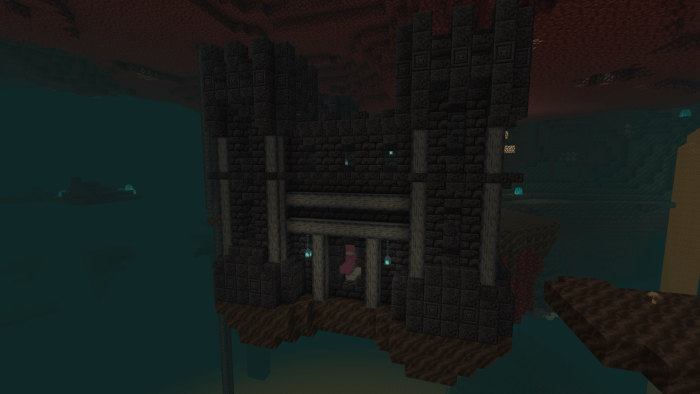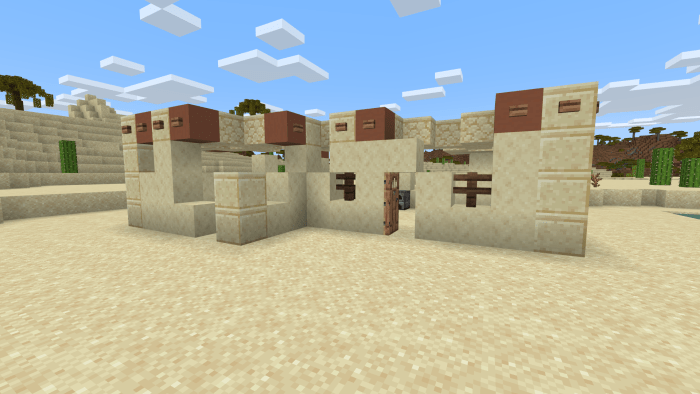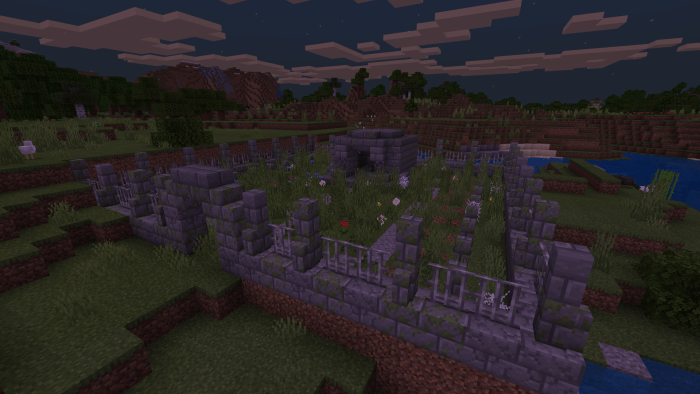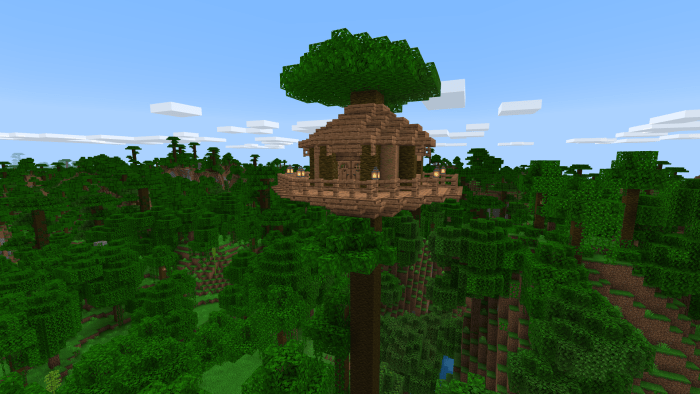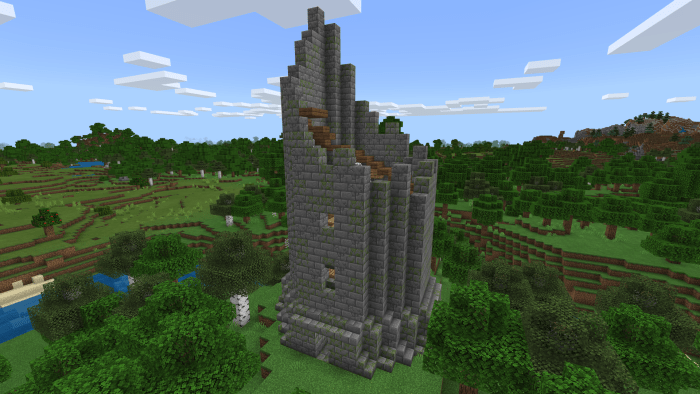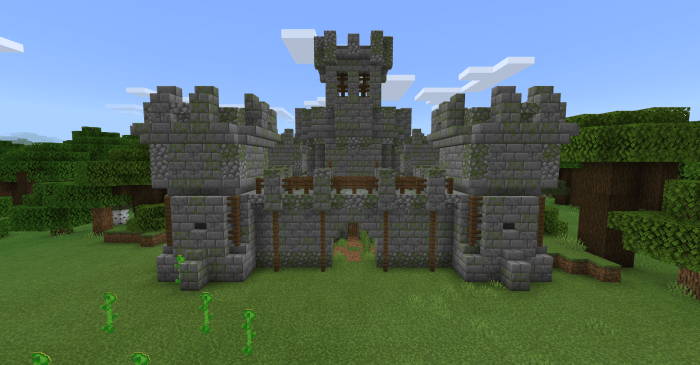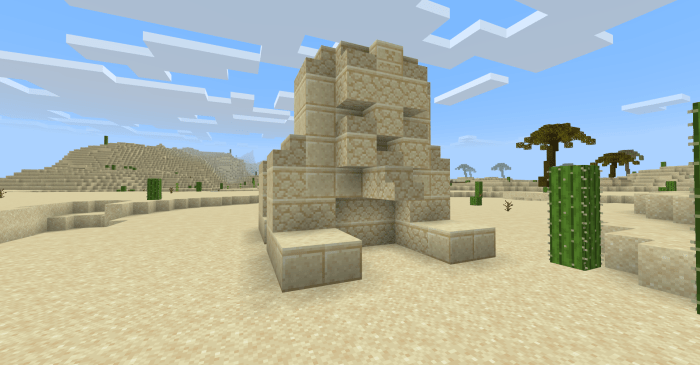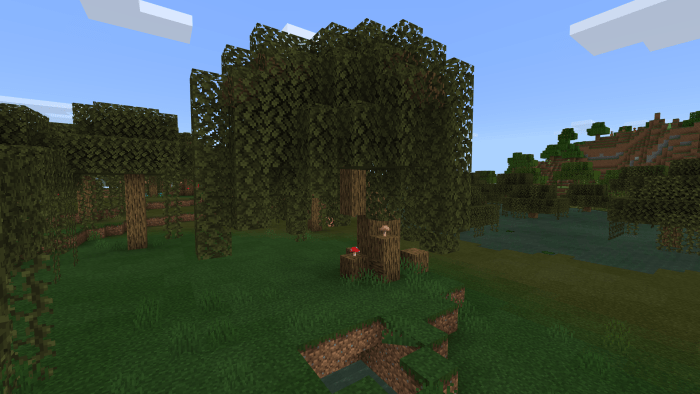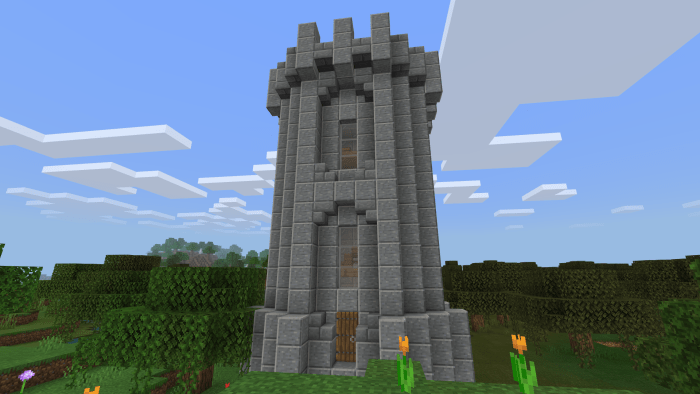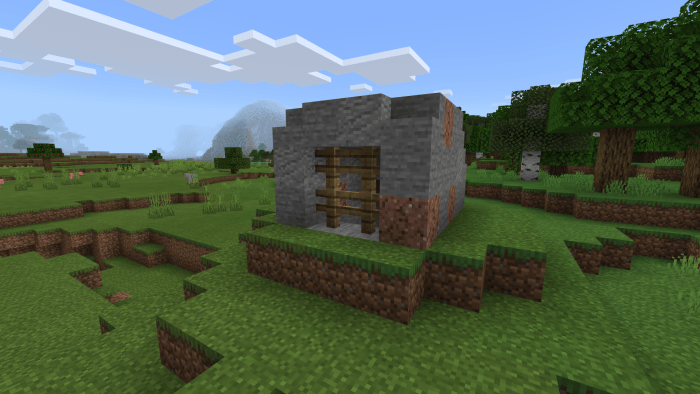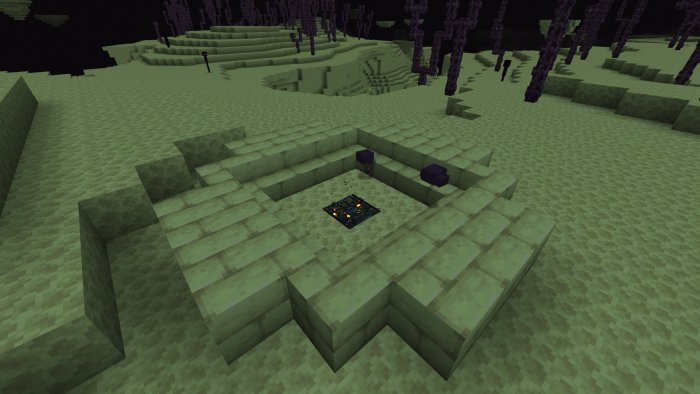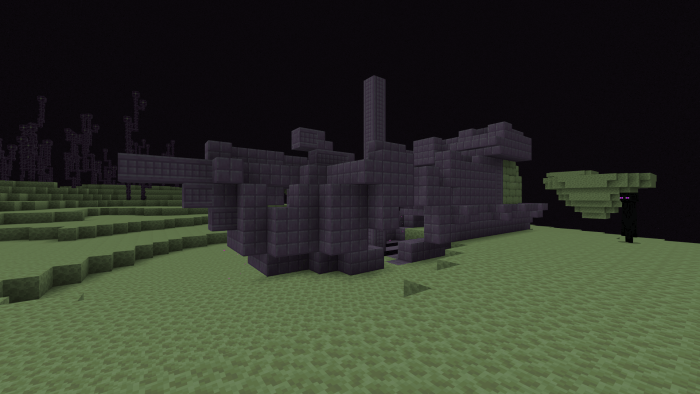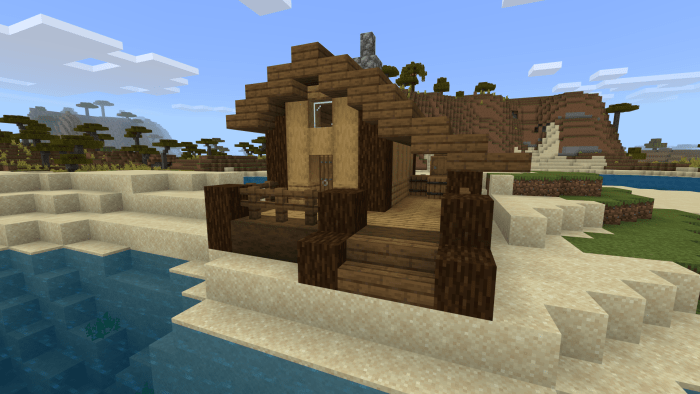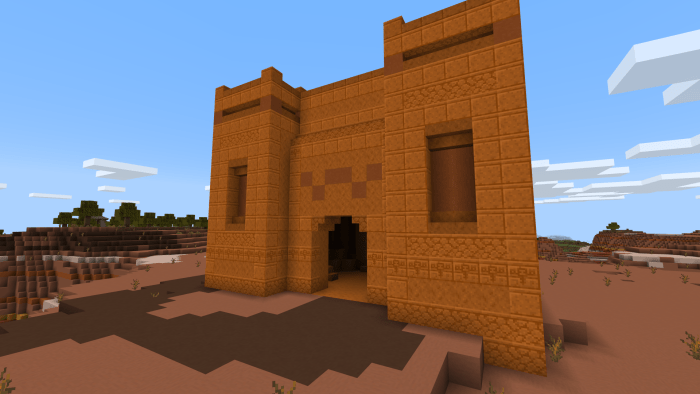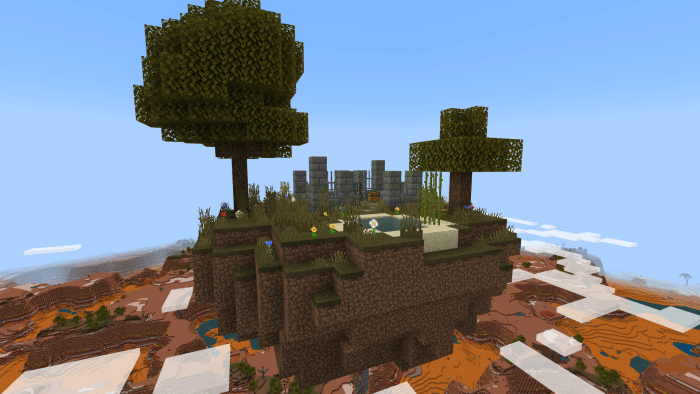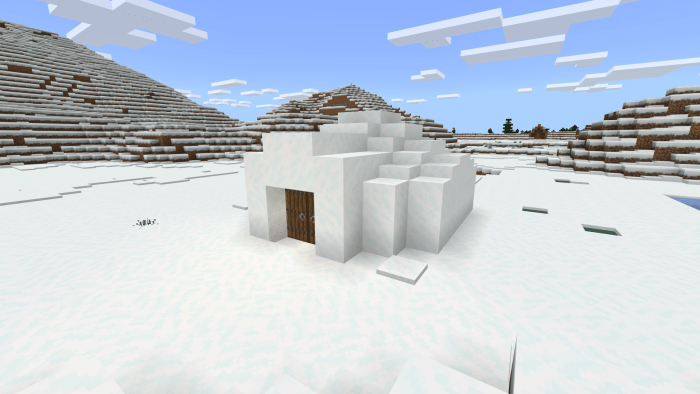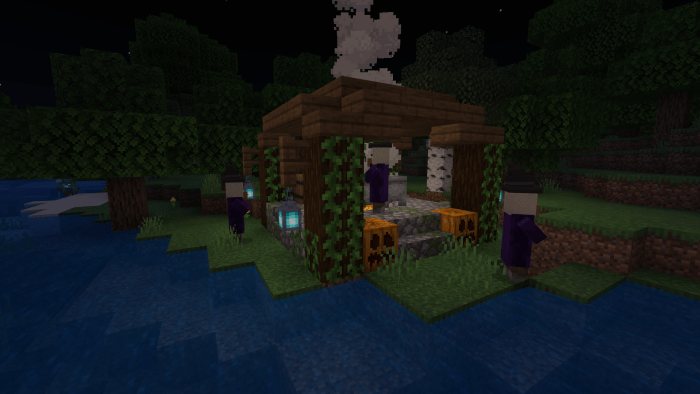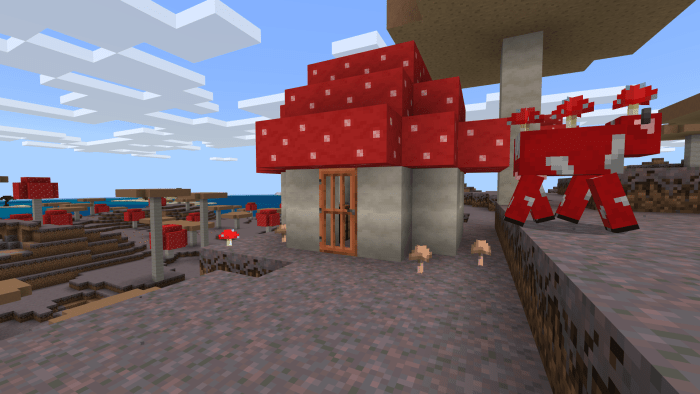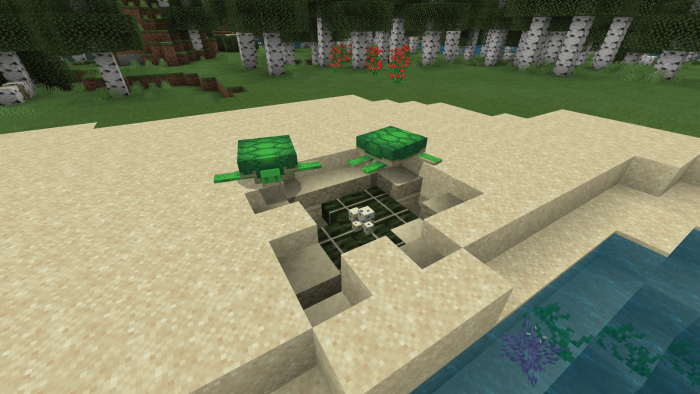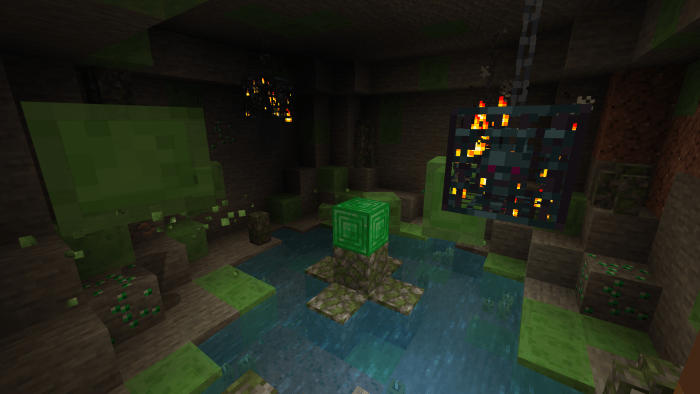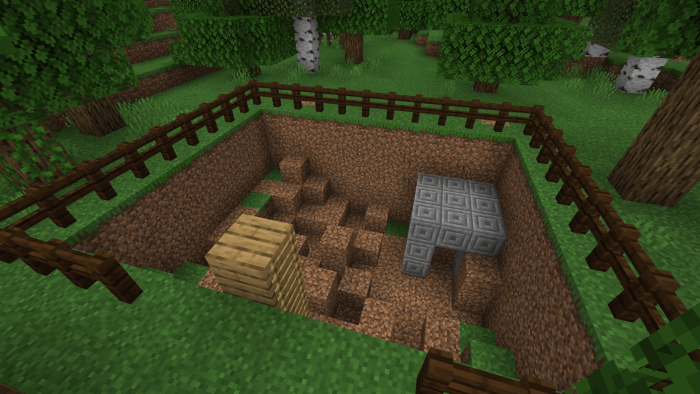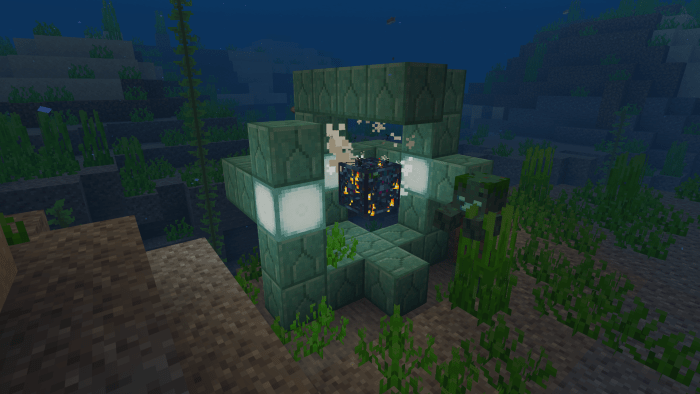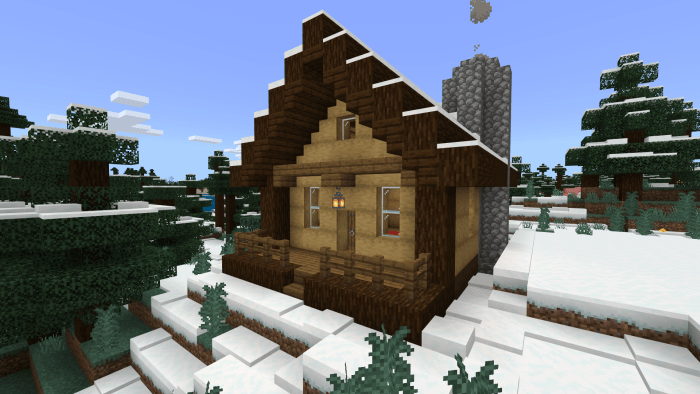 You will notice a lot of fruit trees spawning in your world, especially in the newly-introduced one called the Orchard. These trees drop saplings and fruit.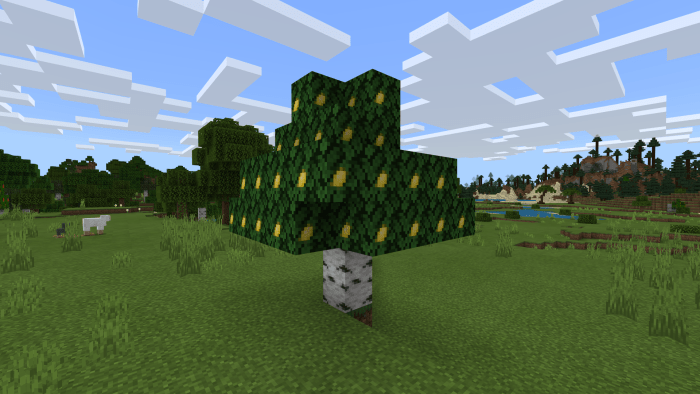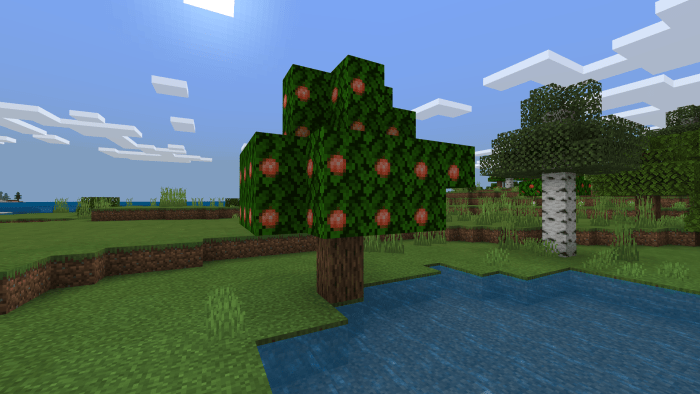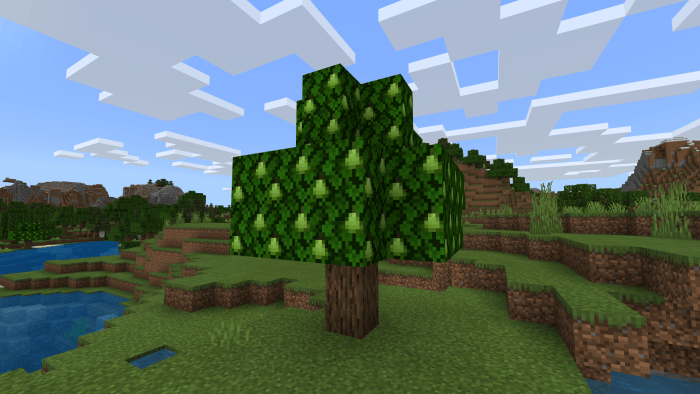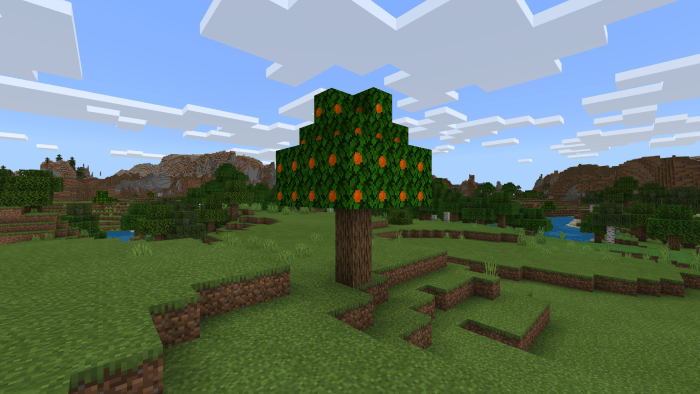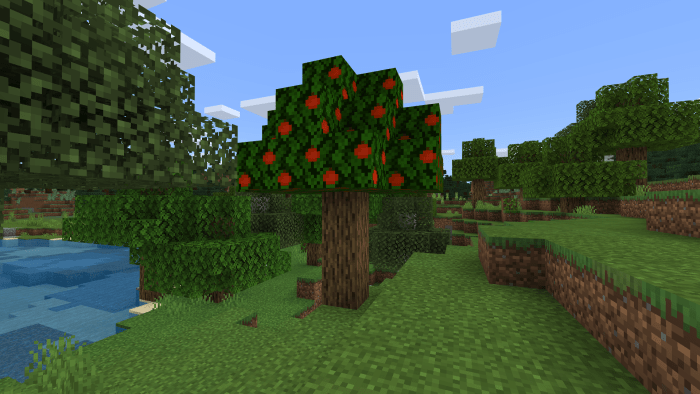 All the fruit fill hunger bars and some of them give special effects, for example, nausea (lemon)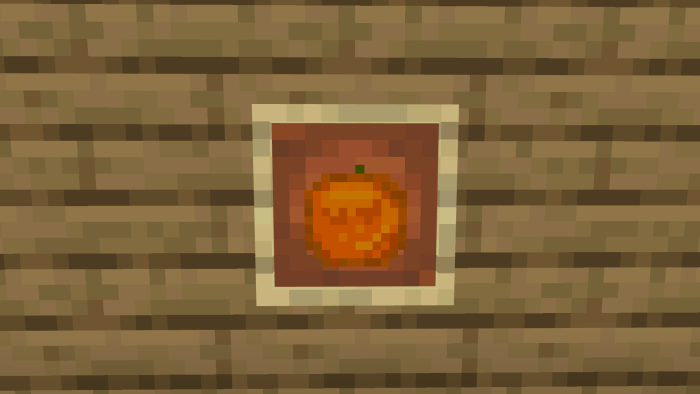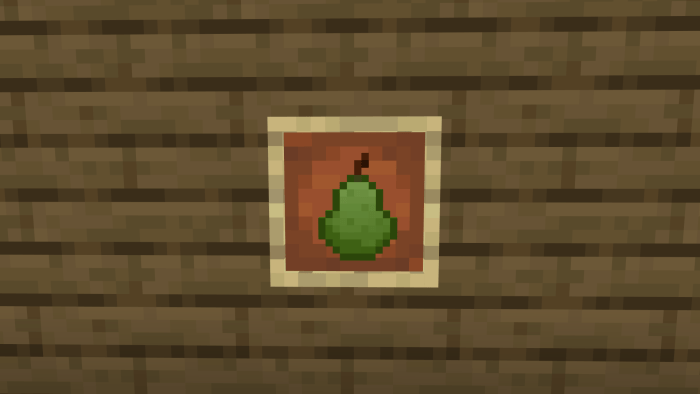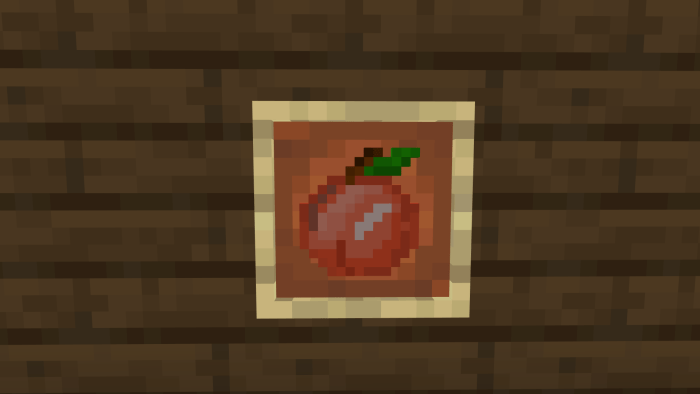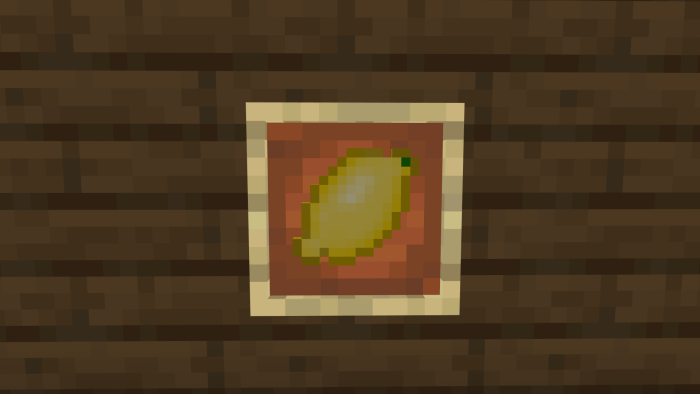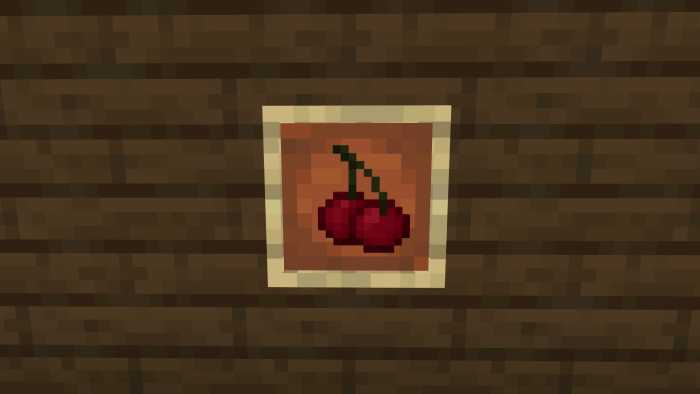 By surrounding an orange with gold ingots on your crafting table, you can obtain a gold orange that will not only fill your hunger bars but will also give you absorption and regeneration effects.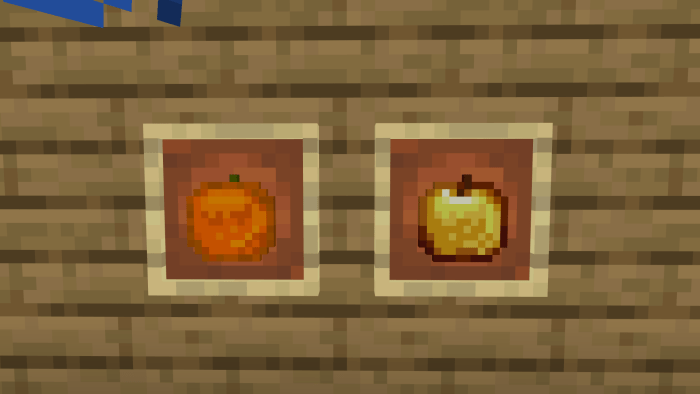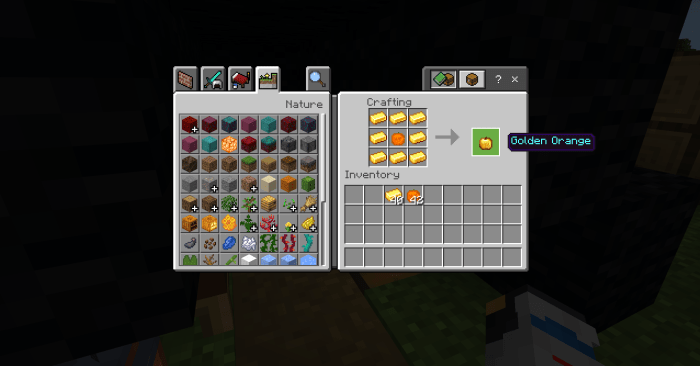 The addon also brings several new mobs. These are:
The mummy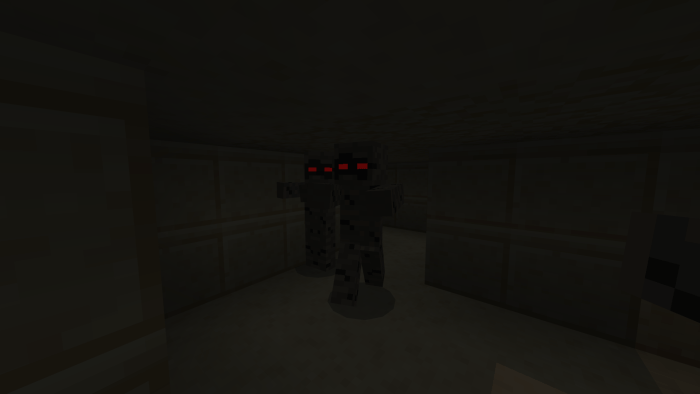 The pirate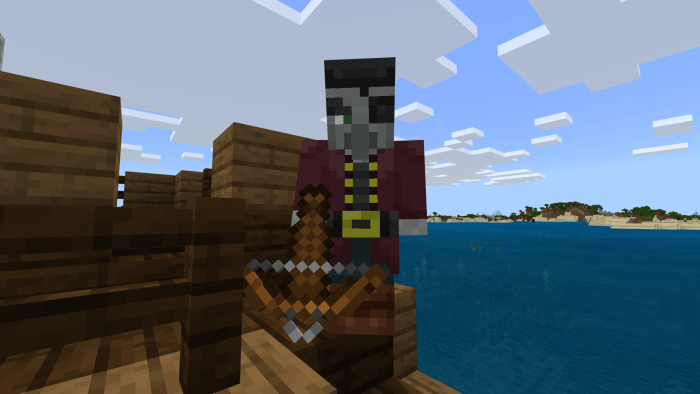 The decayed zombie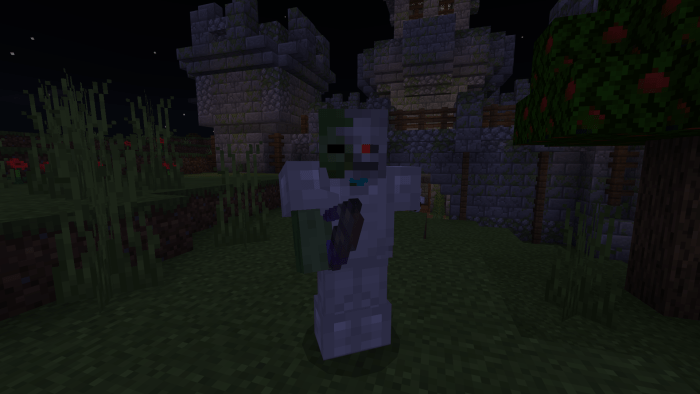 The ghost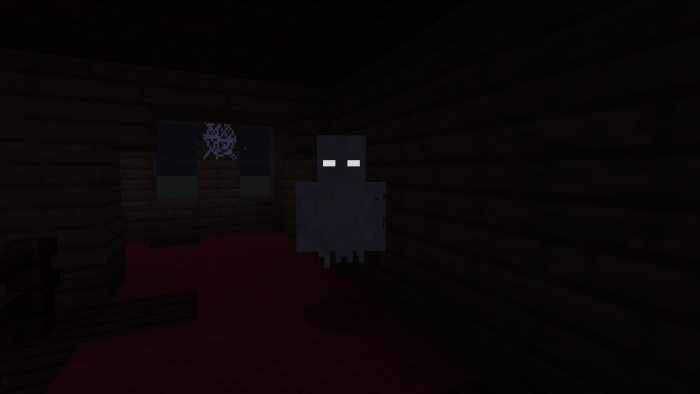 The enraged zombie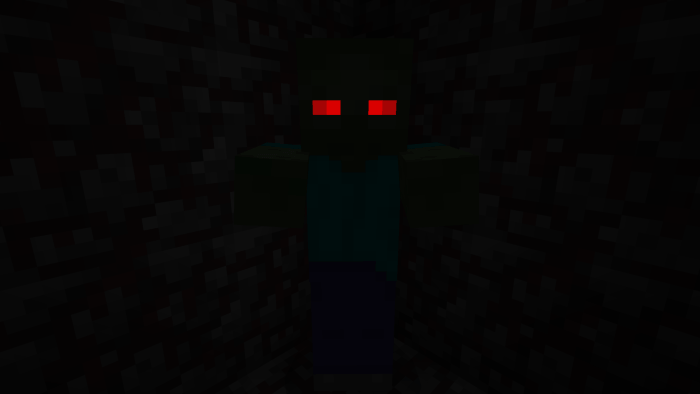 Besides everything mentioned above, the addon also brings some new blocks. These are fruit tree leaves, vases, enraged cobblestones, and a very special block called The Mysterious Totem Block. Another special block is the Spike Trap and we recommend you to be careful not to step on it if you don't want to get a lot of damage.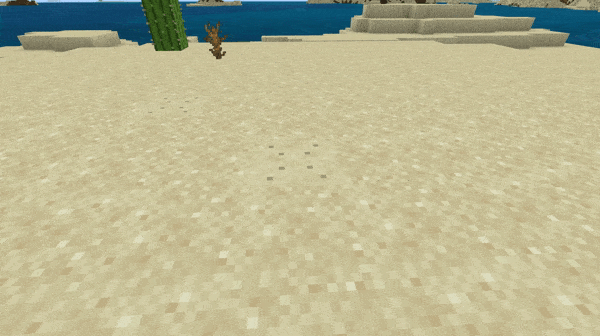 If you want to try this awesome addon, click on the download button below the video trailer, share the article with other MCPE users, and leave feedback.
Visit our website where you can explore a lot of cool mods, maps, and more. Here you will also find the latest game versions. Enjoy your time!
Video of Addon More Simple Structures
---
8 December, 2020