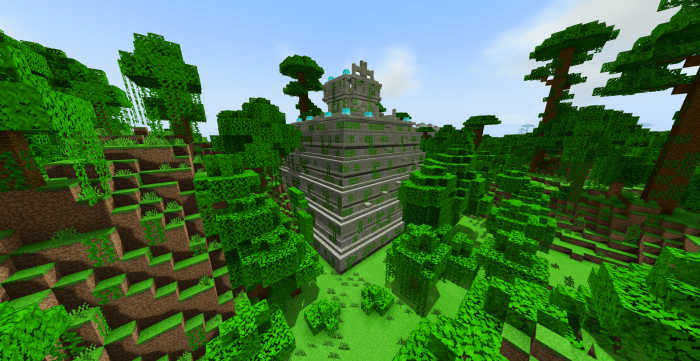 Minecraft Mods
Addon Last Ruins 1.16
Ruins look awesome and today, thanks to Addon Last Ruins, three of your biomes can become more interesting because it will add three ruins for each of them.
Features of addon Last Ruins
Like we already mentioned, there will be three ruins for three different biomes. Two of the ruins located in a biome will be ordinary ones and you can explore them to find treasures, and one will be a bigger one hiding a boss that you will have to face.
The biomes where you will find these ruins are:
The Dark Forest Biome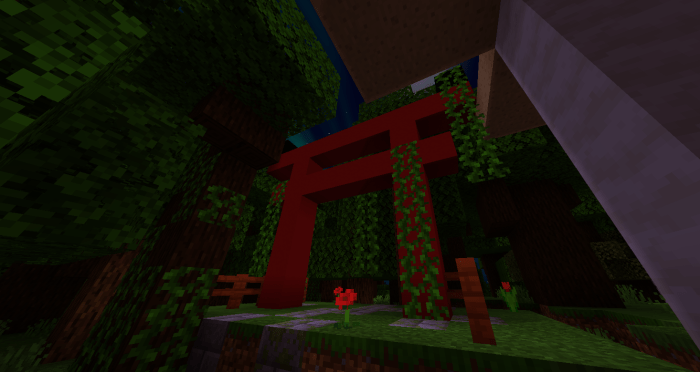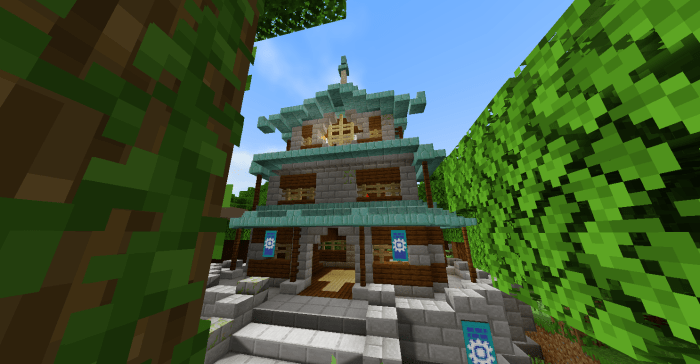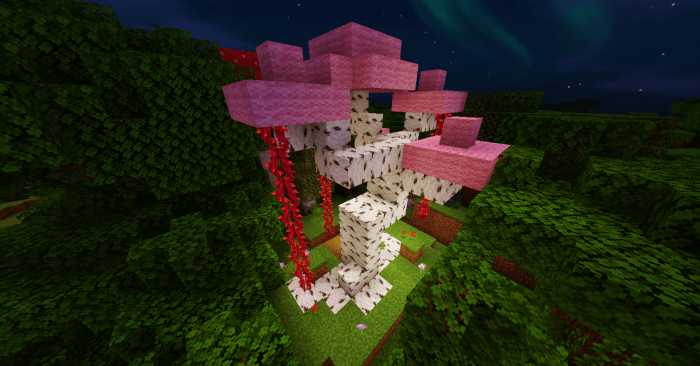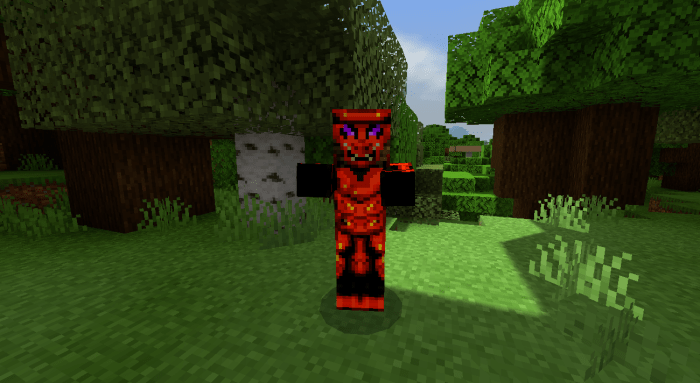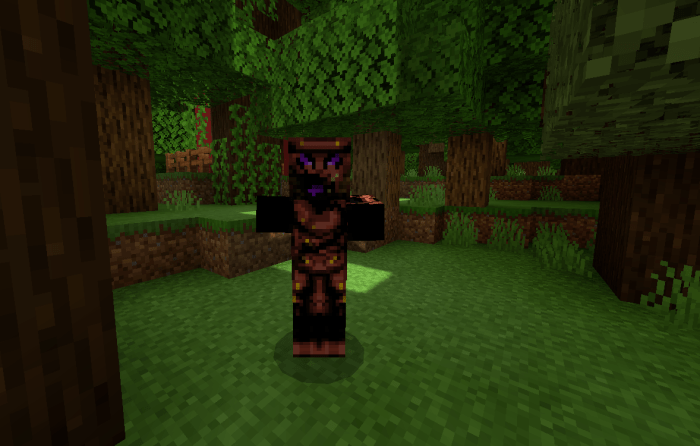 The Jungle Biome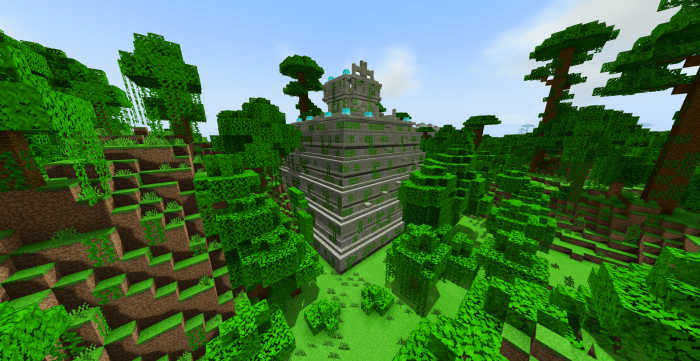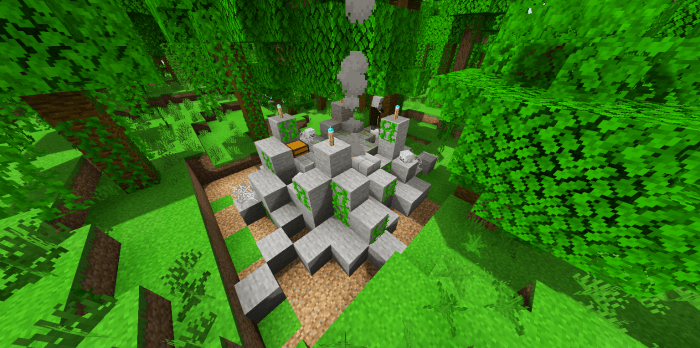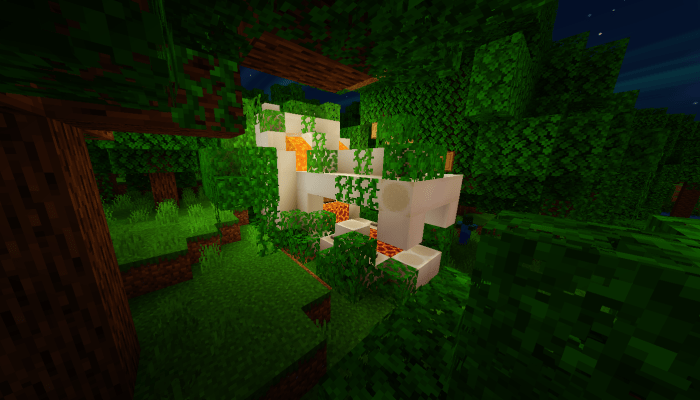 The Plains Biome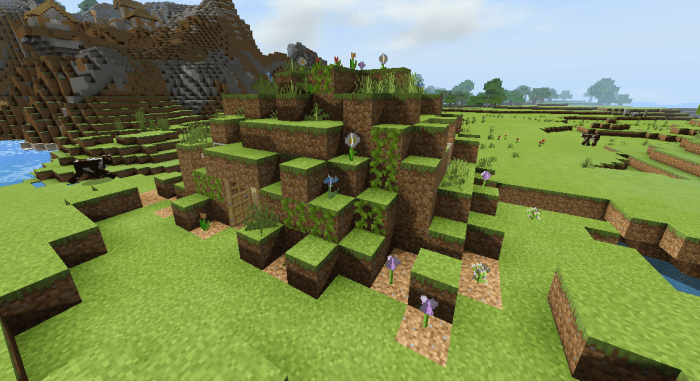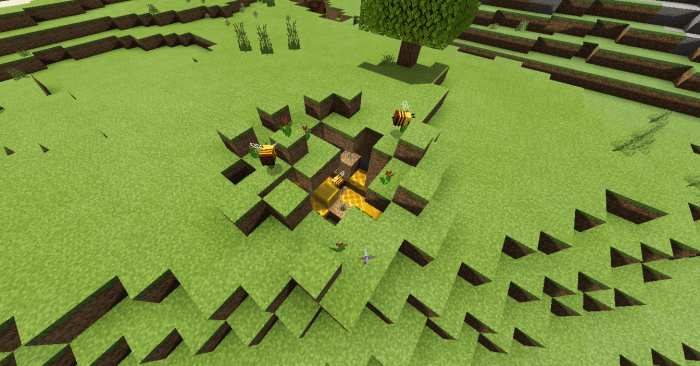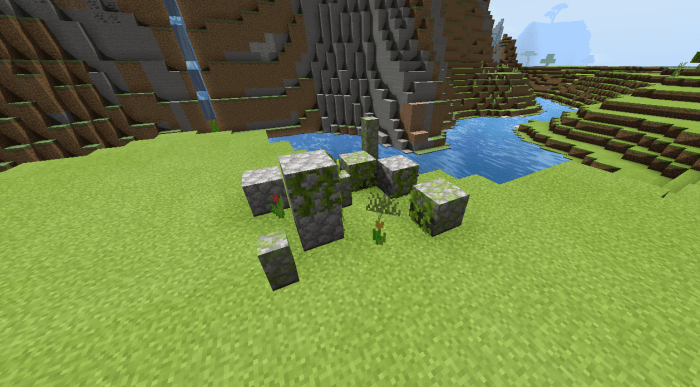 If you want to see how these ruins look in the MCPE world, but you are not sure yet whether you want to try the addon or not, we recommend you to watch the video trailers below this article.
To download the addon, use the button below the video trailers.
We hope you liked our article and the presented addon. If you did, share it with your friends, and leave feedback.
For other new mods, visit our website. Here you will also find the latest game versions, the freshest one being Minecraft PE 1.16.210.51. We suggest you check it because it brings important information about goats which were introduced in the game recently. Enjoy your time!
Video Trailers of Addon Last Ruins
---
15 December, 2020