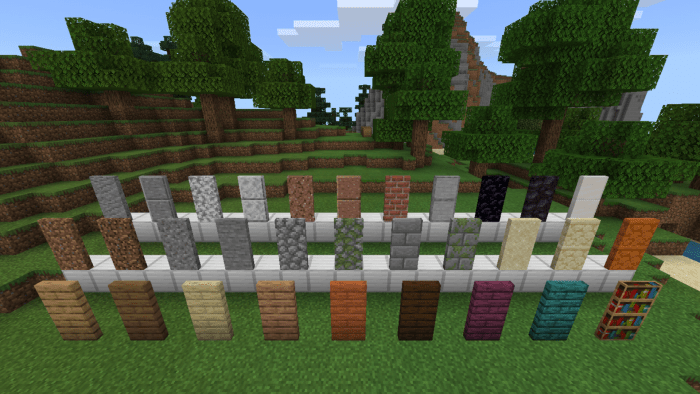 Minecraft Mods
Addon Camouflage Door 1.16
Did you already manage to install Minecraft PE 1.16 or any of the other later game versions? If you did, nothing can keep you from trying Addon Camouflage Door which will teach you to craft doors that only you will know about.
How does addon Camouflage Door work
From the very beginning, we must mention that the doors brought by this addon do not replace the vanilla doors. Vanilla blocks will be used to craft other kinds of doors, camouflage ones.
In the picture below you can see all the doors that you will be able to craft using the addon.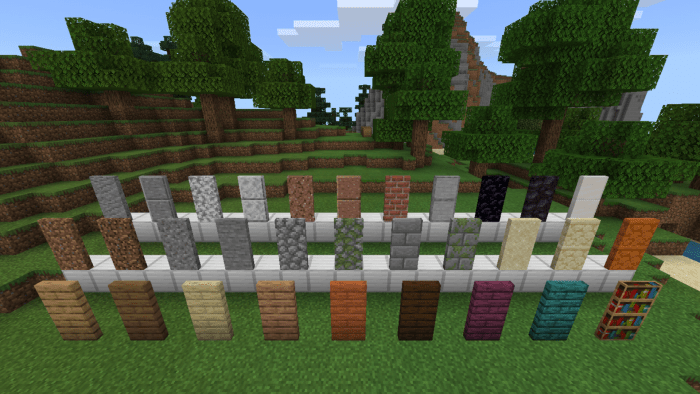 Crafting these doors is simple. You have to take the needed materials and create the door you want as shown below.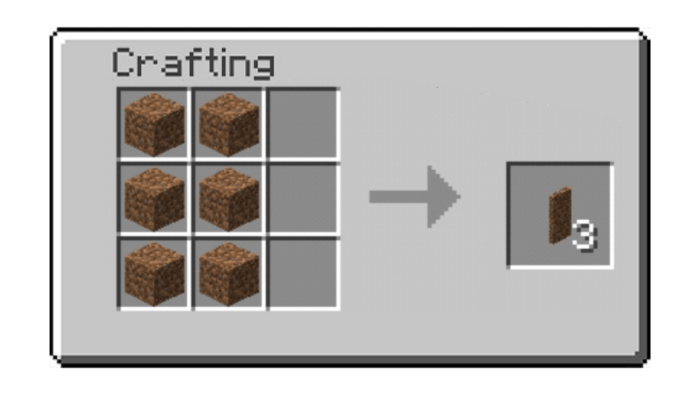 You should know that you will have to use slabs to craft a plank door because the planks are used for crafting vanilla doors (see picture below).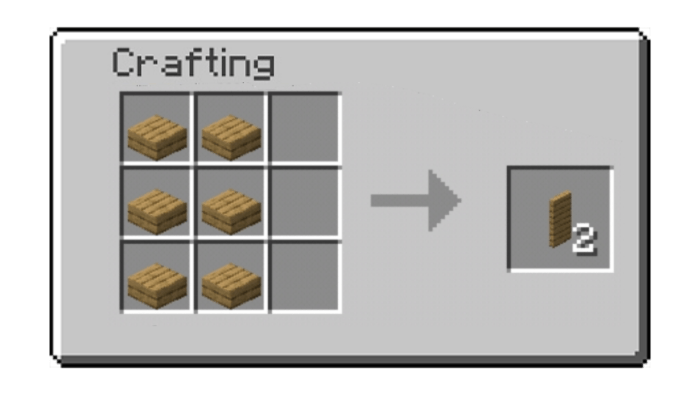 To get a better idea of how this addon works, we recommend you watch the video trailer below before hitting the download buttons.
If you liked our article and the presented addon, be generous and share it with other players, and leave feedback.
For more mods, maps, and other interesting and new MCPE surprises, visit our website and enjoy your time!
Video Trailer of Addon Camouflage Door 
---
18 December, 2020