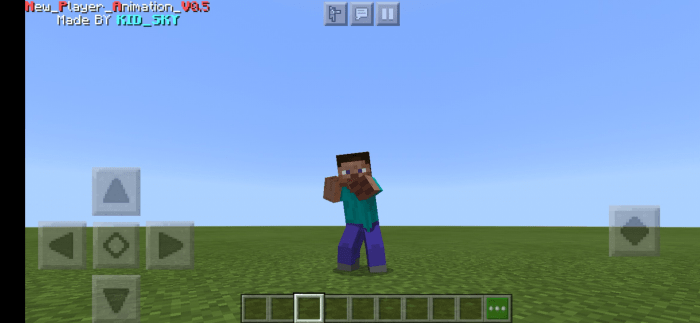 Minecraft Mods
Addon New Player Animation 1.16
We already presented a texture pack that allowed some mobs to move in a different way than they usually do. That pack was Texture Pack Vanilla Animations. We hope you liked it and today we will get to the player's animations. Thanks to Addon New Player Animation, Steve will walk, swim, fight, and carry out other actions easier and in a more realistic way.
Features of addon New Player Animation
Thanks to this pack, Steve will be more flexible in all his actions, including when he interacts with different tools and weapons like swords, shields, axes, pickaxes, tridents, and more. You will also notice new cool animations for his walking, sneaking, sprinting, running, riding entities, flying, eating, falling, and attacking.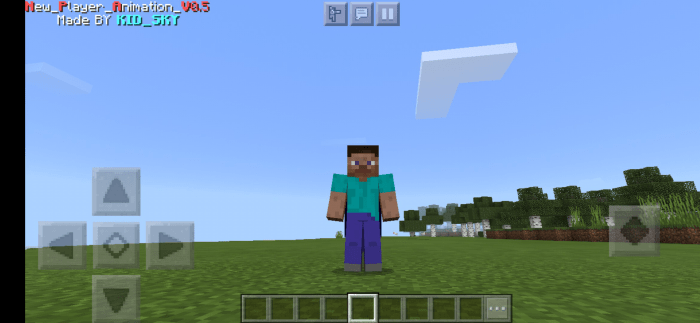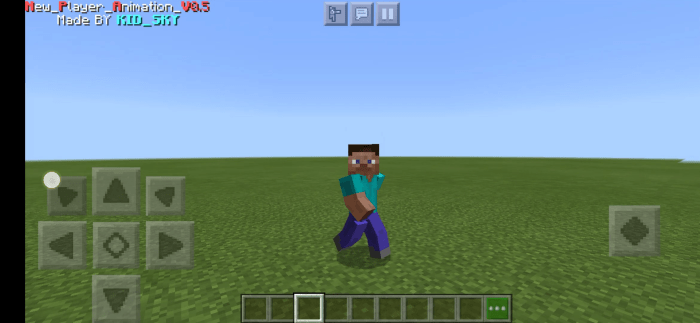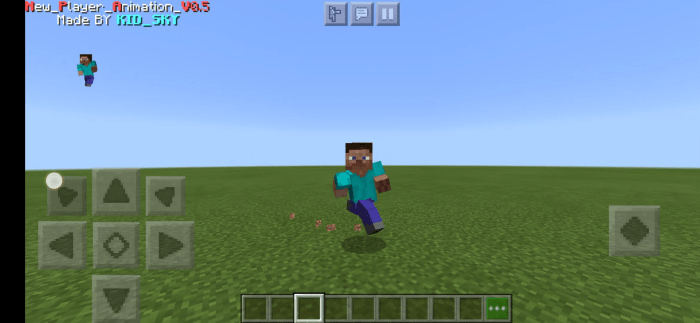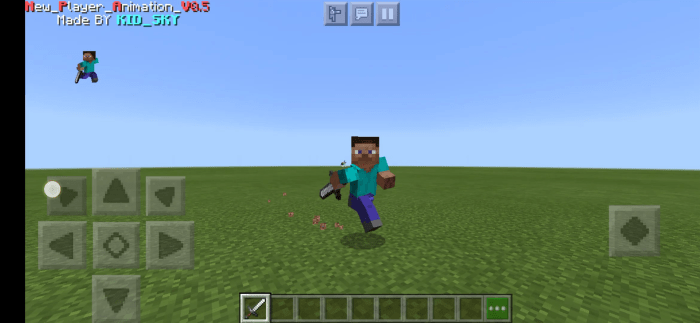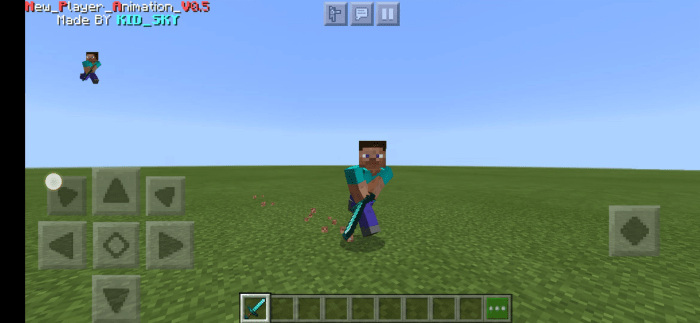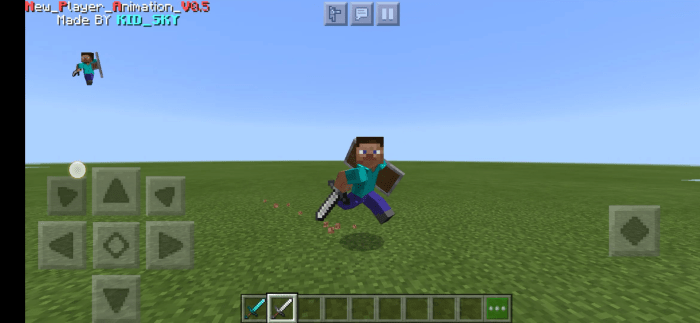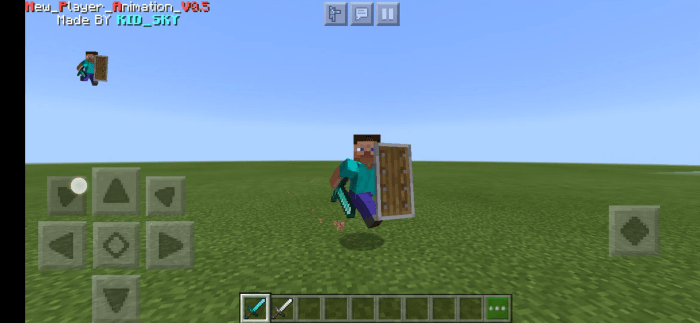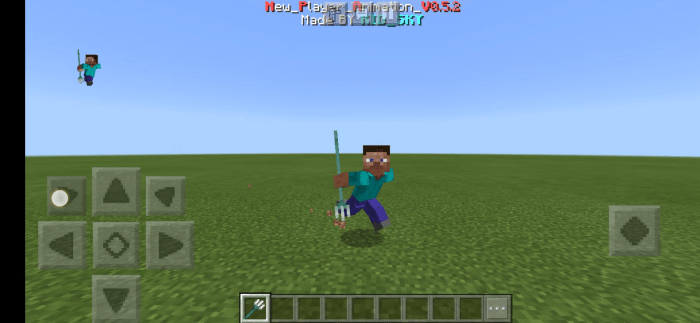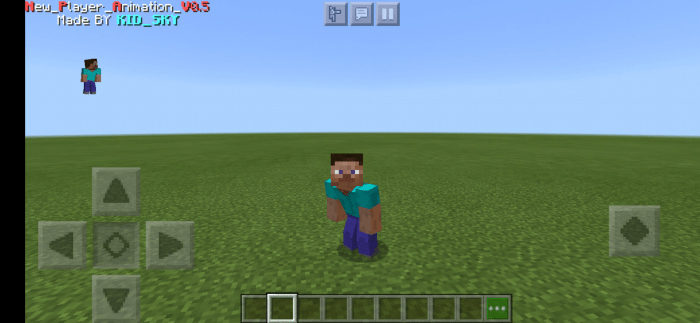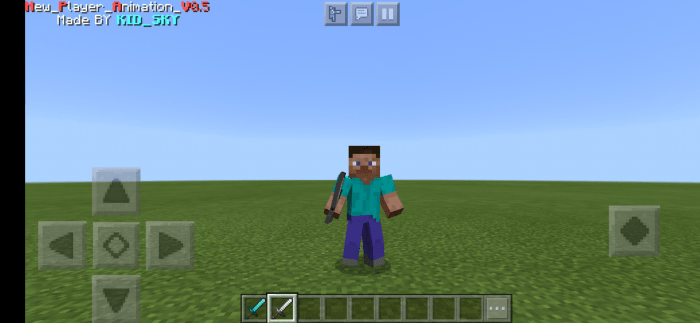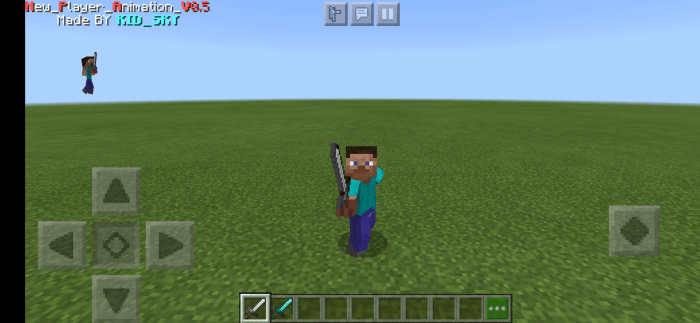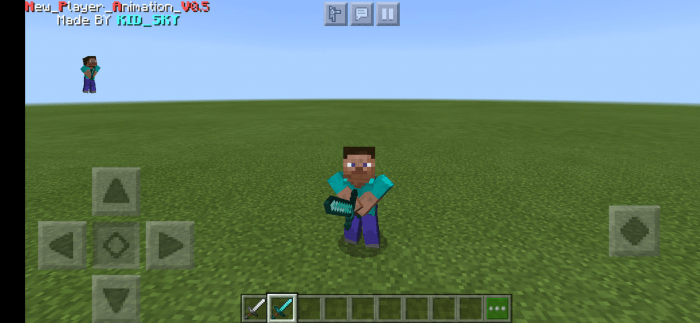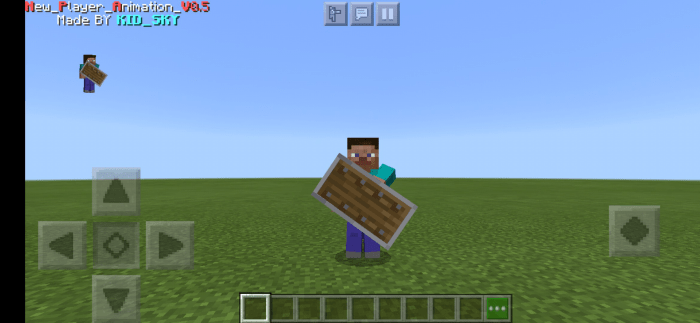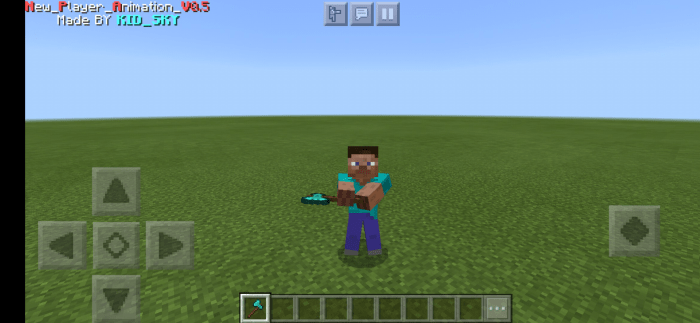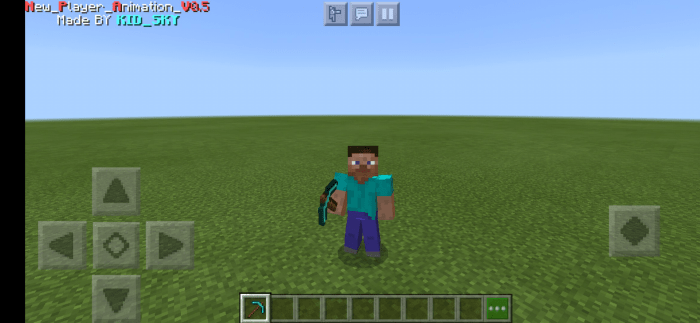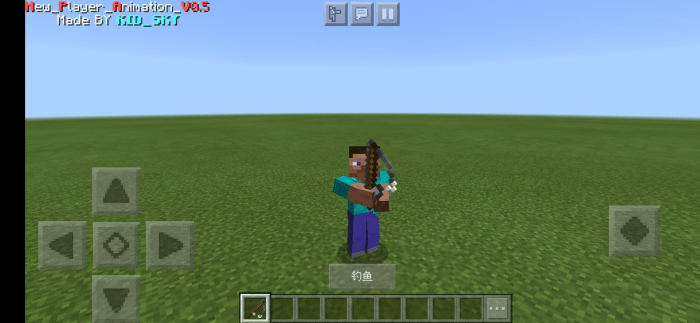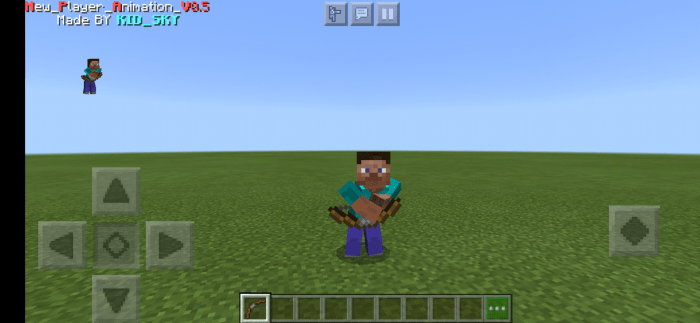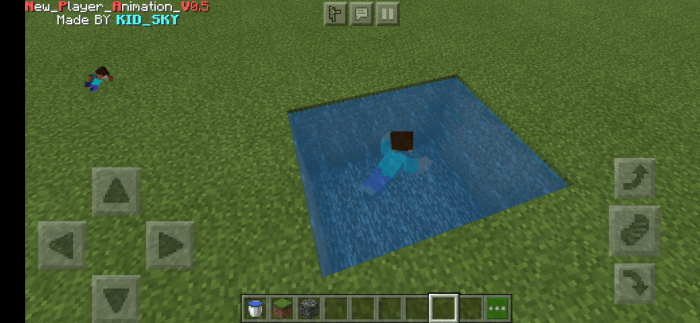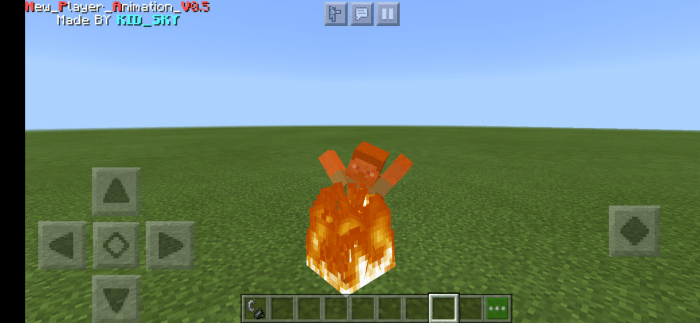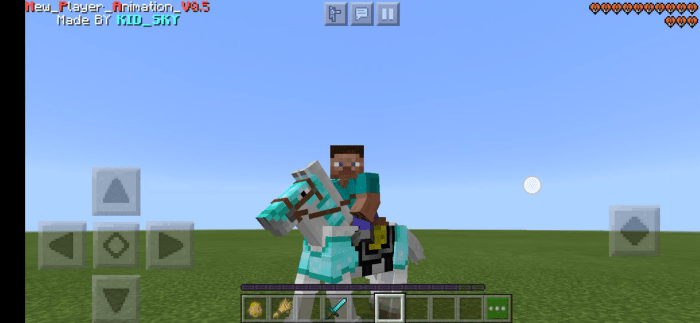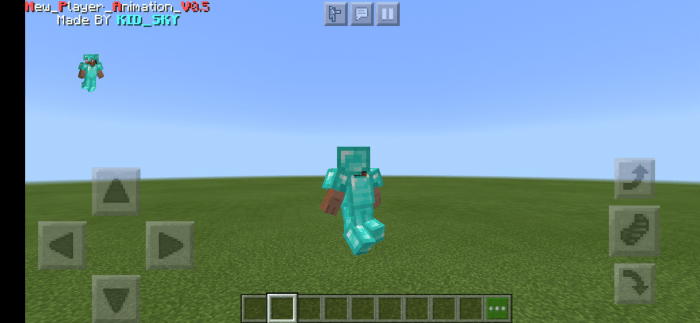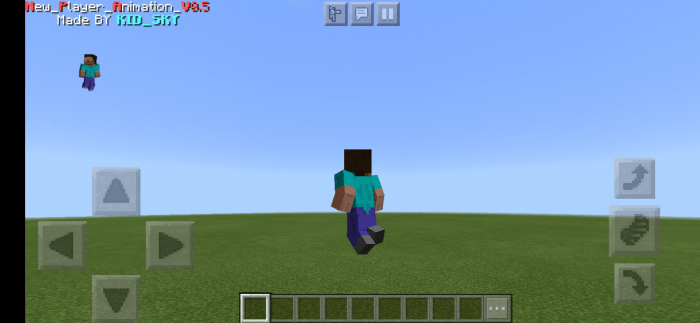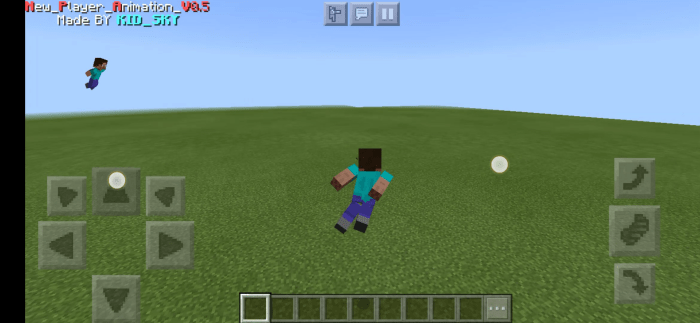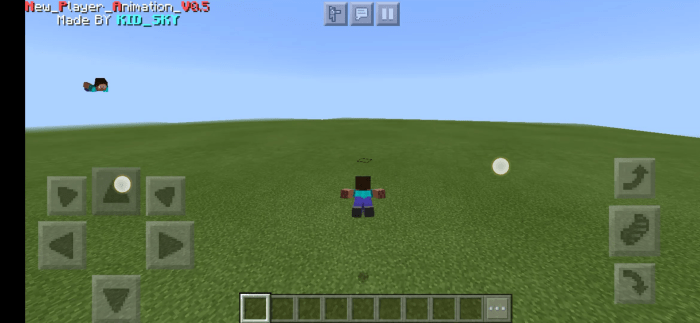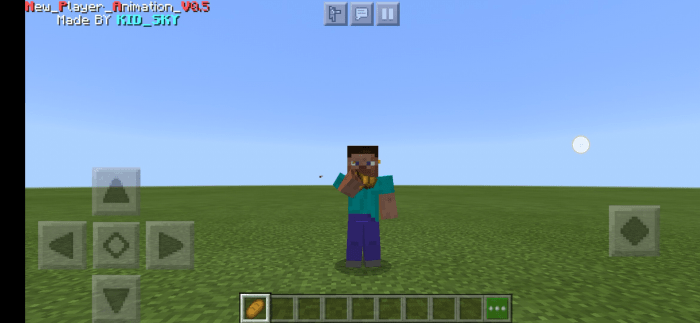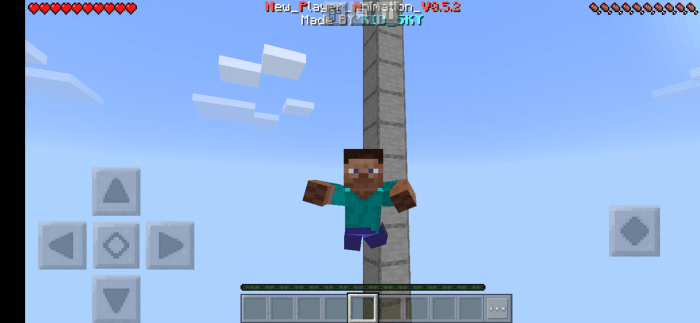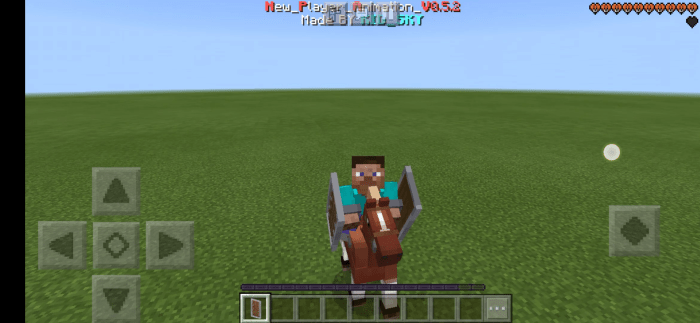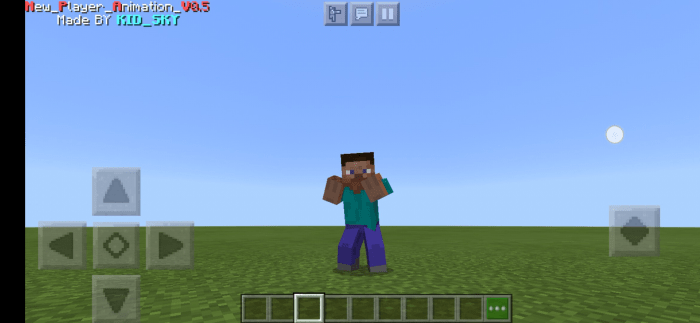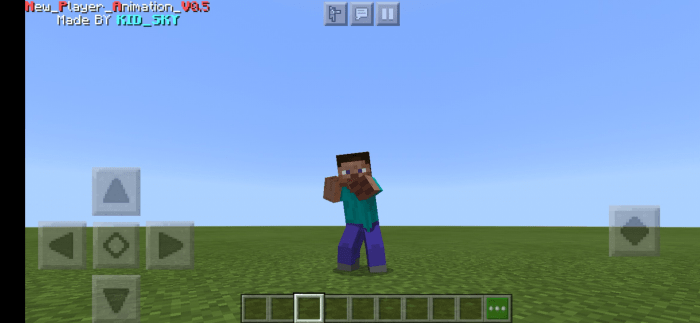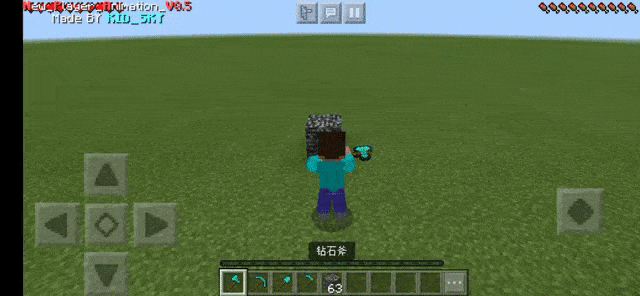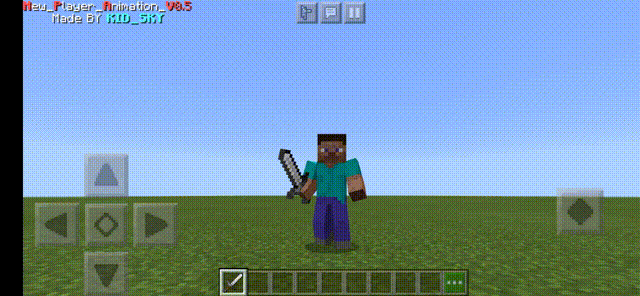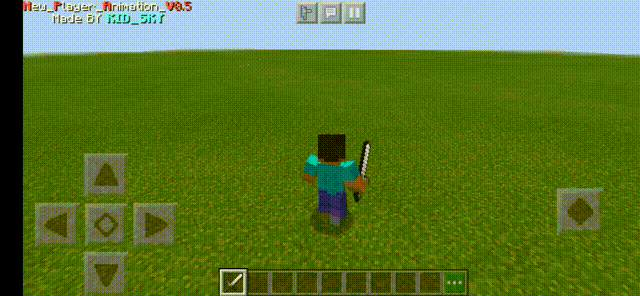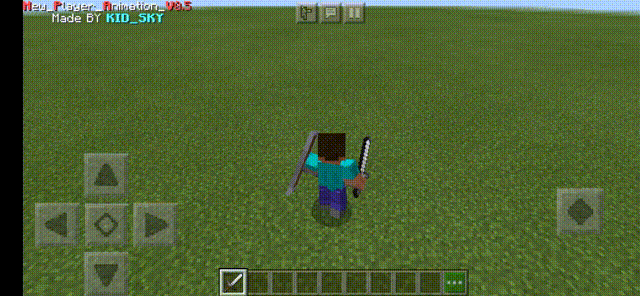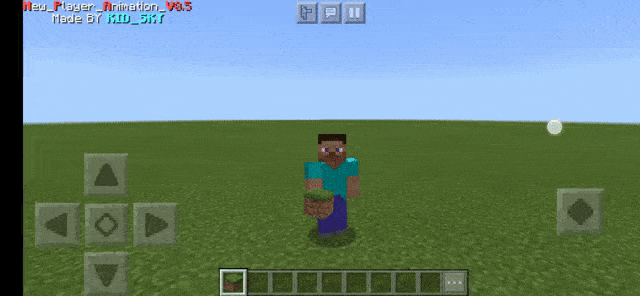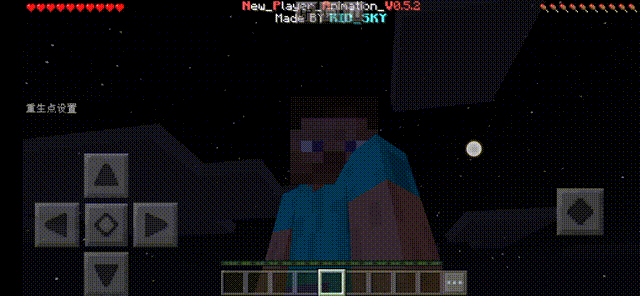 As a bonus, this addon's creator also developed a new cape for Steve so he can look even cooler than before.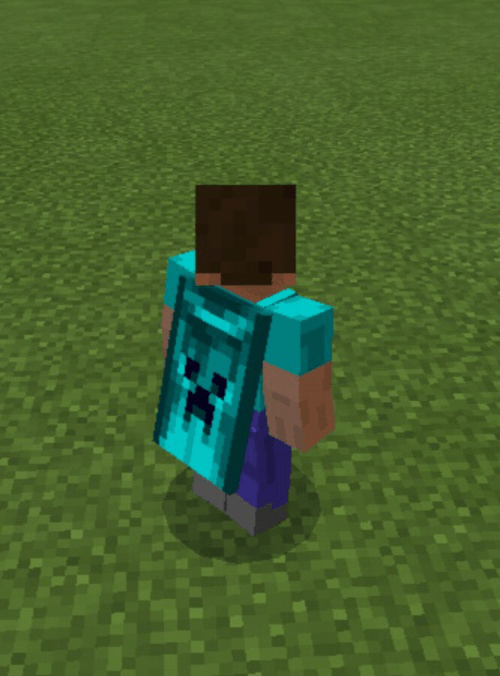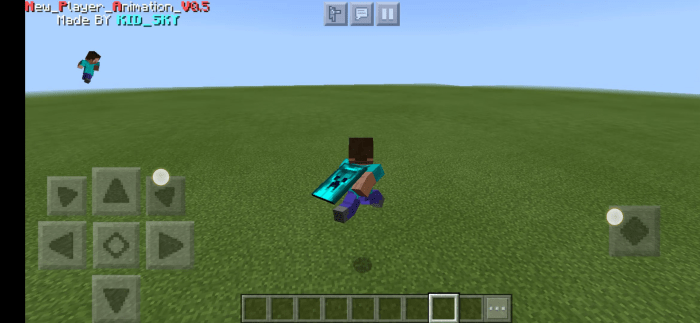 If you want to see Steve perform all his actions in a new manner, click on the download button below, share the article with other MCPE users, and leave feedback.
Visit our website if you want to check other cool mods and texture packs. Here you will also find the latest game versions. Enjoy your time!
---
29 December, 2020