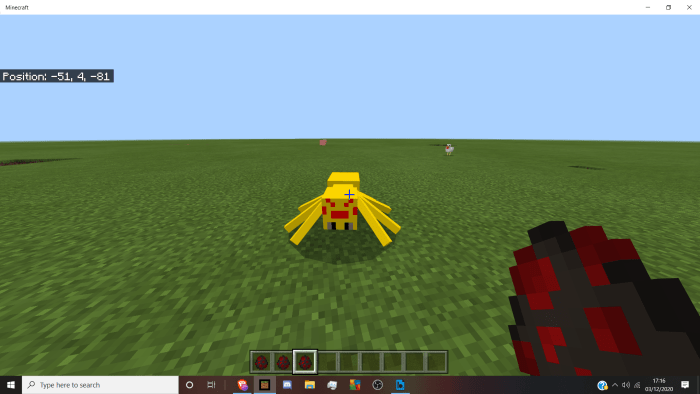 Minecraft Mods
Addon Mob Levels 1.16.101
From now on, thanks to Addon Mob Levels fighting mobs will be more challenging and interesting. For now, this addon adds levels to just three hostile mobs (zombies, spiders, and skeletons), but we are looking forward to future updates where the creator will hopefully add levels to more hostile mobs.
How does addon Mob Levels work
Like we already mentioned, there will be levels for three of the scariest mobs, namely zombies, spiders, and skeletons. Each of them will have five levels. The level 1 mobs spawn most often, but are weak. The level 2 mobs have the features we all got used to. Level 3, 4, and 5 mobs are stronger and faster but spawn less often. On the bright side, the more advanced the mob's level is, the more valuable items it drops.
Below you can see hostile mobs of different levels:
Zombies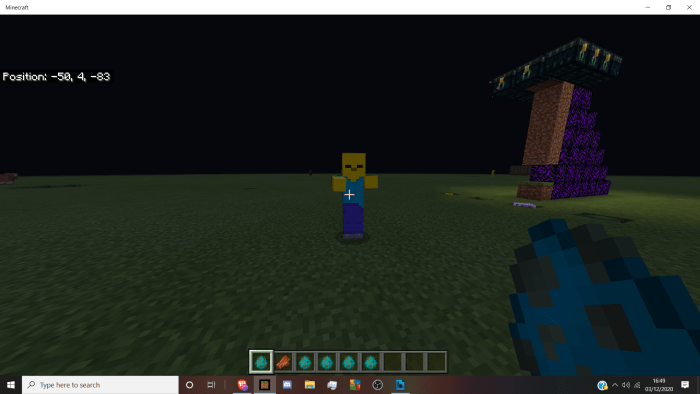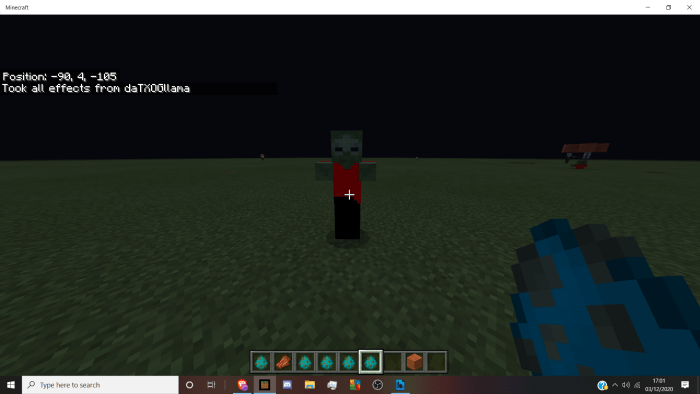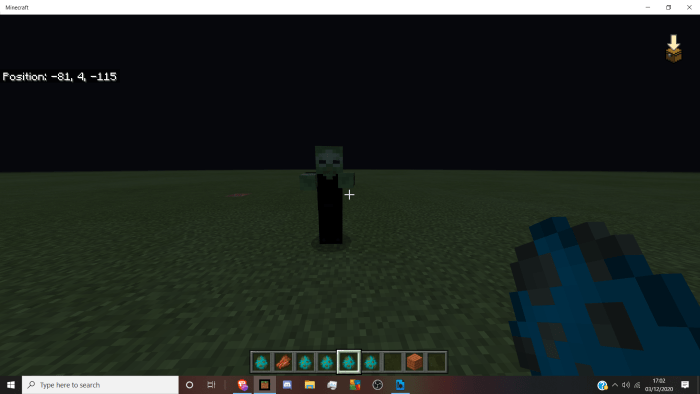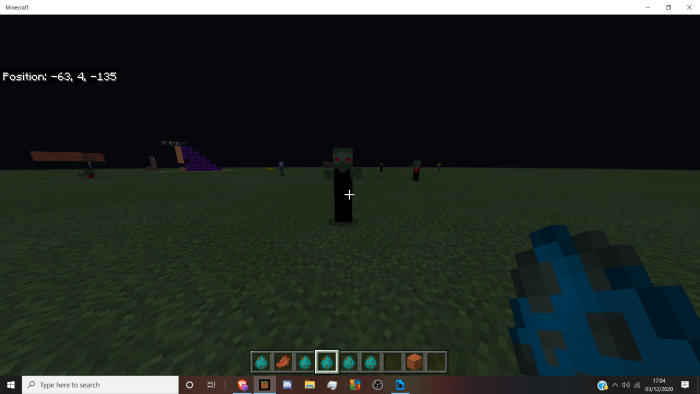 Spiders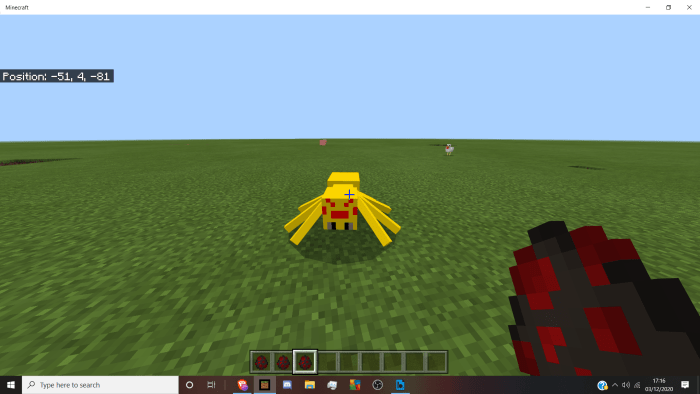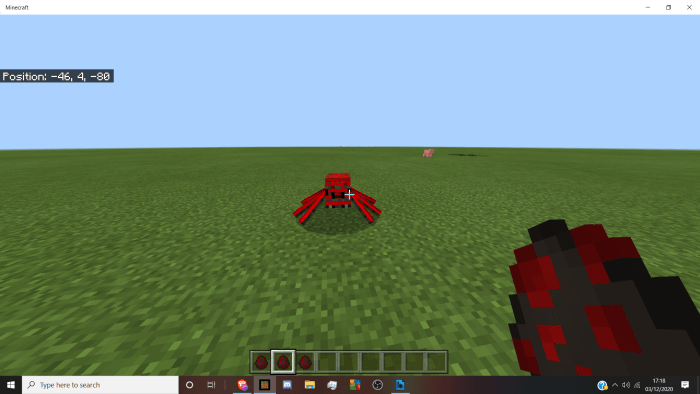 Skeletons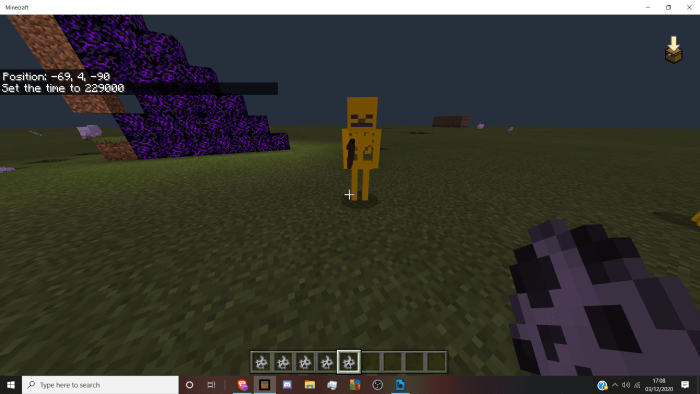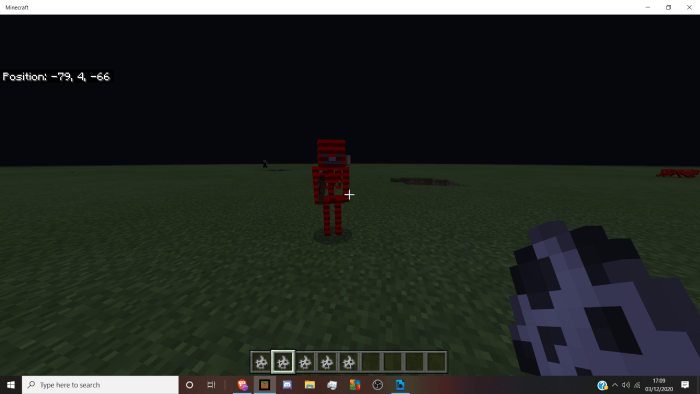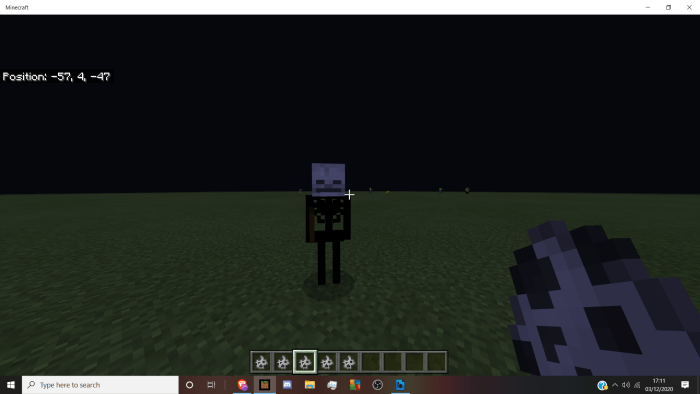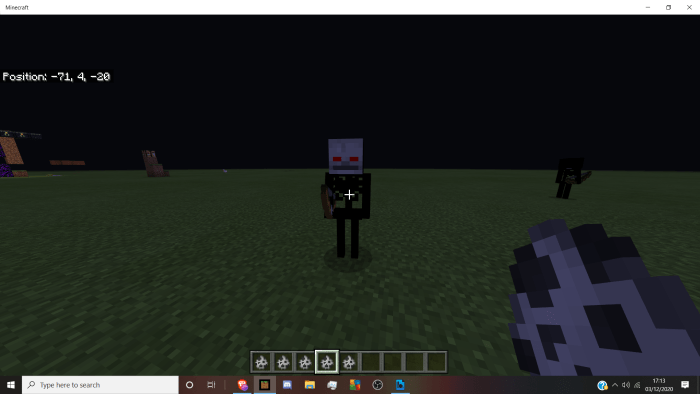 Important! To be able to use this addon, you must have installed Minecraft PE 1.16.101 or any of the other later game versions and click on both the behavior and resource pack download buttons below this article.
If you like the idea of mobs having levels, share the article with other MCPE users, and leave feedback.
Visit our website to discover more mods and other new and interesting MCPE-related articles. Enjoy your time!
---
12 January, 2021