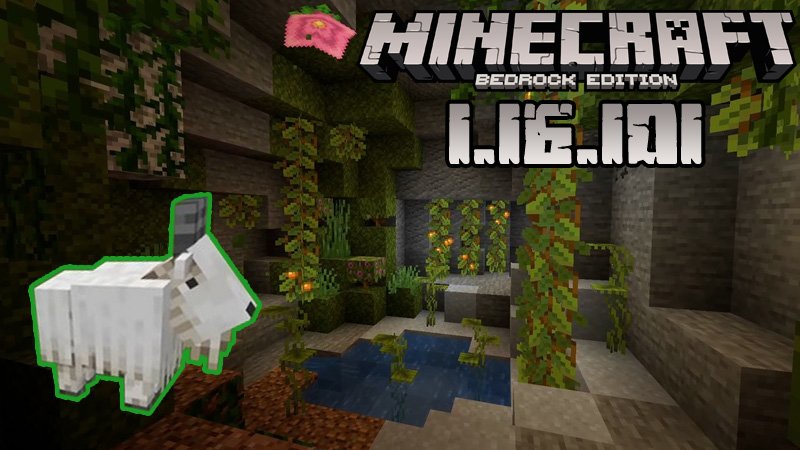 Minecraft for Android
Minecraft PE 1.16.101
We are sure you are as surprised as we are to see a new game version so shortly after the release of Minecraft PE 1.16.100 and Minecraft PE 1.16.200.56, but the development of Minecraft PE 1.16.101 was absolutely necessary because there was one rather serious issue preventing the players who use mobile devices from accessing Realms while being connected to the internet via cellular data.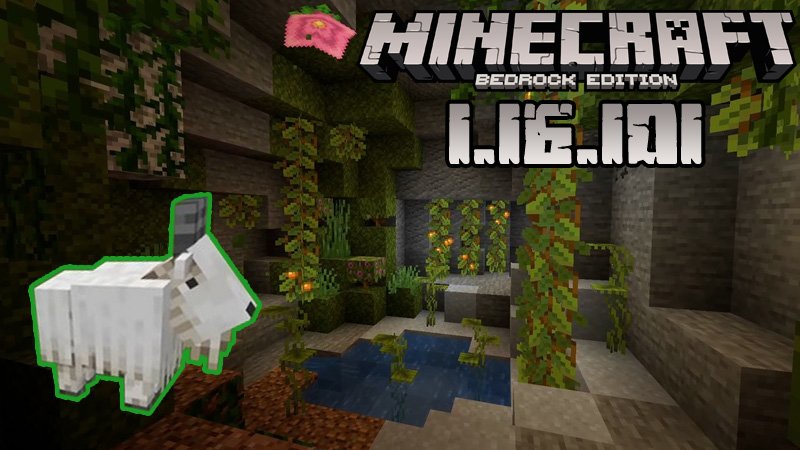 Happily, the MCPE developers succeeded in resolving this problem and now this category of players can enjoy a nice full game version that if totally compatible with Minecraft PE 1.16.100.
As you can see, we are publishing the freshest news about your favorite game on our website. This includes the latest game versions and a lot of other popular MCPE-related stuff, so visit us as often as you can and you will always be up to date with everything new in the Bedrock universe. Enjoy your time!
Video of Minecraft Bedrock 1.16.100
---
24 November, 2020