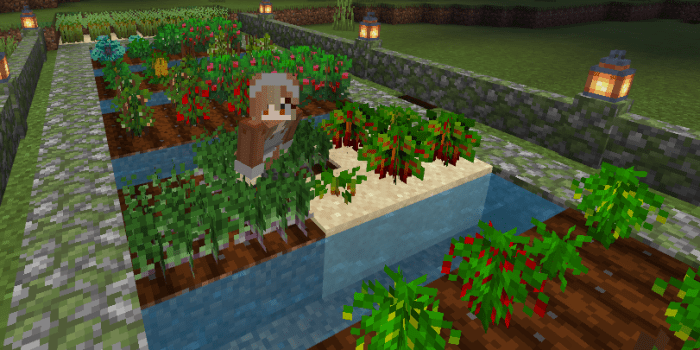 Minecraft Mods
Addon bum_Crops! 1.16.100
If farming is your favorite activity in Minecraft Bedrock, you should definitely try Addon bum_Crops! Besides bringing eleven new cultures that you will be able to grow and harvest, it also teaches us how to cook them. Moreover, the addon also introduces a new mob that we can trade with.
Features of addon bum_Crops!
First of all, let us check what crops this addon brought us and how do they work. There are eleven available crops that can be grown as the vanilla ones both in Survival and in Creative game mods. Like the ones that we got used to, these crops' growth can be accelerated with bone meal. These crops are:
Red cabbage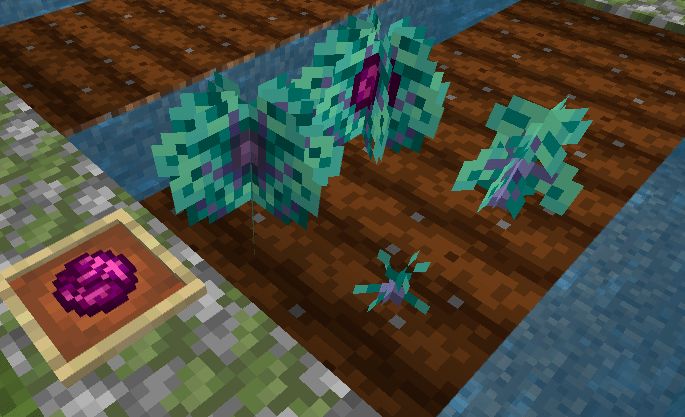 Asparagus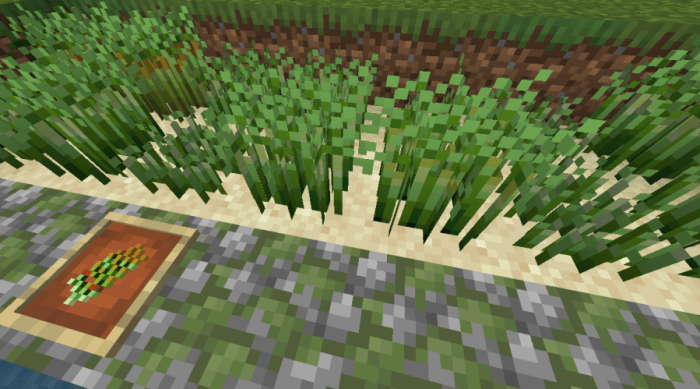 Hop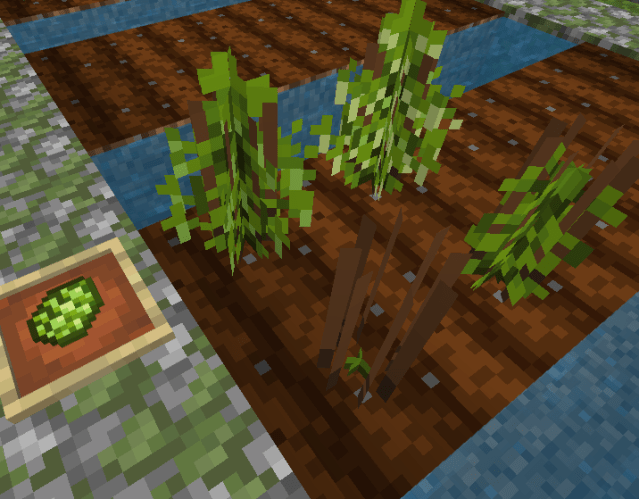 Red pepper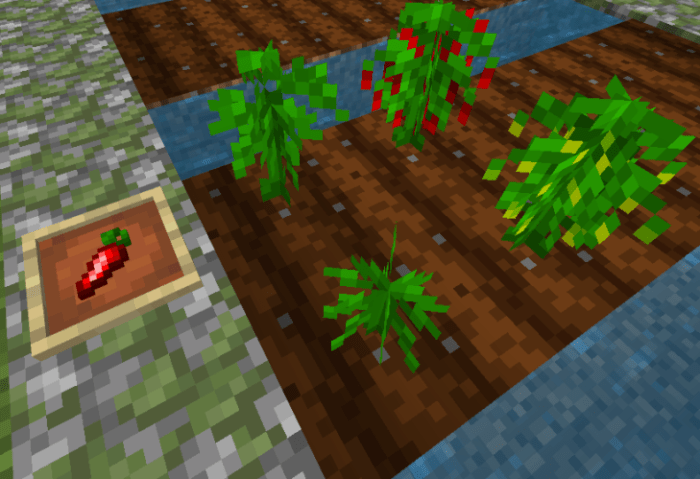 Pineapple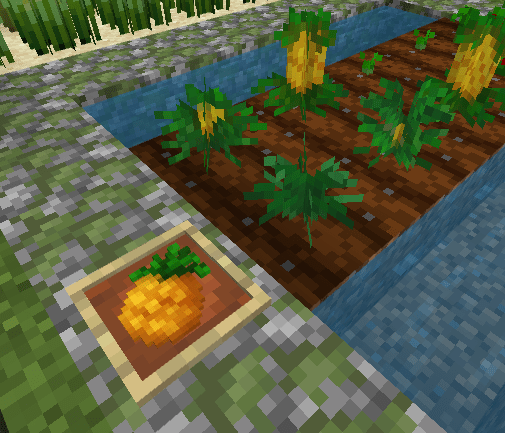 Tomato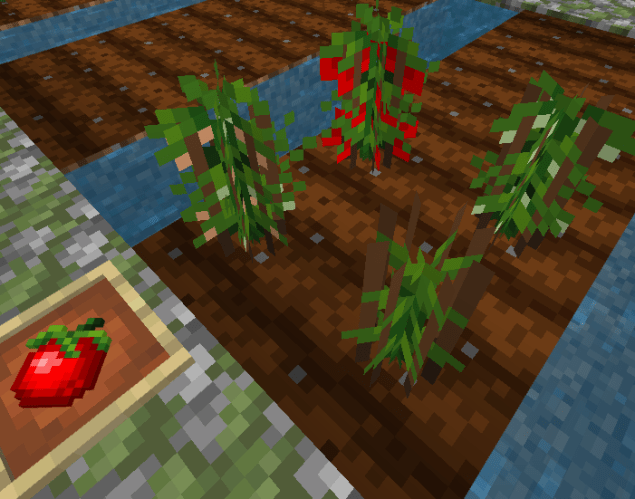 Turnips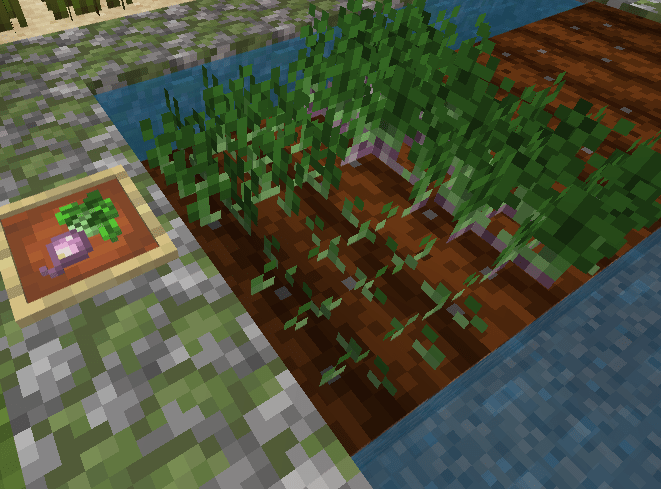 Strawberry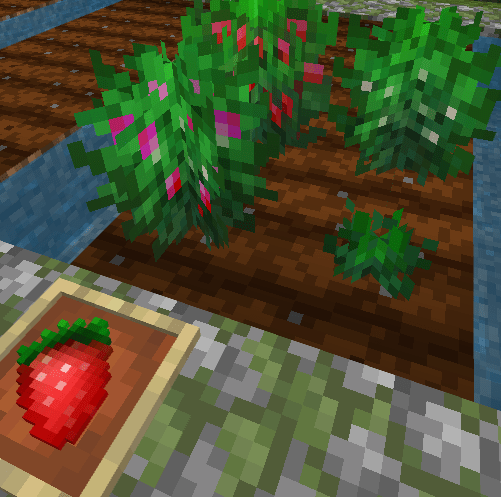 Rhubarb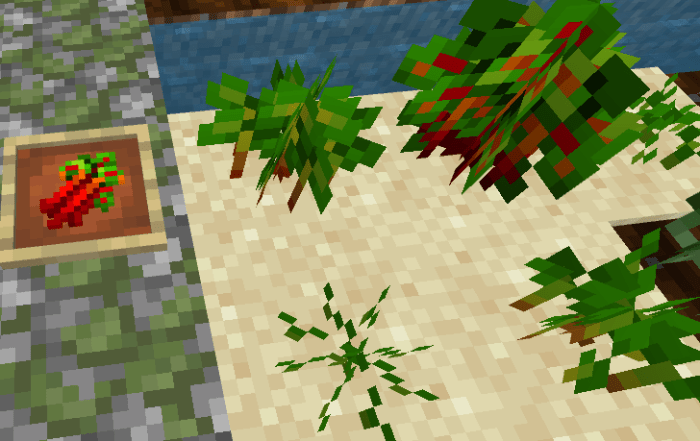 Corn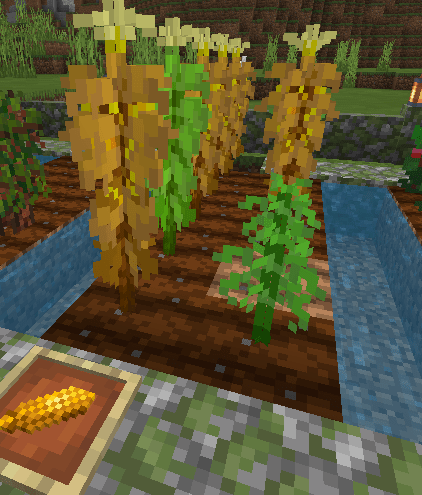 Grape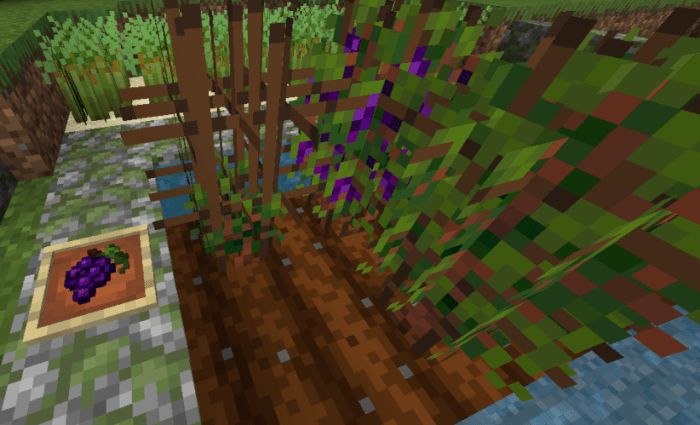 The cabbages, hops, red peppers, pineapples, tomatoes, turnips, strawberries, corn, and grapes should be planted on farmland. Sand can be used to plant asparagus and rhubarb. Podzol is suitable for planting pineapples, tomatoes, strawberries and grapes.
Some of these crops have a bigger growth rate, some a slower one. Some give special effects when consumed, some don't. It is up to you to find out what surprises they keep hidden.
Like we already mentioned, there is also a list of available cooking recipes brought by this addon. These are:
Smoked asparagus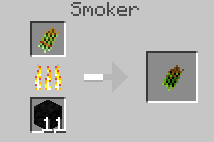 Smoked turnips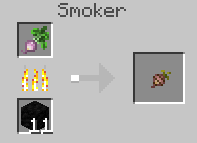 Smoked carrots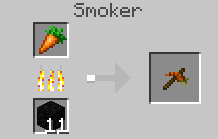 Smoked corn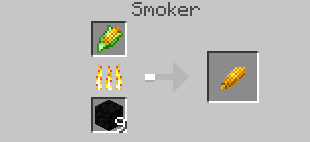 Chili sauce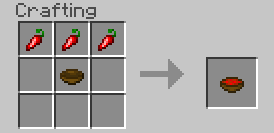 Cabbage stew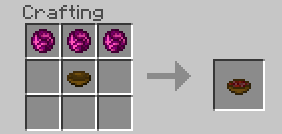 Mixed vegetable stew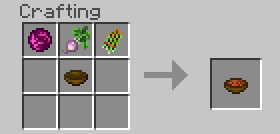 Rhubarb pie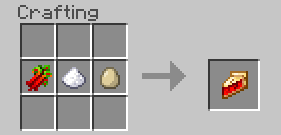 Sandwich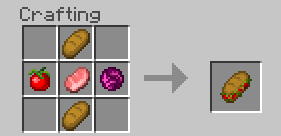 Pineapple jelly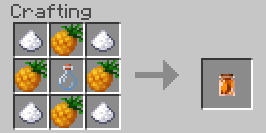 Strawberry jelly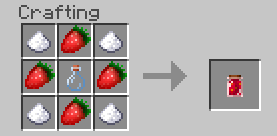 Sweet berry jelly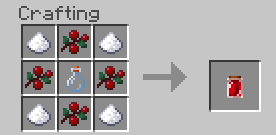 Grape jelly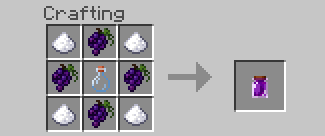 There is also a new character you are going to meet by installing the present addon, and this is the Horticulturist. He walks around the MCPE world collecting crops and selling different seeds. He can also buy crops from you. The crops can be purchased/sold in exchange for emeralds.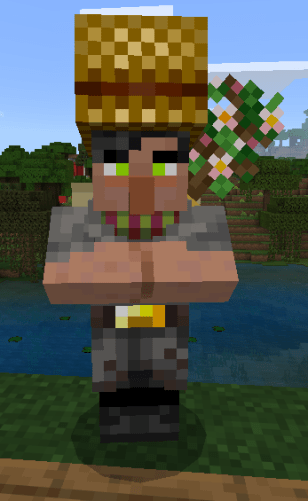 Dear player, if you want to develop your farming abilities in MCPE and you like what the above-described addon offers, click on the download button below, share the article with other players who may be interested in the farming activity, and leave feedback.
Important! To be able to use the addon, make sure you have installed Minecraft PE 1.16.100 or any of the later game versions and enable the experimental features toggles as shown below.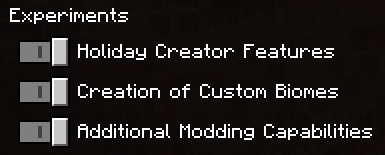 For more mods and other cool MCPE-related downloads, visit our website and enjoy your time!
---
6 February, 2021