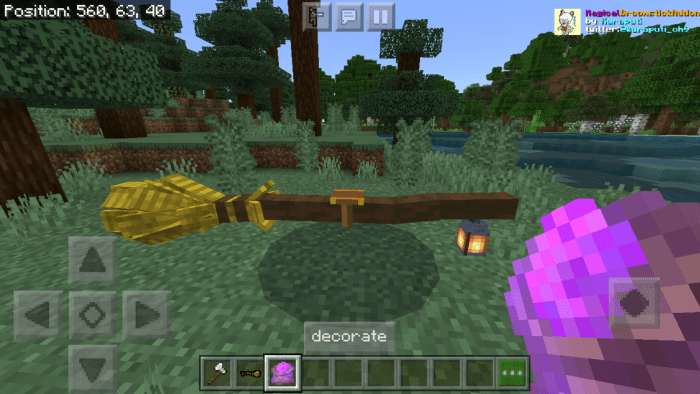 Minecraft Mods
Addon Magical Broomstick 1.16.101
Addon Magical Broomstick will teach you how to obtain your own witch broomstick that you can use to fly all around the Bedrock world. Moreover, you can craft broomsticks of different styles and from different materials.
How does addon Magical Broomstick work
Like we already told you, you can choose your own broomstick style and crafting material, but first, you should have several basic elements which are:
Magic Pedestal. It can be crafted from any kind of wood.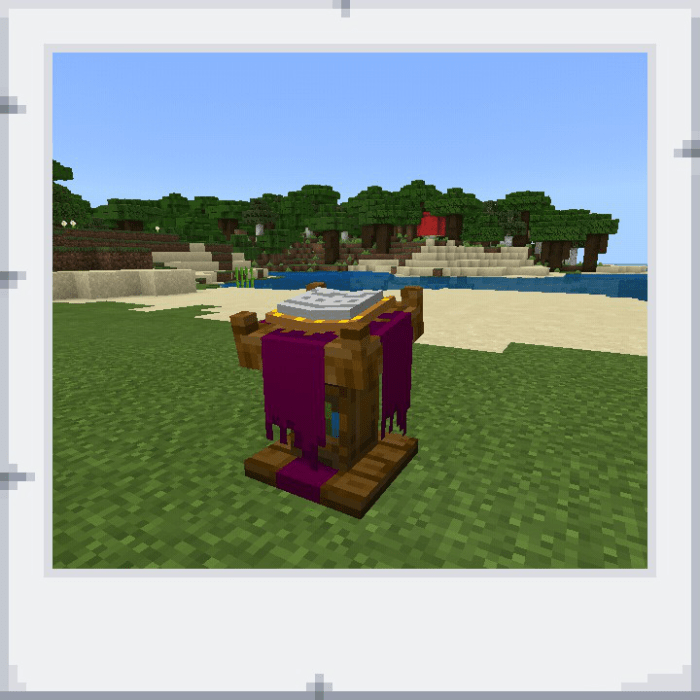 Change Bag. This element can be dropped by a witch or obtained from a cleric villager in exchange to three diamonds.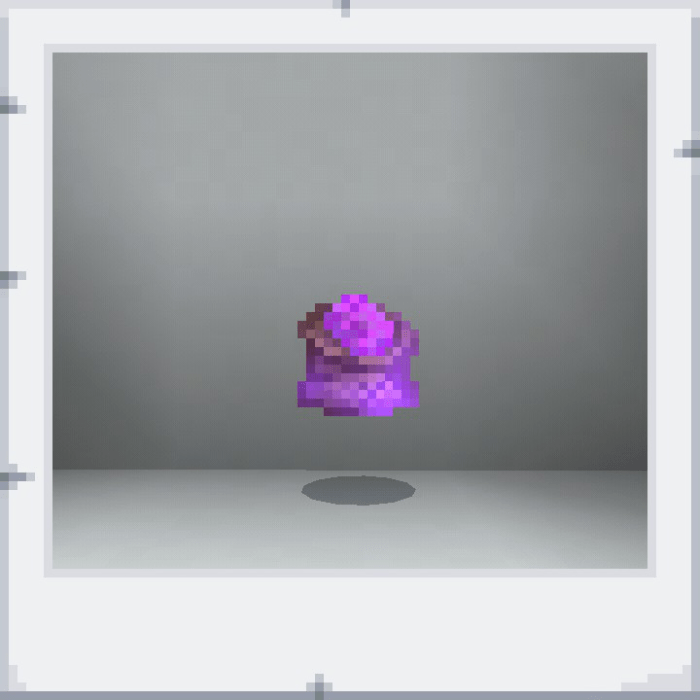 Magic Tip.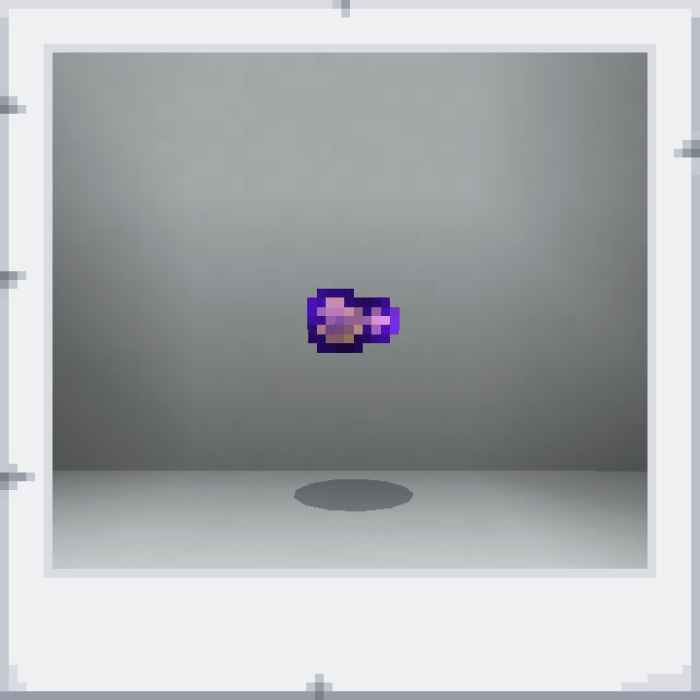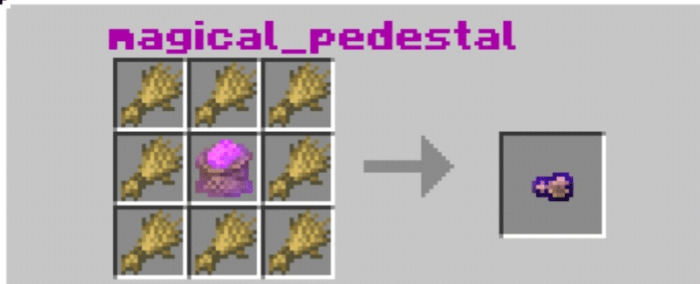 And now it's time to find out what kinds of broomsticks we can create. Each broomstick, regardless of the used materials, has different styles that you can switch by using the change bag (its crafting recipe is displayed above). All the broomsticks have special lights that will help you see your way during the nighttime. When flying, they also produce cool particles and custom sounds.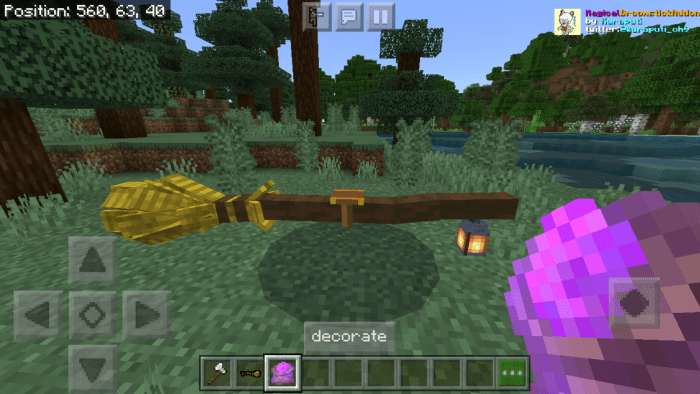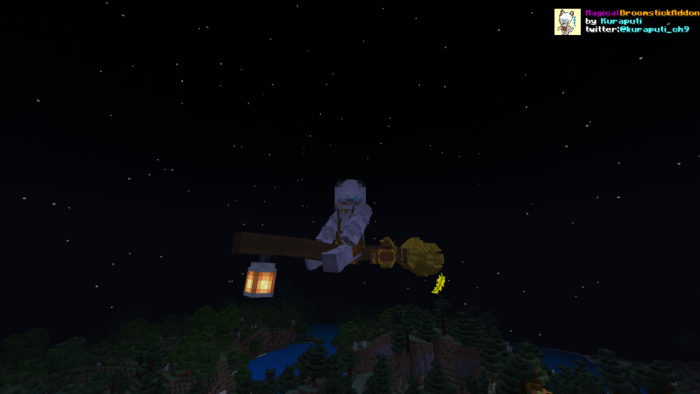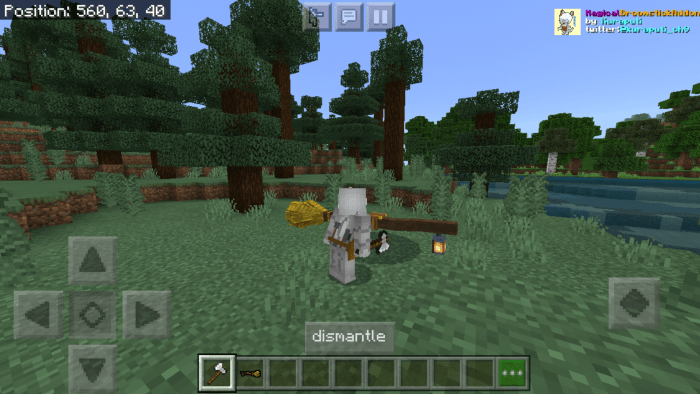 Available broomstick materials and styles: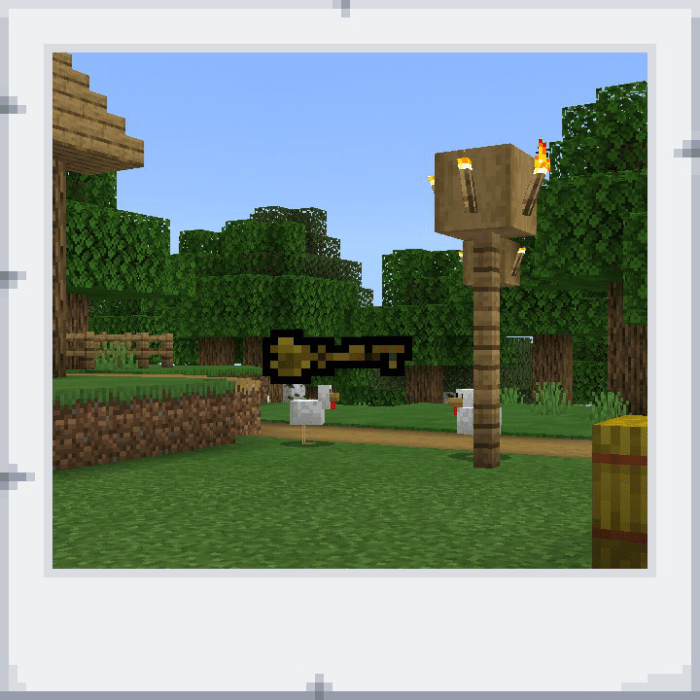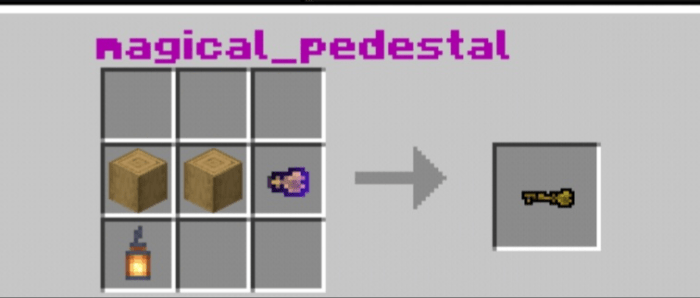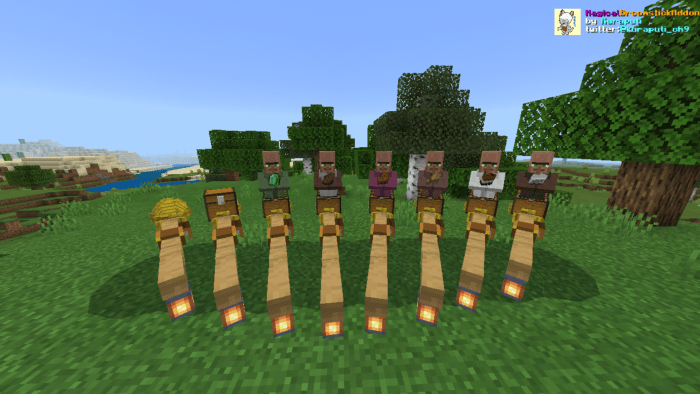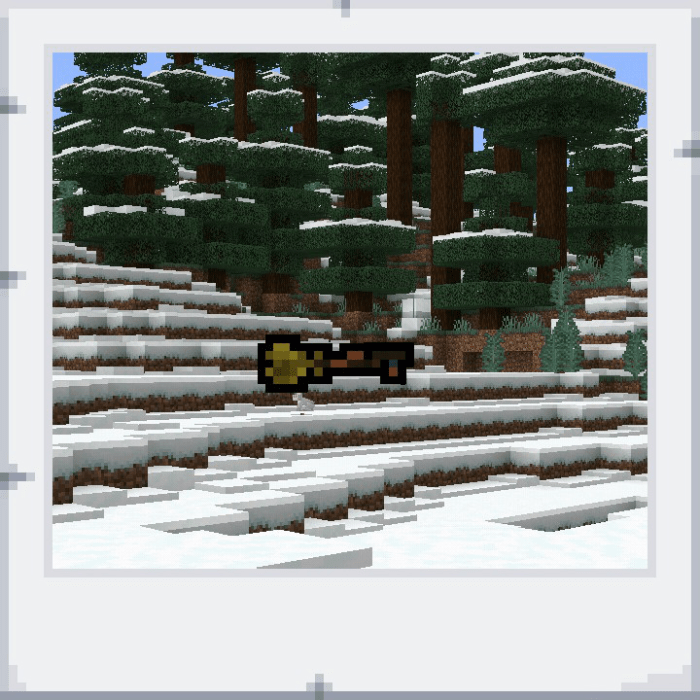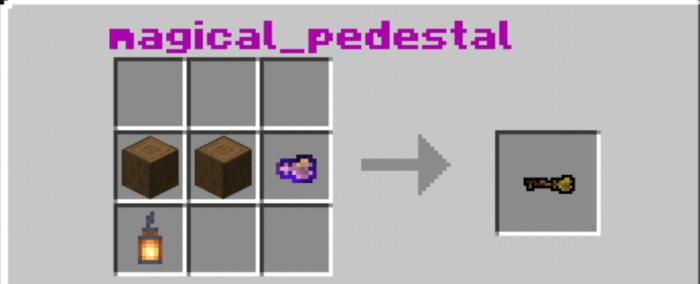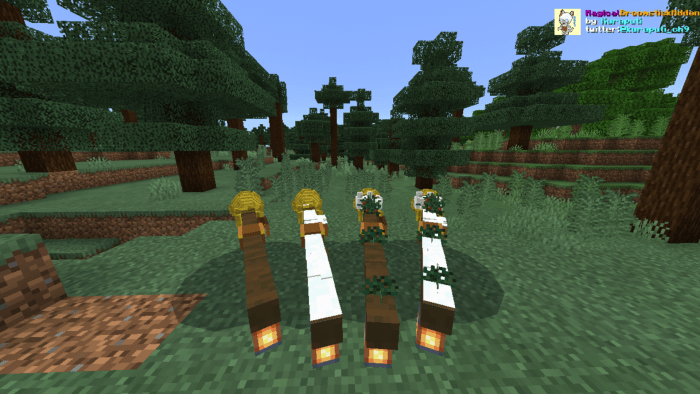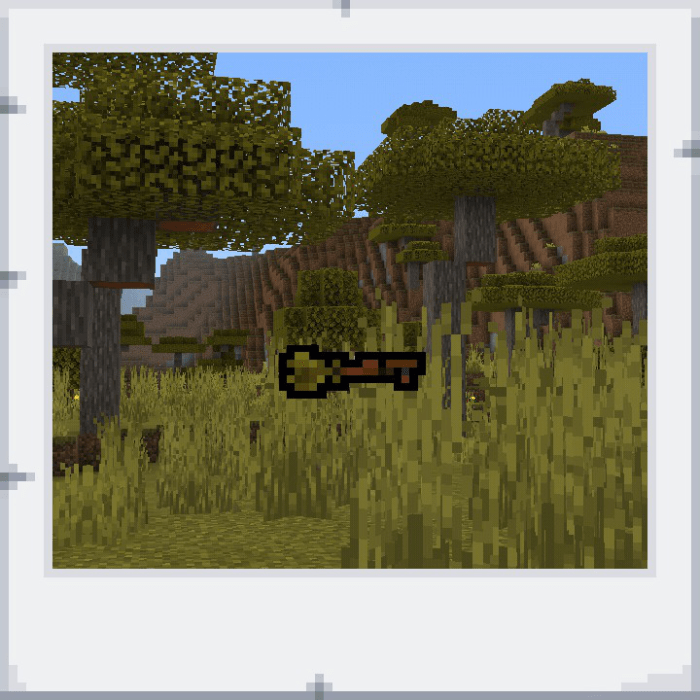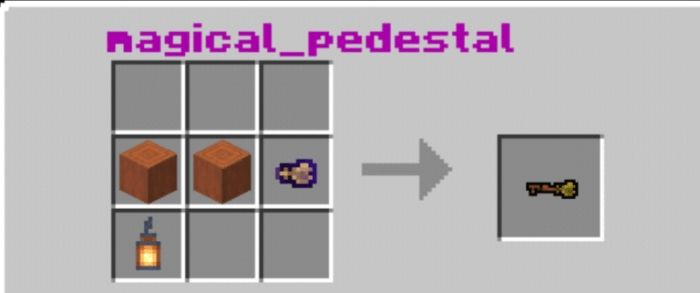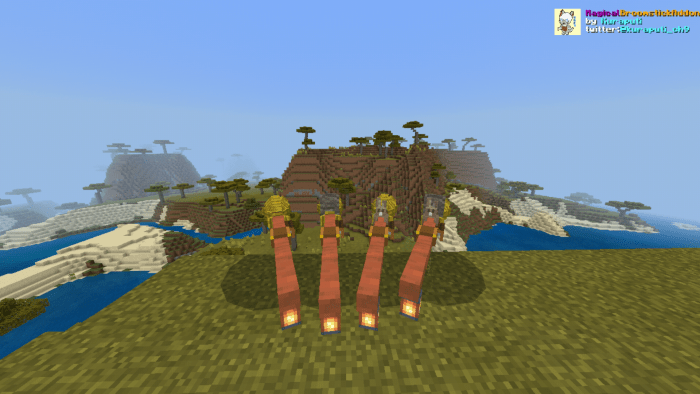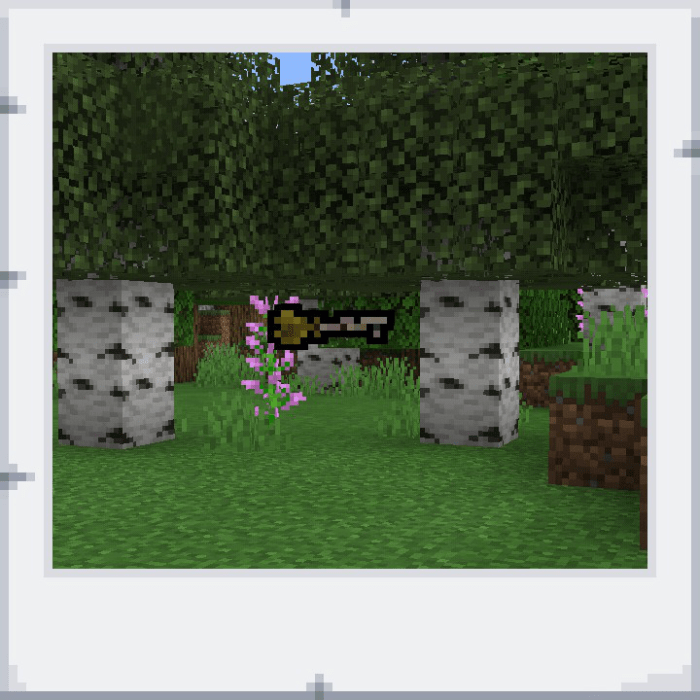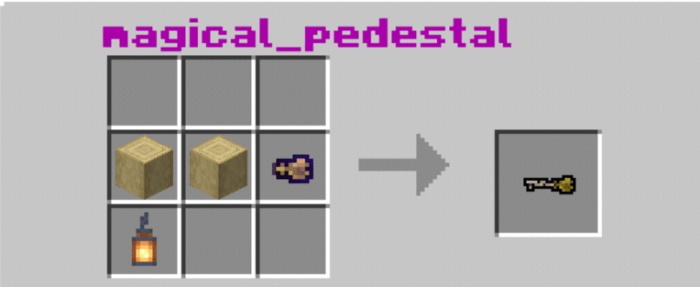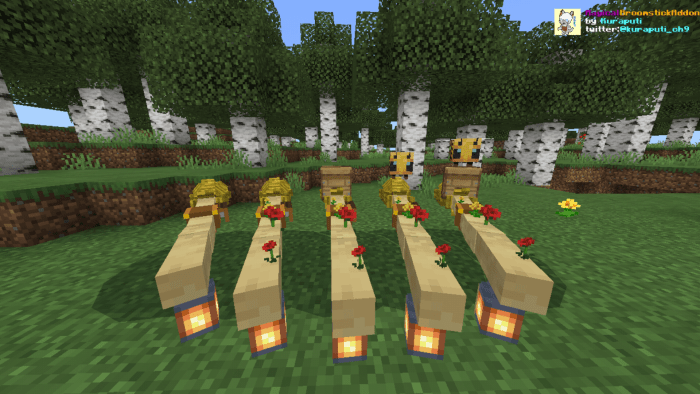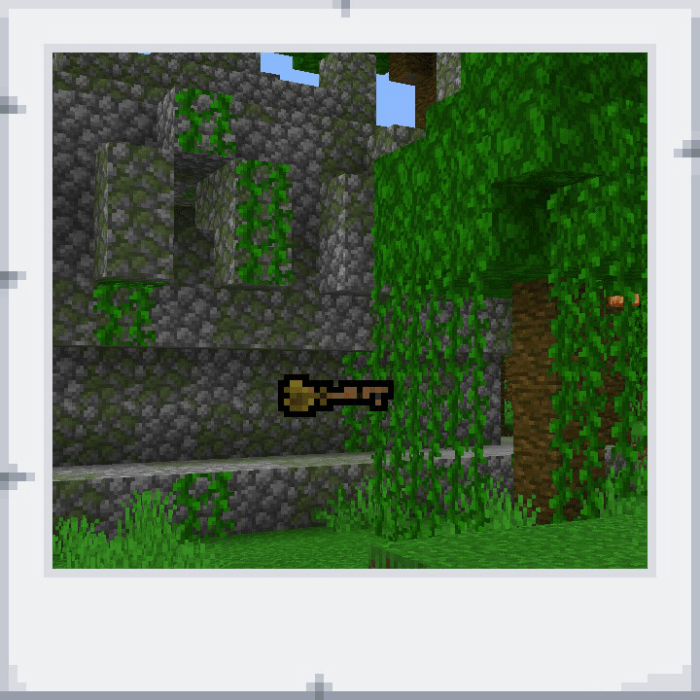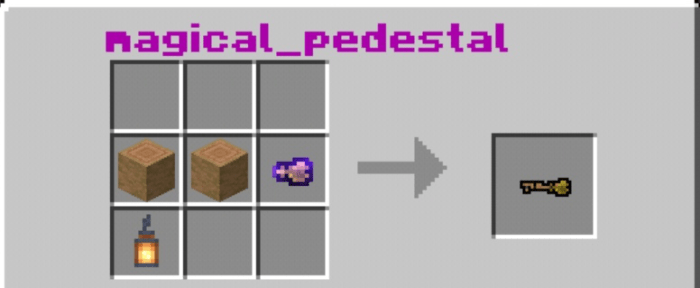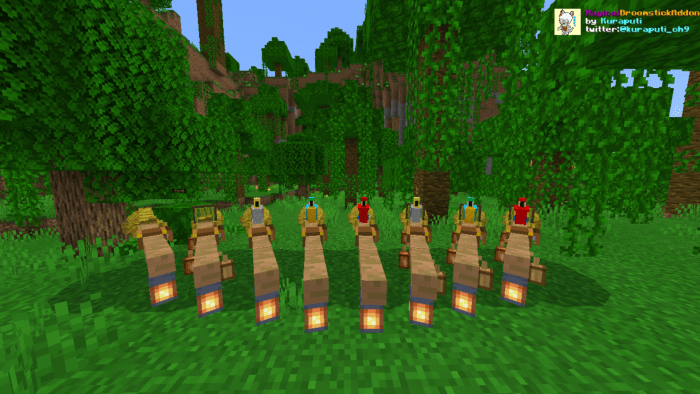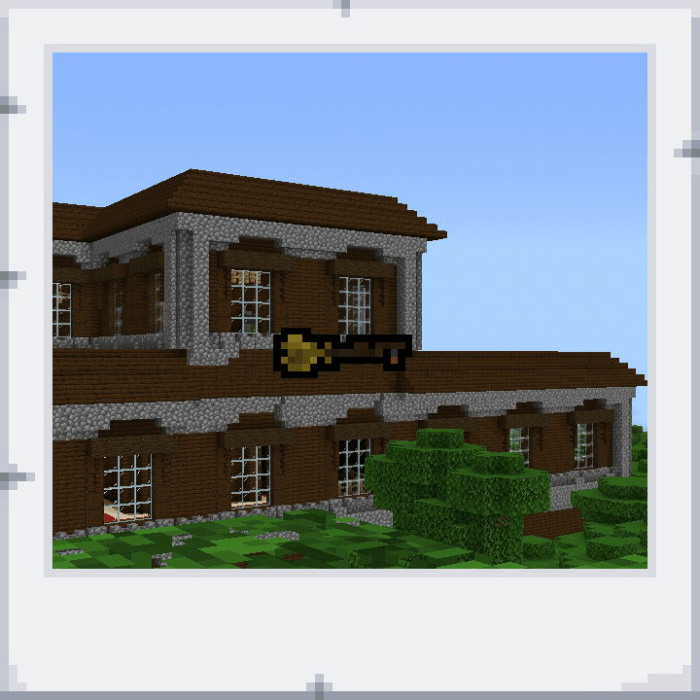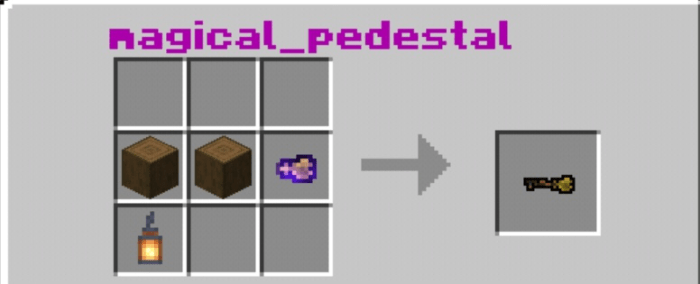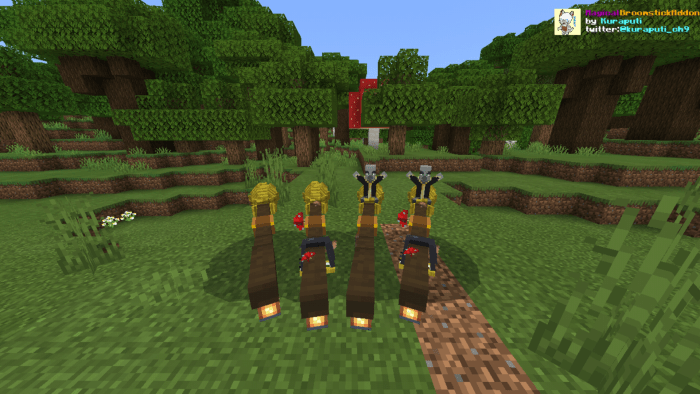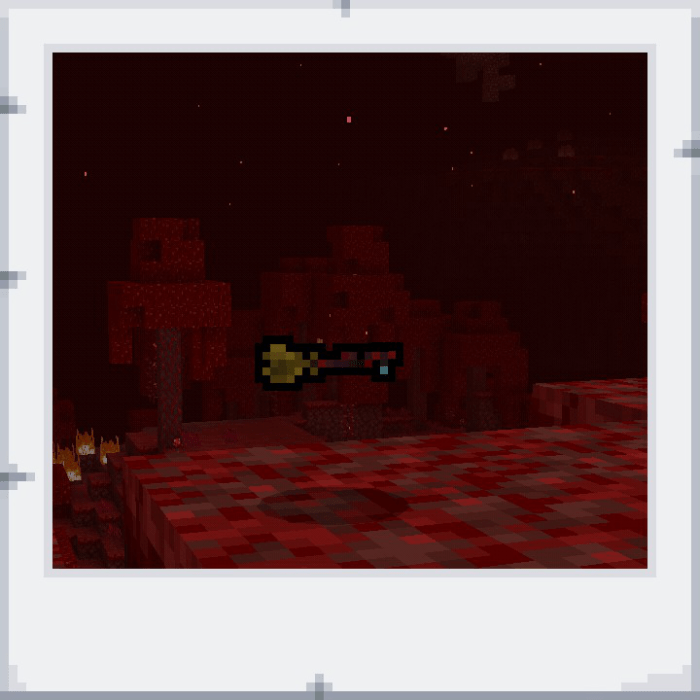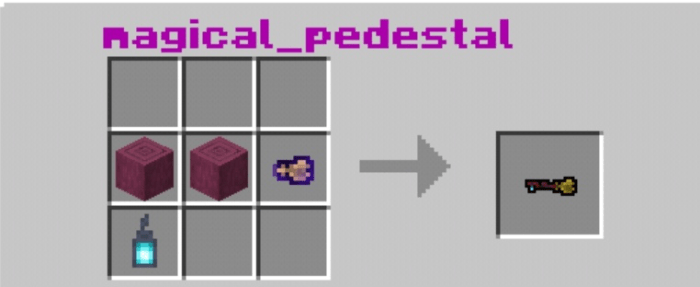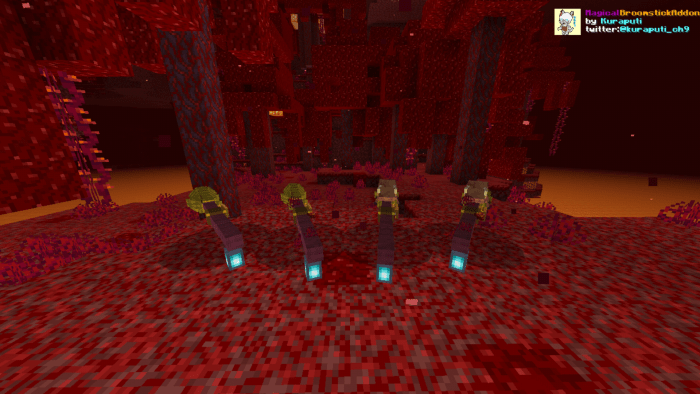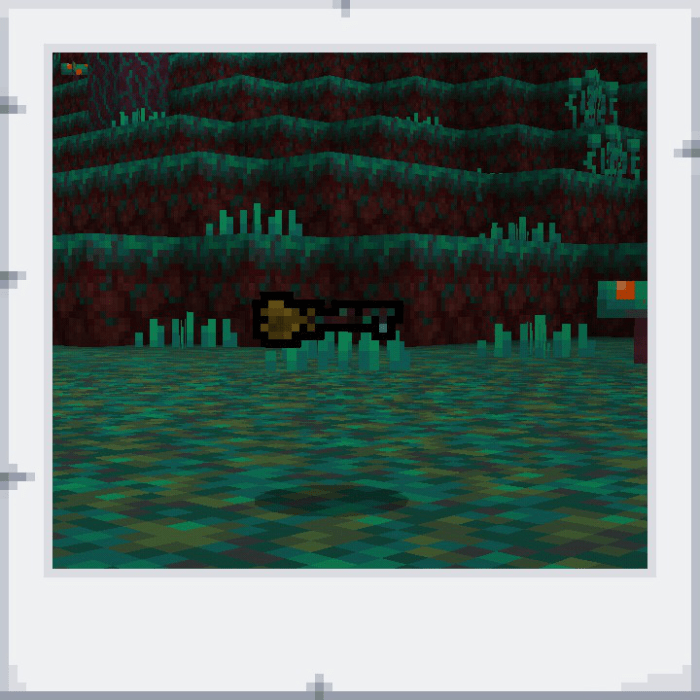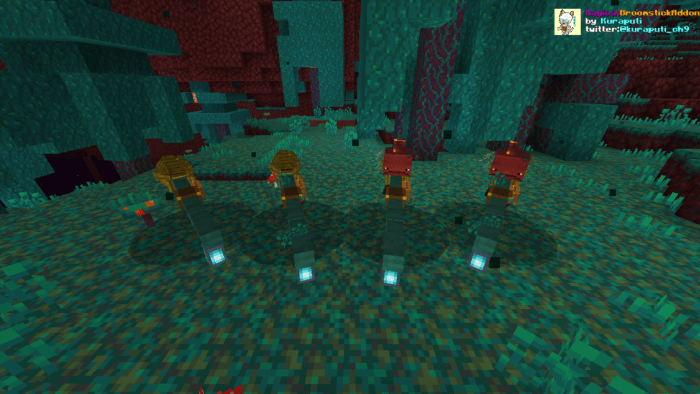 Besides producing particles and custom sounds, illuminating your way, and helping you fly to any spot; the above-enlisted broomsticks will give you special effects. Each material has its own effect, for example, the jungle broomsticks will give you the power to breathe and move faster underwater.
Now that you have the possibility to craft your own broomstick, you will also need a magic hat and costume to look like a real witch. To learn how to craft them, see the pictures below.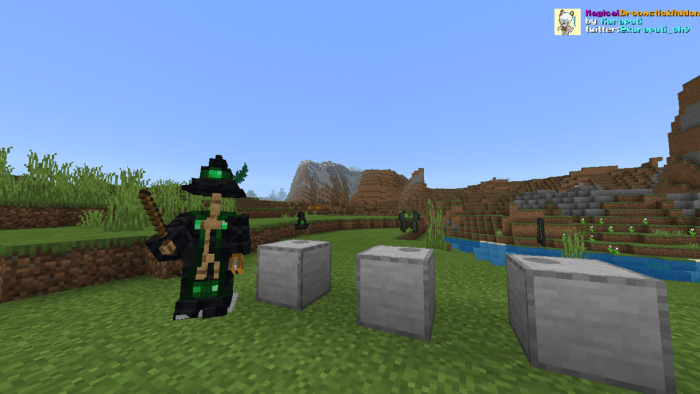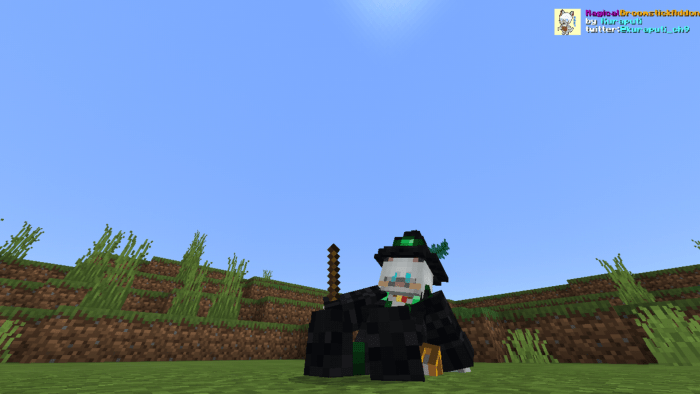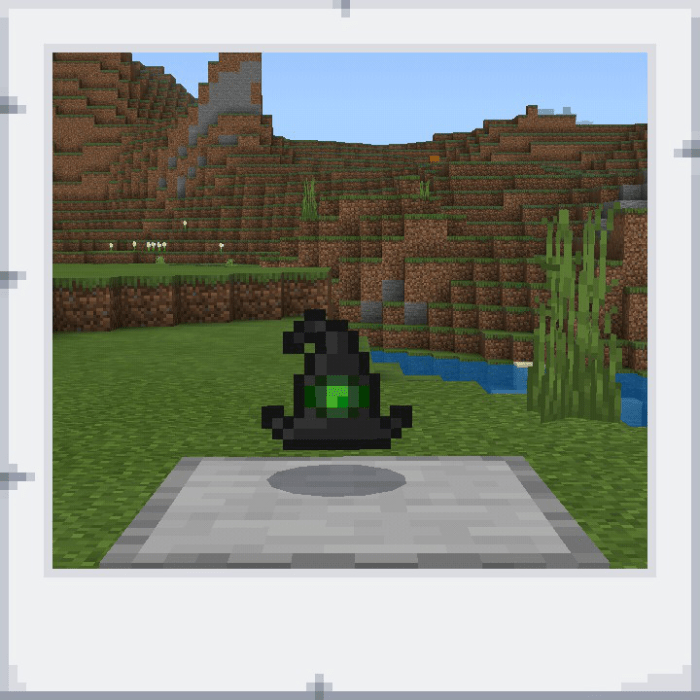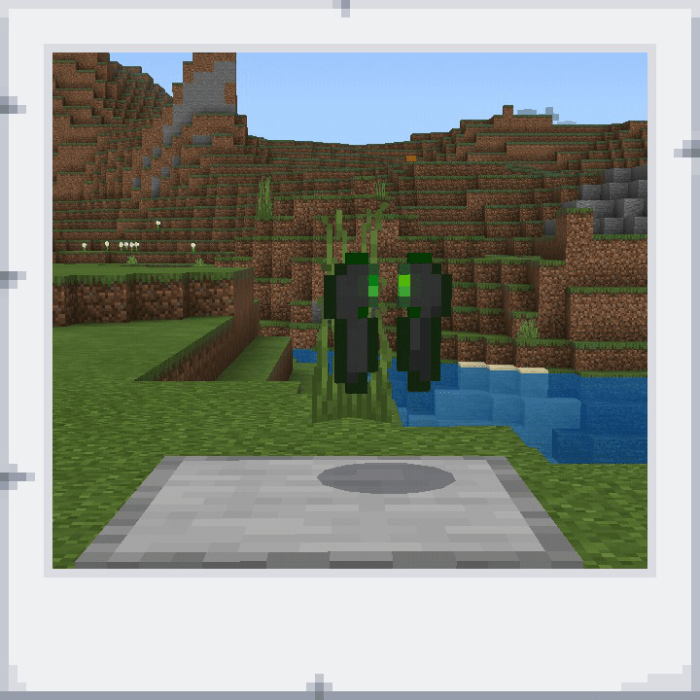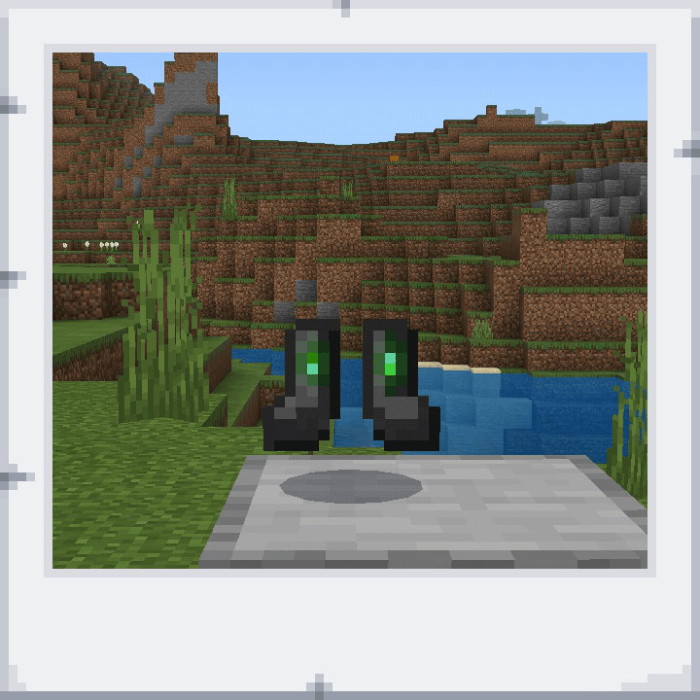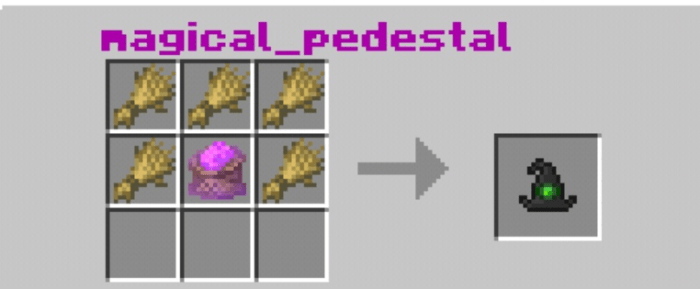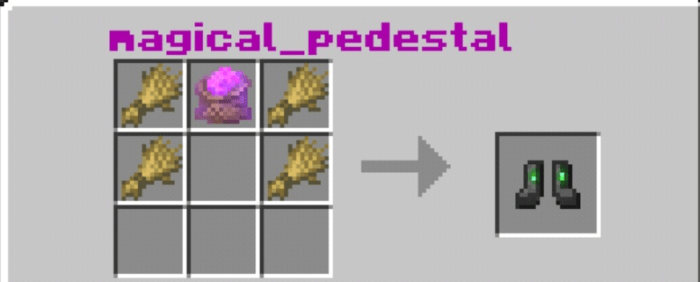 Important! To be able to use this addon, you should have installed Minecraft PE 1.16.101 or any of the other later game versions and enable the experimental features as shown below.

We hope you liked the opportunity to fly your own magic broomstick like a real witch. If you did, be generous and share this article with your friends and leave feedback.
If you want to try other free mods, welcome to our website. Enjoy your time!
---
16 February, 2021