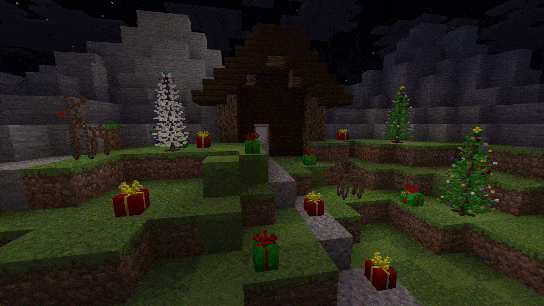 Minecraft Mods
Addon Christmas Decorations 1.16.200
If you are sad that the winter holidays are over, we suggest you bring back that magic atmosphere by decorating your MCPE world with thematic blocks brought by Addon Christmas Decorations.
Features of addon Christmas Decorations
This addon brings a lot of beautiful decorations that can be either crafted or obtained by command /function christmas_decorations.
Here is the list of available decorations:
Christmas gifts that drop different items when broken
Green and red decorated Christmas Trees that have custom sounds and lights. The sounds and the lights can be turned on and off.
Reindeer decorative statue with lights that can be turned on and off
Christmas Wreath
Christmas lights to decorate the outdoor space
Snowmen
Decorative Santa Claus
Candy Canes
Santa boots
The pictures below display the crafting recipes.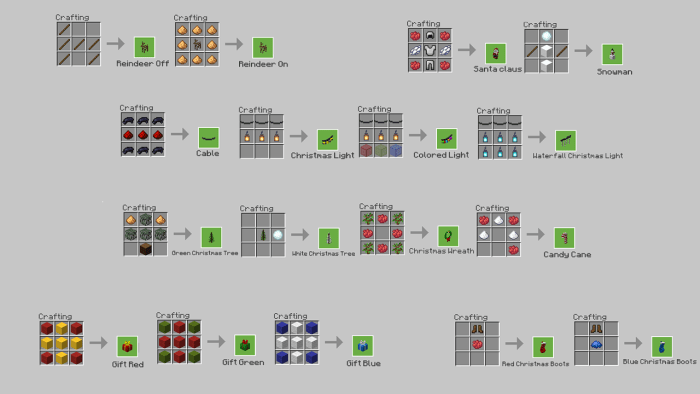 Below you can see how wonderful and festive your world can become thanks to all these blocks.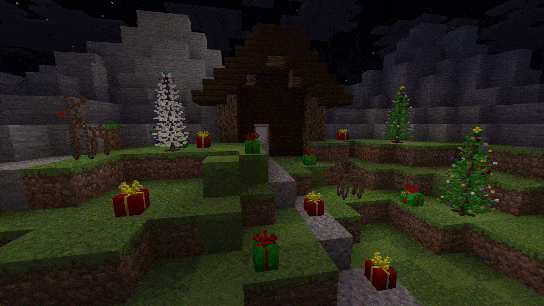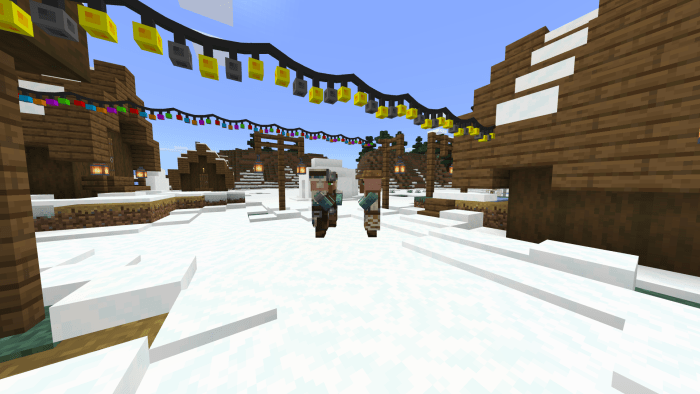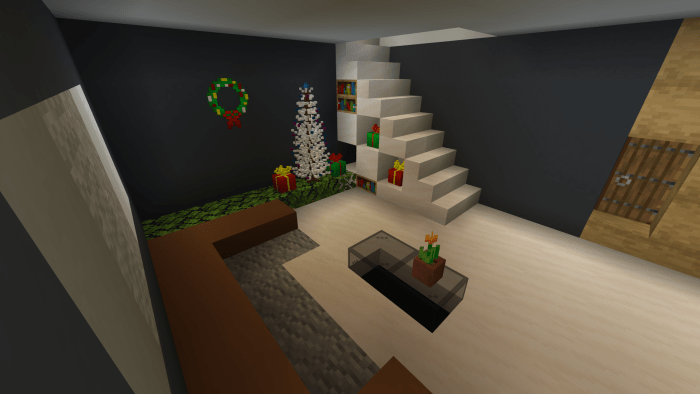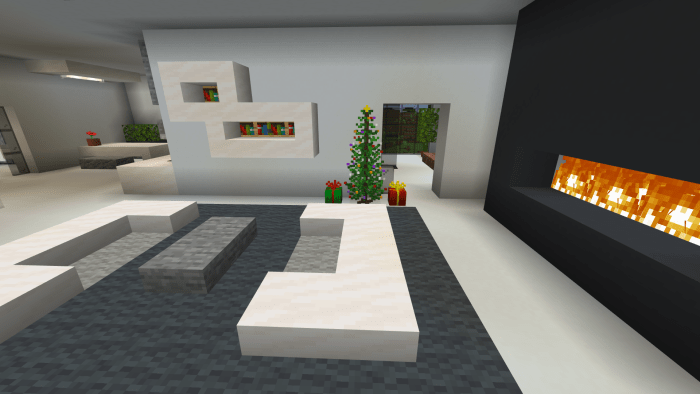 To try this addon, make sure you have installed one of the newest game versions (at least Minecraft PE 1.16.200) and click on the download button below the video trailer. To make sure it works properly, enable Experimental Gameplay.
For other new mods and maps, we invite you to visit our website. Enjoy your time!
Video Trailer of Addon Christmas Decorations
---
19 February, 2021