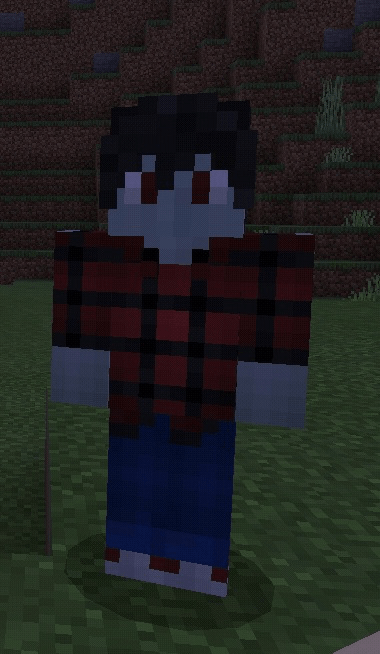 Minecraft Mods
Addon Vampire Craft 1.16.100
You should try Addon Vampire Craft if you like vampires and everything associated with these bloody characters. Besides the multitude of interesting vampire-related items and monsters, you will have the chance to turn into one or into a werewolf, thanks to a recent update.
Features of addon Vampire Craft
To download this mod and start enjoying the vampire-themed changes, just click on the free download button below the article. If you like vampires and want to see them in your mobile game world, don't hesitate to try it. The addon will bring new mobs, people and vampire animals. They all drink blood and are always thirsty for more. Take a look at the screenshots below to see some of the new mobs and item recipes. The addon also adds a brand new biome where vampires live. This biome contains new blocks and even weapons. They will be of great help in your battles against these bloodthirsty monsters. There are also potions with cool and positive effects.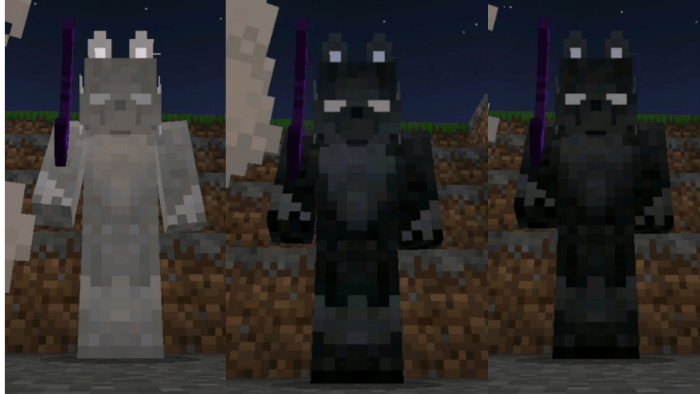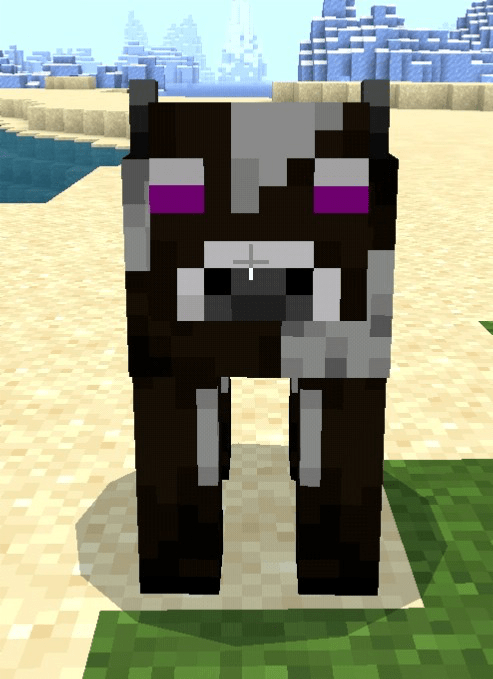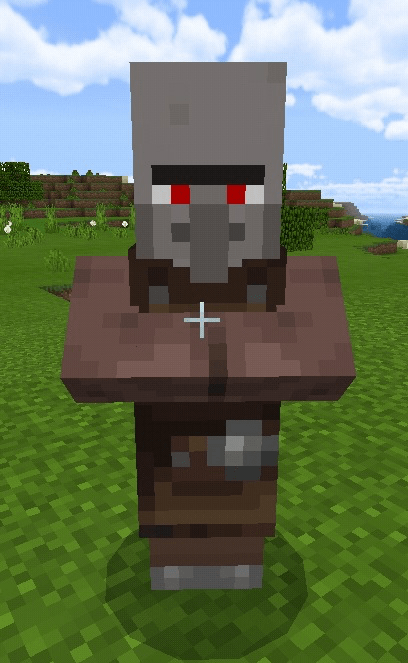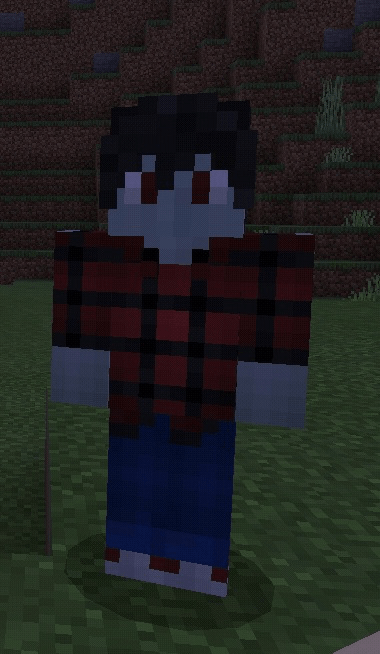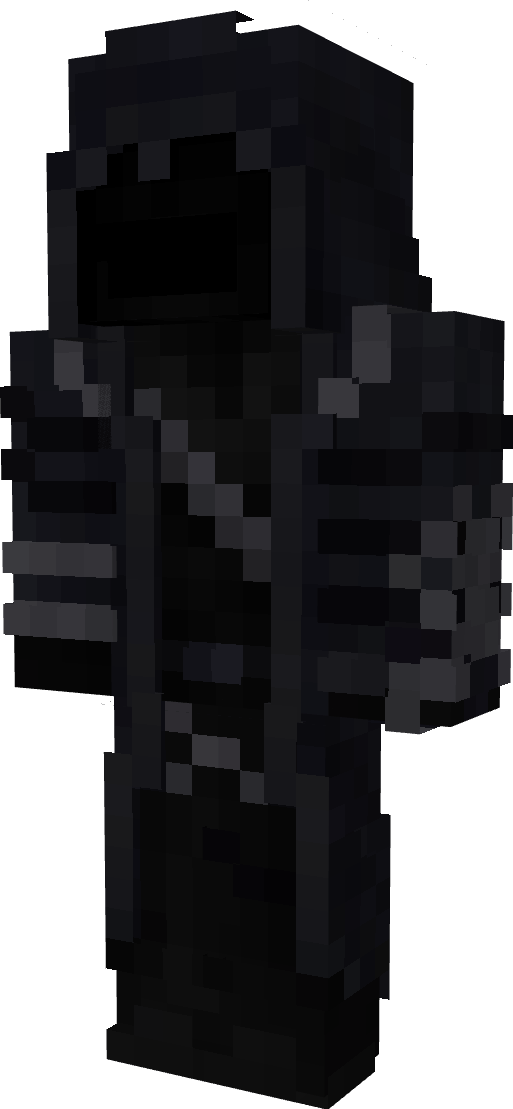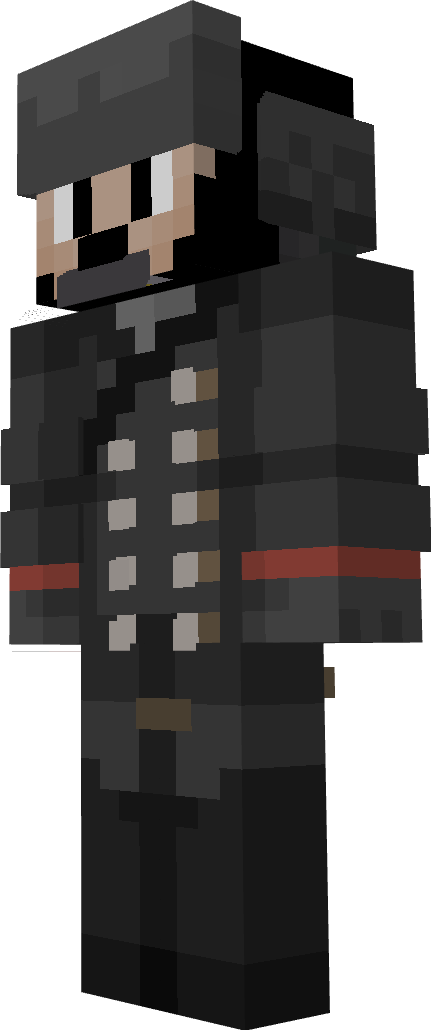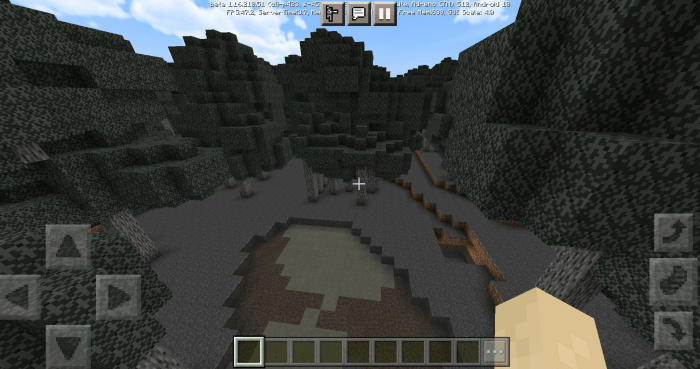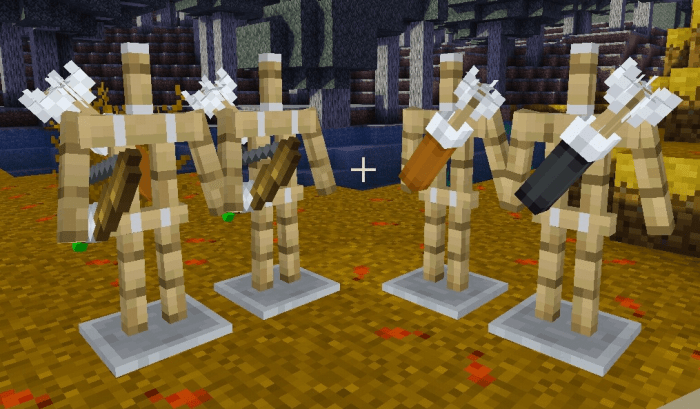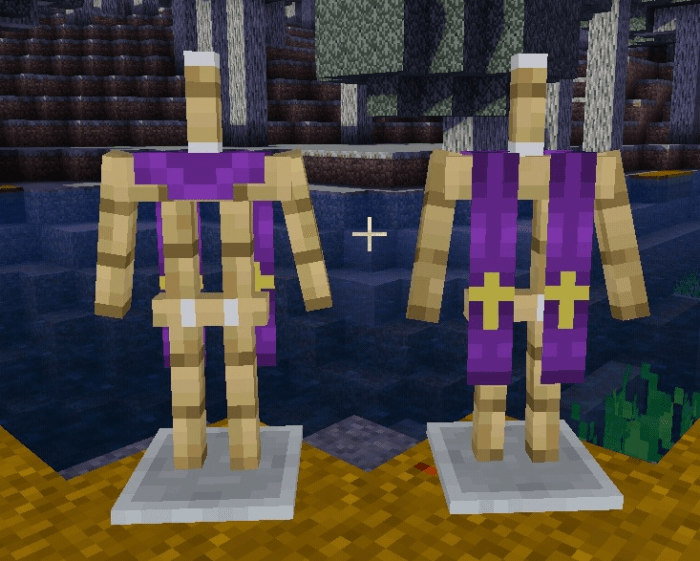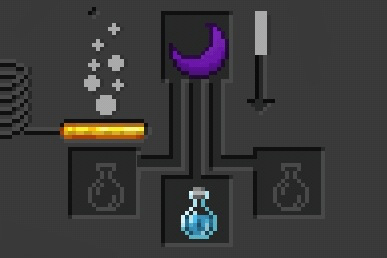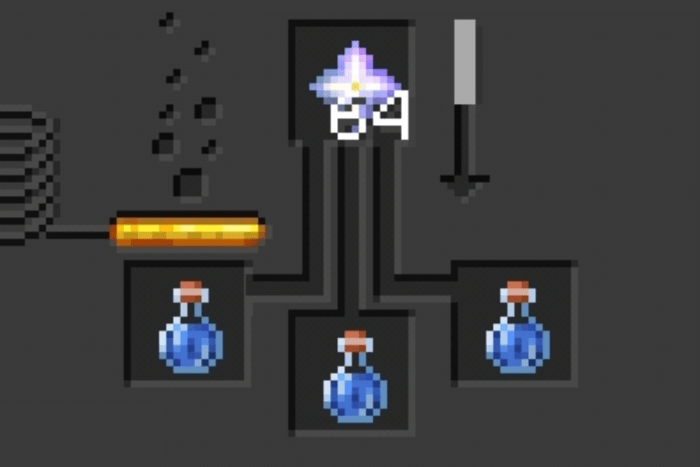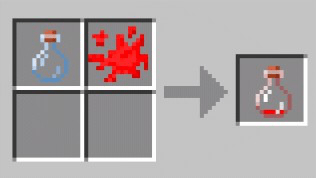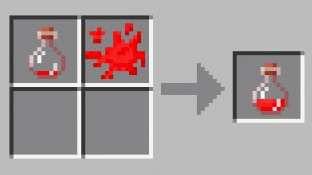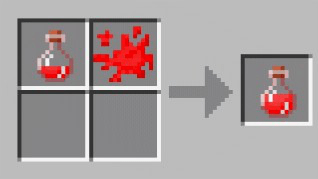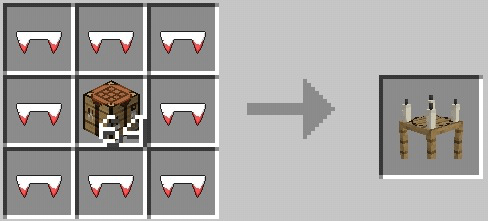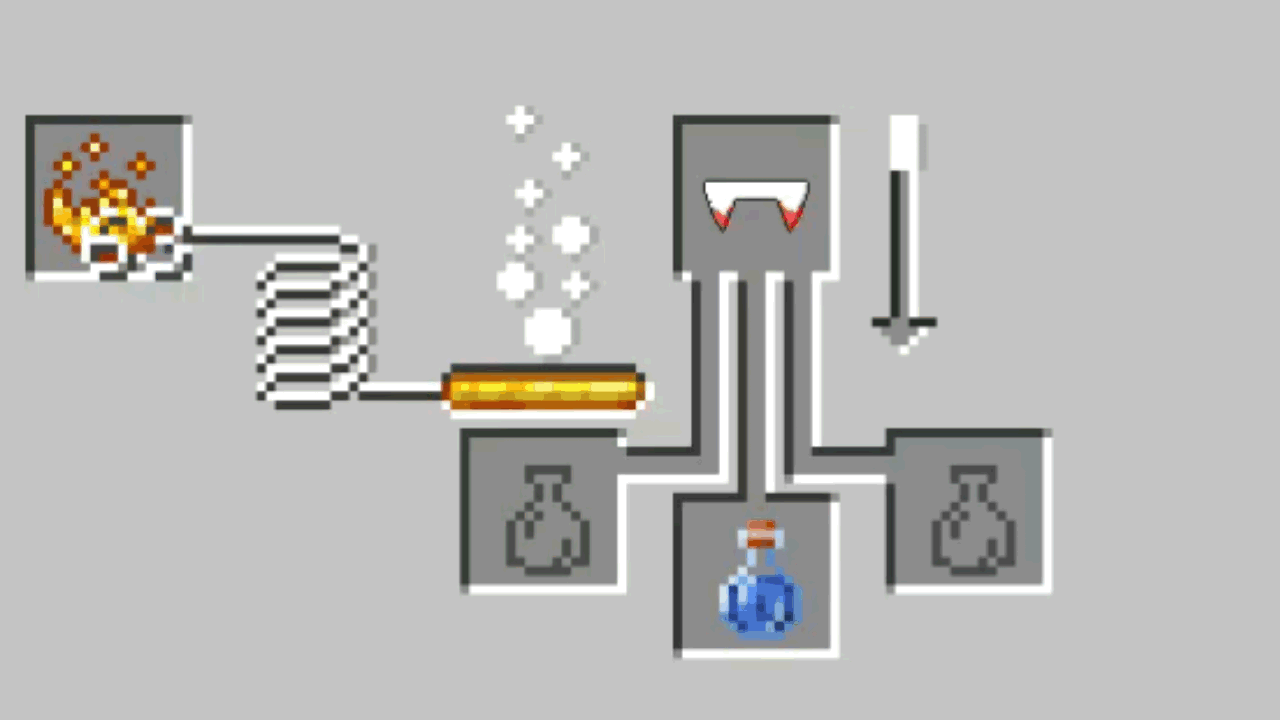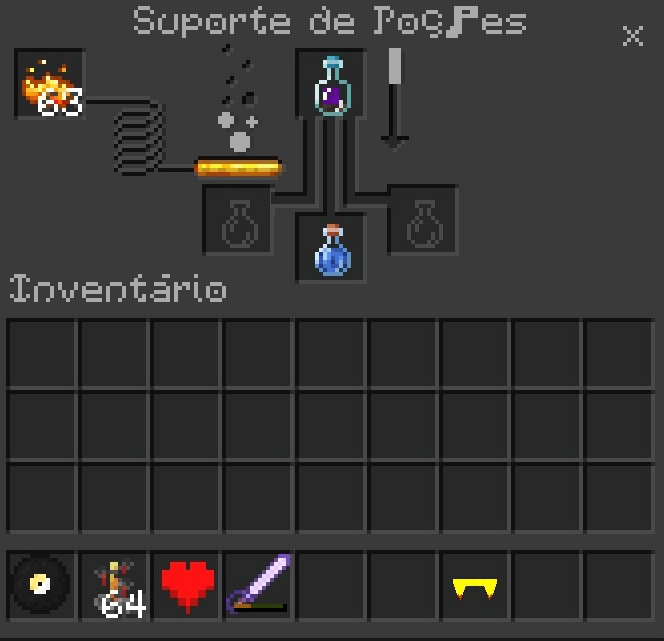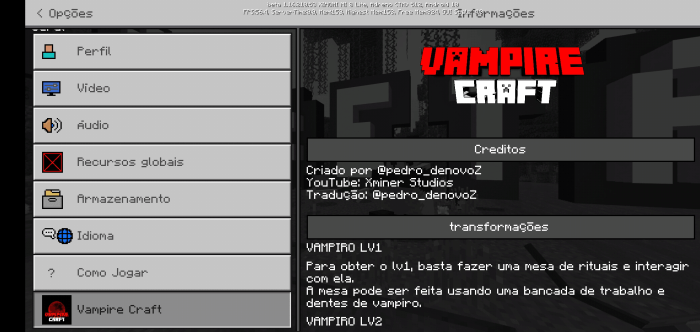 We hope you will like this awesome vampire adventure and all the possibilities it provides. If you do, be generous and share the article with all your Bedrock friends and leave feedback.
We recommend you to check our Mods section if you want to check other free addons. Our website also contains the latest game versions. The newest one is Minecraft PE 1.16.210.60. We urge you to check it because it contains important news and a number of useful bugfixes. Enjoy your time!
---
23 February, 2021